The tenth annual Peach Music Festival kicked off at Montage Mountain in Scranton, Pa last Thursday, June 30th. Daily headliners included the surging bluegrass artist Billy Strings, along with Keller Williams and the Allman Brothers tribute band, Trouble No More. The first day utilized only two stages and started later in the evening, allowing campers to get settled in. Overall, festival goers were treated to a special night of music.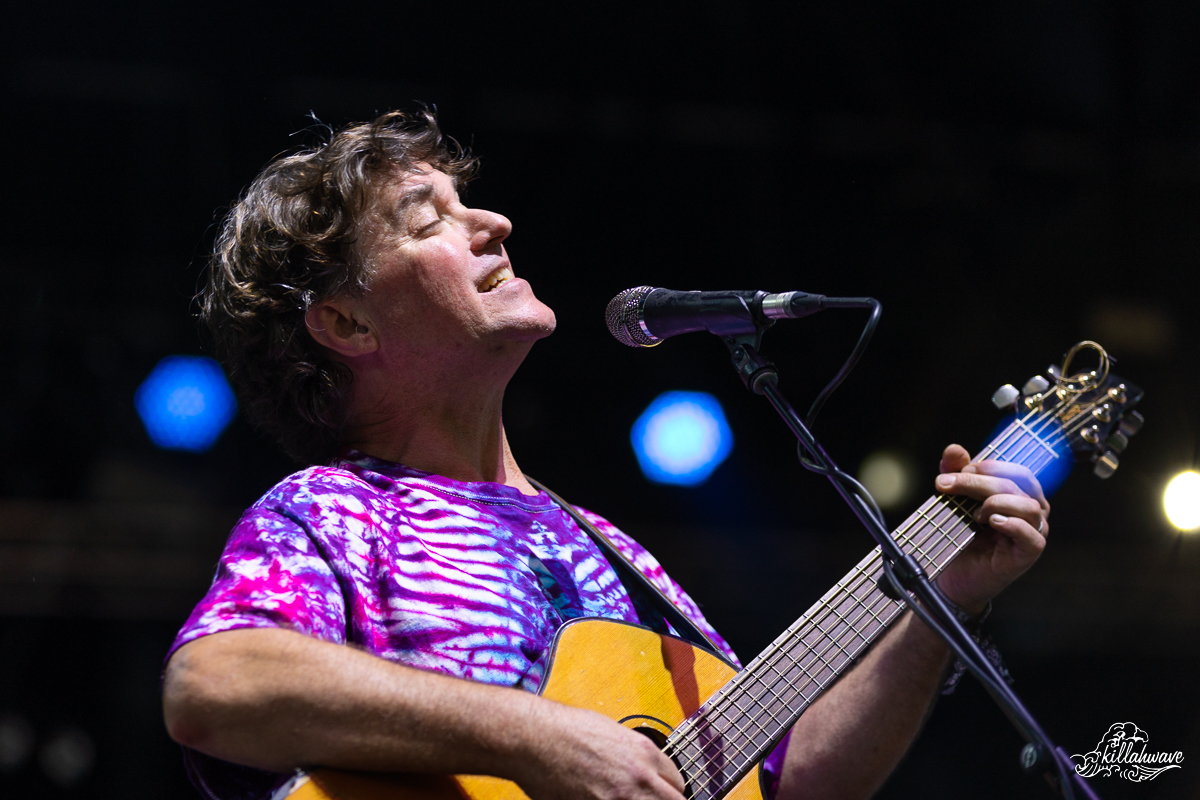 The music started later on opening night at the Peach Music Festival, albeit with picture perfect weather. Campers needed time to set up camp on the hill behind the stage area. Only two stages were in action: the Groove Stage, which features emerging artists, and the Peach Stage, which is the largest stage.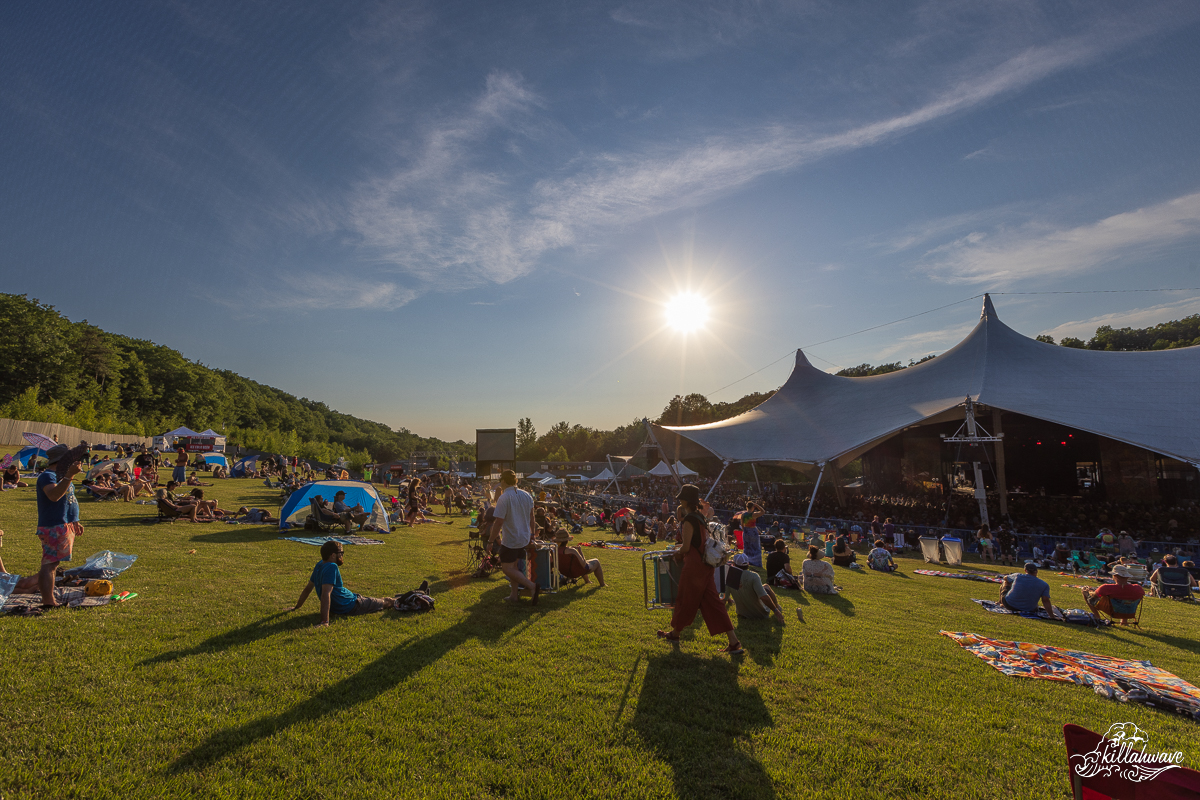 The Groove Stage hosted artists like Miss Mojo, JD Simo, Carly Moffa and Tand Band. The NYC based jazz trio Consider the Source performed an exciting late evening set. Pennsylvania local's Yam Yam brought their mix of funk and jazz to close out the night on this high energy stage.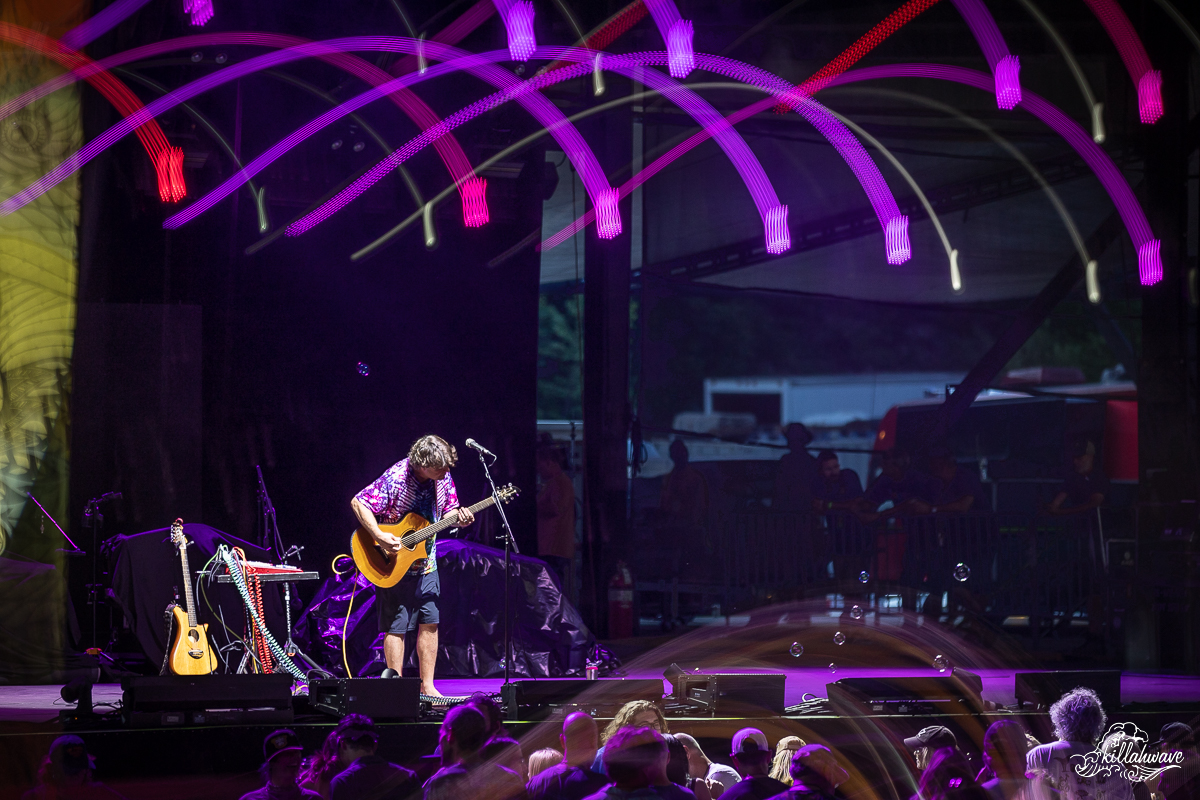 The Peach Stage is the main stage at the Peach Music Festival, and hosted some heavy weights on this Thursday night. Midnight North and Samantha Fish got the party started. One man band Keller Williams delivered a fiery set mixed with covers and originals. He notably busted out "Freaker by the Speaker" from his 2002 release, Laugh.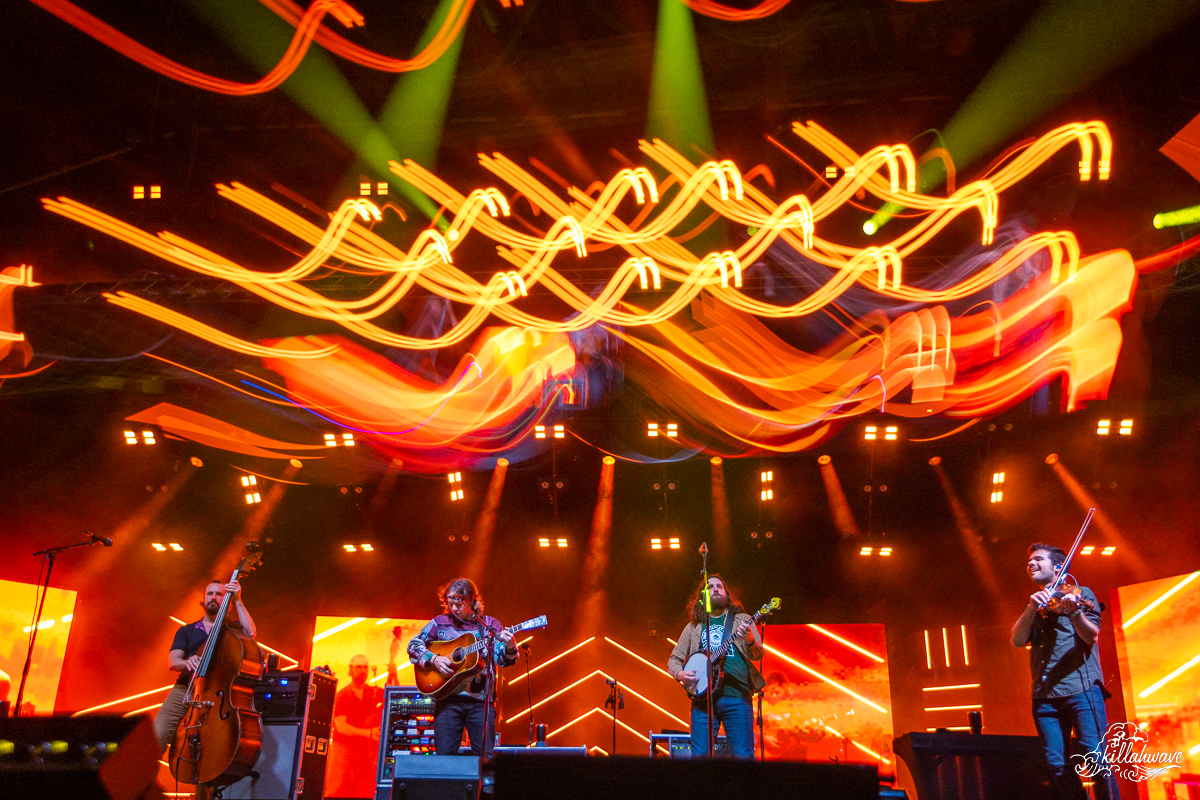 Grammy winning Billy Strings brought his talented band of musicians to the Peach Stage. This evening's line up included Alex Hargreaves (fiddle). Strings notably welcomed Hargreaves into his band officially the following Sunday. The innovative bluegrass squad had multi-color LED panels behind them, coordinated with the stellar lights.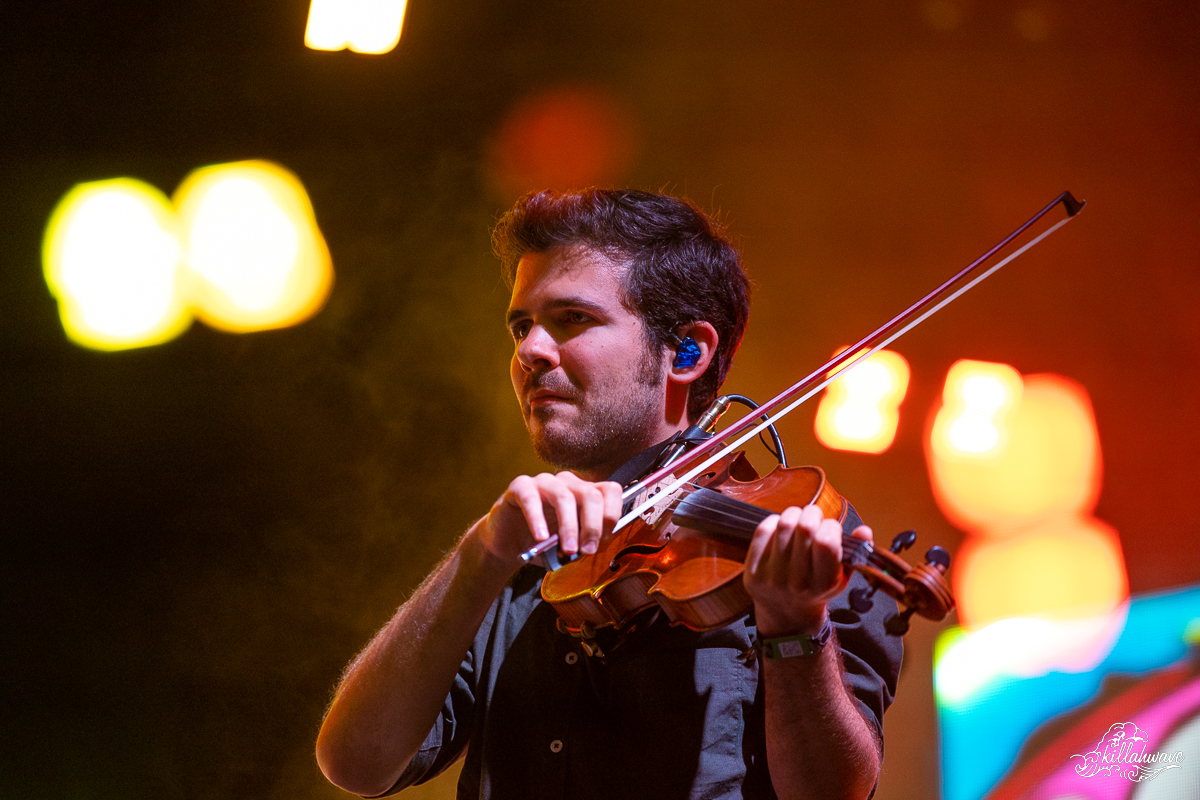 Trouble No More handled the late night duties, and covered the the legendary Allman Brothers' album, Eat a Peach.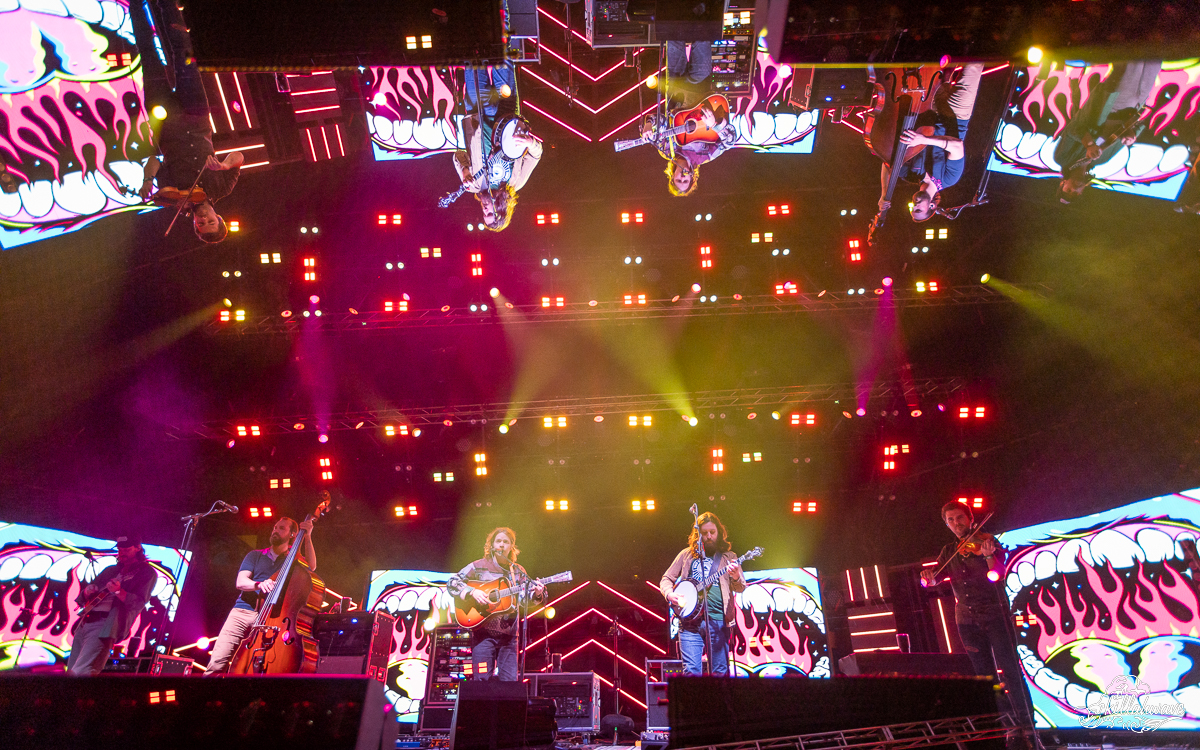 Check out more photos from the show!