The Peach Music Festival casually moved into day four, with the Black Crowes and The Word headlining this final day. Clear skies allowed the music to rage with out a hitch. Many folks left early today, and the crowd density was much less.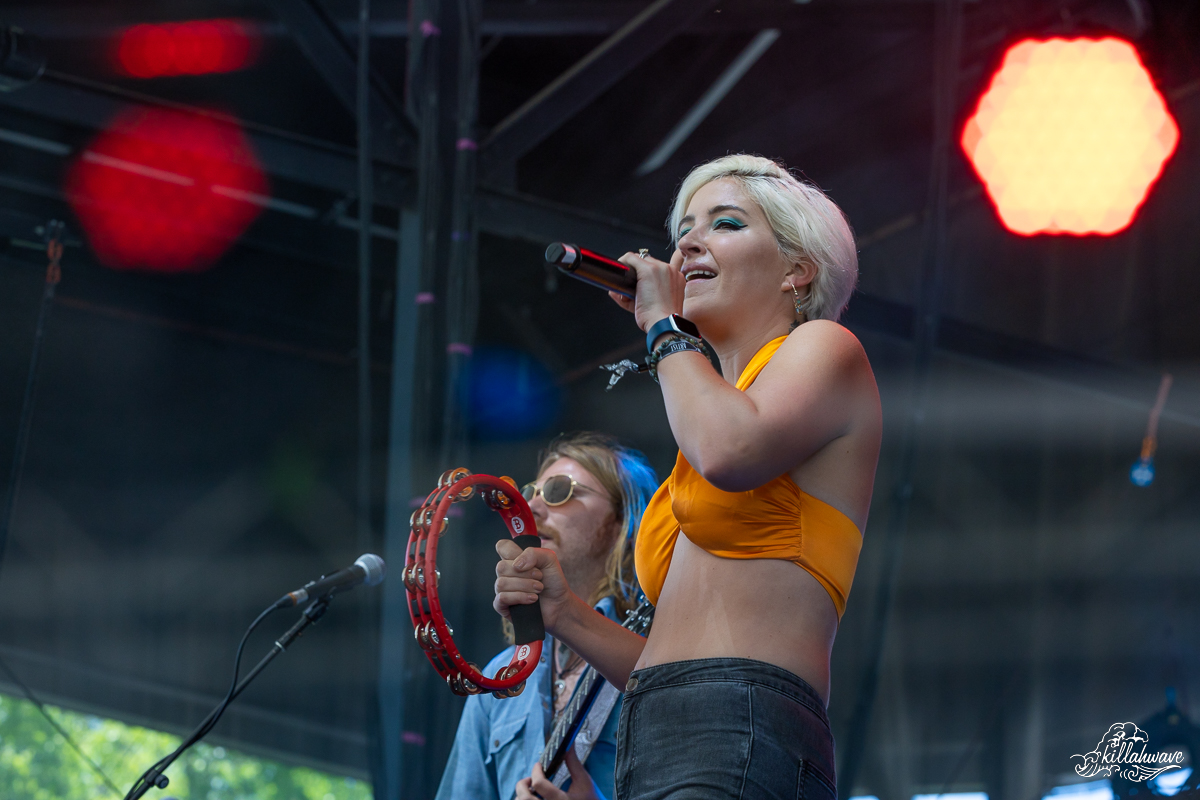 The music began with the early birds on the Peach Stage, The Duane Betts Band and Maggie Rose. Hannah Wicklund and Daniel Donato and friends opened up the day on the Mushroom stage. Great Time and GA-20 did the honors on the Groove Stage.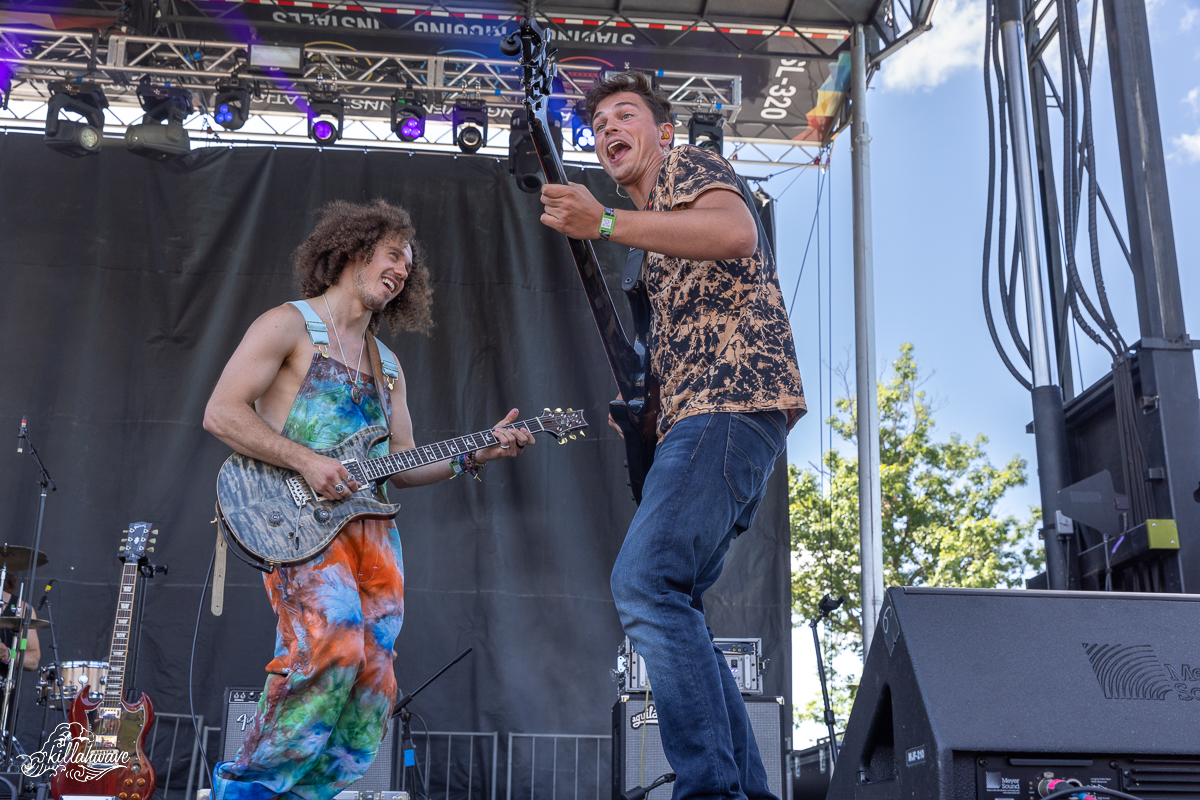 A sizable crowd emerged for Dog's In A Pile, from Asbury Park, NJ, on the Mushroom Stage. This young group of jam band enthusiasts have generated a lot of buzz recently for high energy shows, and today's performance was no exception.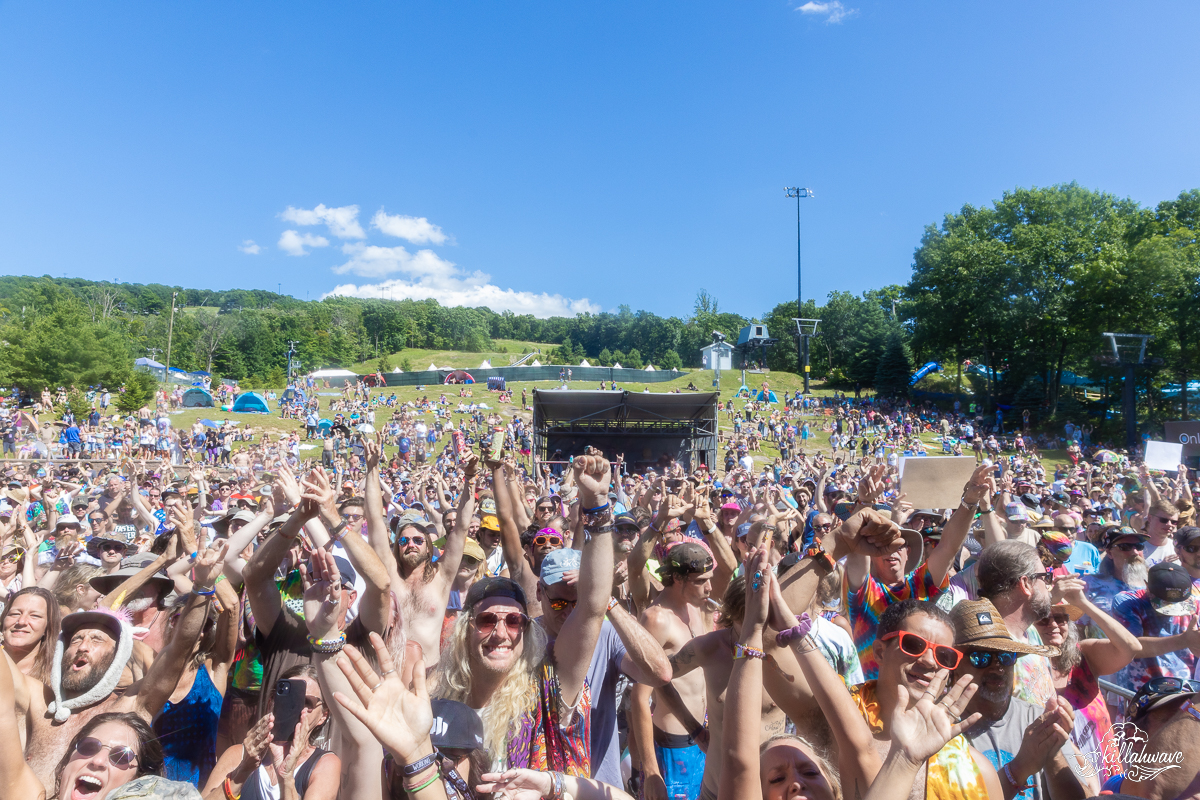 The band welcomed Goose Percussionist Jeff Arevalo, who sat in for a tune. They also paid homage to the roots of the Peach Fest by playing "Jessica" by the Allman Brothers.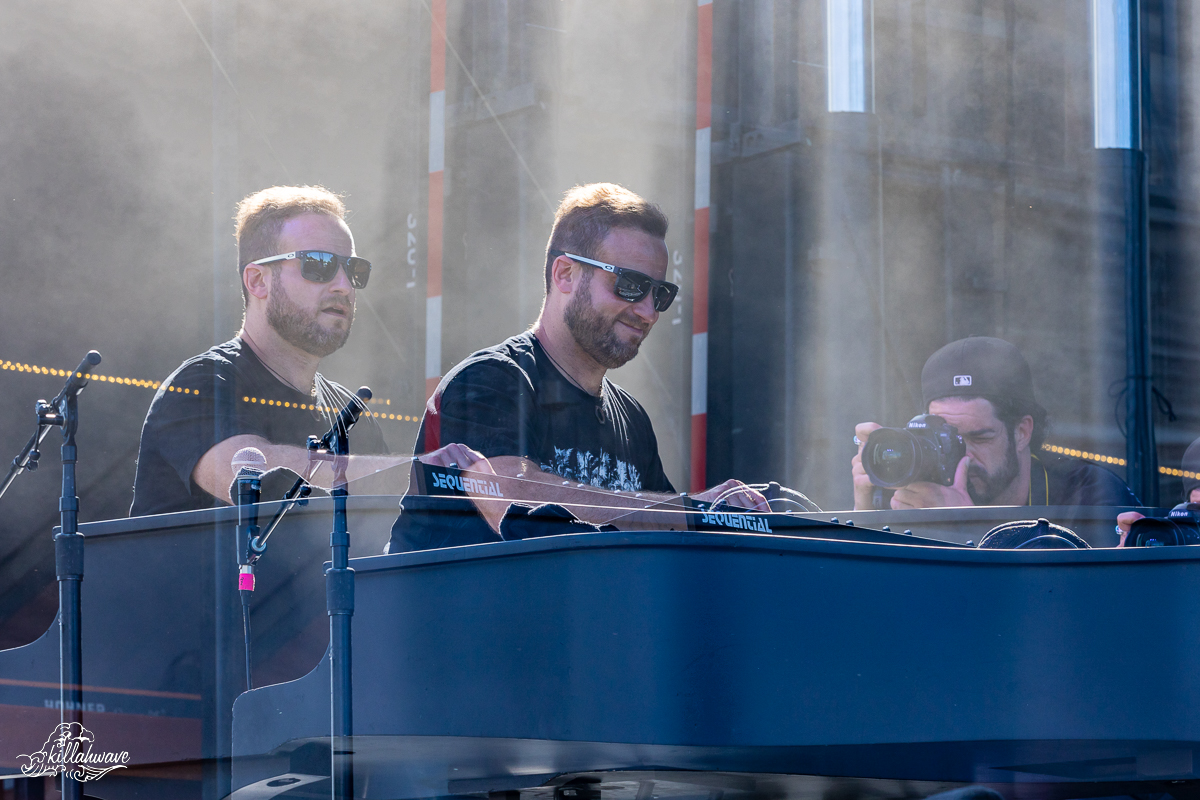 Spaga was up next on the Mushroom stage, and featured jazzy instrumentals penned by Disco Biscuits keyboardist Aron Magner. Some tunes are Disco Biscuits originals, and others are new songs by Magner. Guitarist Danny Mayer from Star Kitchen sat in for a song, as well.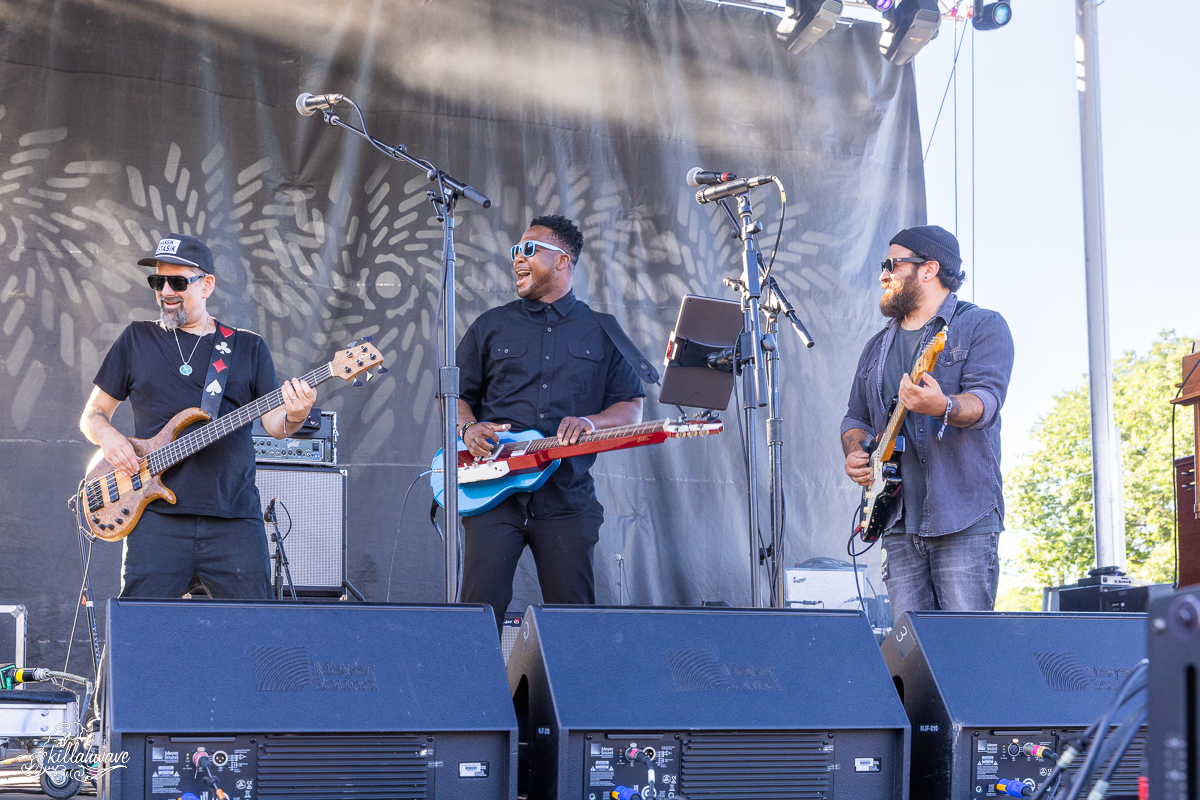 Another Disco Biscuits alum took the stage next on the Mushroom Stage. Marc Brownstein, the bassist for the Disco Biscuits, and his band Star Kitchen cooked up a jazzy set of covers and originals. Magner joined them for a tune, as well as slide guitarist Robert Randolph.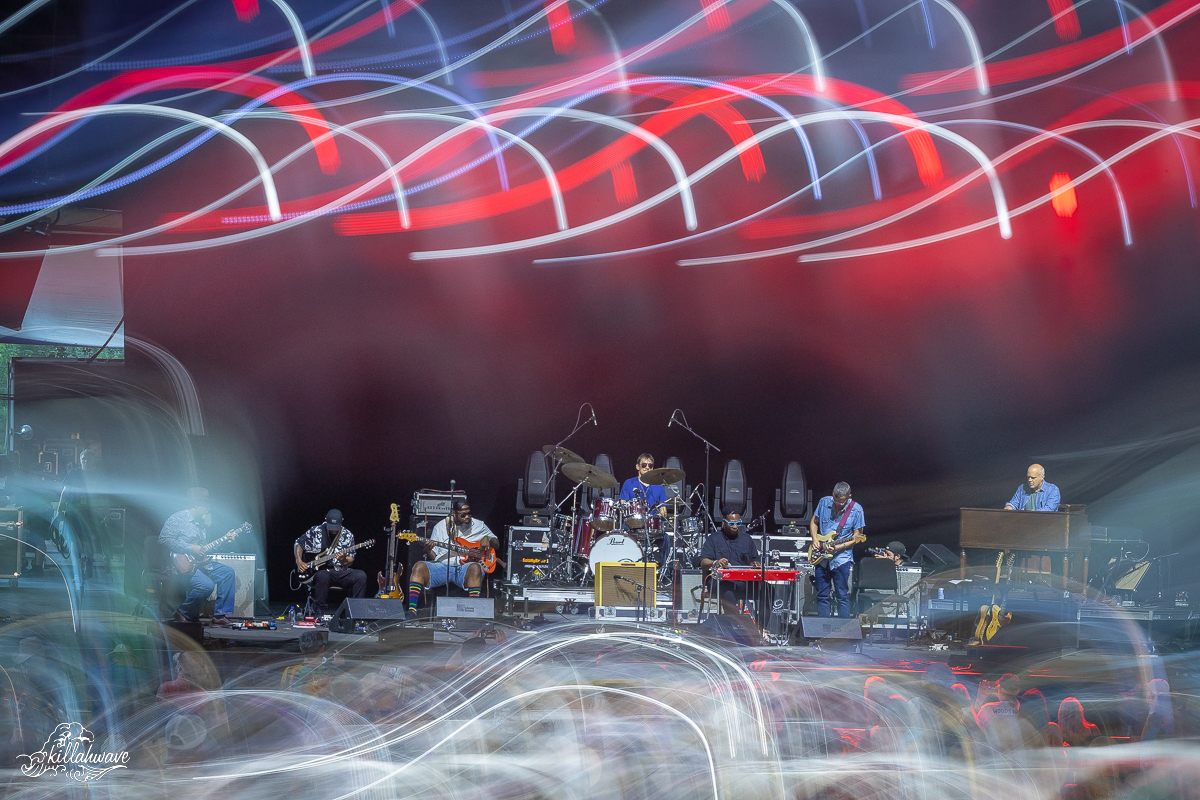 During the Disco Biscuit side project take over at the Mushroom Stage, The Wailers and G. Love & The Juice delivered tasty sets on the Peach Stage. Sicard Hollow, Bobby Lee Rodgers, and The Wild Feathers wrapped up the music on the Groove Stage.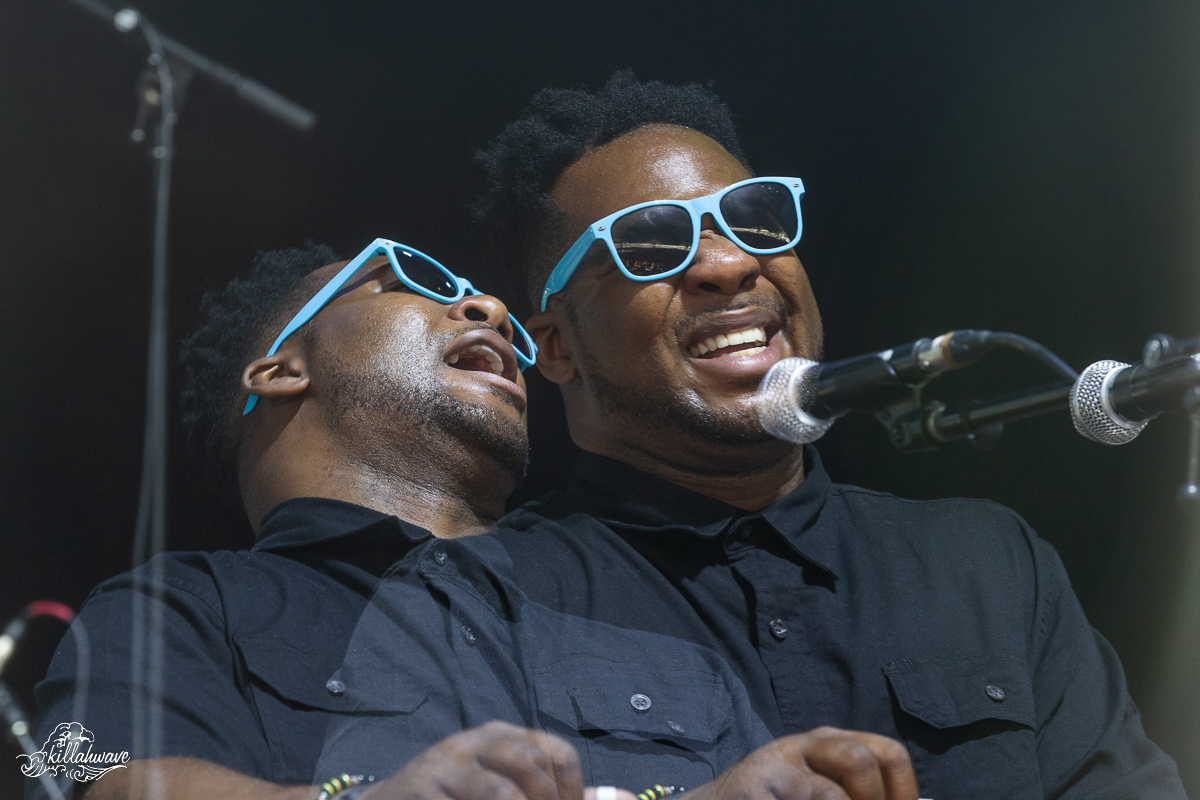 The music was waning, but the artists played their hearts out until the very end. The Word, a super group of musicians including slide guitarist Robert Randolph and multi-instrumentalist John Medeski, wove together blues, gospel, rock and jazz like magicians on the Peach Stage. The Mushroom Stage hosted Tauk, a progressive and edgy quartet from Long Island, NY.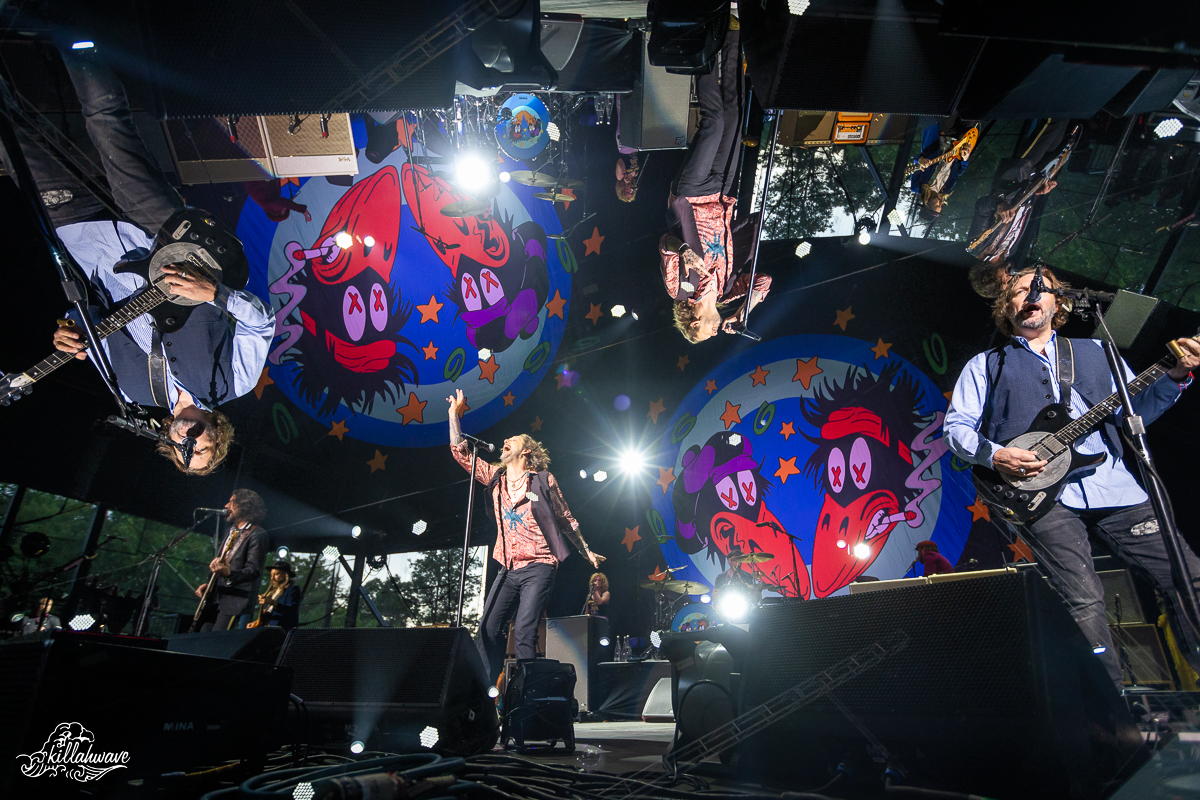 The festivities wound down, but one fiery act remained: The Black Crowes. These Peach Fest veterans closed out this incredible weekend with a healthy does of American Rock and Roll. Singer Chris Robinson gave a nod to Otis Redding, before diving into their rendition of his famous tune, "Hard to Handle." Another notable cover in the line up was "Papa Was a Rolling Stone" by the Temptations.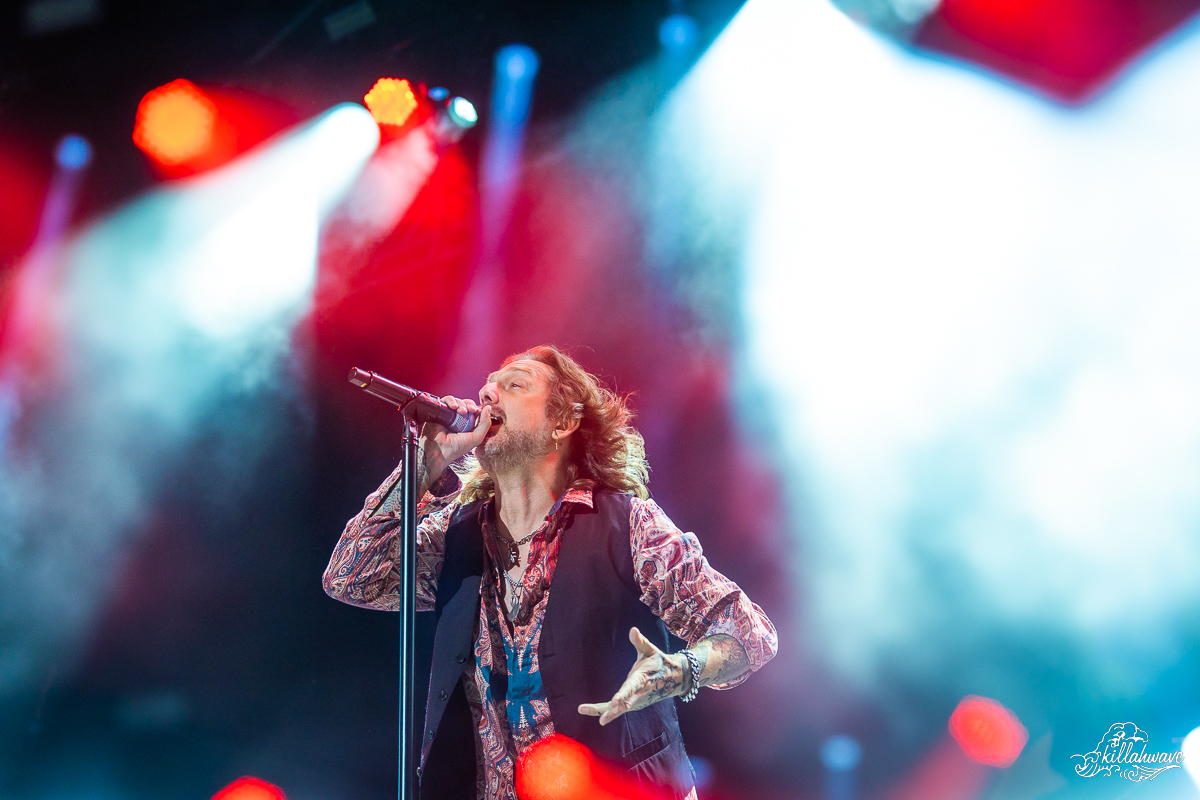 Overall, the Peach Music Fest fostered outstanding music and collaborations, as well as provided a great environment to enjoy friends, family and amazing summer weather. The producers of this event have truly cultivated a special vibe, and we can only hope the festival will continue for ten more years.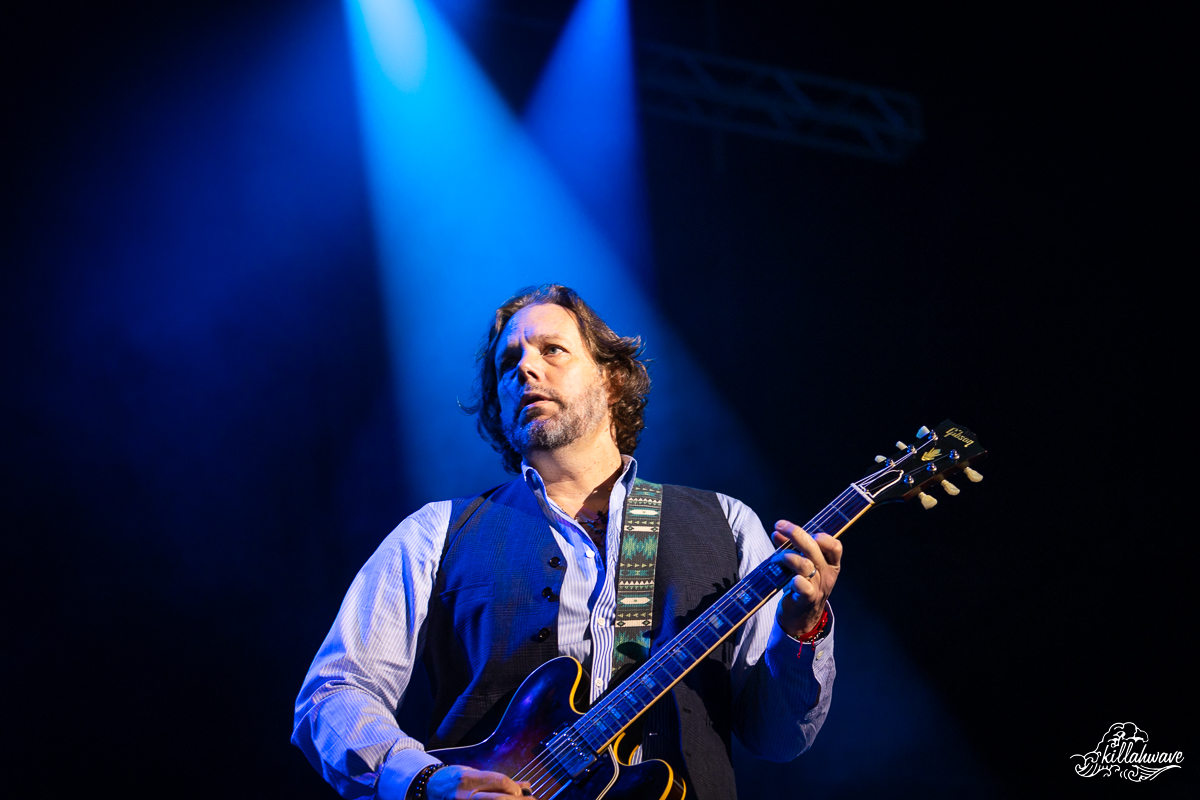 Check out more photos from day four at the Peach Music Festival!