Up and coming electronic duo, Phantoms, brought the party (and the Jameson) to the San Francisco Bay Area.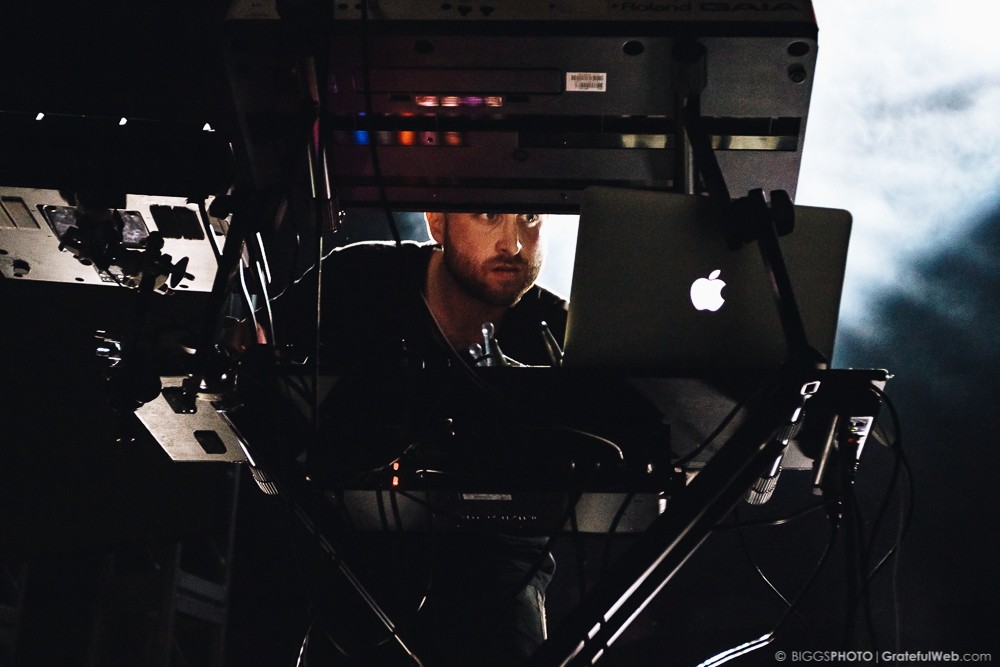 On what was a rather warm evening, and I mean really quite warm for 9 o'clock on a day in mid-November, Phantoms returned to the city of San Francisco with their ever-so-catchy electronic synth beats and dark pop melodies.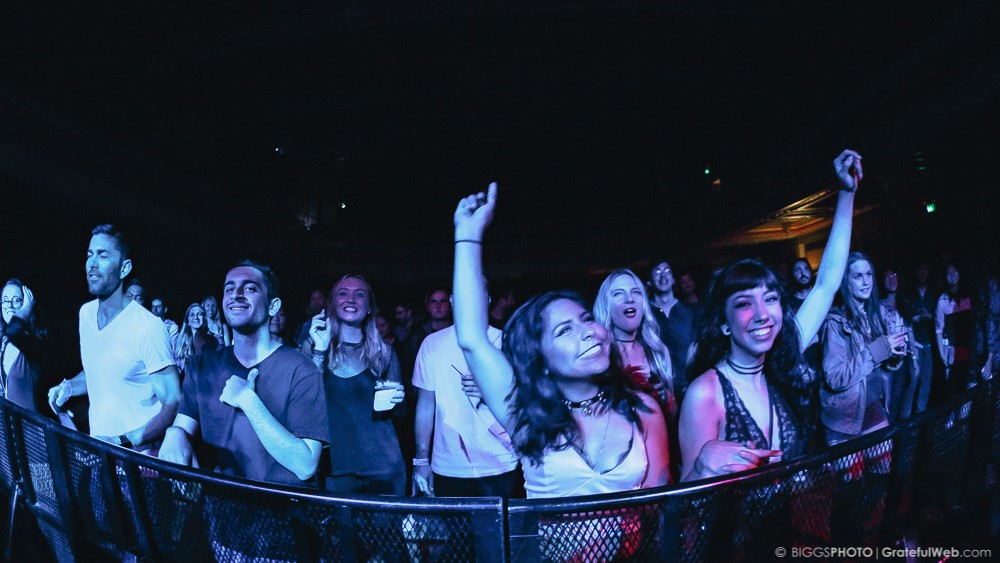 The Regency Ballroom is hosting tonight, so you know that it's going to be an evening that you don't want to miss. Some of the hottest talent in the music industry, ranging from hip hop to electronic and rock genres, has been coming to the bay via the Regency. Almost every night of the week boasts another artist or band that is rapidly rising on the charts. Phantoms is no different With a new single, "Someone to Talk About" featuring vocals from singer songwriter, Grace Mitchell, and a full length album on the way, these boys have hit the ground running, with no plans of stopping anytime soon.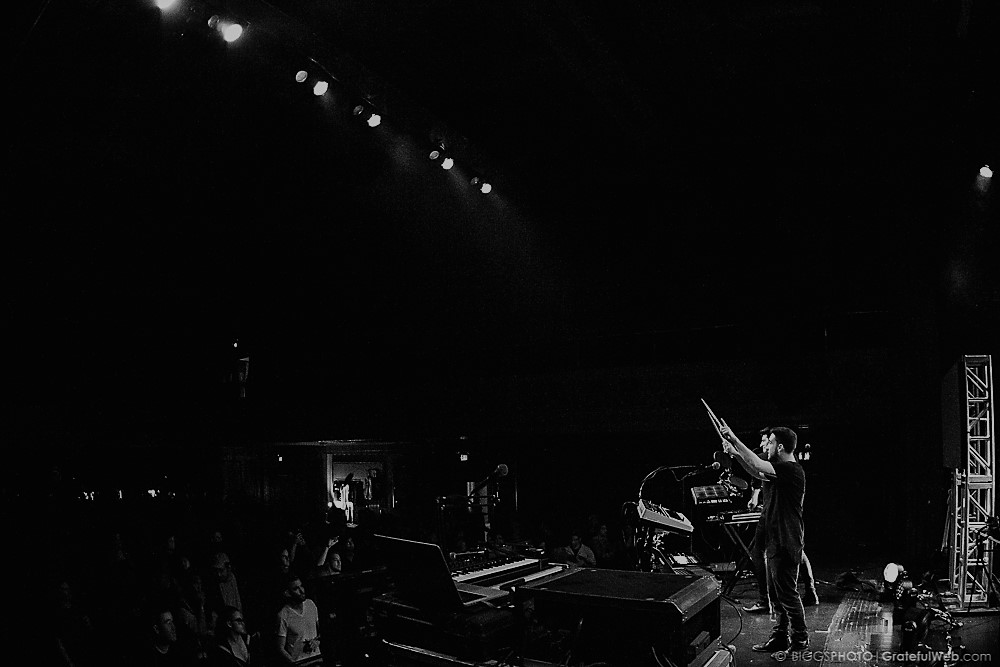 DJ Duo "Phantoms" consists of Kyle Kaplan and Vinnie Pergola. These guys have a thorough spread of devices that all contribute to their ability to make the melodious music we all beg to hear. There are synths and drum pads complete with illuminated drumsticks. Both Kyle and Vinnie share control of the stage, taking turns leading the tracks and contributing to the vocals. Phantoms brings the energy and emotion to the stage that each concert-goer longs to feel. From the beginning of their set to the end, Phantoms' music evokes feelings of a mysterious nightlife that is unique to each individual.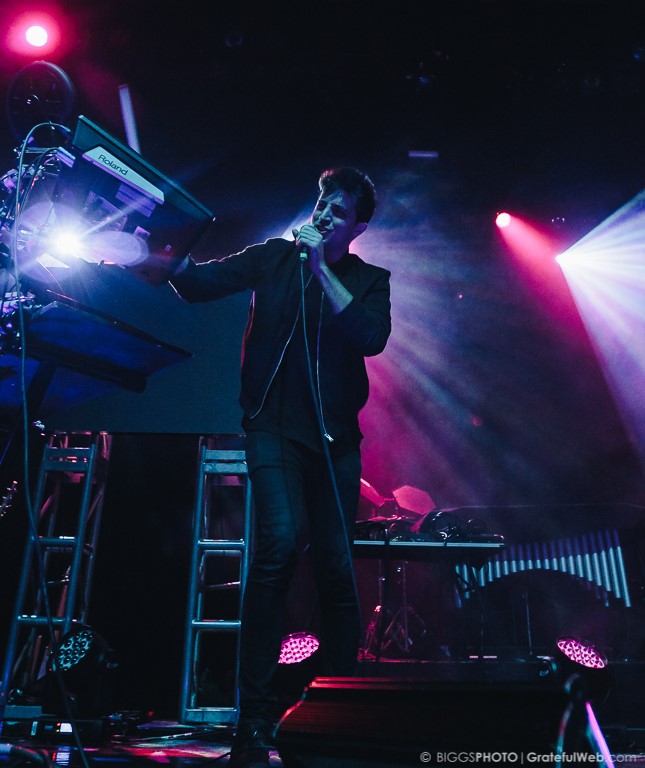 To get more info and tour dates check out their site here: http://phanto.ms