Earlier this month, Pickathon, the four-day music festival, took place at Pendarvis Farm, near Portland, Oregon. The event, which began in 1998 as a bluegrass festival, has since expanded to include folk, jam band, metal and indie artists.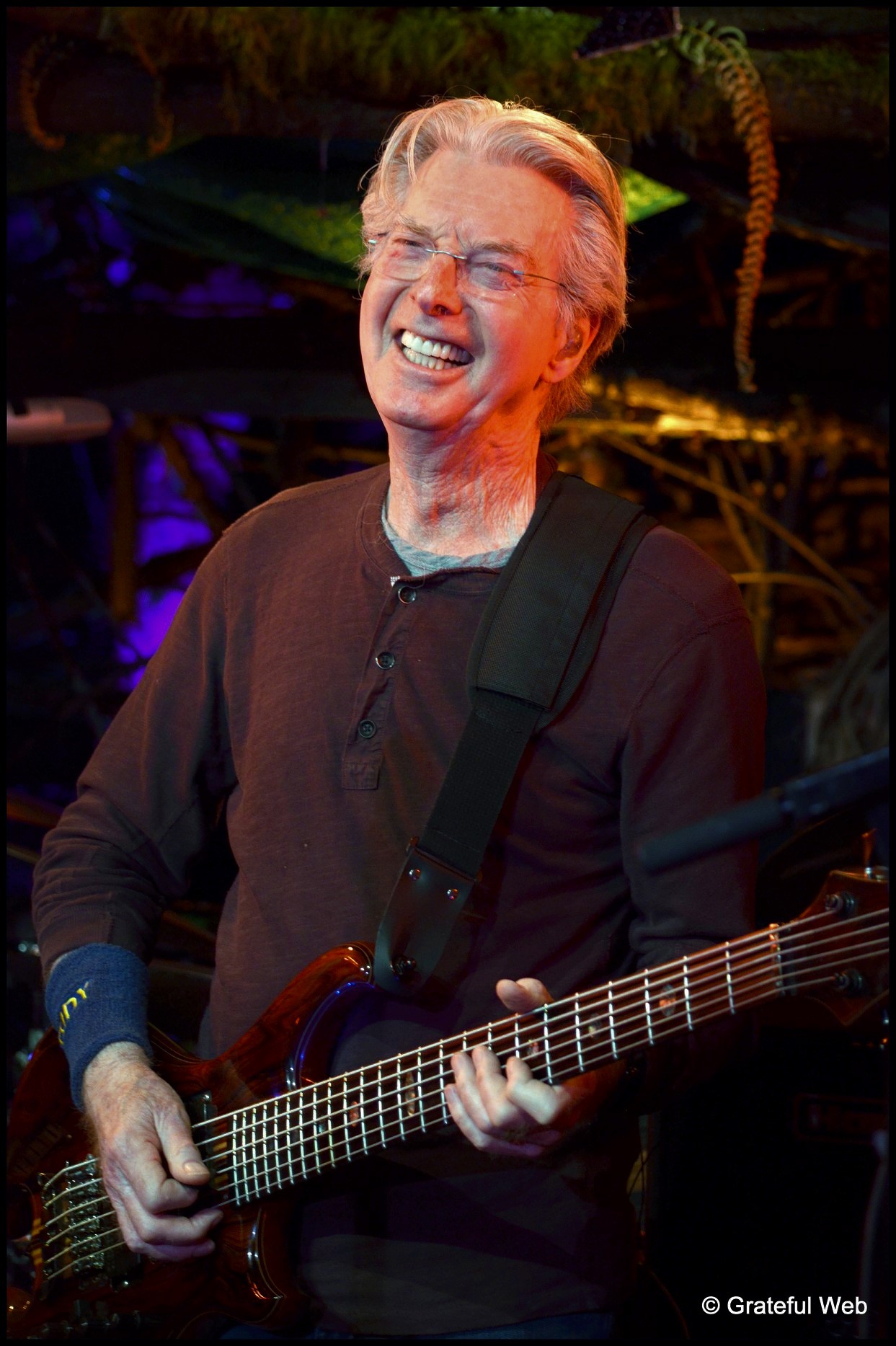 The event kicked off Thursday evening with Phil Lesh and the Terrapin Family Band. The set opened with Help on the Way and included Sugar Magnolia, Scarlet Begonias and Ripple. Lesh dedicated his set to the memory of his good friend Jerry Garcia, as the crowd energetically celebrated Jerry's 77th birthday.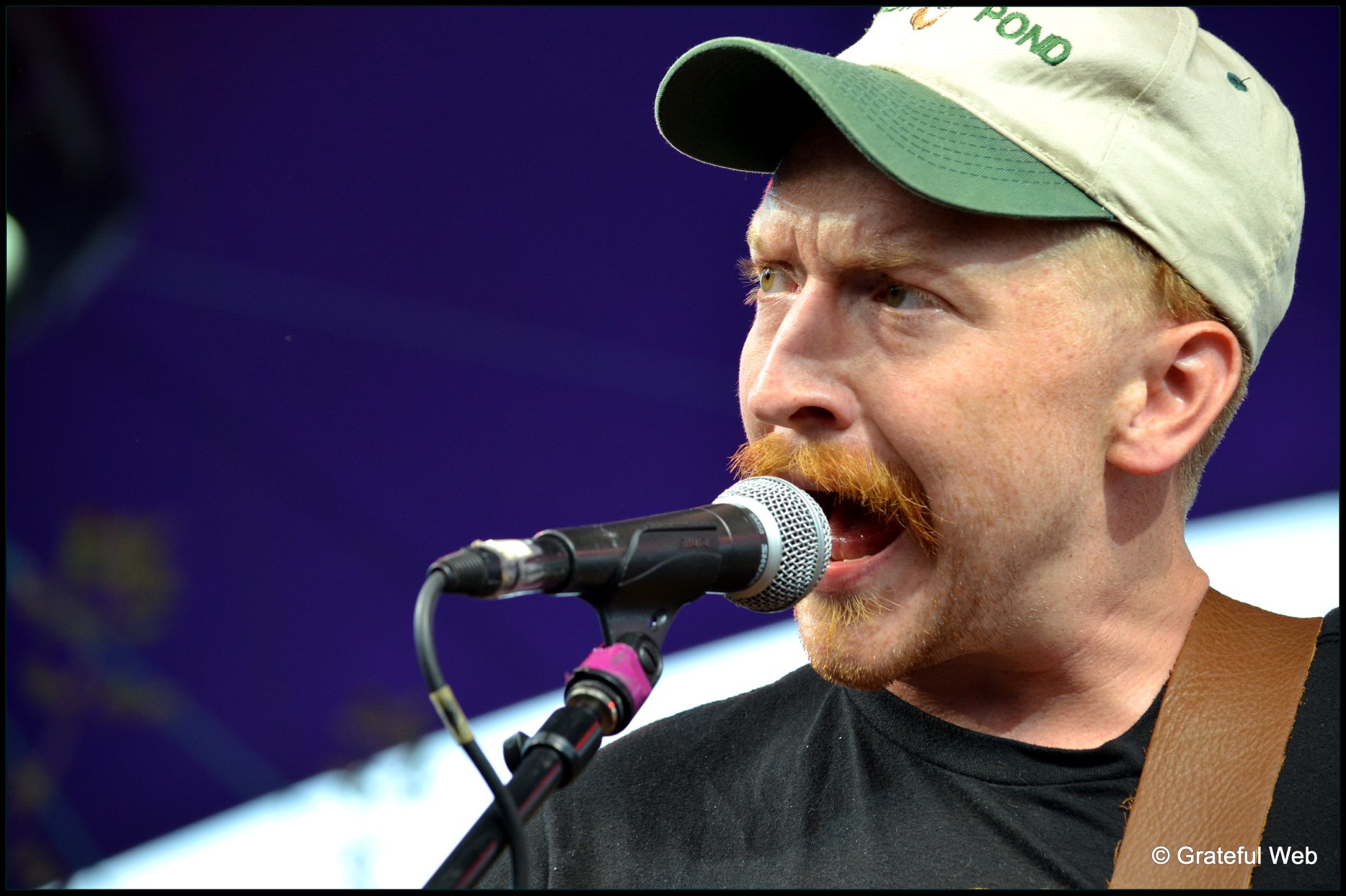 Friday's headliner, Tyler Childers, an up and coming artist, rocked the Mt Hood Stage playing songs from his freshly released album, Country Squire, which is drawing national praise.  The day also featured a rocking main stage set from Mike & The Moonpies. The day also featured a set with newcomer Sneaks and a rousing late-night forest set with Phil Lesh and the Terrapin Family Band. The band played for over three hours, as the attendees enjoyed the grooves.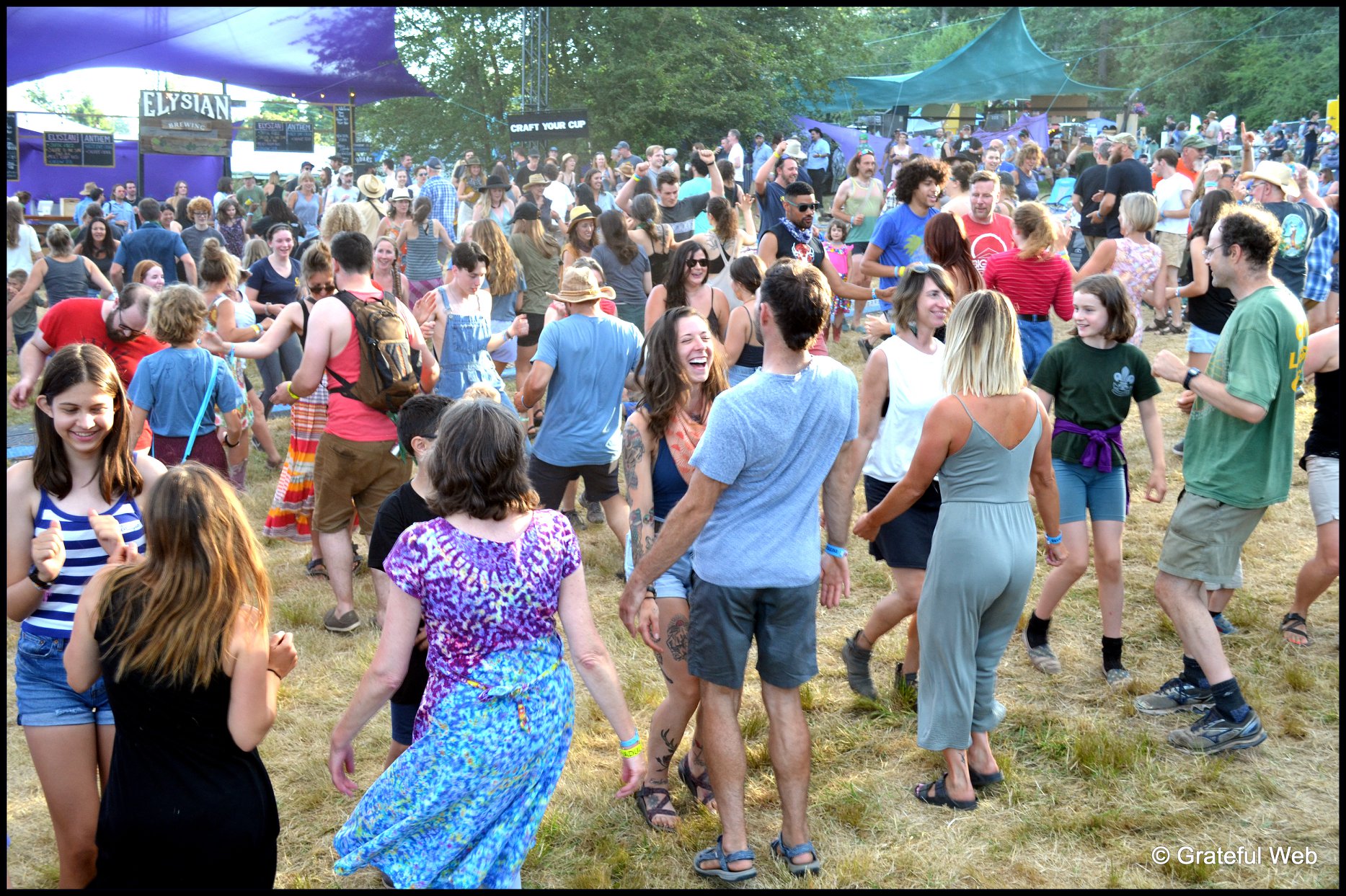 Saturday, the biggest single-day at Pickathon, both in terms of performances, as well as the number of attendees, was an amazing festival experience. The headliner for the day was Nathaniel Rateliff and the Night Sweats. The band delivered a powerful performance. Saturday also offered up a historic main stage performance by The Preservation Hall Jazz Band from New Orleans, Louisiana.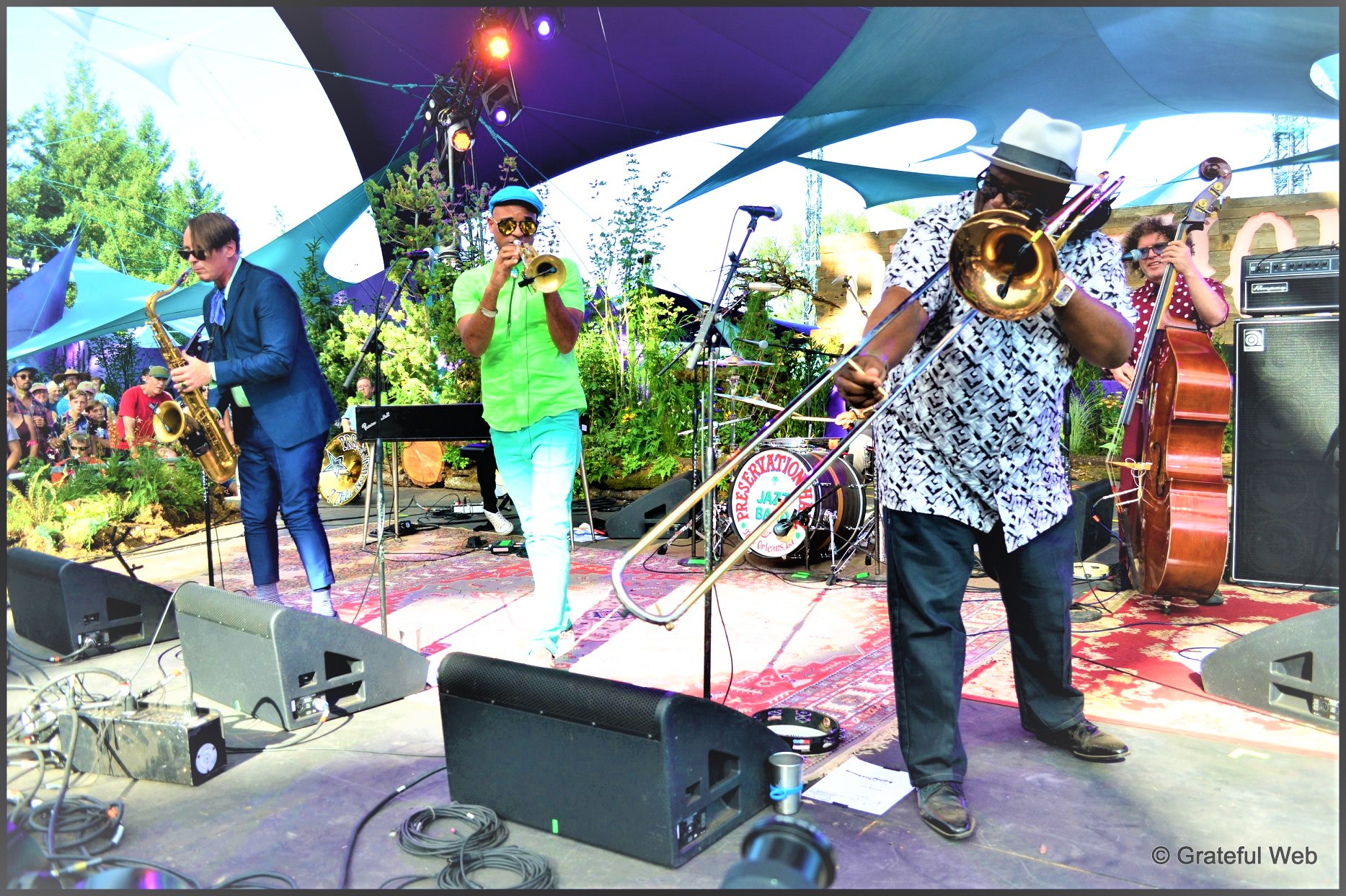 Sunday, featured incredible sets by Oregon's metal band YOB, Mandolin Orange, and an intimate solo set by Nathaniel Rateliff at the forested Wood Stage.'Pickathon, known for promoting an ecologically aware, sustainable ethos, became the first large, outdoor music festival to ban single-use plates, cups, and utensils, in 2011. Rather than in the large fields typical of most outdoor music festivals, some of the stages are built each year from local materials and set up in the lush forest on the farm's property.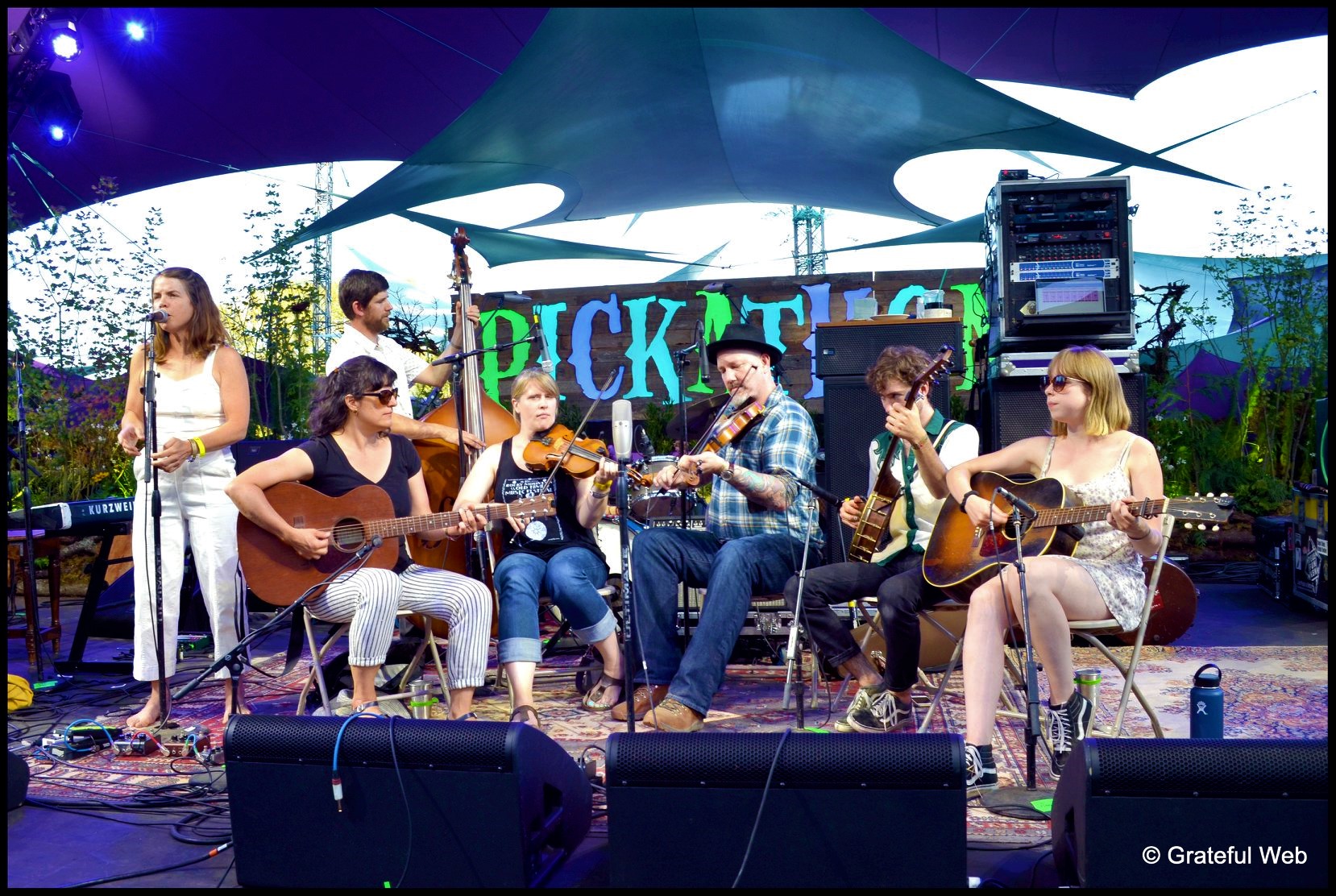 After the festival, during the breakdown, two members of GuildWorks, Brad Swet and Brandon Blackmore, the team breaking down the festival were killed in a freak accident. Please join Grateful Web and Pickathon in offering up our best thoughts and support to their families and friends during this difficult time. All involved in Pickathon are like members. The hospitality we received from Pickathon was top notch. The deep-rooted Pickathon community will wrap their collective arms around all affected.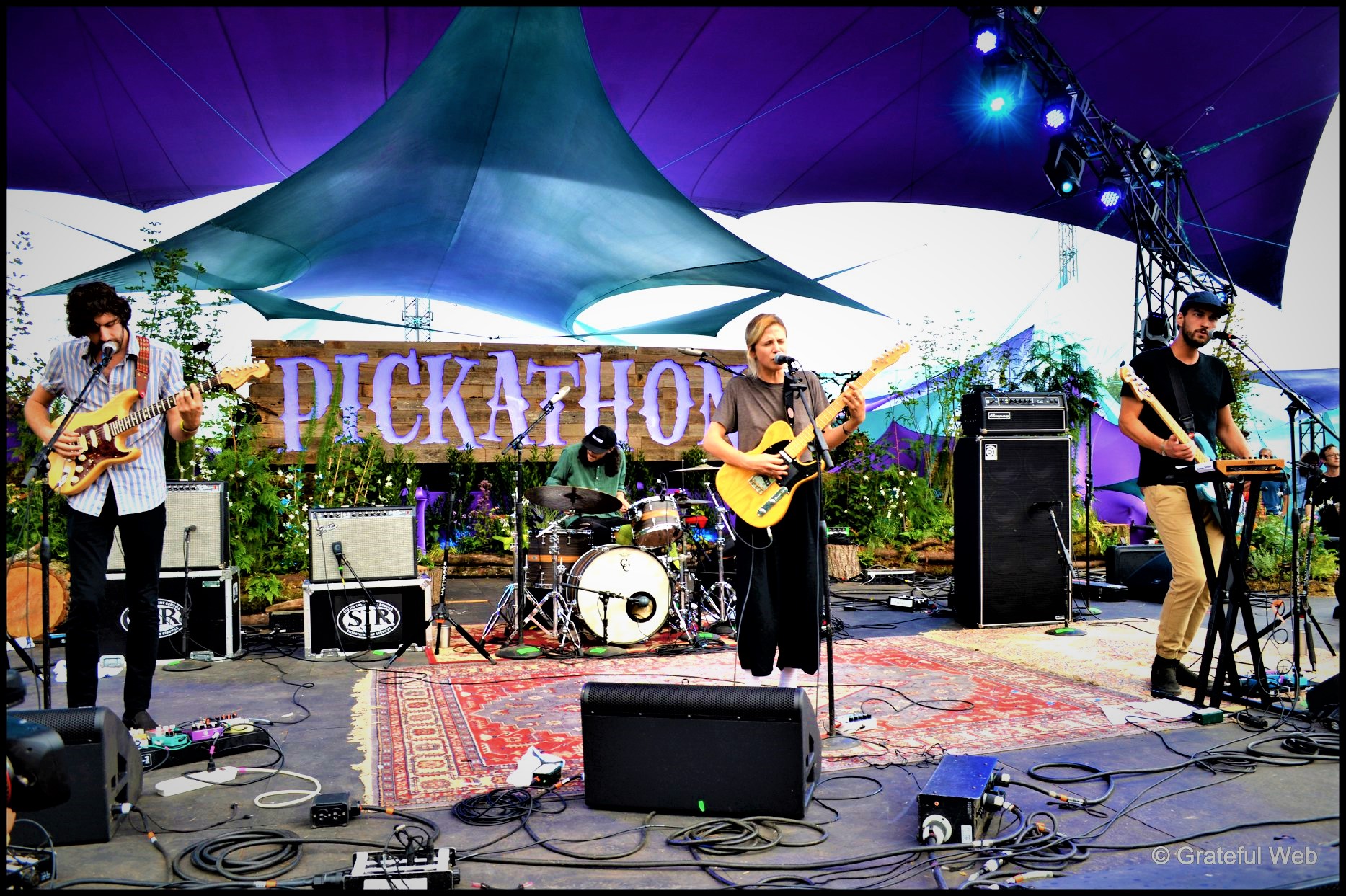 Pickathon and GuildWorks have started a GoFundMe to help the families of Brad and Brandon. The proceeds will be split between both families, and this will be the public memorial for both men. Pickathon is asking for everyone who loves the festival to show their support. Please donate and spread the word about this fundraiser.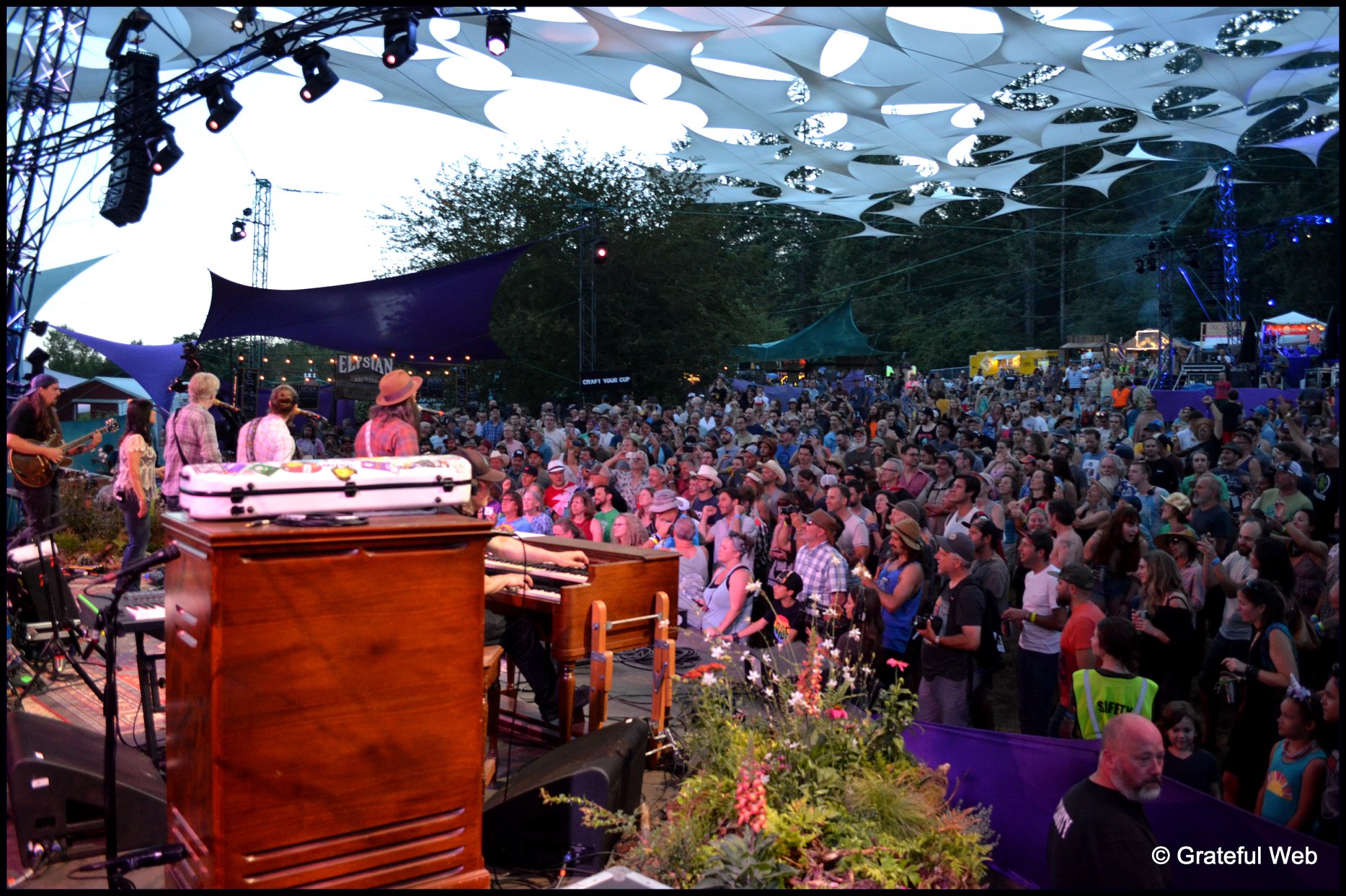 Check out more photos from Pickathon 2019.