Pravin Thompson has been grinding along in the New York creative music scene for the last 6 years. Playing with various bands and artists such as; Sonem Topden, Sivan Arbel, Lorena Del Mar, Kat Lee, Sana Nagano, Todd Isler, May Cheung, Da$Hhtone, Brillbird, SpaceToys, Alicyn Yaffee, Adam Sullivan, Taylor Bradshaw, and many more. He is ready to debut his first full-length with his band. This 9-track record is unapologetic and raw. Showcasing a plethora of different guitar and compositional styles. The CD release show will be on March 29th at Arlene's Grocery, 6:30 pm!
Featured on this album are Yuma Uesaka on Tenor Saxophone, Yuka Tadano on Upright/Electric Bass, and Paolo Cantarella on Drums. "I have a very special and deep friendship with each musician on this record. That has made this album so special for me. They have brought such dedication and personality to each of these songs, and every live show we play the audience can really feel that," says Pravin.
A Thoughtful Collapse is a gritty and in your face album, that teeters between Jazz, Prog-Rock, and Noise. "I grew up listening and emulating a lot of different styles of music. Rock music holds a very special place in my heart. The textures, sounds, aggression, and guitar-centric melodies. Also, the nature of songwriting, and the importance of strong emotional content as well as musical. This music was written during a transition period of my life, and I was forced to do a lot of self-reflection, and re-evaluate what music means to me. I hope people can feel the struggle of that. And find beauty in those difficult times."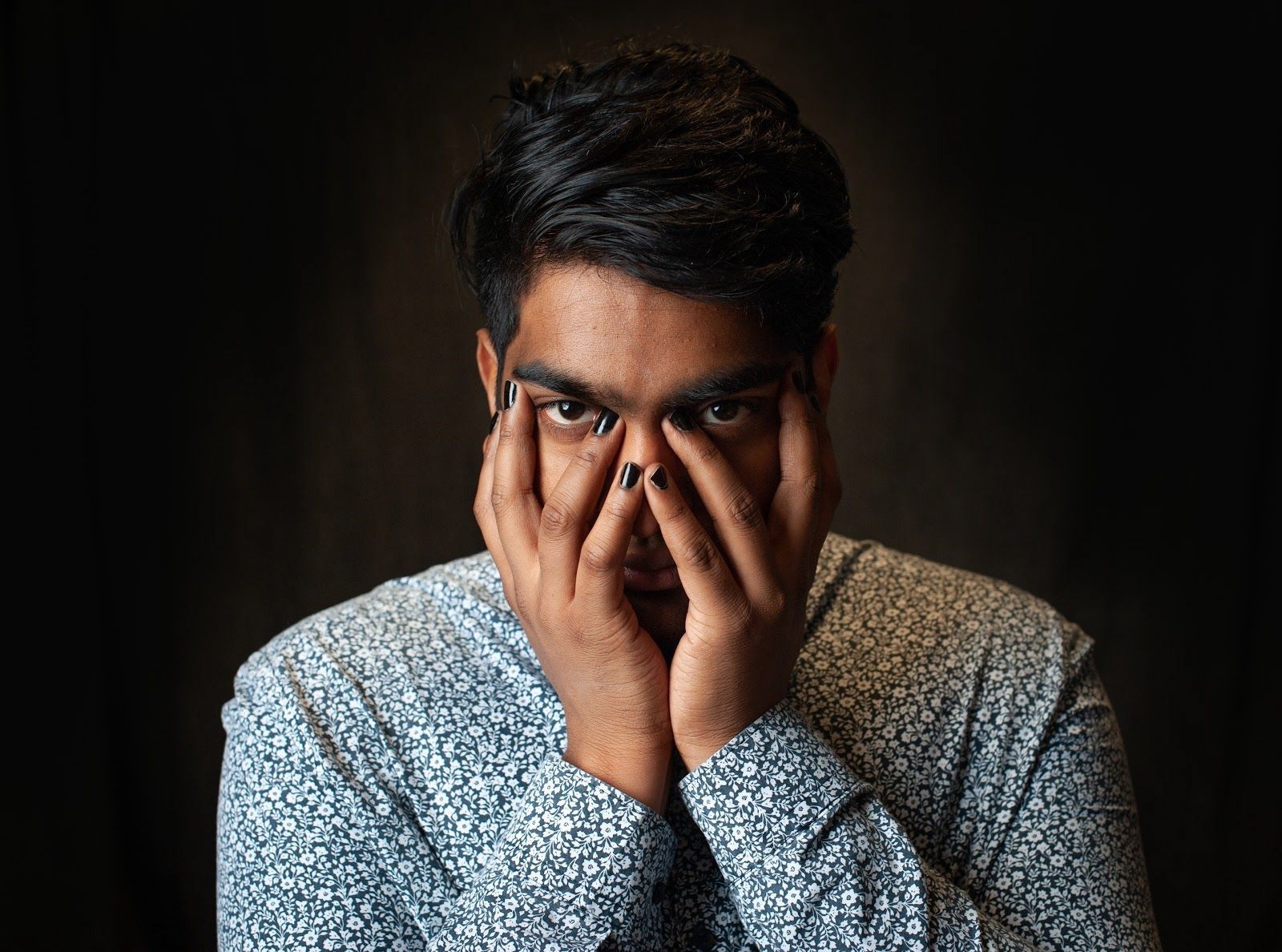 Pravin Thompson's genre-bending debut album will be available March 27th on all streaming services, Bandcamp, and on CD!