The storied, original Fillmore in San Francisco played host to "Ramble on Rose," an elegant Rex Foundation benefit on December 3 that featured the Midnight Ramble Band along with a bunch of renowned local guest players. The group, which over the years recorded three "Midnight Ramble Sessions" live CDs with The Band's co-founder Levon Helm, and was Helm's final music ensemble before his passing in 2012, rarely performs and even more rarely comes to the West Coast.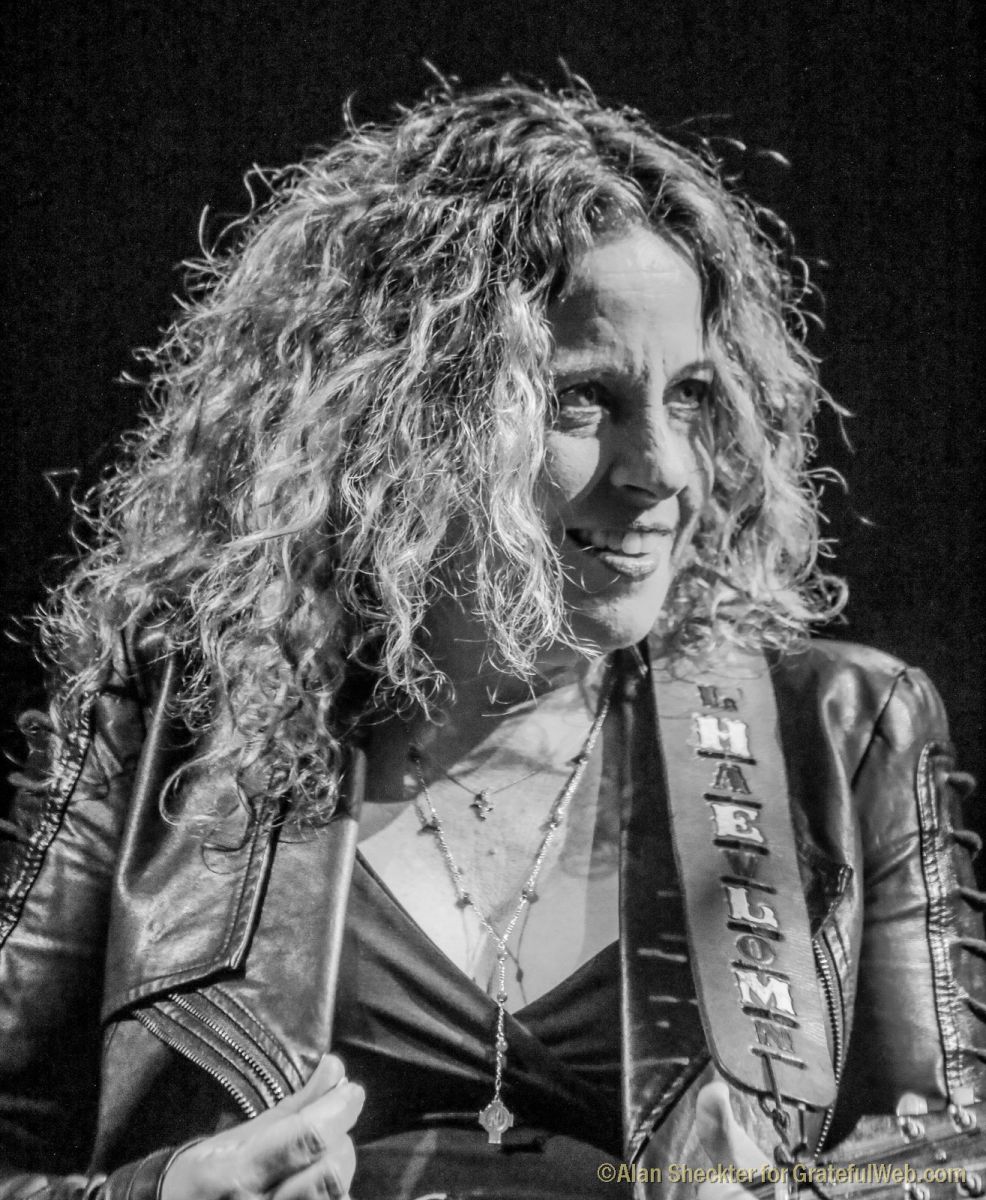 Amy Helm (Levon's daughter), Larry Campbell, and Teresa Williams, all on guitars and vocals, fronted the group of 10 consummate players. The dynamic, two-hour-plus performance included material that showcased exquisite harmonies, New Orleans-infused brass, and a whole bunch of material from Americana's acoustic lexicon. Brian Mitchell's exuberant, Creole-flavored keyboards and delightfully growling vocals, along with Jim Wieder's guitar accompaniments, and a three-piece brass section, also helped define the performance for a well-heeled audience, many of whom donated several hundred dollars to the foundation and attended both the show and pre-concert, sit-down reception.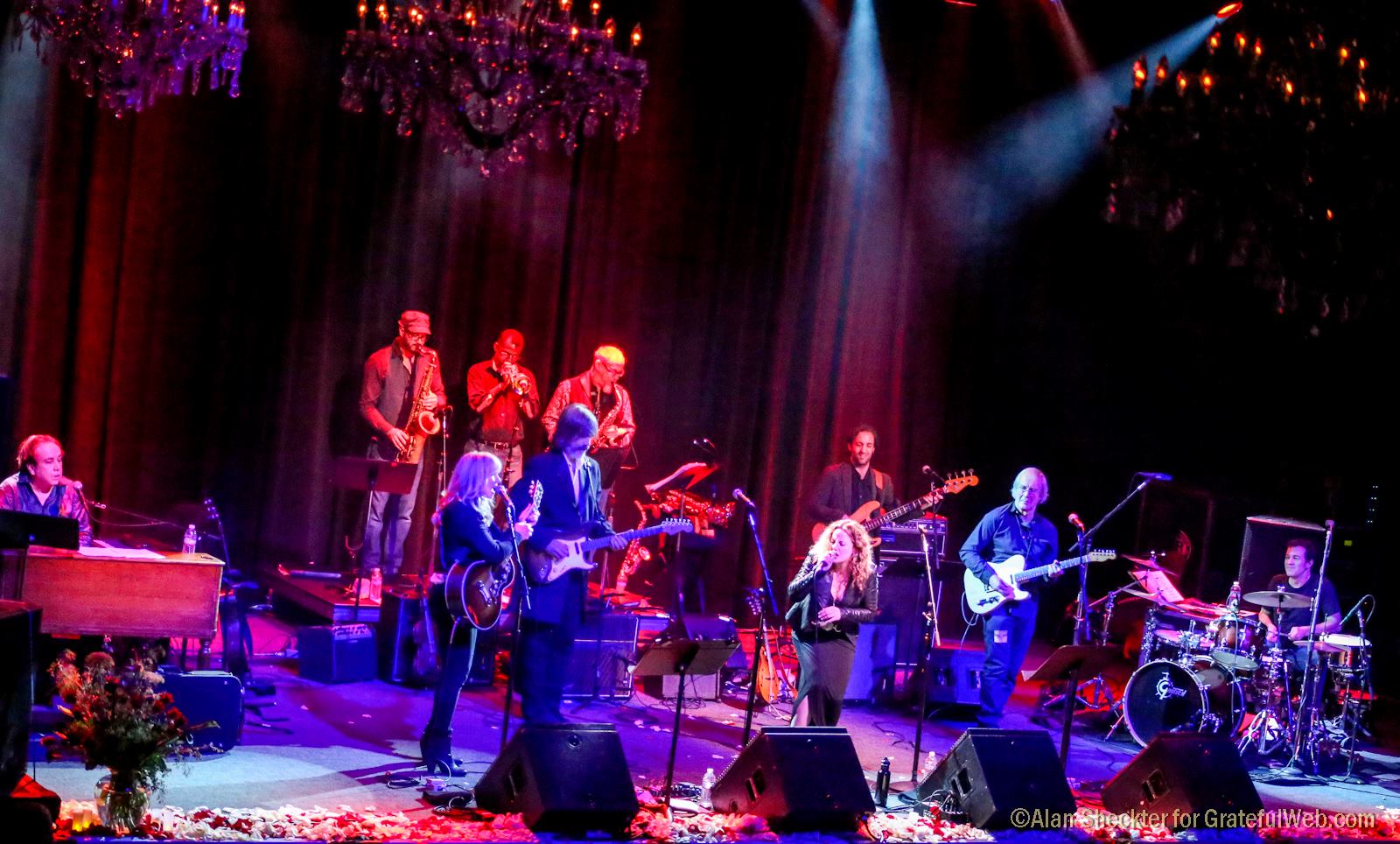 The Midnight Ramble Band's massive set included plenty of old favorites from The Band, including an opening sequence of "This Wheel's On Fire," "The Shape I'm In," and "Life is a Carnival," as well as "Ophelia" (with Grahame Lesh on guitar), and the finale number, "The Weight," for which all guests returned to the stage. Levon Helm's "Sing Sing Sing" and "Dirt Farmer" were also part of the musical proceedings.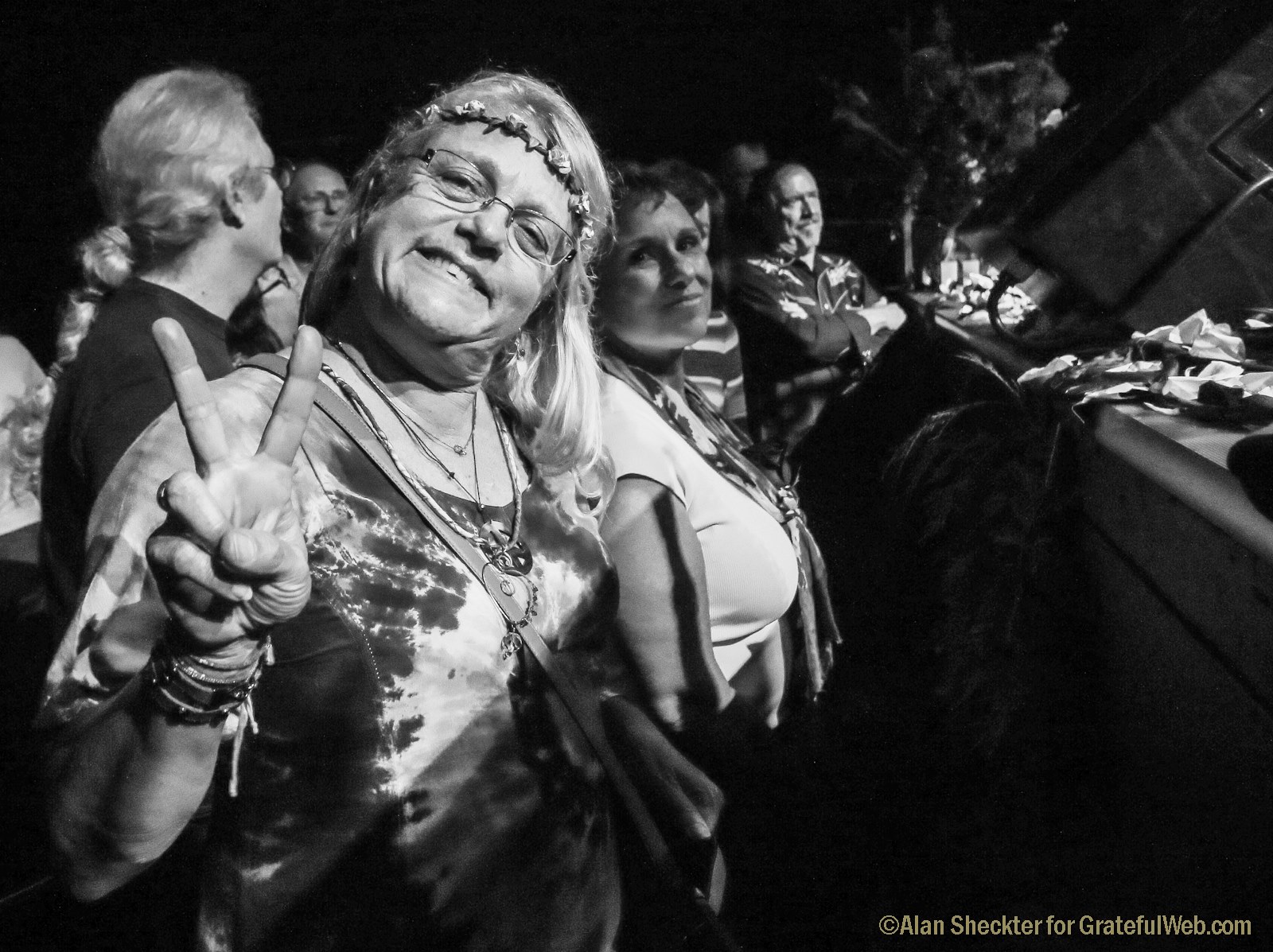 In addition, in keeping with the Rex Foundation's history, the Band/Grateful Dead connection and the makeup of the crowd, the show included an extended sequence of Grateful Dead music: "Attics of My Life," "Shakedown Street," "Brokedown Palace," "Sugaree," "New Speedway Boogie," and "Ripple."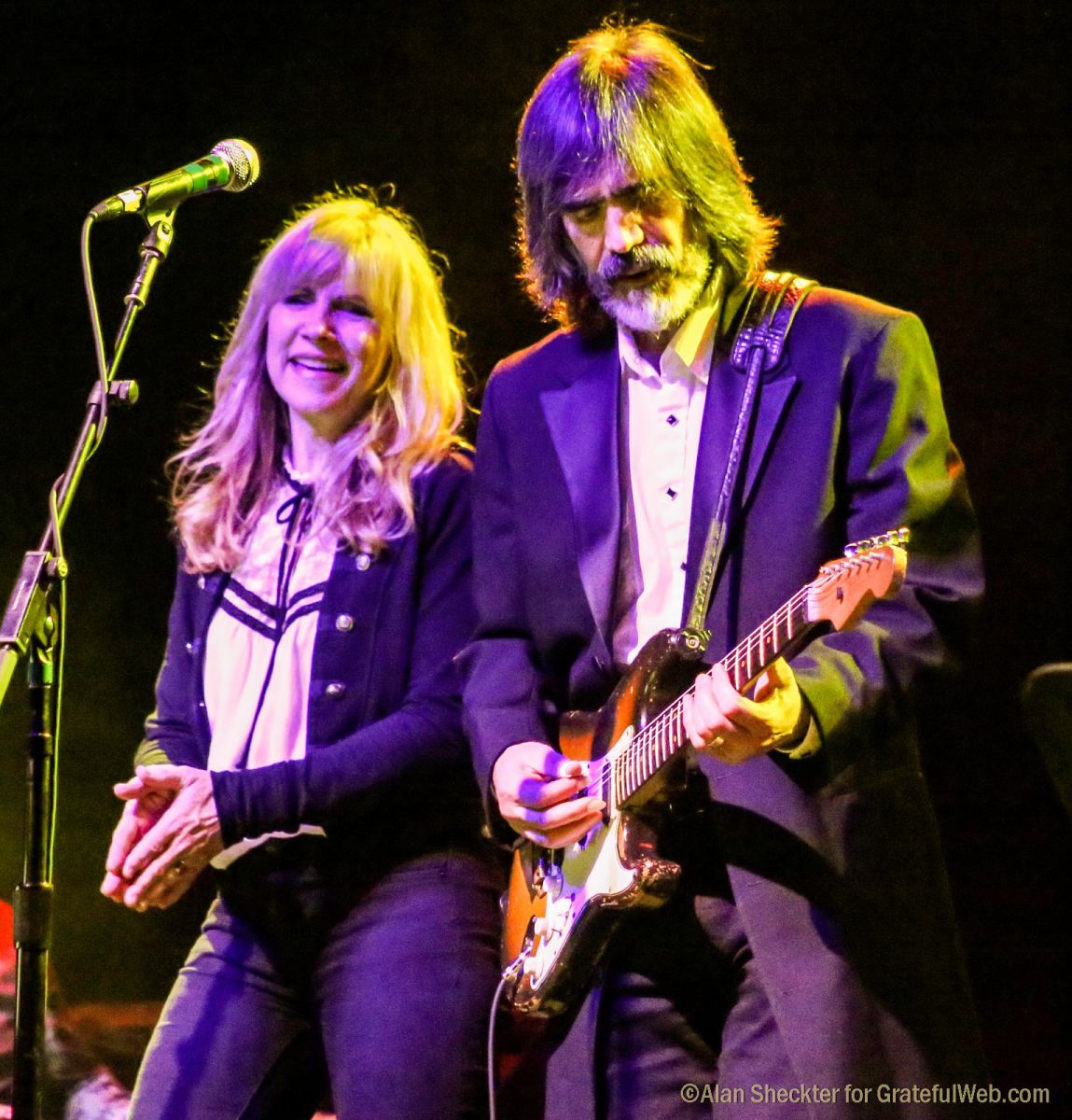 The set also included a bunch of other classics that seemed tailor-made for the audience, many of whom had a touch (or more) of gray. All the while though, an exuberant bunch of younger lively celebrants, who helped turn the gig into a dance-in-front-of-the-stage affair, helped facilitate the party into a more energetic affair. Such comforting cover tunes included "On Your Way Down" (Allen Toussaint), "Ain't That Good News" (Sam Cooke), "Atlantic City" (Bruce Springsteen), "Keep Your Lamps Trimmed and Burning" (Blind Willie Johnson), "Long Black Veil" (Lefty Frizzell), and "Kingfish" (Randy Newman / Levon Helm).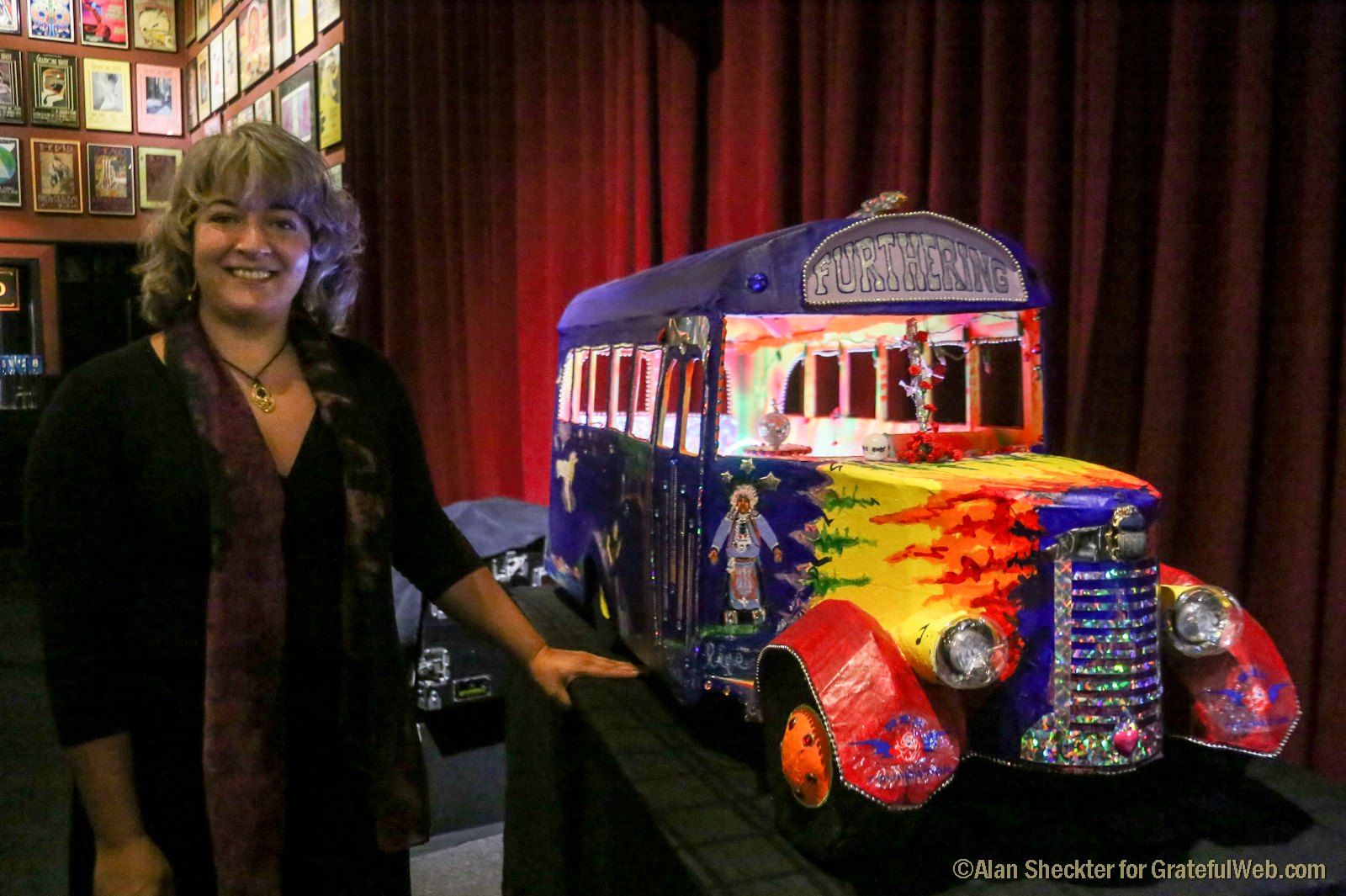 The legendary and intimate Fillmore, one of Bill Graham's primary venues during San Francisco's psychedelic music scene and cultural renaissance of the late 1960s, provided an apropos setting.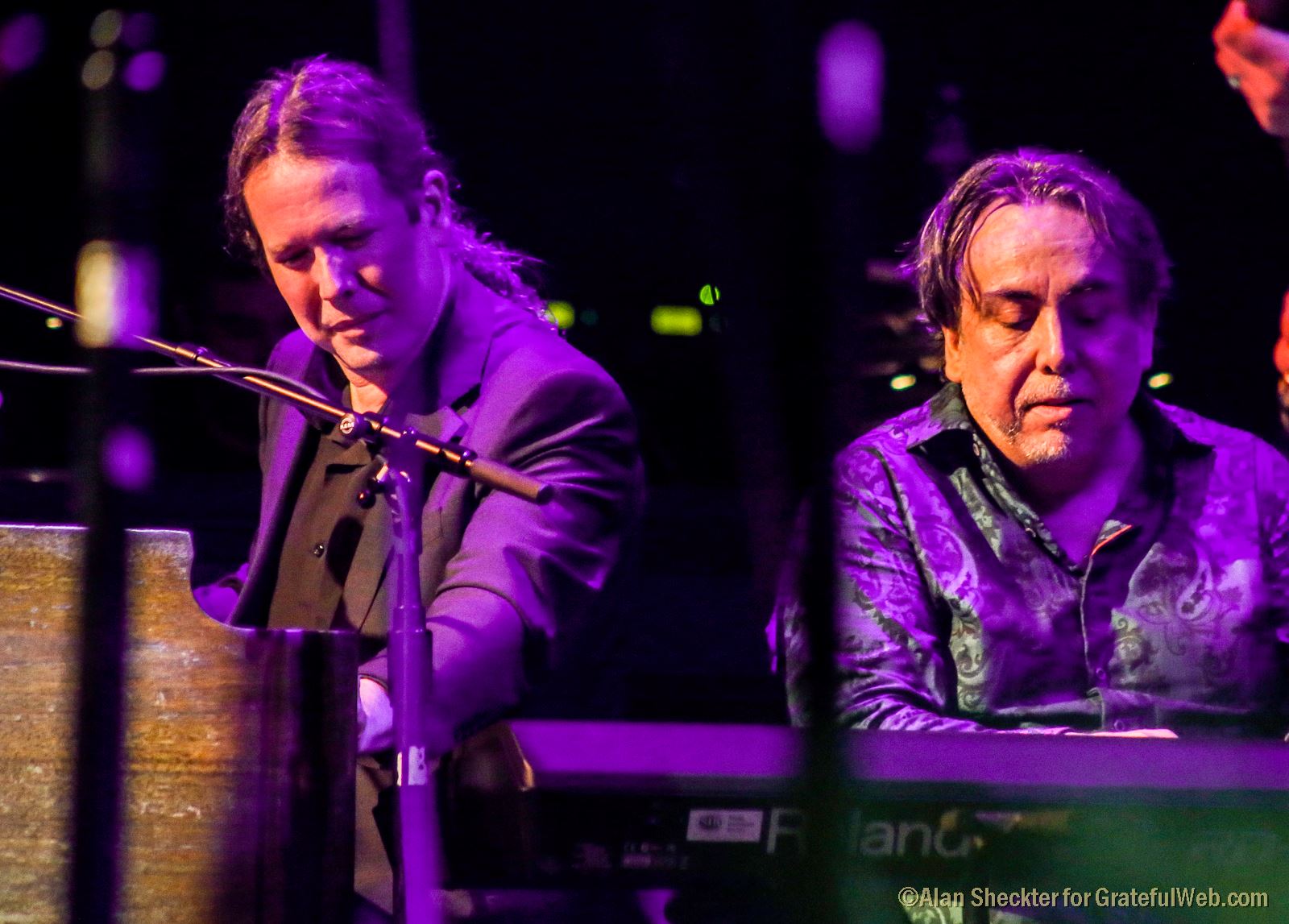 The Rex Foundation, founded in 1983 and named for late Grateful Dead crew member Rex Jackson, is a nonprofit environmental, arts, and social services advocacy organization. Bob Weir and Mickey Hart of The Grateful Dead are among the luminaries on the Rex Board. During his introduction of the band, Rex Foundation Executive Director Cameron Sears praised Levon Helm, announcing that Levon Helm and his surviving legacy, which carries on at Levon Helm Studios and The Barn in Woodstock, N.Y., were the recipients of the Ralph S. Gleason Award.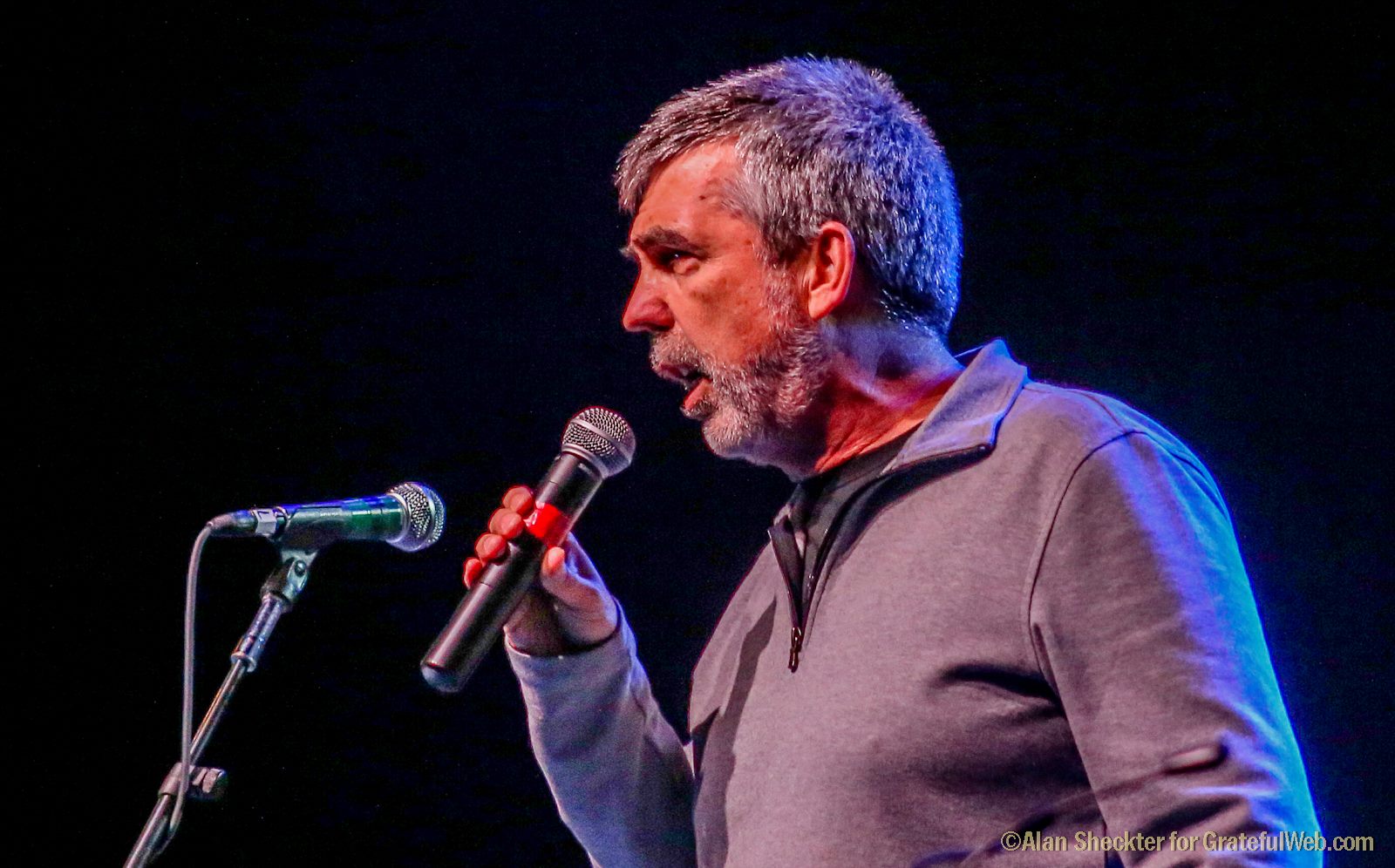 The award "represents somebody who has kept a commitment to creative arts and music in the community and we chose to give it to Levon Helm," Sears said. "Levon Helm and The Grateful Dead have a wonderful history. … We've all lived it together. His scene in Woodstock really epitomized what we felt was a great combination of creativity and community. And we gave them a grant to ensure that people  there that are carrying on his tradition continue to do that."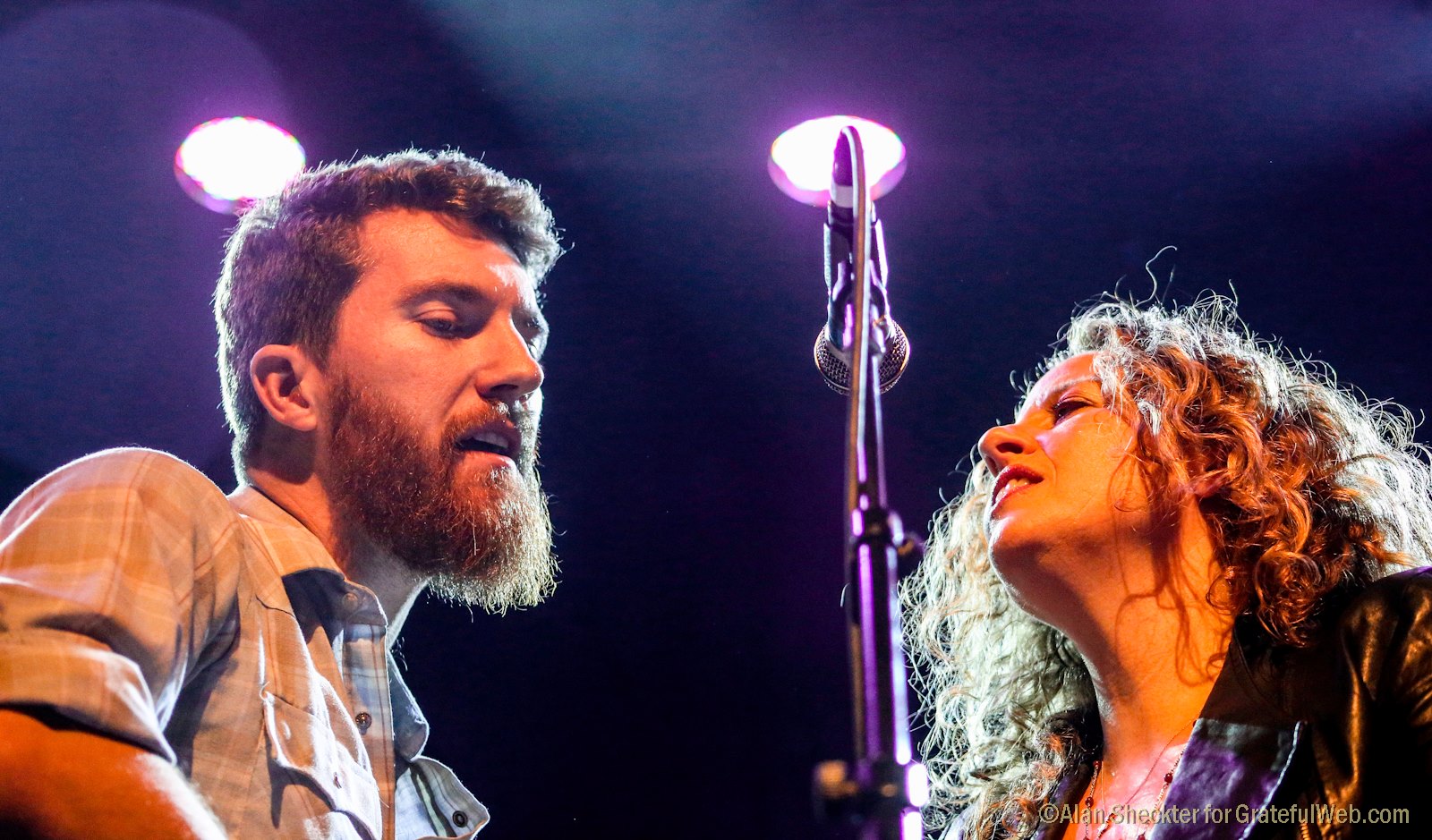 Flanked by Levon's daughter Amy Helm to his left and performer wife Teresa Williams to his right, Larry Campbell was bandleader and conductor. During the proceedings, the core group was joined by several guests: Grahame Lesh (guitar, backup vocals) and Elliott Peck (most notably on vocals on "Ripple") of Midnight North; Vicki Randle (from "The Tonight Show," Aretha Franklin); Nicki Bluhm (who led a sweet three-part harmony with Amy Helm and Teresa Williams on "Brokedown Palace"; and Jason Crosby (keyboards). Sublime harmonies were also achieved during "Attics of My Life" as well as a rocking gospel version of "Keep Your Lamps Trimmed and Burning" by Williams, Randle, Peck, and Lesh. It was notable that all but one of the guests were 42 and younger, a deserved tribute to the newer guard of Bay Area players.

The Midnight Ramble Band was preceded by Wake the Dead, a veteran Celtic-styled Grateful-Dead band that has performed at previous Rex Foundation benefits. That band featured Danny Carnahan (guitar, octave mandolin, fiddle, and vocals); Sylvia Herold (guitar and vocals); Paul Kotapish (mandolin, guitar, and vocals; and Kevin Carr (fiddle, uilleann pipes, and pennywhistle). They delivered a host of Grateful Dead material, all with Celtic flair, including "Cumberland Blues," "Deal," "New Speedway Boogie," and a rousing, set-ending "Scarlet Begonias," that included impressive jig- and reel-style jams. Their set also included Neil Young's/Buffalo Springfield's "Mr. Soul," Stephen Stills' "Love the One You're With," and Bob Dylan's "Just Like A Woman," with Herold doing a splendid, soulful job on vocals.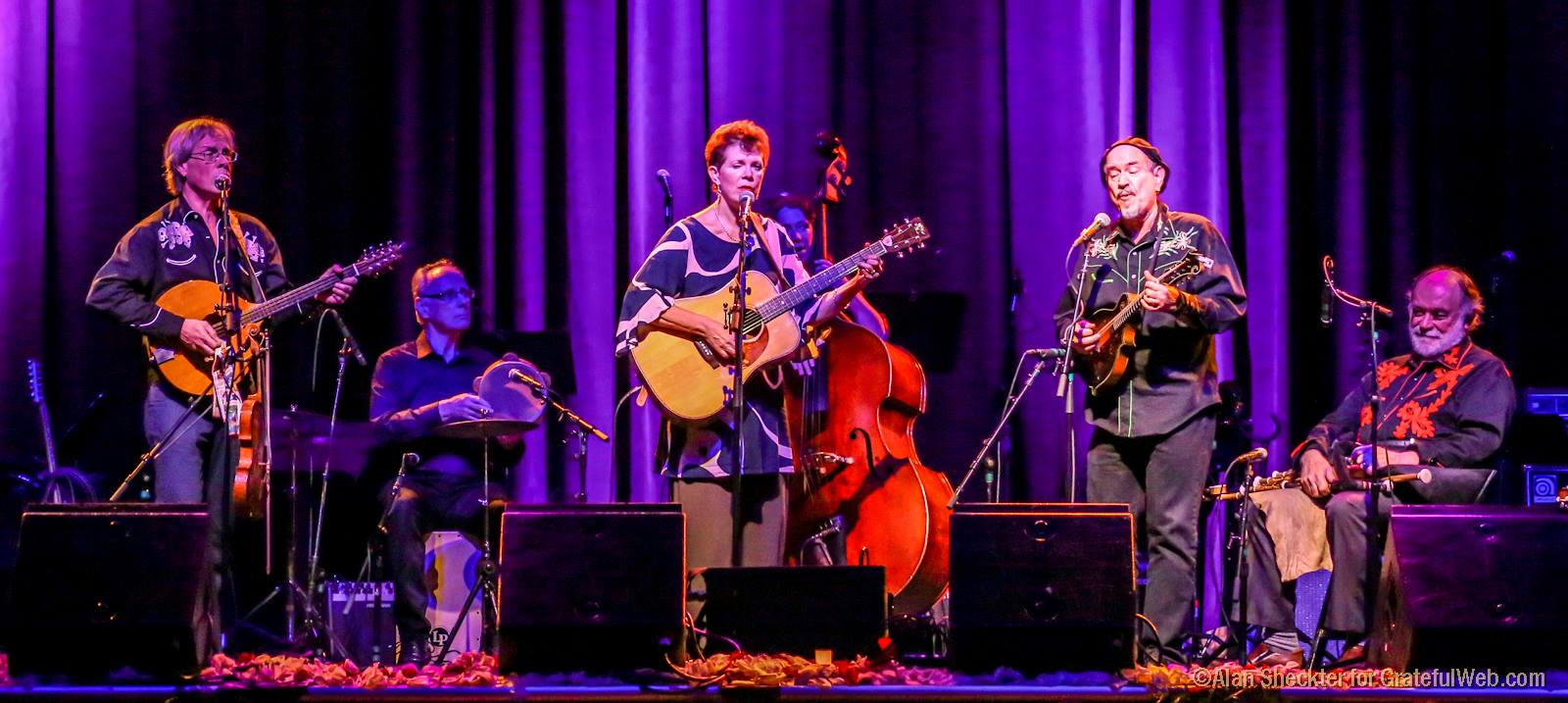 To learn more about or to donate to the Rex Foundation, visit www.rexfoundation.org.