Rooster Walk will be the place to be this holiday weekend! Pop's Farm, a sprawling 151-acre venue in the picturesque foothills of the Blue Ridge Mountains, will be alive with the sound of music and her people. Often described as "more than a festival", Roosterwalk began as a celebration to commemorate the lives of Edwin "the Rooster" Penn and Walker Shank, two Virginians native to the area, who were taken from us too early. The event organizers have contributed more than $80,000 to date to charities involved in .
Rooster Walk 8 promises to be the biggest, baddest, jamming-est iteration of itself to date. This manifestation of love and melodious, mellifluous vibrations is undergoing a magnificent metamorphosis. It is now one of the largest music festivals in Virginia, filled with families and festival goers from all over, all gathered together as a community for the same reason. It is wonderful to go into nature and be surrounded by kindred spirits—good vibes jamming, local food munching, craft beer sipping rocking vibers! One and All.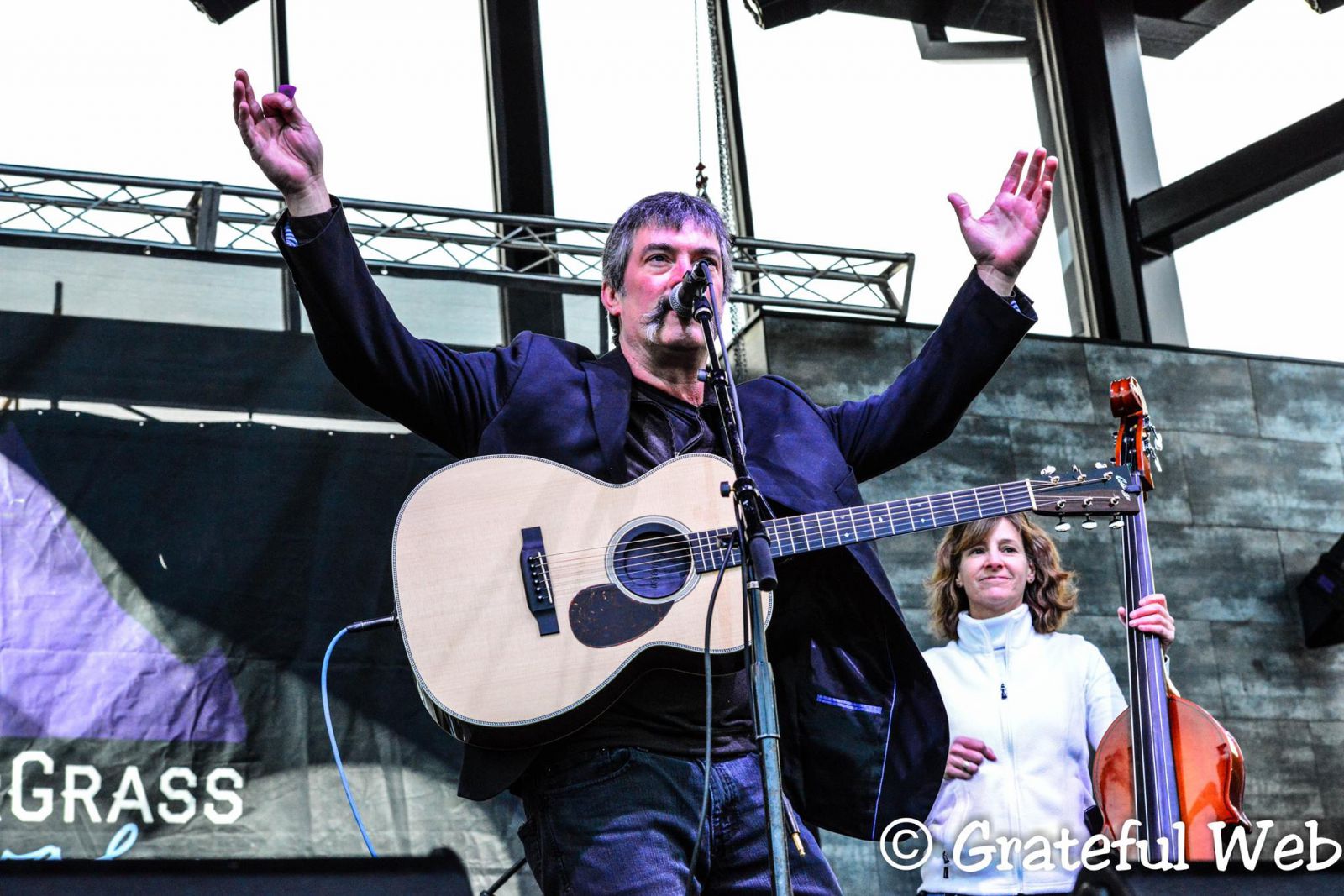 There will be over 30 bands congregating at Pop's Farm. There are five stages. Be sure to take a gander at the stage schedule here. Headliners including: The People's Blues of Richmond (aka: PBR, Thurday, 10:15 @ New Belgium Pine Grove stage), Sam Bush and Perpetual Groove (Main Stage, Friday @9-10:30 and midnight, respectively), Lettuce (Main Stage, Saturday @ 10:15), and Major and the Monbacks (Main Stage, Sunday @ 9:00).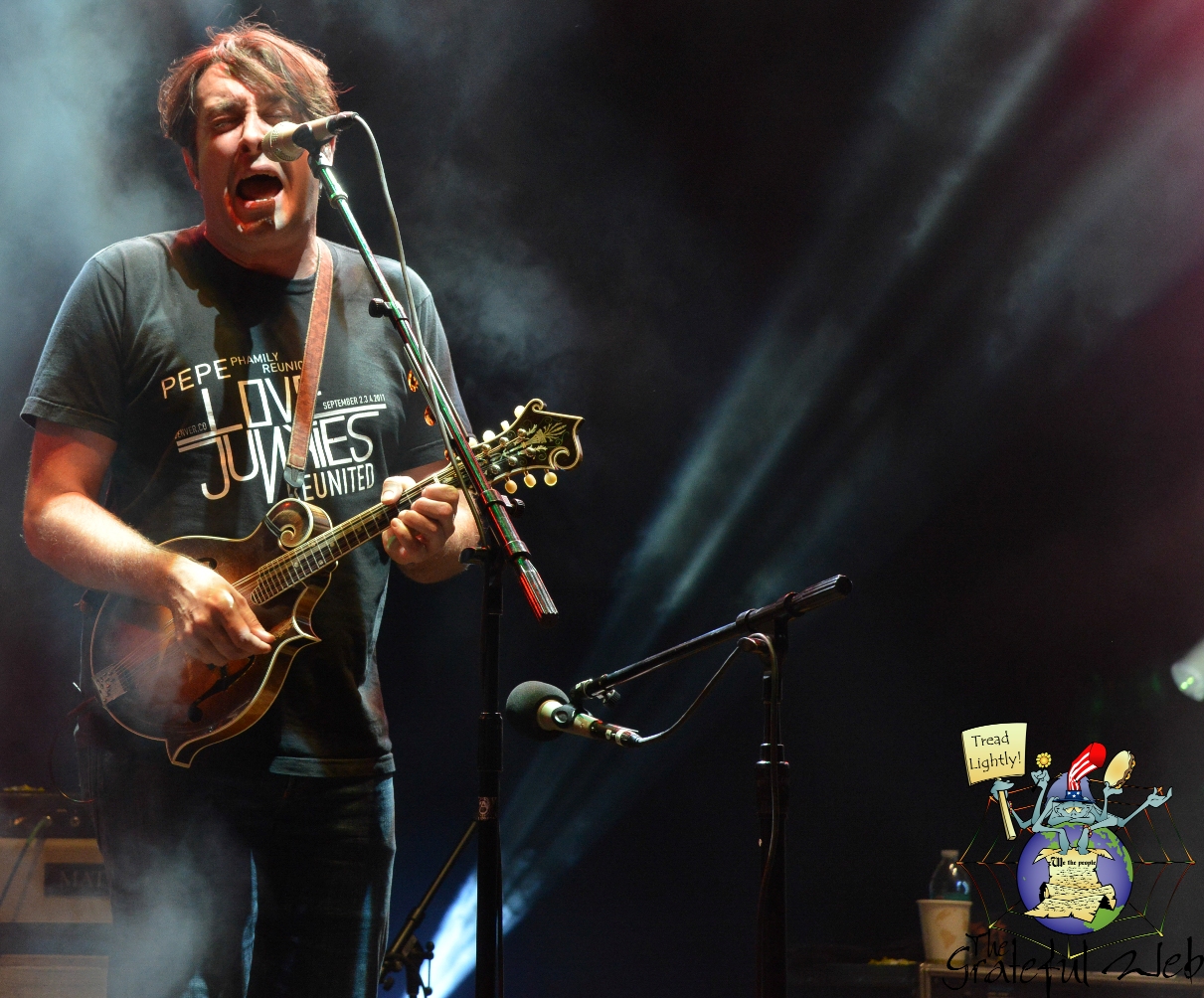 There are a multitude of other acts to put on your must-see performances. Larry Keel Experience, After Jack, Sanctum Sully, Lizzy Ross, Junto, Left Hip Pocket, Jeff Austin Band, Acoustic Syndicate, Yarn, Town Mountain, Billy Strings, and Naughty Professor just to name a few.
Get your tickets here!
If you want to get away from the crowds or just relax with your family in the pristine serenity that is Appalachia, you have plenty of options. There is a kidzone, a 5K walk, a river float, and a healing arts area. Be sure to check out the array of energy workers. There will be reiki, massage, Chi Quong, Reflexology and yoga available. Be sure to maintain your quiescence of being in the midst of the magical gathering by making your way to some of these healers.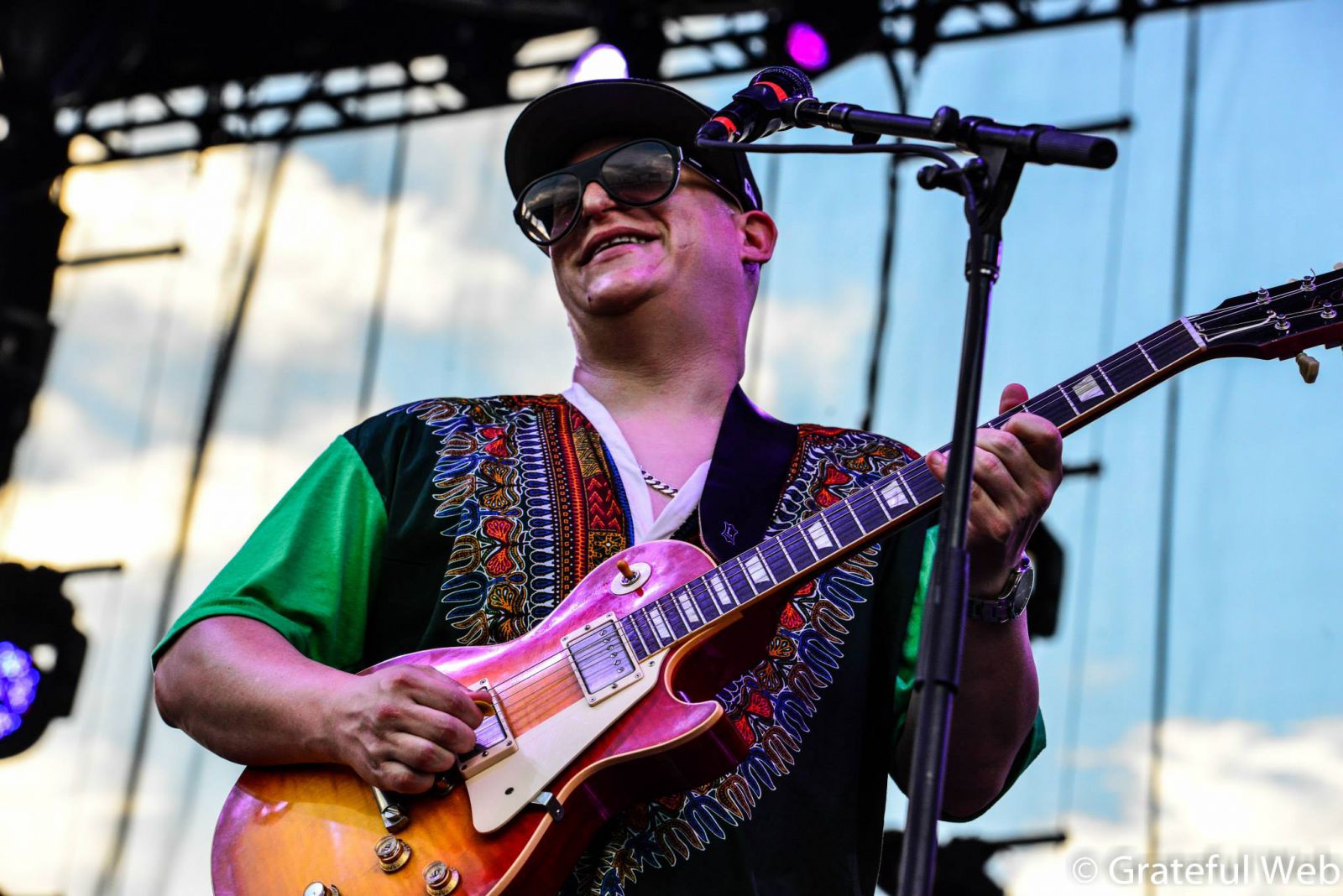 The weather has been cool this spring. Hopefully it will hold for the festival. Roosterwalkers are all excited to gather, dancing and laughing. We are all living the good life, but its about to get better, surrounded by good vibes and good people. With a motto like "appreciate the present" you know you are in a high vibrational setting. Roosterwalk is the perfect festival to rock-away and celebrate the magic of America over Memorial Day weekend.