Today, Runaway Gin, a nationally acclaimed Phish tribute band announced a fifteen-date fall tour. Known as the world's most active Phish tribute act, the group will make stops at various venues along the east coast before trekking out west. Additional highlights include a hometown tour opener at the Charleston Pour House, a visit to Resonance Music and Arts Festival, and a Trey Anastasio Band after-party in Charlotte, NC. The 11/6 show in Asheville will see Gin take the stage as Jerry Garcia Band Cover Band, performing the entire show as a tribute to JGB. Tour closes with a trio of shows in Colorado – 12/17 at Cervantes Other Side in Denver and 12/18-19 at Old Town Pub in Steamboat, CO.
A ticket pre-sale will run from Tuesday, August 3rd at 12 PM ET through Thursday, August 5th at 11:59 PM ET using the code GIN. General ticket onsale begins on Friday, August 6th at 12 PM ET.
For more information, visit atributetophish.com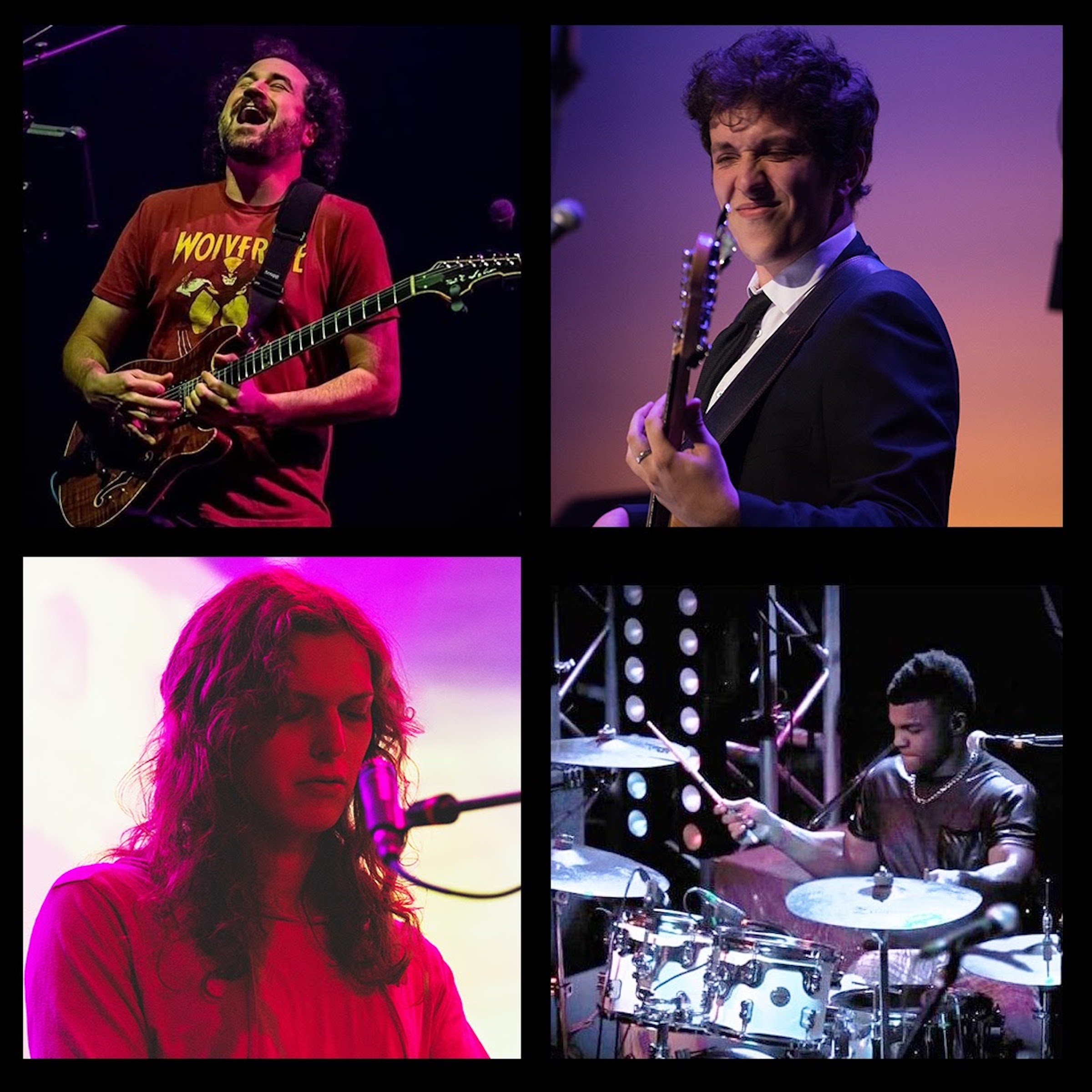 Runaway Gin Bio: 
With over 375 shows performed since their inception in 2014, Runaway Gin is the World's Most Active Phish Tribute Band. They have also been voted the Best Phish Tribute in the World two years in a row. On July 4th, 2015, after the second show of the Grateful Dead GD50 run, Runaway Gin sold out the Hard Rock Cafe in Chicago and catapulted them from a Southeastern regional act onto the National scene.The members of Runaway Gin are Phish fans who have united with the goal of creating musical moments inspired by Phish. The band's song list is constantly growing and their improvisational and communication skills are constantly developing independently and together. Like Phish, Runaway Gin will never play the same show or jam the same way twice making every show a unique experience and every moment pure artistic creation.