The Montana based group Satsang has just released "This Place (featuring Trevor Hall)," the second single from their breathtaking new album, 'All. Right. Now.' (out June 4th). "This Place" forms the emotional core of the new album, which finds frontman Drew McManus reconnecting with his Montana roots and exploring a whole new palette of sounds, inspired by the wide-open fields and soaring mountains of their home state.
While the album is rooted in the land, "This Place" looks beyond the physical to a more spiritual definition of home. "This song is about that ethereal place that we can tap into through music," explains McManus. "It's not here or there - it's past that. I believe it's tapping into the place we come from before birth, and return to after our time here. The only brother I would have had sing on something this deep is Trevor. He is a true sage. I hope you enjoy this offering from us and Trevor."
We spoke with McManus about working with Trevor Hall on "This Place," the video shoot in Montana and Boulder, and what we can expect with the rest of the album. Read on below!
Grateful Web: Can you tell us a little more about "This Place" and the message behind the song?
Drew McManus: It's about the spirit realm. The place we go after were done here. The place that, when I'm lucky… I can feel when I sing. Trevor's music always makes me feel that place.
GW: Your new album is all about reconnecting with your roots. What does Montana mean to you?
DM: It's everything to me. Even when I leave, I try to carry the humbleness, the beauty, and toughness of that place in my walk. I wouldn't be who I am without this place.
GW: Your new single features Trevor Hall. How did that collaboration come to be?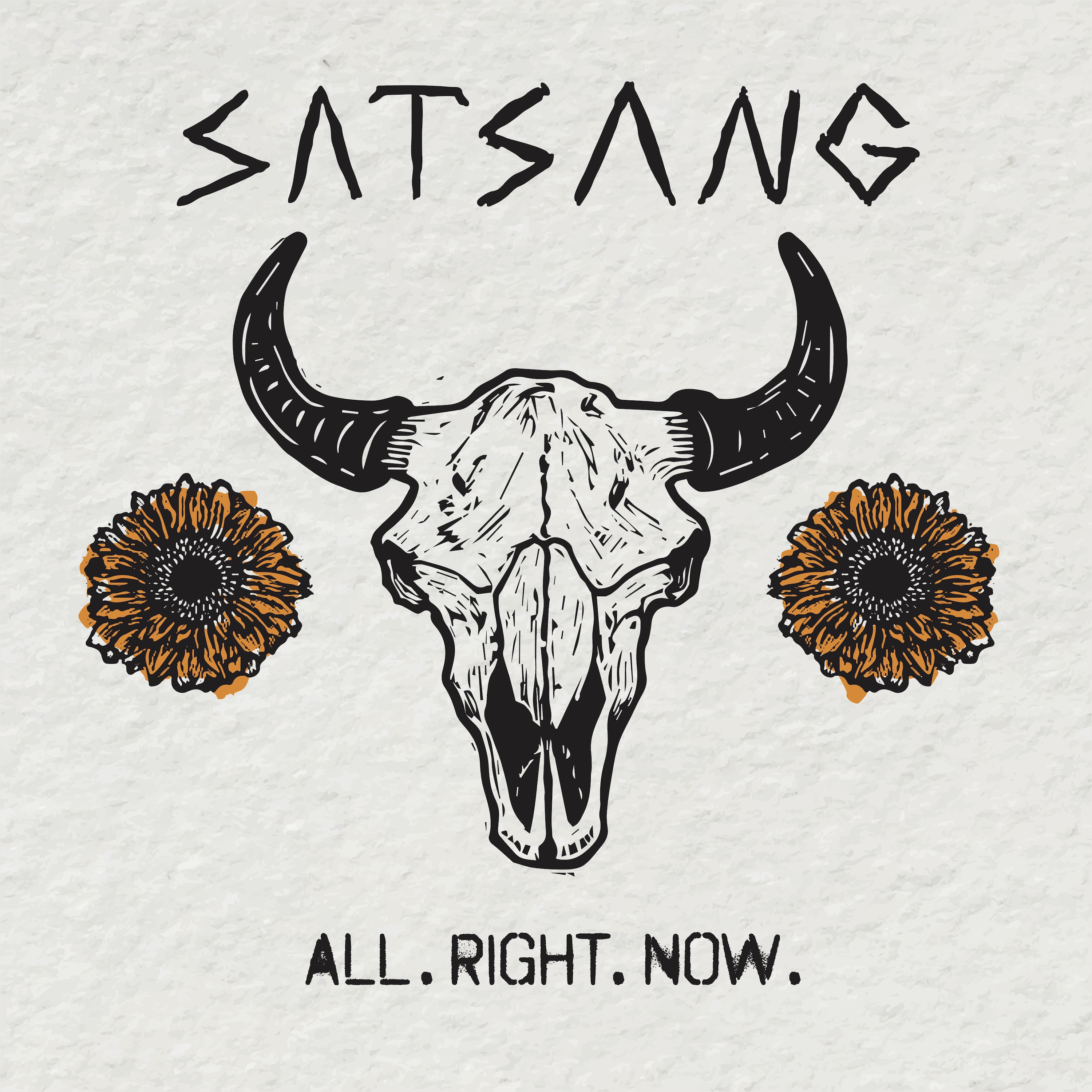 DM: Trevor is a dear friend. We have toured and sang together for years so it has been a long time coming. I actually wrote it about four years ago. Just took something like a pandemic to have us both at home to finish it.
GW: It looks like the video was shot in Montana. What was the video shoot like?
DM: Some of the clips are me at my bro Ivan's ranch that I help on from time to time. We filmed the rest with Trev outside boulder. The shoot was so fun. We hadn't seen each other in forever so lots of laughing and catching up. Me, Karl, Trev, and Greyson (videographer) are all super close friends, so it was very little work and a lot of fun.
GW: What can we expect from the rest of 'All. Right. Now.'?
DM: This record has a BIIIG sound. It is the most authentic and honest batch of songs I have ever made. Every one was natural, poured out. There is a special energy in this record. We made it up in paradise valley, separated from the rest of the world… the result was a big open Montana sound that I have never heard. I have never been this proud of a project.