The second annual Earl Scruggs Music Festival is right around the corner on Labor Day weekend, and I had the opportunity to chat this week with festival producer Claire Armbruster to get a preview of what they have planned for all of us this year.
Music! There are big-name bluegrass artists performing, of course. Emmylou Harris takes the stage Sunday evening as the festival anchor, while progressive pickers The Infamous Stringdusters and Greensky Bluegrass perform on Friday and Saturday nights. There are plenty of other well-known festival acts in the lineup as well: Del McCoury, Tony Trischka, Michael Cleveland, and Jerry Douglas represent the old guard, while Jon Stickley, Della Mae, Sister Sadie, along with Henhouse Prowlers and Armchair Boogie, will showcase the younger, more ragged edges of the genre.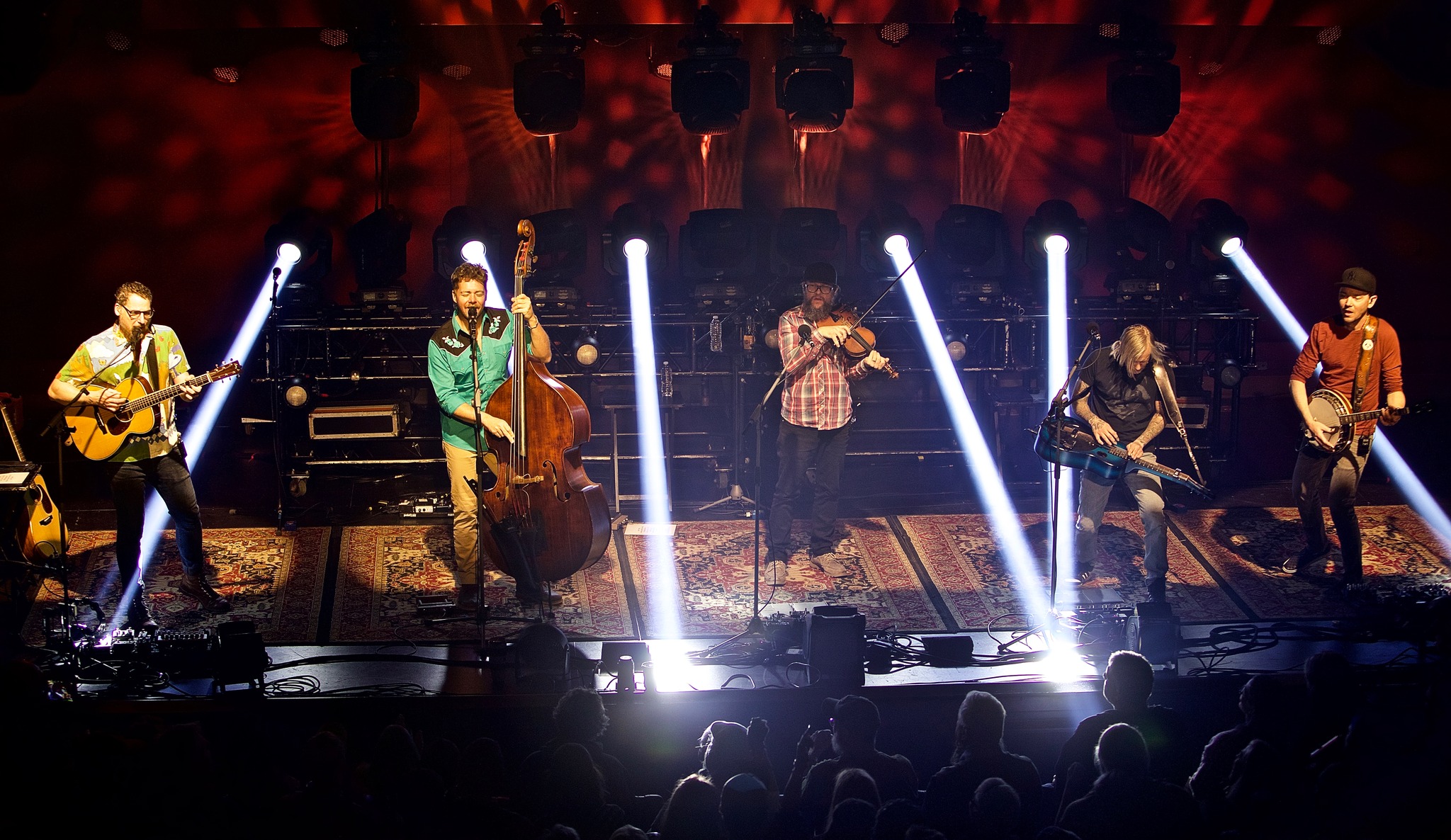 What is unique about this festival, however, is that there will also be a focus on 'Teen Grass'. Claire and the ESMF team are very excited to present up-and-coming bands filled with younger pickers, each with a Foggy Mountain stage showcase. The Wilder Flower, Pacjam Ramblers, New Found Gap, and the Biscuit Eaters all harken back to the carefree days when Earl himself picked away his childhood nearby in these same mountain hollers. The East Tennessee State University Bluegrass band will show off the chops they have developed.
In addition, there are over 100 youth attendees of a weekend instructional Jam camp, including time learning with both Jerry Douglas and Jon Weisburger. Some of these campers will get a chance to perform on Friday morning as part of the 'Fine Tuned' project. These bands and students represent the future of bluegrass, and I suspect they will be headlining acts themselves on these same stages in years to come.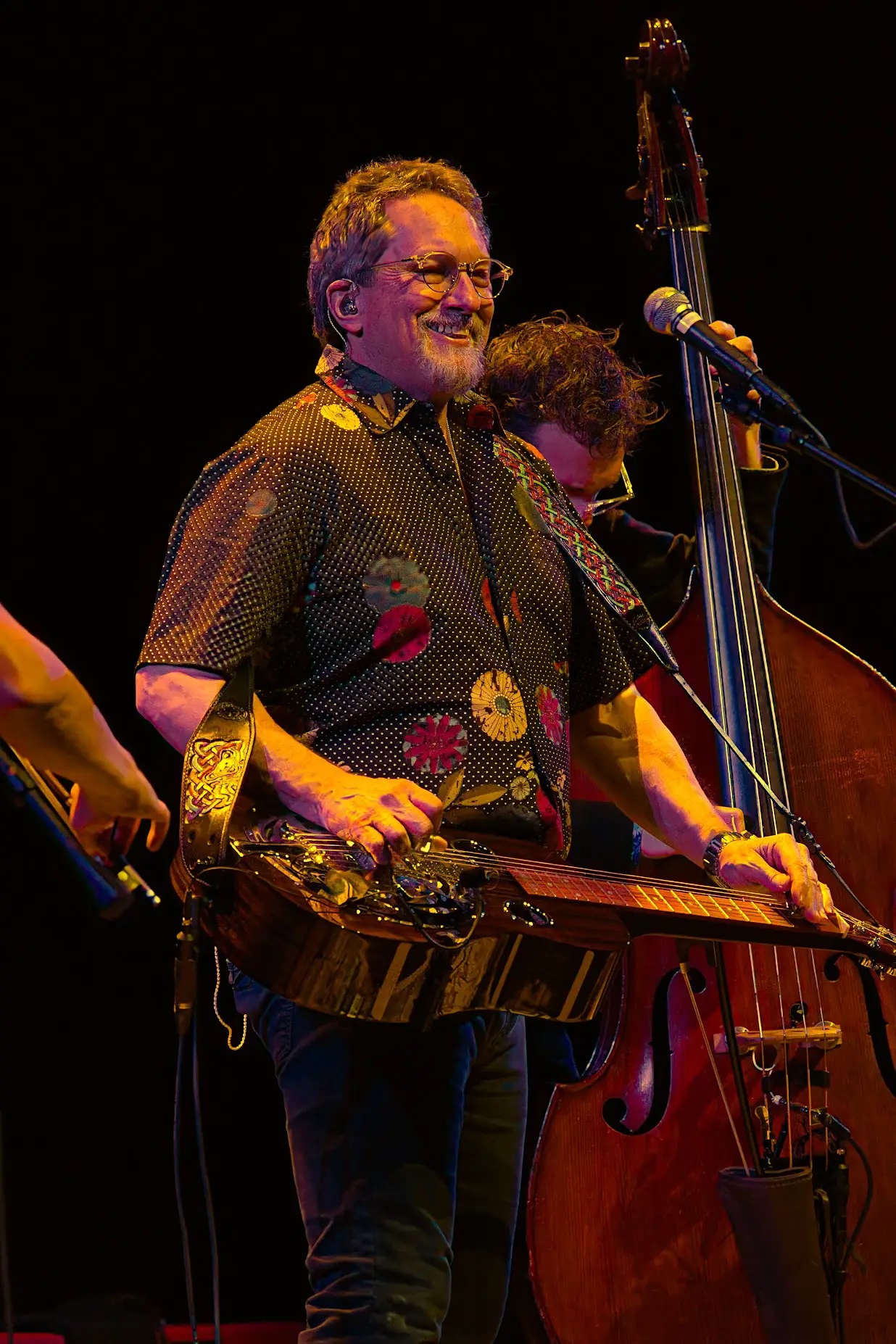 The International Bluegrass Music Association is hosting jams all weekend long in a big gazebo on-site, so be sure to bring your instruments along if you're a player. A wide array of workshops hosted by Earl's biographer Thomas Goldsmith will also be presented throughout the weekend, with a focus on both musical instruction and conversations among the bluegrass legends who will be performing. Whether it's reminiscing about Earl himself with JT Scruggs and a few of Earl's picking partners, or an engaging conversation about the future of grass with the McCoury boys and Deanie Richardson from Sister Sadie, the festival aims to both educate and entertain.
I asked Claire which act she was most excited to watch perform:
"While I'm bad at picking favorites, I'm excited about the Earl Scruggs Revue set led by Tony Trischka's band and guests on each song from 1977's 'Live! From Austin City Limits.' Last year, Fireside Collective did 'Live From Kansas State.' It's a really fun set. And also Emmylou. So glad she's coming!"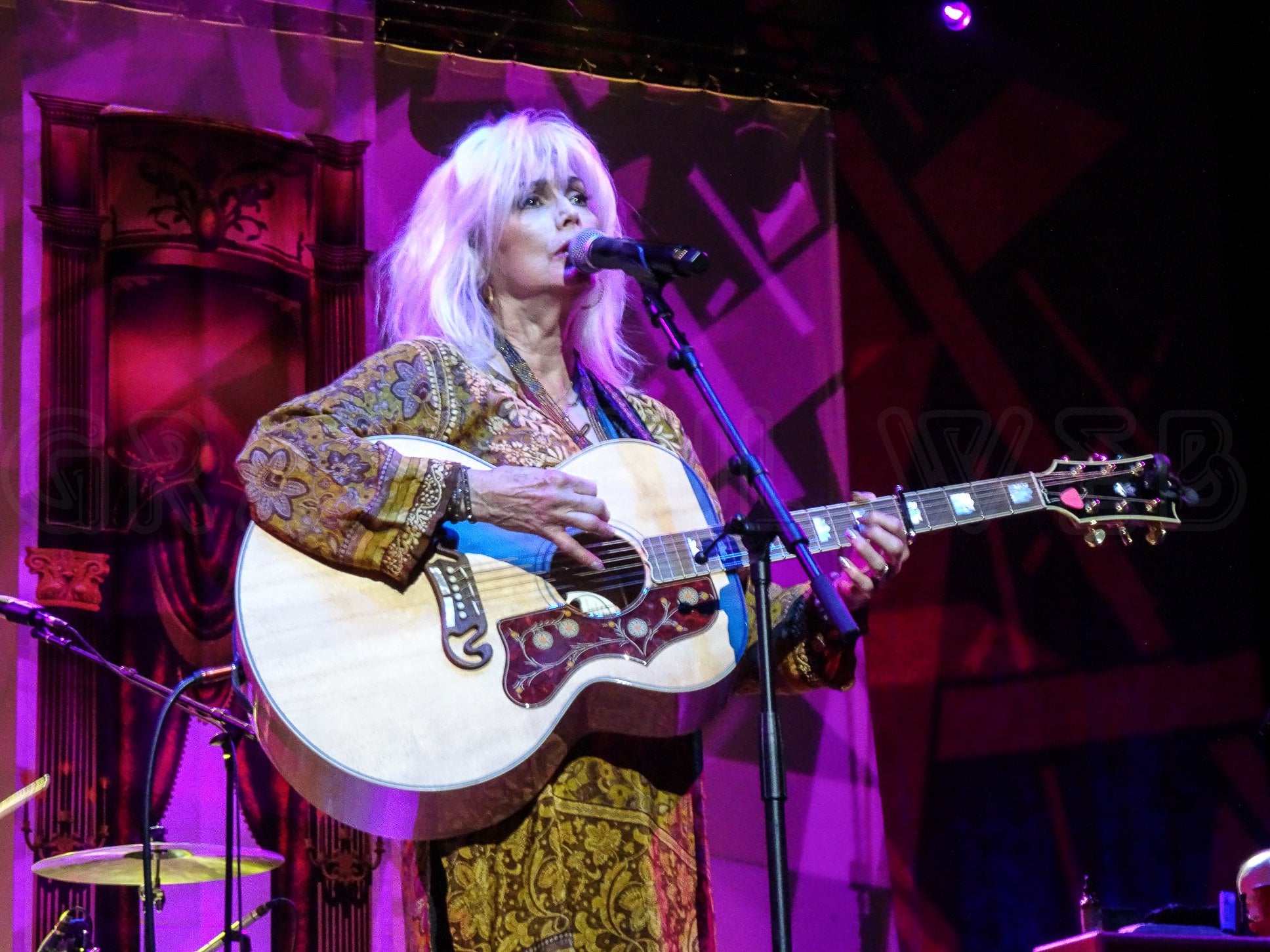 I know which set I won't miss! I hope to see you along with me down front all weekend, reliving some Earl magic!
Tickets, both weekend passes and daily stubs, are still available, including some VIP options.
When - September 1-3
Where - Tryon International Equestrian Center, Mill Creek, NC
Know - Clear bag policy in effect
Kids - Under 12 free, Kids' area/activities onsite
Accessibility - Full ADA access with ramps
Stay - Some onsite camping is still available, local Airbnbs, or hotels in nearby Shelby
Do! - The Earl Scruggs Center - Shelby NC (about 30 minutes east)
More - earlscruggsmusicfest.com