This Friday, October 14th, Seth Avett is set to release the second and final preview track from his upcoming solo album, Seth Avett Sings Greg Brown.
The new track, "Laughing River," is Seth Avett's crooning take on a poignant story-telling song originally sung by songwriting legend Greg Brown. The lyrics tell the tale of a retiring baseball player who's decided to move to the country in search of a simpler and more grounded life. Seth Avett pairs Brown's original lyrics with his own signature ability to simultaneously evoke feelings of both melancholy and hope, resulting in a tune that puts the listener in the shoes of the narrator.
"Laughing River" and the previously-released "Good Morning Coffee" are previews of more to come from Avett's newest album, which is set to be released on November 4th.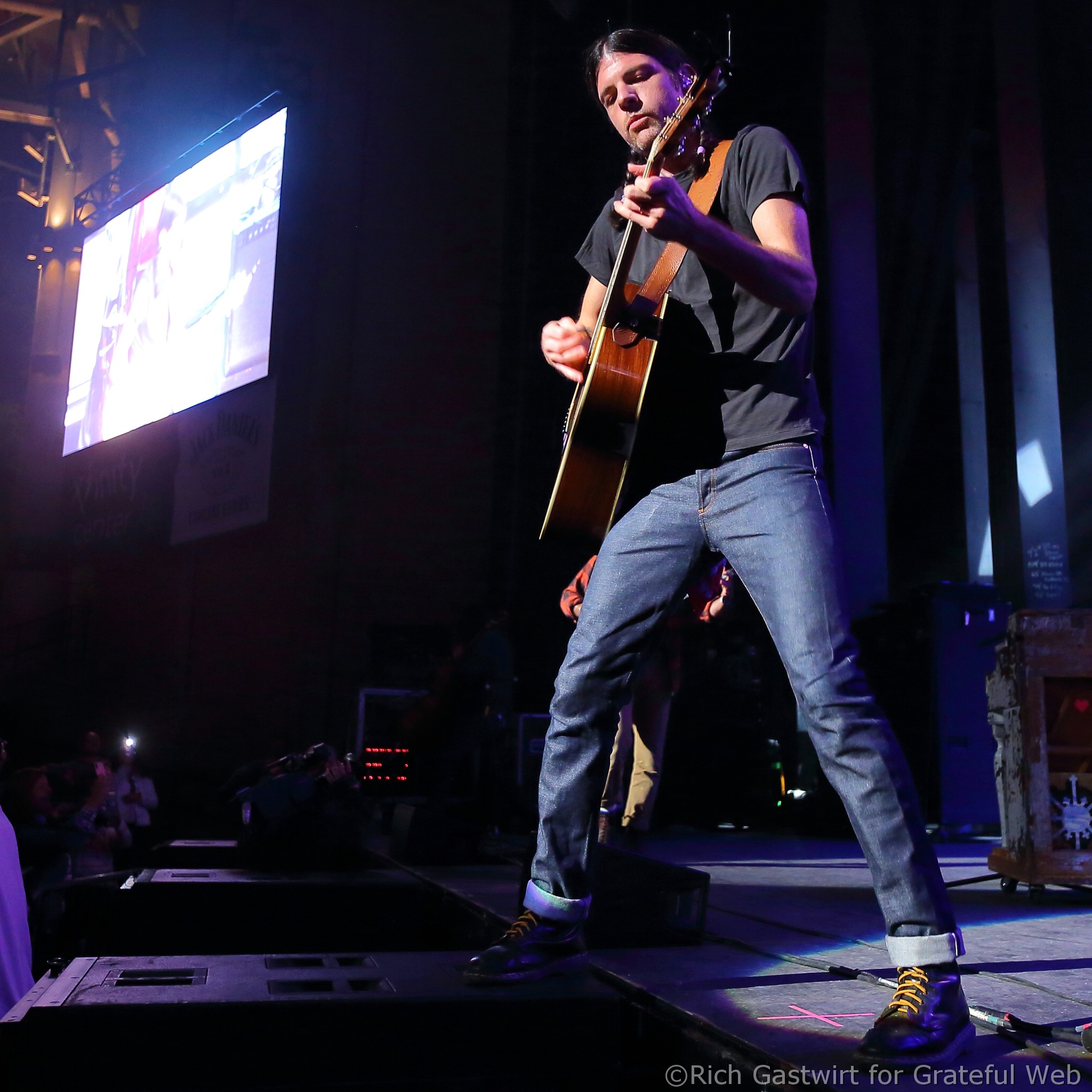 The album, which was recorded in hotels across the country while on tour with The Avett Brothers, pays tribute to Greg Brown as one of Seth Avett's songwriting heroes.  Through each of the songs on the album, Avett captures his own take on the characters and stories that Brown has created, bringing his familiar twang to the beloved classics of a songwriting legend.
Seth Avett Sings Greg Brown Tracklist:
    The Poet Game
    Good Morning Coffee
    Just a Bum
    You Drive Me Crazy
    I Slept All Night by My Lover
    My New Book
    Laughing River
    Telling Stories
    The Iowa Waltz
    Tenderhearted Child