Today, Seth Walker shares the video for his new single, "We Got This." The song is a rallying cry for people everywhere to come together. While its origins pre-dated the COVID-19 outbreak, Walker completed the lyrics and recording with the help of producer Jano Rix of The Wood Brothers following the shutdown caused by the pandemic. The accompanying video, which was directed by Austin, TX-based artist, Gary Dorsey, presents visual images flashing across the screen from crises overcome throughout the history of the United States.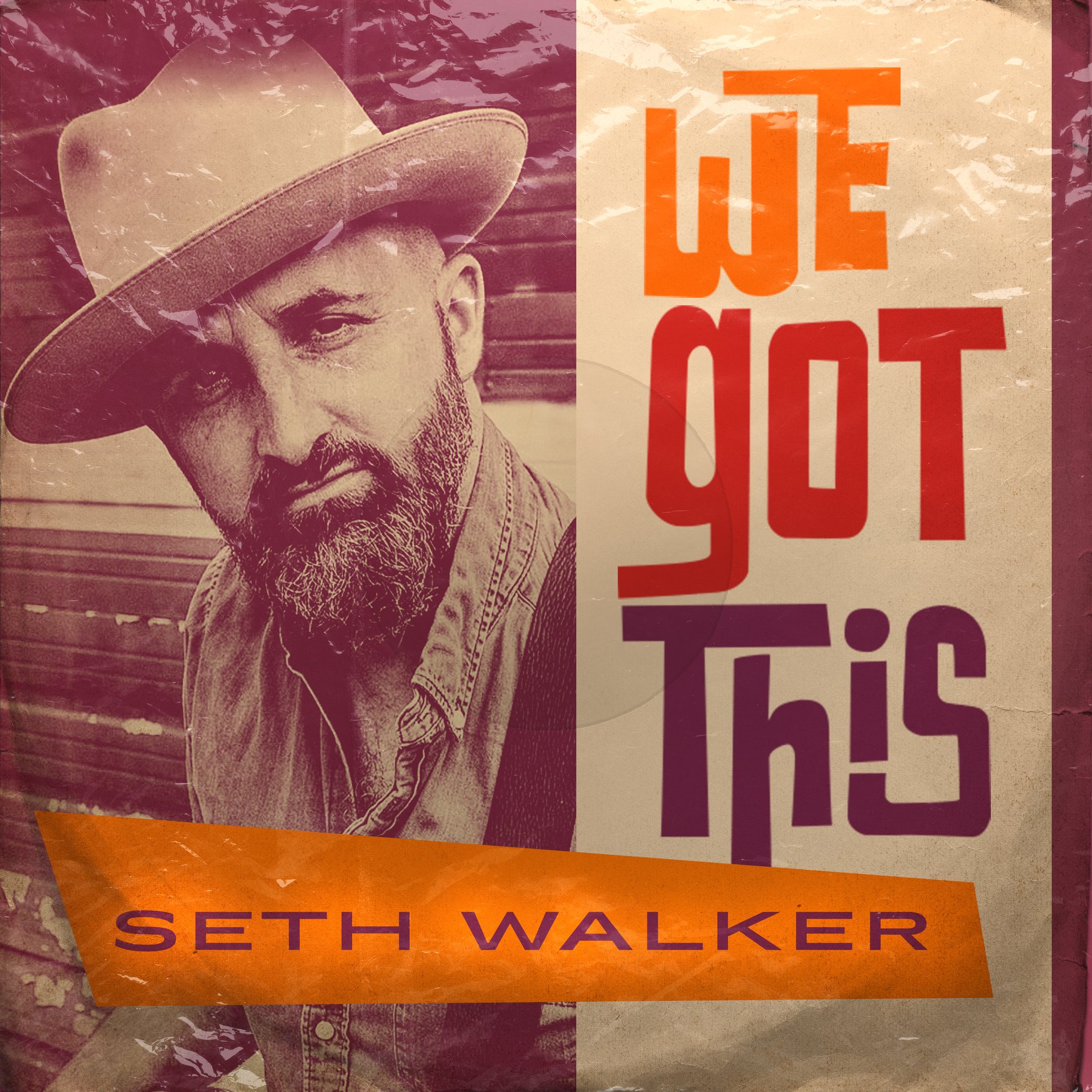 "'We Got This' was written a few years ago, but it was never finished or fully realized. This pandemic inspired me to complete and record it. In these doubtful times, we all need a little push to get us through. I hope the song gives you some comfort in this most uncertain hour," says Walker.
This latest release follows Walker's previous single, "Warm Love," a cover of the Van Morrison classic, released earlier this year, and his 2019 studio album, 'Are You Open?' The Nashville, TN-based artist has also been hosting a series of living room "virtual concerts" every other Sunday night on Facebook and Instagram Live. The next set is scheduled for Sunday, May 31.
"In these doubtful times, we all need a little push to get us through. I hope the song gives you some comfort in this most uncertain hour." - Seth Walker