Colorado's longest Grateful Dead cover band Shakedown Street will be making yet another appearance at Boulder Theater on October 11th, 2019.  This will be a special night of Dead music, both electric and acoustic!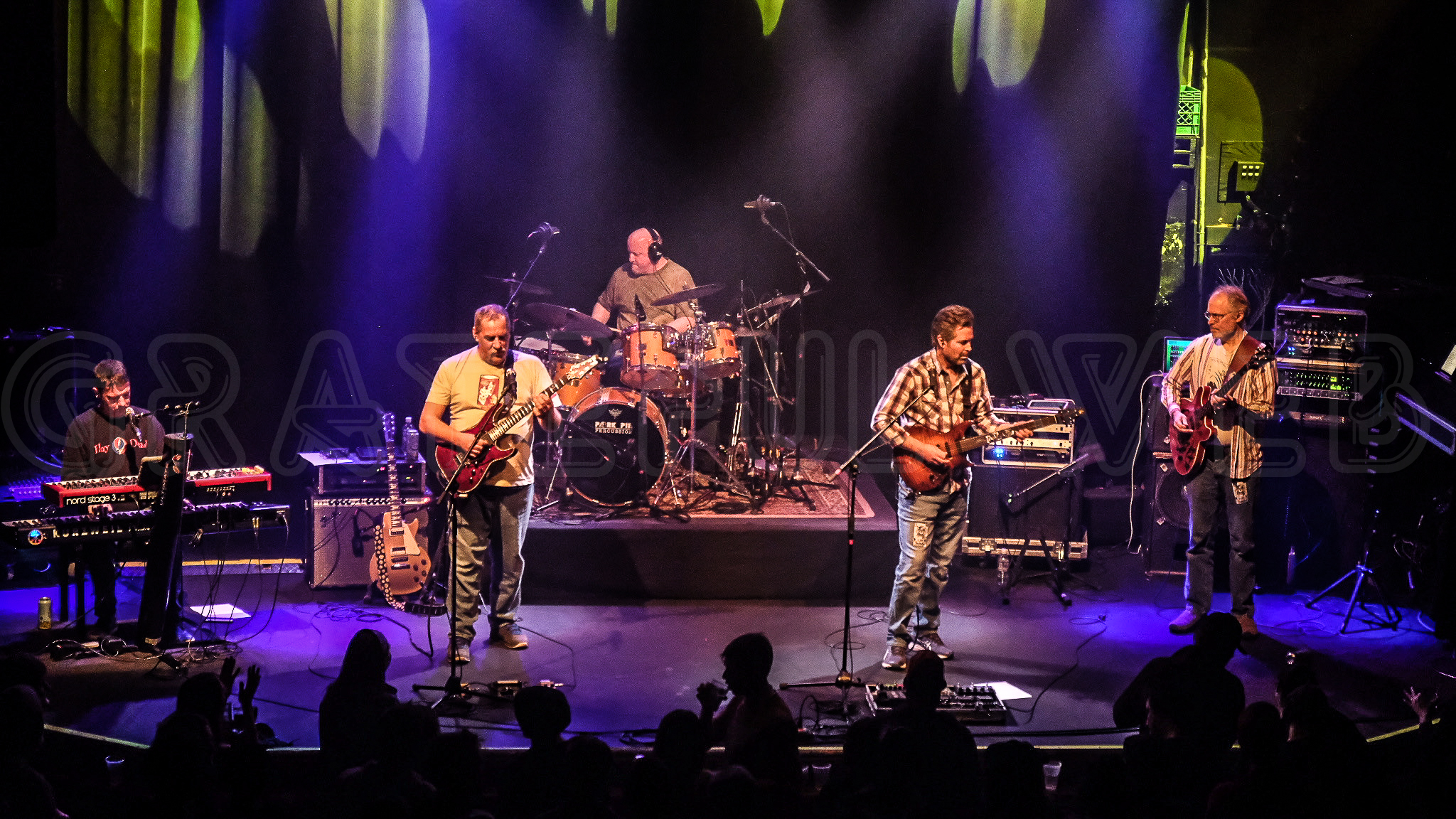 Shakedown will cover the entire three sets the Dead played at The Warfield on October 11th, 1980.  The Dead were in the midst of a 15-night run at the Warfield as part of their 15th anniversary. The Dead did a release from the two previous night, The Warfield, San Francisco, California, October 9 & 10, 1980 -- but don't let that fool you; the 11th was also a fantastic performance.  Jerry was definitely on this night -- and the band was joined in set 3 by Quicksilver Messenger Service's late guitarist, John Cipollina.  There has always been a long-standing rapport the original San Francisco bands maintained and do still to this day.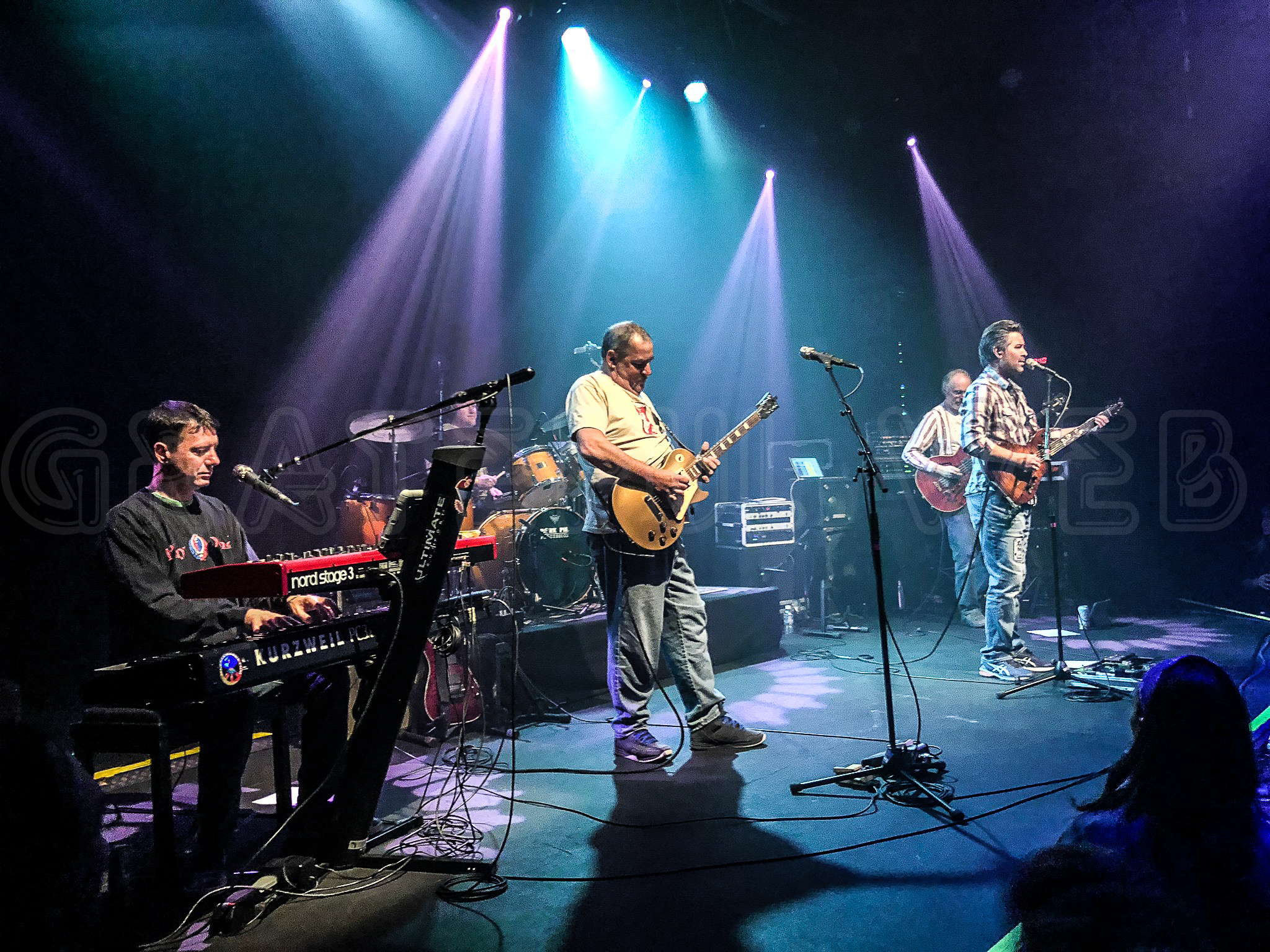 The doors at Boulder Theater will open at 7:30 - show starts at 8:00 -- Note-- this is a FREE show before 9 pm and only $10.00 dollars after that.  That's a lot of terrific music for 10 dollars and another opportunity for our community to get together and shake our bones.
Tickets are on sale now!