If you love bluegrass and jam rock, dogs, swimming, and good people, Shoe Fest is the place for you! The early sets of the weekend consisted of bluegrass bands, such as David Grisman Bluegrass Experience, Stormy's Trio, Pete Jive, Prichard Harter, John Till, The Dirty Beet Brothers, Herbert Wiser, and Ernie Hendrickson Duo, which were eager to get the crowd jumping and stomping. Later sets in the afternoon and night consisted of jam and funk bands such as Old Shoe, Mr. Blotto, and Chicago Funk Mafia. Dogs of festival-goers and artists alike enjoyed the freedom to trot around the grounds with their thrilled owners. With temperatures of 93 degrees, both children and adults, and don't forget those doggies too, were able to cool down in the chilly Rock Creek waters during the hottest time of the day.  On top of that, one cannot forget the generosity, welcoming personalities, and smiling faces of all the people of Shoe Fest. Celebrating its 5th year, Shoe Fest certainly made its newcomers and past attendees hope for a 6th.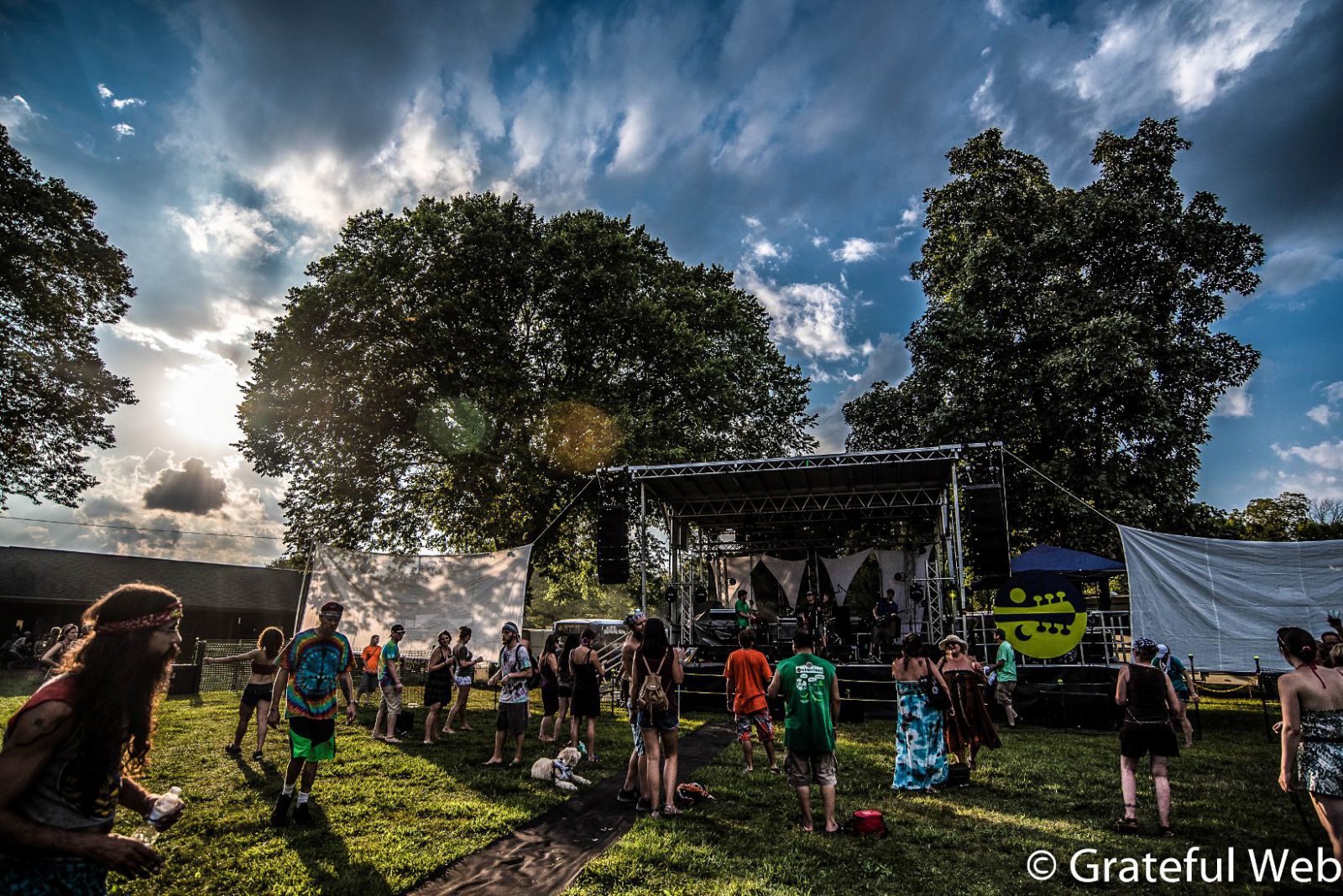 On Friday, the three sets that caught the ears were back to back, Horseshoes and Hand Grenades, Ben Miller Band, and Old Shoe. Starting on the Bent River Stage, Horseshoes and Hand Grenades stylistically falls under old-time and bluegrass. The Wisconsin natives' high energy and enthusiasm greatly shined across the hillside, trapping attendees to listen and clap along, and also featured Allie Kral for a song. Ben Miller Band's energy captivated the crowd to squeeze into the Uncommon Pavilion Stage to hear some new tunes off their new album, Any Way, Shape or Form, and some bluesy tunes. Old Shoe closed out Friday night on the main stage with a memorable two-hour set. In case festival-goers were a little sad about missing Phish Dicks in Colorado that same weekend, Old Shoe performed The Story of the Ghost in its entirety. Although there were some technical sound issues, the band played through them promisingly, continuing to engage their fans.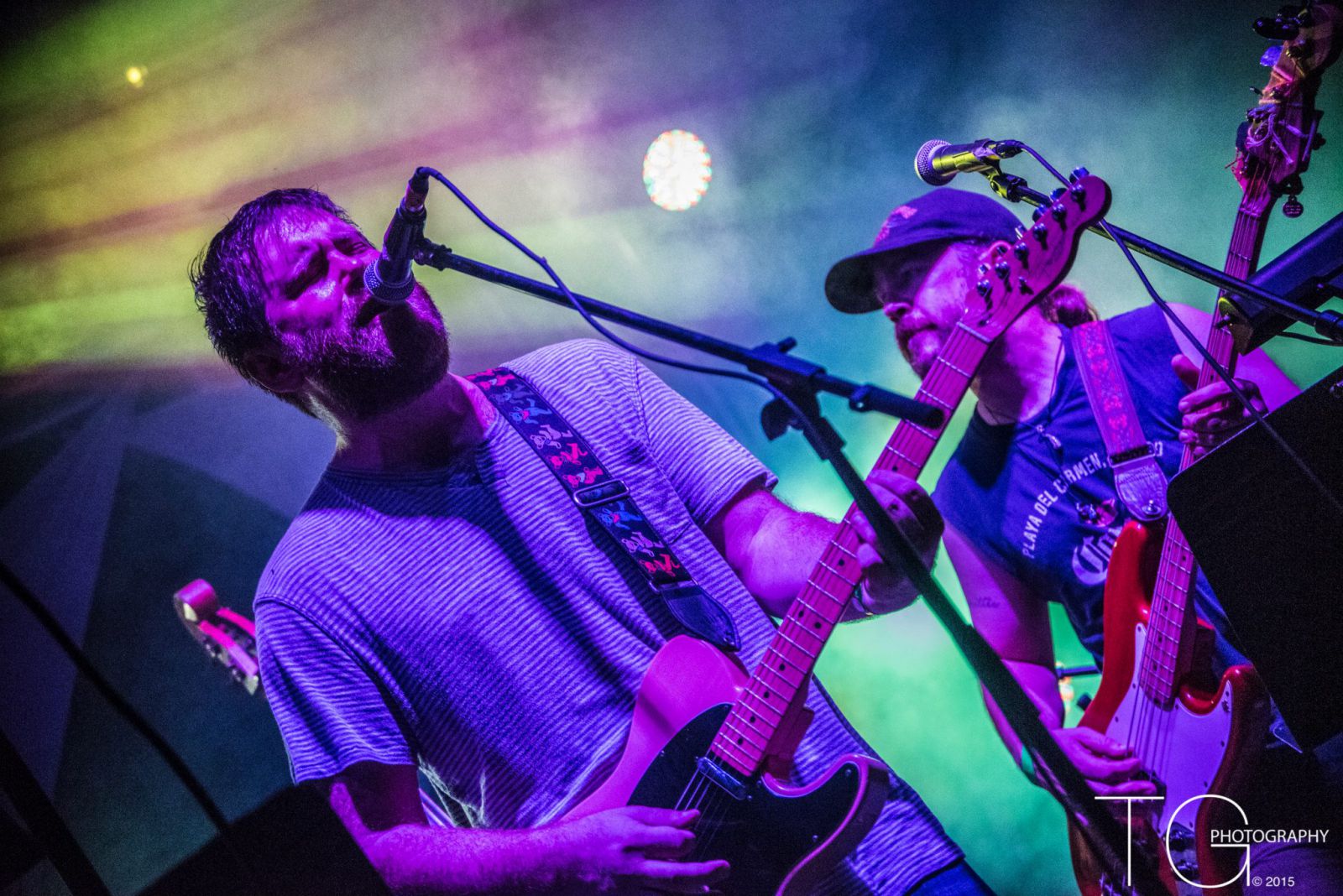 Saturday night was full of joyful music from all genres. EGI, short for Ethereal Groove Inc., got right down to business. They layered their set with funk, jam rock, and psychedelic melodies. Their presence and overall good-time attitude left the crowd wanting more than just an hour set even when Allie Kral joined in. The David Grisman Bluegrass Experience was certainly all it was believed to be. The band was formally announced on stage. One by one, each member was introduced by holding a lead on a particular song till all members took a turn. The quintet is also a family affair, David Grisman's son, Samson Grisman, plays the bass. Besides the enjoyment of traditional bluegrass numbers, the audience received a special treat from David Grisman in the form of an educational immersion with music. Historical lessons of bluegrass through song choice, dated from the early 1900s, started with the Monroe Brothers, who were considered to have created the style of bluegrass. This set was the most intrinsic and intimate set of the evening. The Saturday midnight set of the festival featured Cornmeal. With its new fiddler, Phil Roach, Cornmeal recently produced a new album called Slow Street Now. As expected, their liveliness brought some serious foot stomping. Their old member and queen of the weekend sit-ins, Allie Kral, joined in on two covers, Rainy Women #12 and 35 and Shady Grove. Every day, Allie Kral sat in with two to three bands. Maybe next year they could dedicate a set to her with some friends as support.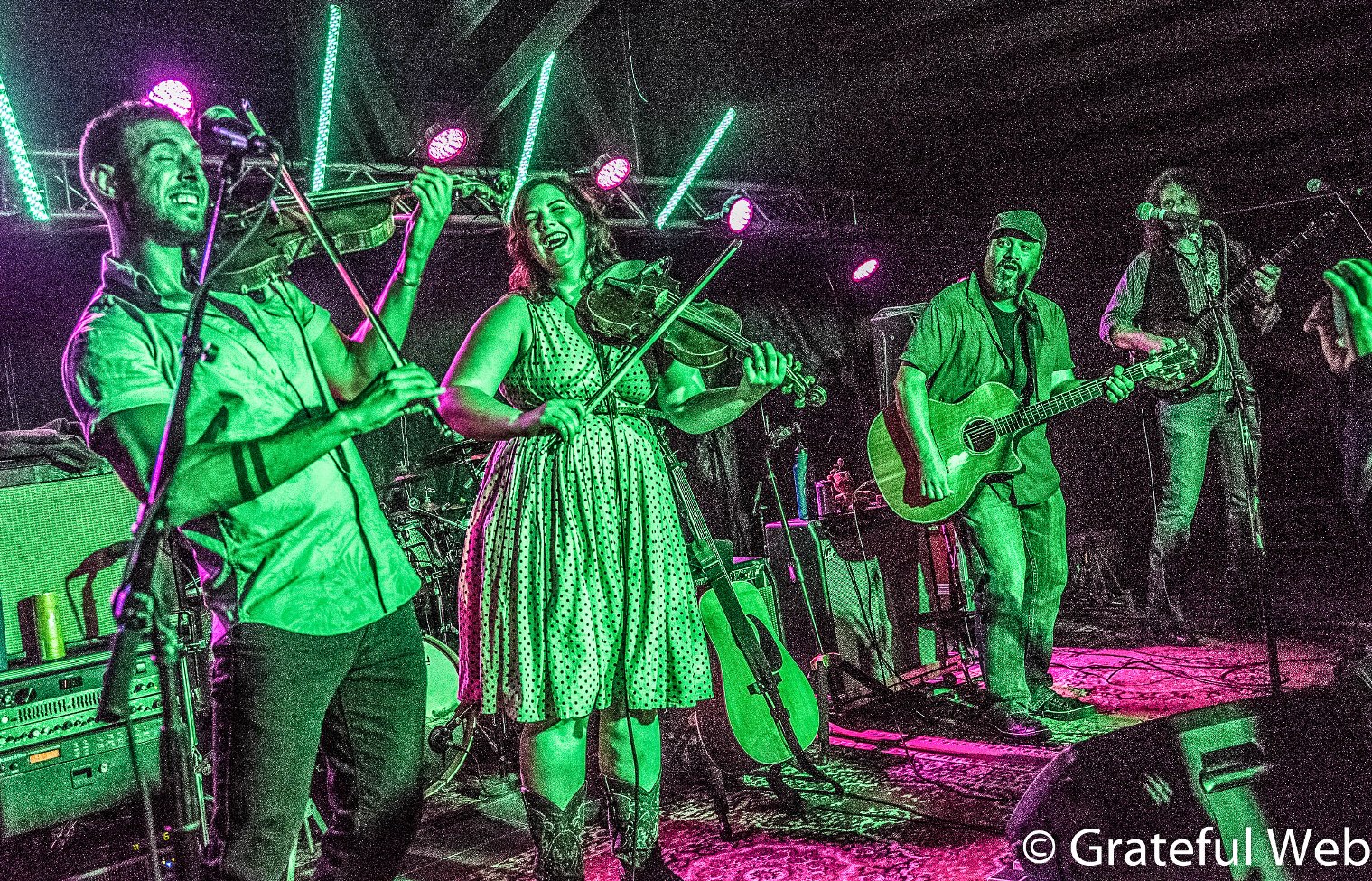 Sunday, the final day, had quite a variety of genres at each stage. Aaron Kamm and The One Drops, a reggae, blues, rock mixture, was clearly a crowd favorite. Music that people of all ages, especially the younger children of the festival, could dance and groove to was soul soothing. As the heat of the day was expiring, the feel good music was perfect for the moment. Mr. Blotto was another busting hour and 15 minute set. The blues and country oriented jam band formed in the early 1990s, produced over five studio albums, and has played over 2,000 shows in the last 15 years. The love they have for live music clearly reflects how they continue to perform for their fan base. Lastly, Reverend Peyton's Big Damn Band was surely something you could hear throughout all of the festival grounds. The trio features Ben Bussell on the drums, Breezy Peyton on the washboard and Reverend J. Peyton on the guitar and lead vocals who recently in February of 2015 released a new album, So Delicious, through Yazoo Records. Their sparkling south blues and rock tunes were a cheerful finish to a beautiful weekend. However, the Shoe String Jam, if you were able to stay up till 2:00am and head over to the Mackey's Hideout Campfire Stage, was the place to dance one last time. The collaborated Shoe String Jam starred Old Shoe with Chicago Farmer, Paul Bolger of Mr. Blotto, and Allie Kral. Stylistically, the set leaned toward bluegrass while the audience adored the experience.
Although we had some rain Saturday morning, and temperatures were in the 90s, the music was historic and sensational. With Rock Creek flowing between the two stages, one could hear the music while floating down stream to see the wonders of the waterfall. Shoe Fest workers even taxied arrivals all weekend long on their tractors, which were full of camping gear and essentials, to their lodging destination. There were no overlapping sets and sometimes there was a 15-minute break in between, allowing attendees to hike up or down those narrow cement stairs and cross the wooden bridge to the two stages. Between the smiling faces of children and dogs, one could not help but grin as well and hope for another Shoe Fest.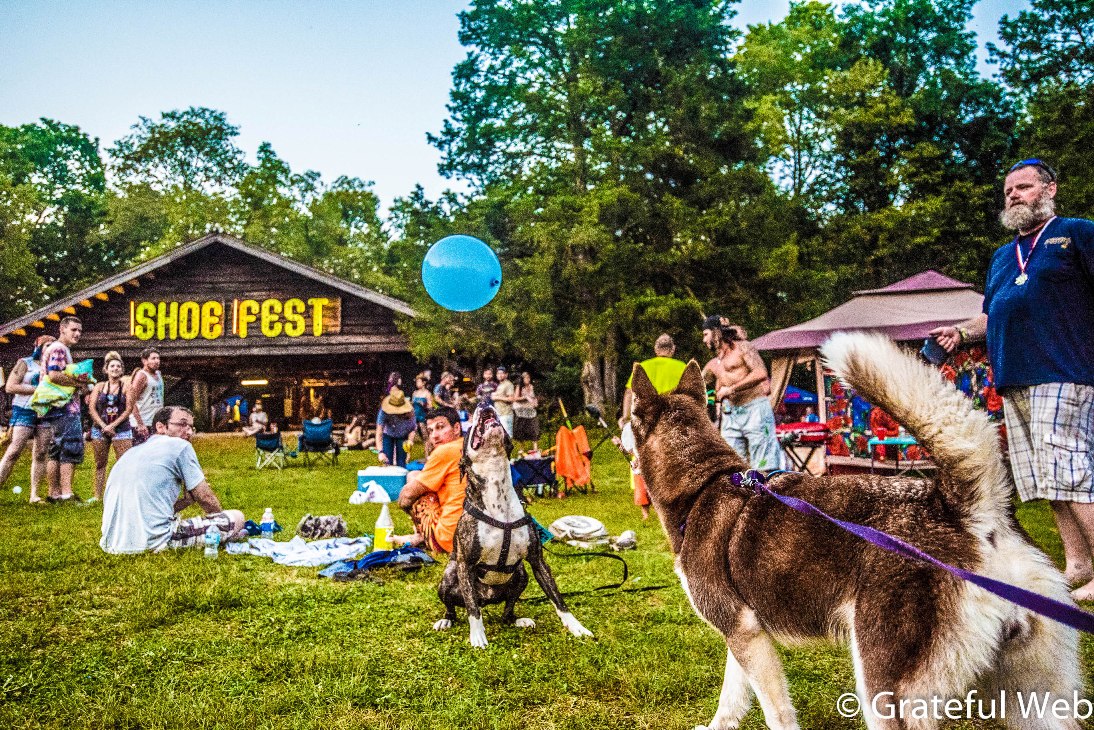 Check out more photos from Shoe Fest 2015.