Blown away.If you have the opportunity to see Shovels & Rope live in concert, go. I caught the duo at the intimate Bluebird Theater in Denver on their 35th day on the road. A straight month of playing across the country did not wear these two out; the energy on stage was incredible. This was the best show I've seen in a long time, and I see a lot of music. Everything was right.
Shovels & Rope is the loving, musical partnership between Cary Ann Hearst and husband, Michael Trent from South Carolina. Both musicians also have solo work that is good, but together, they create a dynamic country-folk and bluegrass creation. It's just the two of them on stage, and between the two they cover vocals, drums, keys, and guitar, each playing different parts throughout the show. It is a sight to see.
Don't expect a sleepy sit-down kind of show. These two are rocking with so much energy, they are literally dripping sweat. At one point, Trent was jamming so hard he rocked his hat off his head.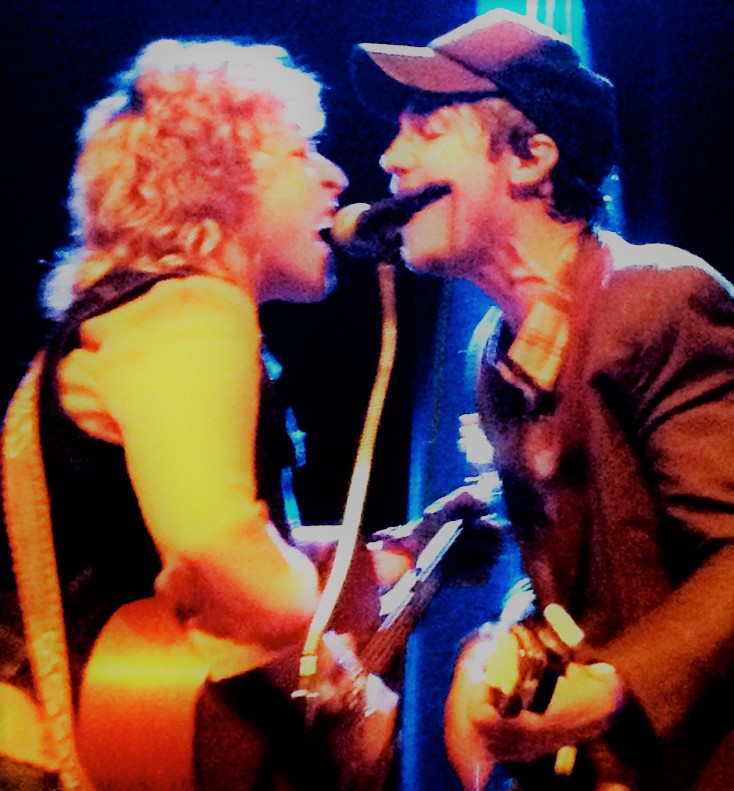 From "Ticking Bomb" to "Box Car," and every single note in between, Shovels & Rope takes you on an emotional tour of love. Digging deep into your soul in "Carnival" then kicking it up a notch to have you stomping your boots with "Hail! Hail! Rock 'n' Roll" and "1200 Miles."
I stood in awe as Cary Anne's raspy, twangy voice belted out note after note, never missing a beat. She and Trent left it all on the stage. And the pair seemed equally as awed at the 500 fans screaming their lyrics right back at them.
Cary Ann and Michael have got to be the cutest couple in music, like Johnny and June without the drama. At points they share a microphone, not because they have to, or need to, just because they're cute like that. They flirted on stage, joking with each other about who would get the last note of a song; Cary Anne, in all of her sass, won that battle, hitting the symbol one last time with a smirk spreading across her face.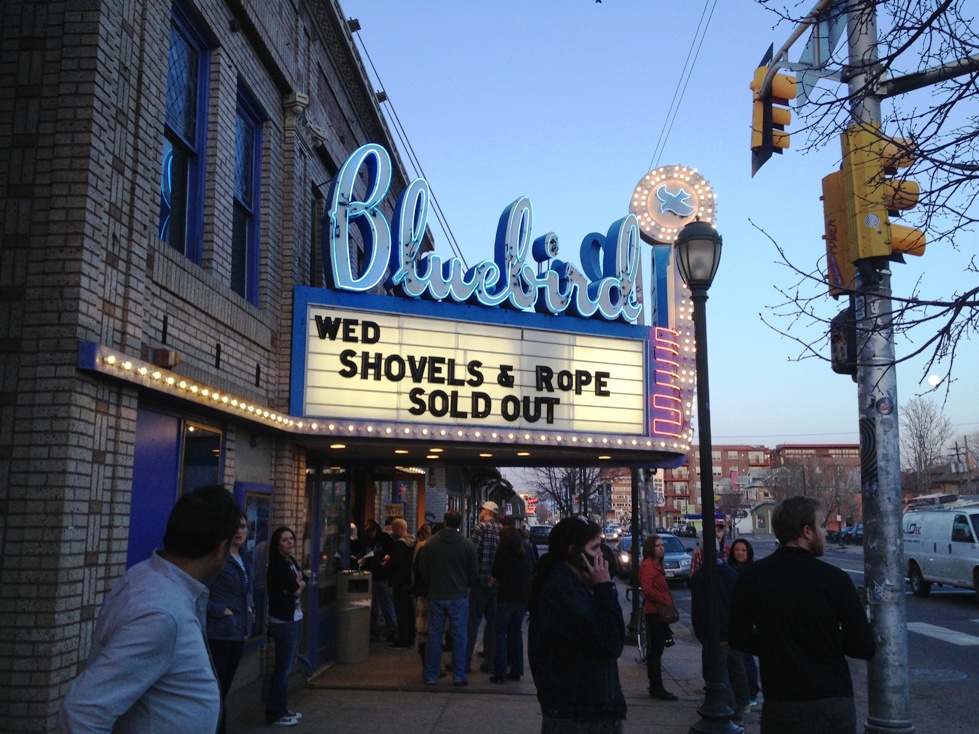 Highlights for me: "When I…," "1200 Miles," "Birmingham" and their cover of Bruce Springsteen's "Johnny 99." But let's be honest, the entire show was a highlight.
My only complaint: the ultra-hipster, plaid-clad opening band, "Denver" from, where else, Portland, Oregon. Musically, they were ok, just way too sleepy and generic to get the crowd ready for what was coming.