The frigid air of South Lake Tahoe didn't keep the crowds away from SnowGlobe 2014, myself included. With the options of three different stages; Main Stage, Sierra Tent, and The Igloo, it was easy enough to keep moving— and dancing.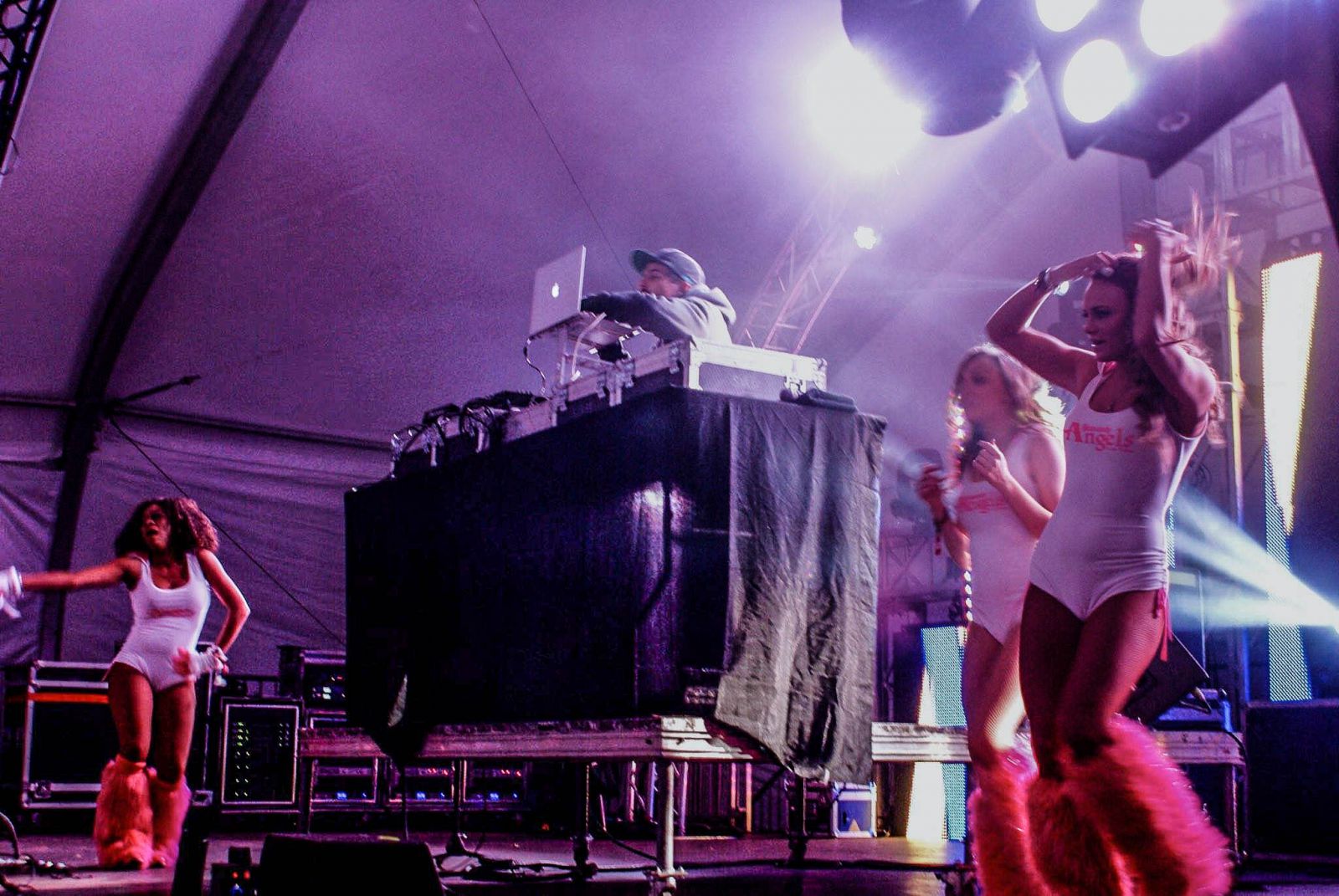 Despite the unfortunate fact I was only able to attend Day 1 of SnowGlobe, the lineup that evening did not disappoint. This lineup included Vokab Company, Emancipator Ensemble, Disclosure, Woolymammoth, G. Jones, Party Favor, Bro Safari, The Schmidt, Thomas Jack, Richie Panic, Graff, and Le Youth. The night closed with performances with Skrillex on the Main Stage, The Floozies in the Sierra Tent, and Aeroplane in The Igloo.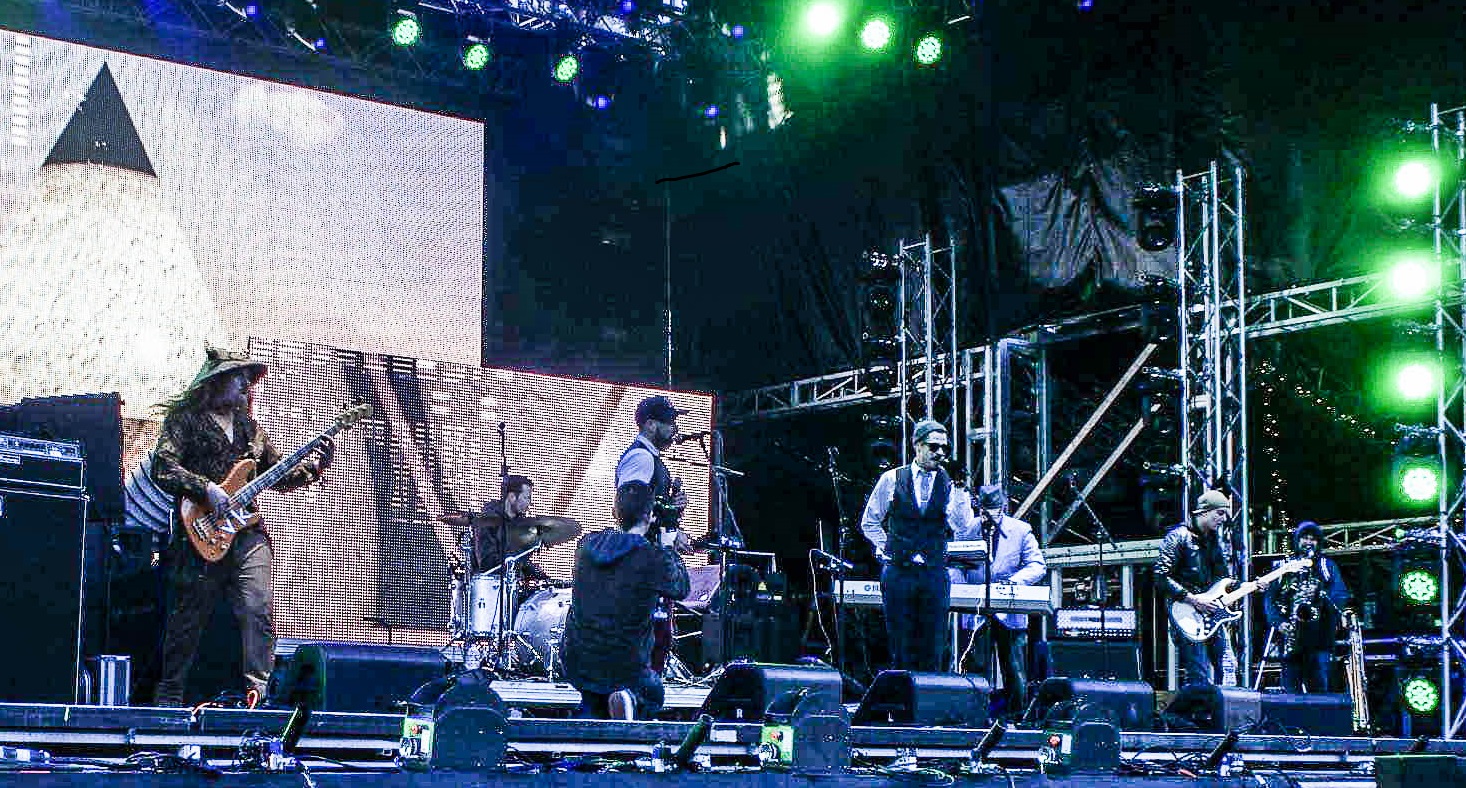 Upon arrival, my photographer and I warmed our bodies with a beer and shot at one of the onsite bars before scouting our surroundings. We were thrilled to find multiple food stands that varied anywhere between pizza to pad thai, a coffee and hot beverage station, and more than a couple tents that held all your SnowGlobe merchandise needs. Also, if you arrived early enough, between sets by the Main Stage, you would find a built in ski jump. This is where a few talented skiers and snowboarders would show off their skills.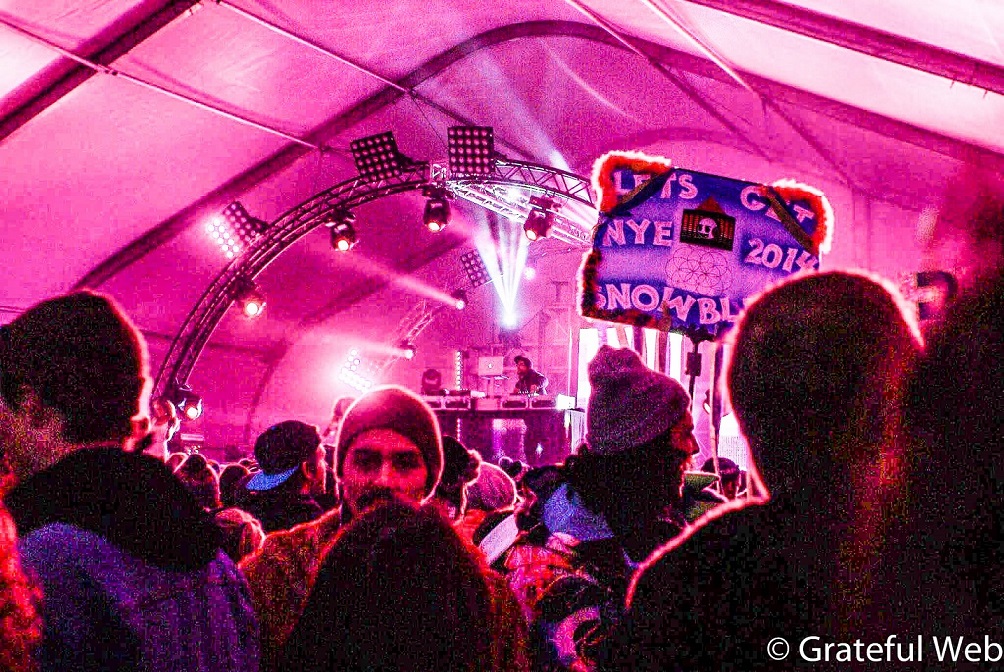 The entire venue filled abnormally quickly. The innumerable fans filled the smaller but respectable Sierra Tent and Igloo to what felt like capacity. My movement from The Igloo after Riche Panic's set to the Main Stage to catch the beginning of Disclosure felt like journey all its own. But once making it as close the Main Stage as possible, in the middle of the crowd, listening to that first beat drop made it all worth it.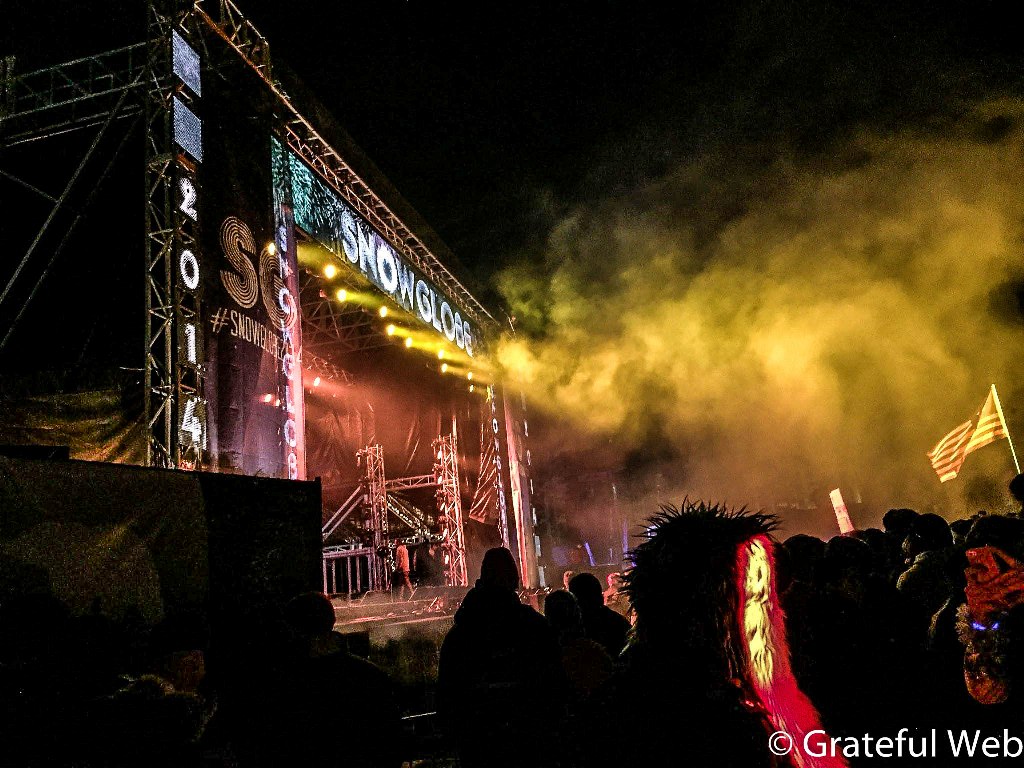 I stuck around the Main Stage after Disclosure, only moving outside Sierra Tent where four or five fire cages were set ablaze, where I was also able to listen in to the last of Bro Safari playing. The warmth of the fire, however, couldn't keep me far from the Main Stage, where Skrillex was to shortly make his first appearance. I wasn't the only one who had that same idea in mind. SnowGlobers flooded the area, showing their devotion with signs, flags, and dance moves at the ready. And once that first beat dropped, I don't think there was a soul in the crowd that held back their excitement.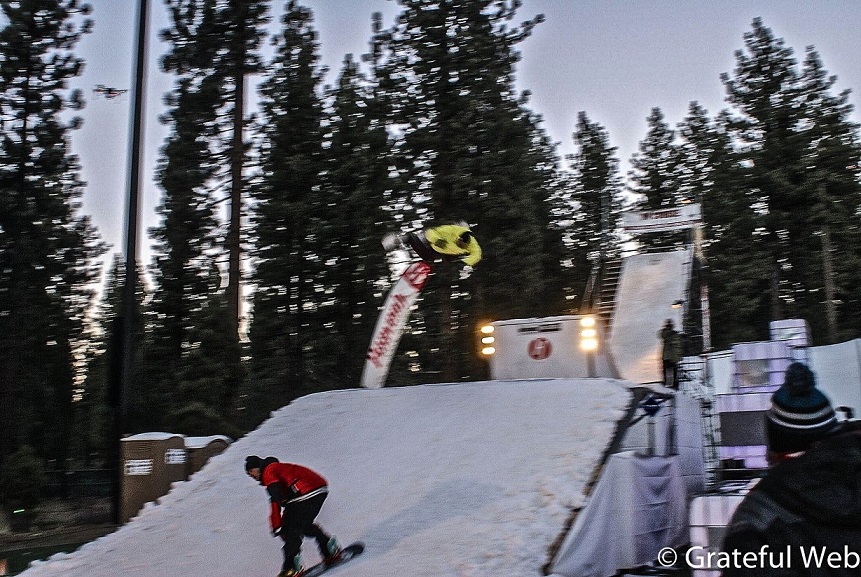 Needless to say, this eventful lead up to New Years was a night filled with fun, movement, and unforgettable times. Even a soft snowfall had to make an appearance to enjoy the amazing energy within the last few hours of Day 1 SnowGlobe 2014.