The inaugural South Park Music & Camping Festival, presented by Cannabis Network Radio & KTCL 93.3FM, will take place on 4th of July Weekend (July 3 - 5, 2014) at the beautiful American Safari Ranch in Fairplay, Colorado. South Park Music Festival (SPMF) celebrates a love for music and our rights and freedom of choice by honoring the legalization of cannabis in Colorado over the country's Independence Day weekend.
SPMF holds true to the philosophy that diversity creates unity. After years of seeing specific niche type festivals, it was time to have a music festival that combined the likes of Woodstock, Ultra Music Festival, Bonnaroo and Coachella together to make the most inclusive Music Festival in decades, and never seen before in Colorado. SPMF is a true music-lover's festival with a well-rounded lineup featuring a wide variety of music genres, offering something for everyone to enjoy. The final lineup includes Slightly Stoopid, Tech N9ne, Paper Diamond, Steel Pulse, Matisyahu, Collie Buddz, Heroes X Villains, The Flobots, Kottonmouth Kings, Blackalicious, Souls of Mischief, Alien Ant Farm and many more.
This three-day event combines an entire summer's worth of activities into one all-inclusive weekend. SPMF is for people who love music, love cannabis and pays homage to the great State of Colorado and its citizens for allowing the true love of music and cannabis culture to come together in a one-of-a-kind experience. Festival-goers will enjoy three stages with state-of-the-art sound, lasers and lighting, a huge fireworks display that will rival any major city and some truly EPIC surprises. SPMF will also feature interactive live art installations, moon bounces, a full bar, entertainers, merchandise vendors, the very best in cannabis-related products and an amazing selection of food & drinks.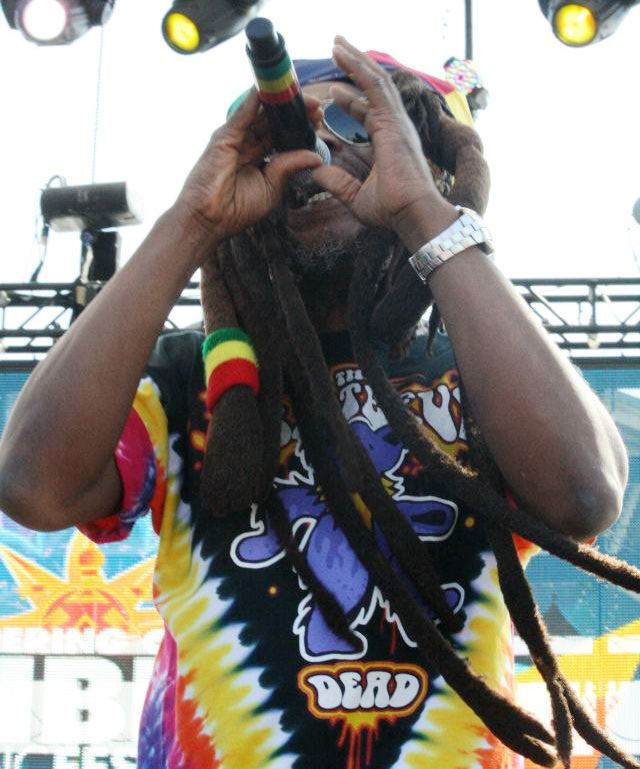 Along with multiple stages and the nation's top musical acts, the festival will offer a variety of cannabis-curated workshops including presentations on the current state of recreational cannabis, instructional information on how to grow and purchase cannabis properly. The festival will also feature The Underground Cup, designed to reach out to the Colorado cannabis community and enable the talented independent, small growers and extract artists to be recognized in the mainstream cannabis industry. The goal is to bridge the gap between the BIG cannabis industry and "the little guys". Cannabis is legal for everyone 21+ to consume, and medically available for patients 18+. All adults 21+ will be able to enjoy cannabis at the festival and all redcard holders 18+ will be able to consume for medicinal purposes. These guidelines will be strictly enforced by an onsite security team to ensure our complete compliance with the law.
As a thank you to the Colorado community for their support of cannabis legalization, South Park Music Festival is offering $89 Weekend Passes (camping included). For those who want to camp in style or need to rent camping gear, South Park Music Festival is offering rentals on "glamping tents" and camping gear packages. VIP packages will also be available and include an exclusive front row area at the main stage and camping area, private VIP areas with private bars, food stations and tented areas. For information, lineup and ticketing information please visit the official South Park Music & Camping Festival website: www.southparkfest.com.