The String Cheese Incident made a stop at Penn's Peak in Jim Thorpe, PA on Thursday night in the midst of their tour with Willie Nelson and his Outlaw Music Festival. The venue was packed to the gills when showtime hit at 7:30 and the crowd was treated to an evening of SCI songs new and old, full of their signature blend of concise songwriting and exploratory instrumentals that kept the people dancing from the first beat to the very last. There is something cosmically right about The String Cheese Incident laying it down on a Thursday night in a rustic, acoustically enhanced music venue perched on the top of a mountain in the Poconos.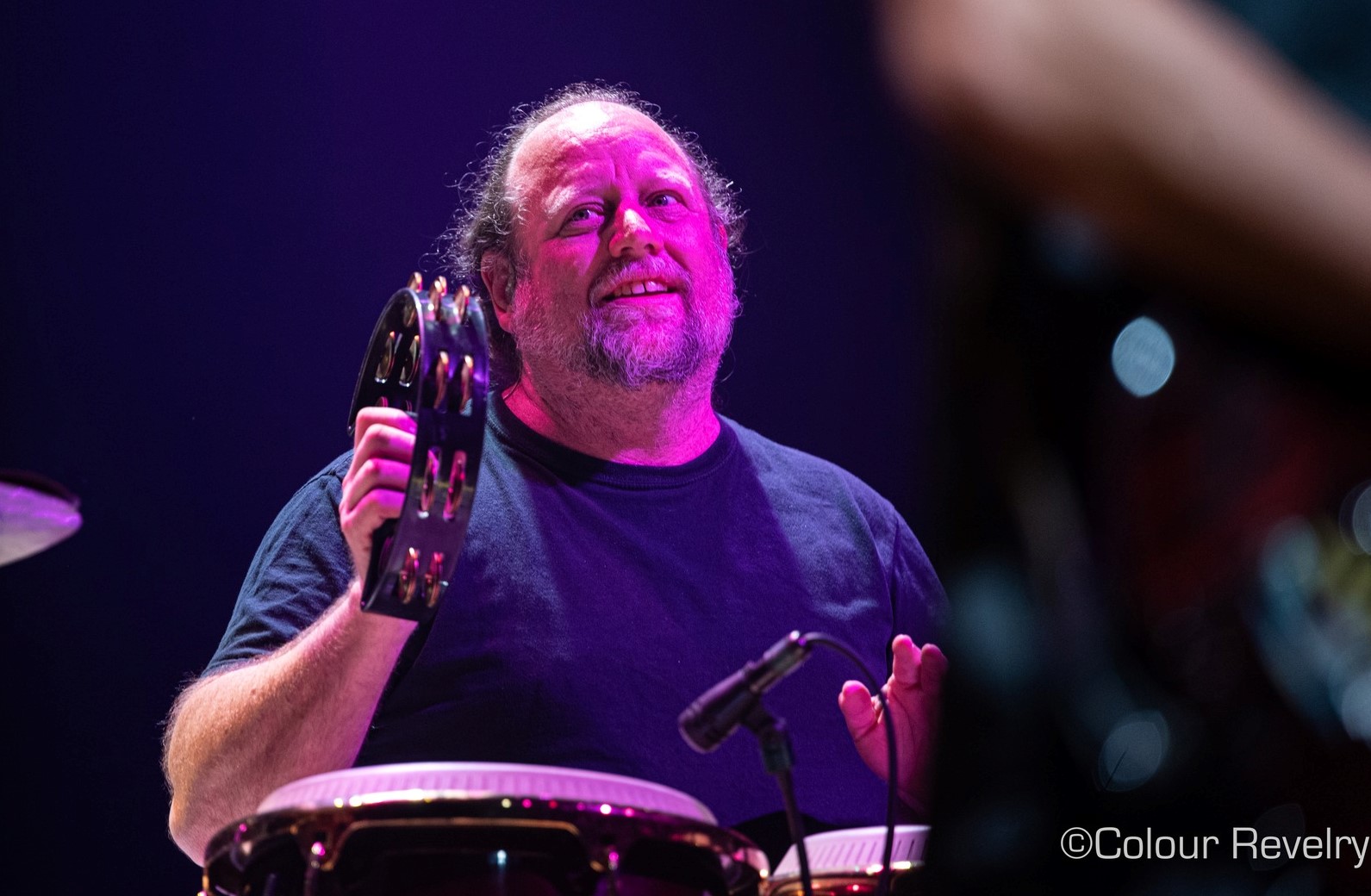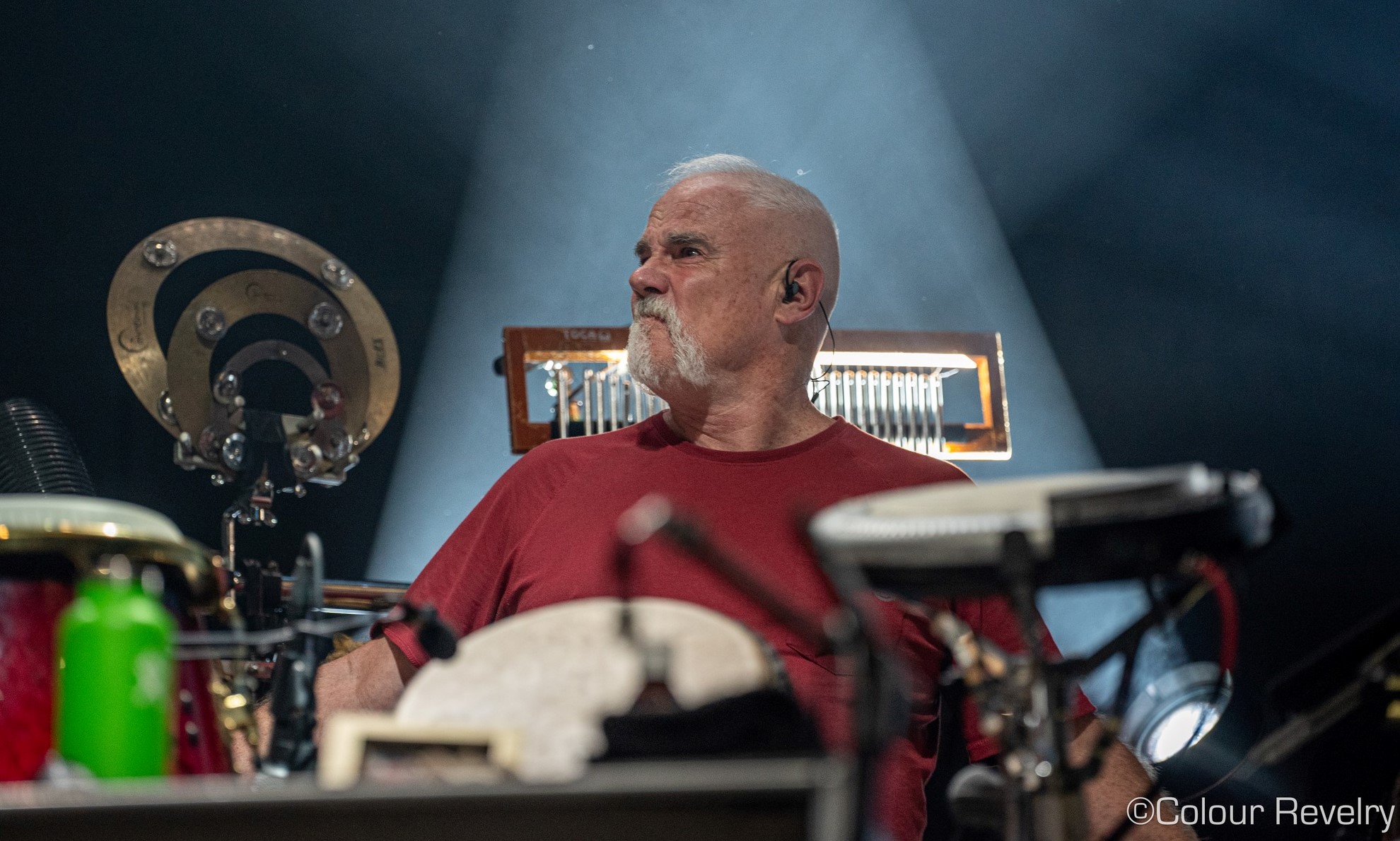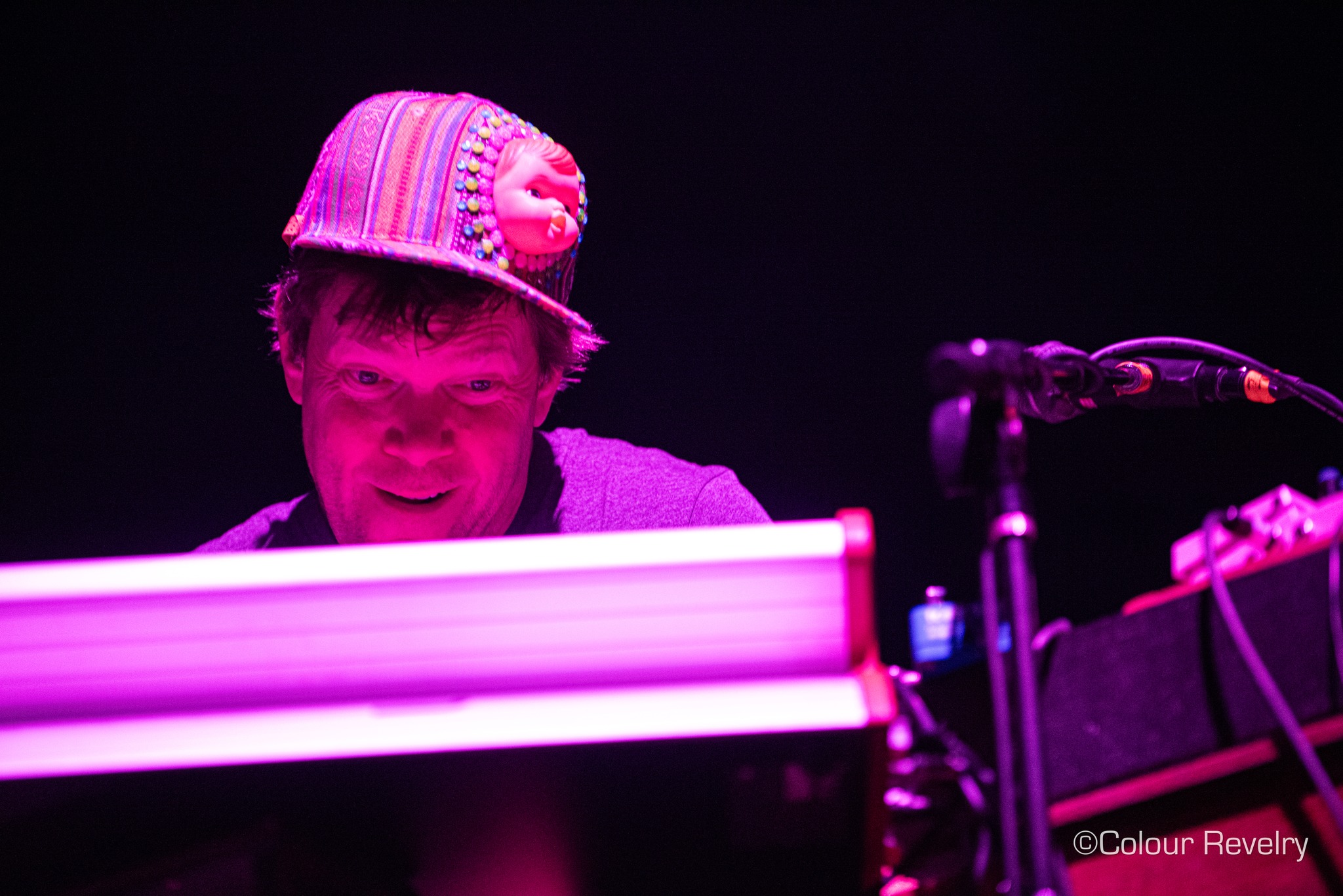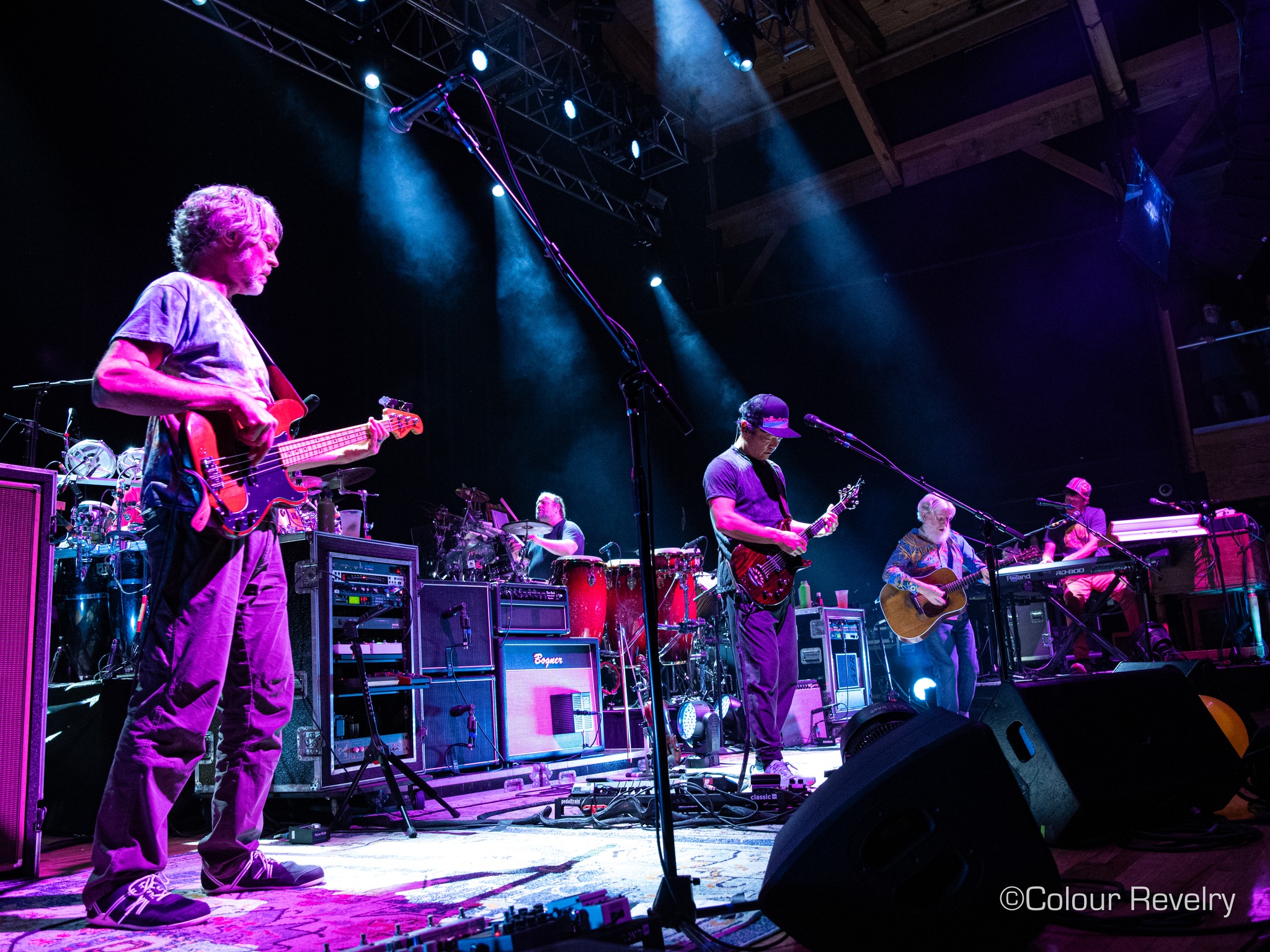 The boys from Colorado kicked things off with Jason Hann (Percussion) and Michael Travis (Drums) on each other's rig and opened with a peppy "Sweet Spot", off of the 2017 release Believe, before they rolled right into the first "Eye Know Why" since the Red Rocks shows in July. The Hann original "Magna" then lead the way to a couple of 1998 classics 100 Year Flood > Dudley's Kitchen. The set finished off with a creative pairing between the Peter Rowan original "Midnight Moonlight", which segued into the Kyle Hollingsworth (Keys/Vox) penned "Trip the Light Fantastic" with a silky bluegrass -> electronica transition between songs.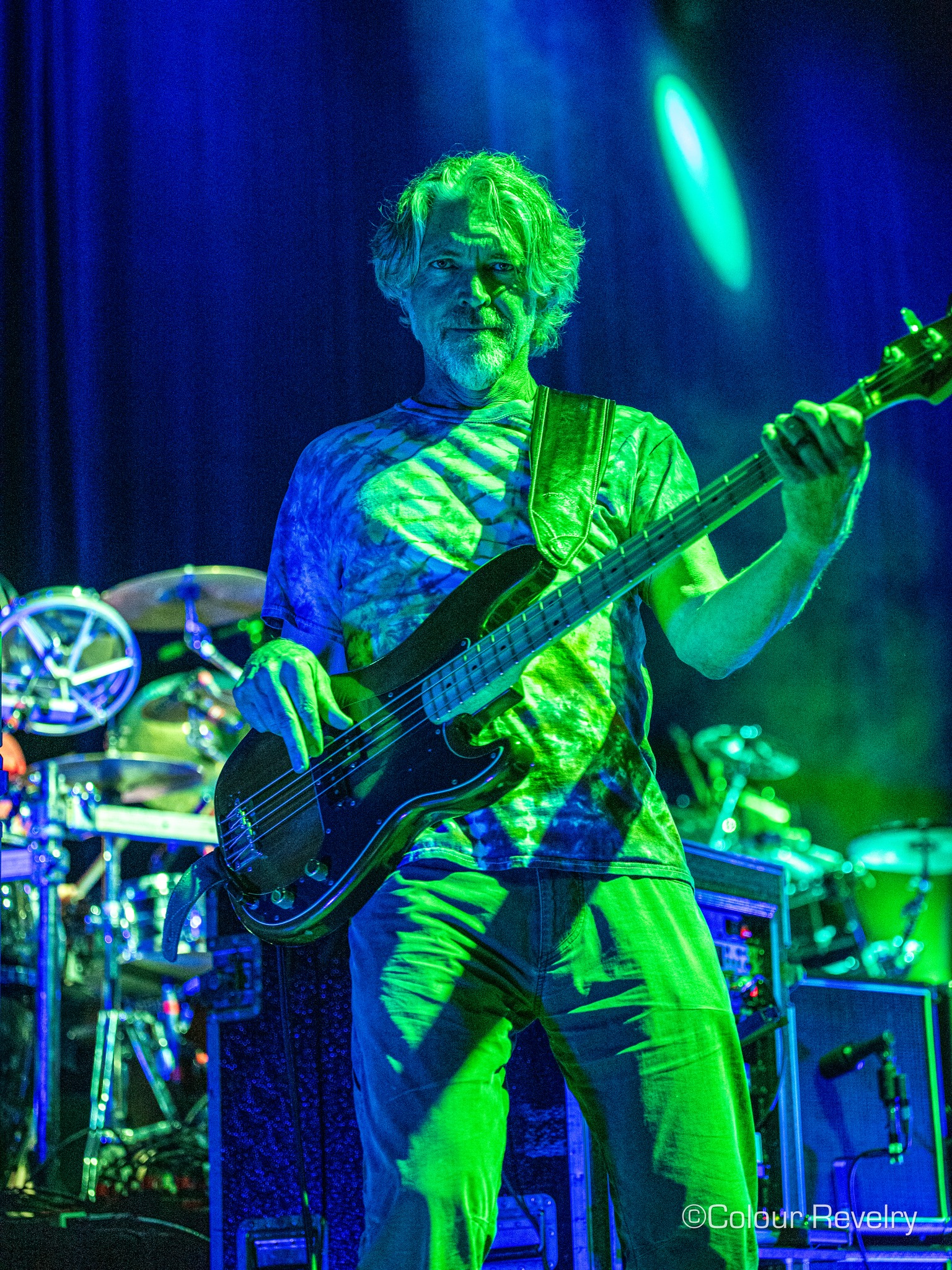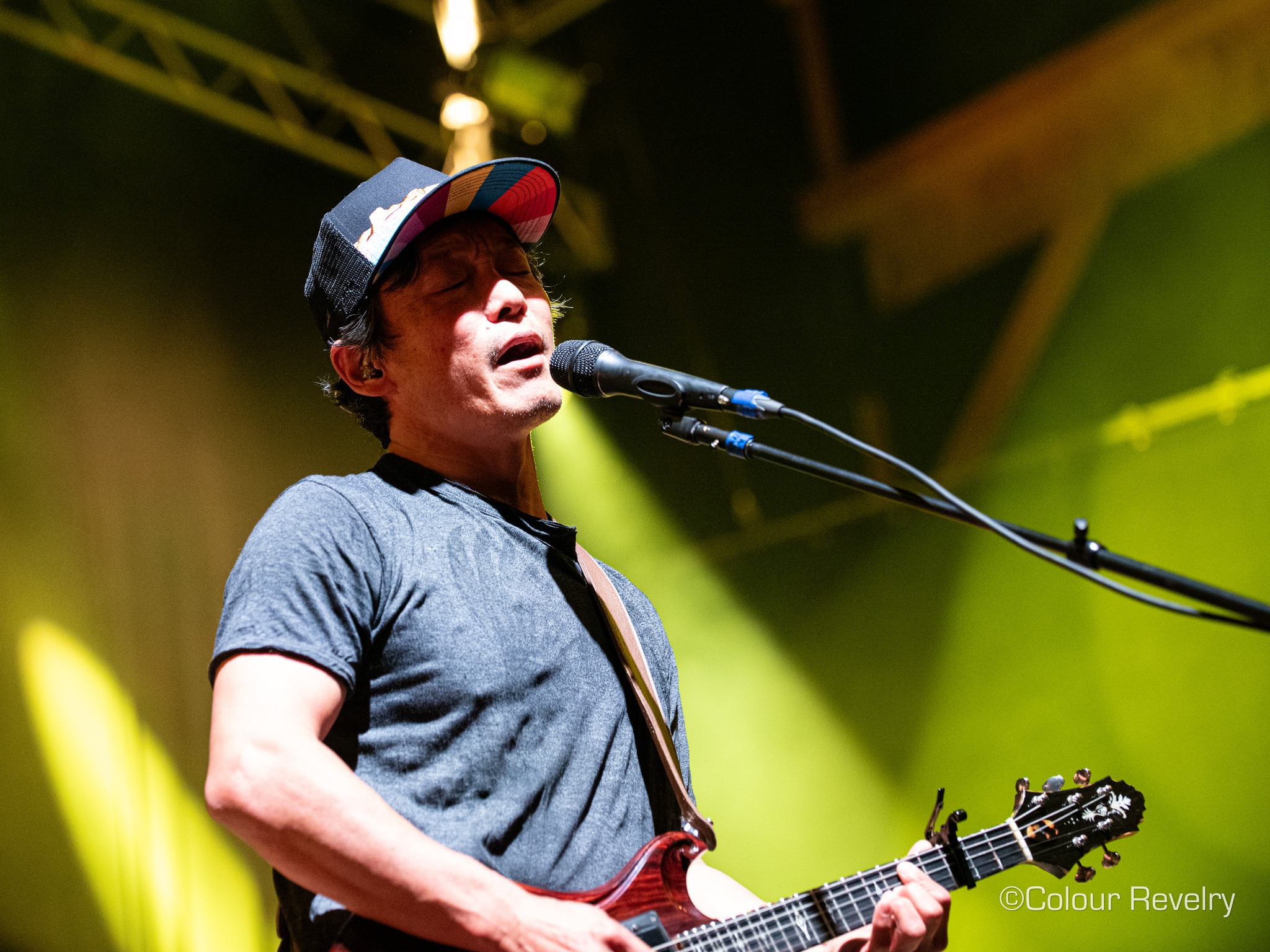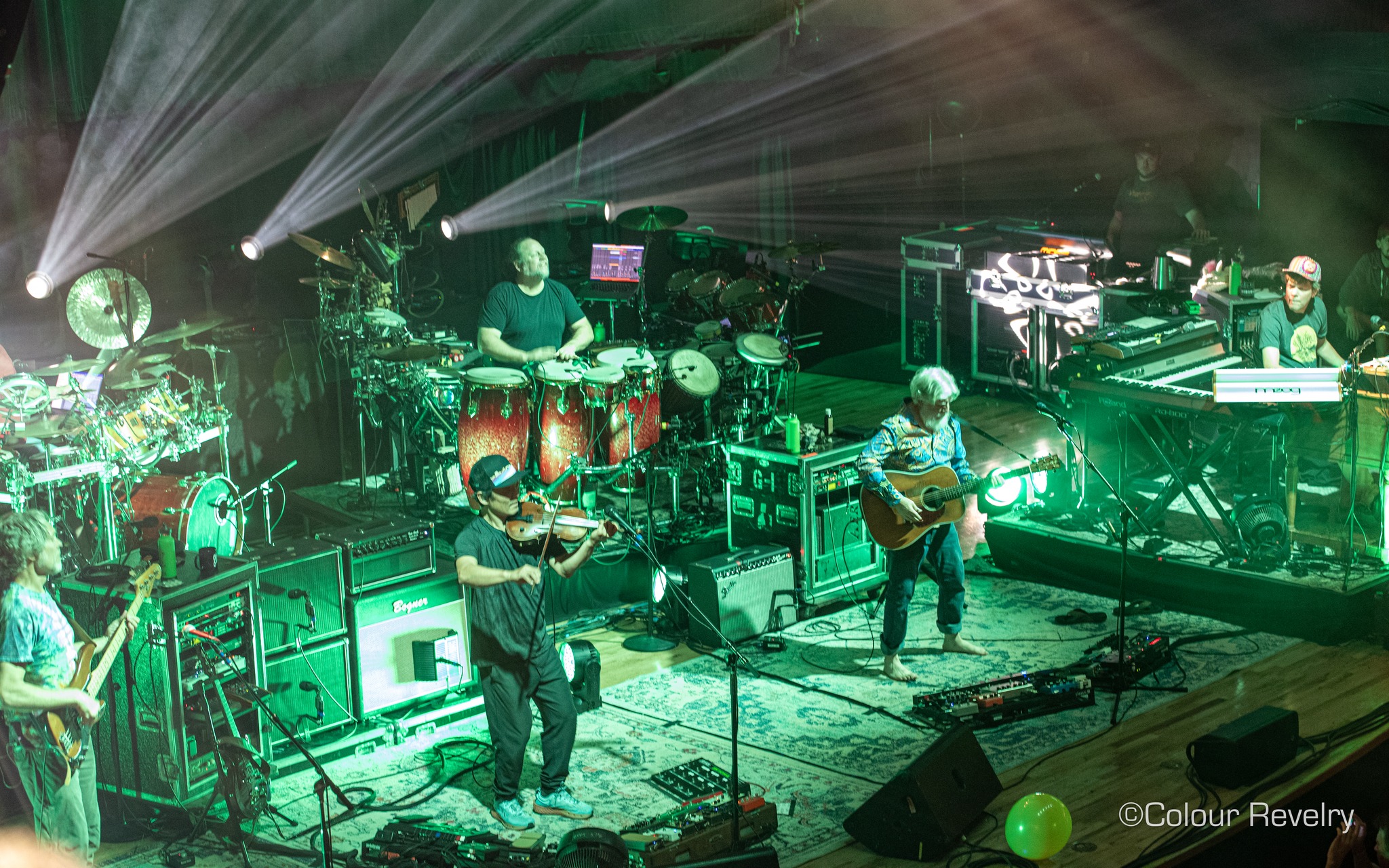 The second set picked up right where the first set left off with the infectious "All We Got", lead by Keith Moseley's (Bass/Vox) rollicking bass lines, before taking a more decidedly jazzy/bluegrass turn with the next run of songs after Michael Kang's (5-String Mandolin) "Water" kicked things off. The Weather Report original "Birdland" sandwiched the grassy traditional instrumental from Born on the Wrong Planet "The Remington Ride".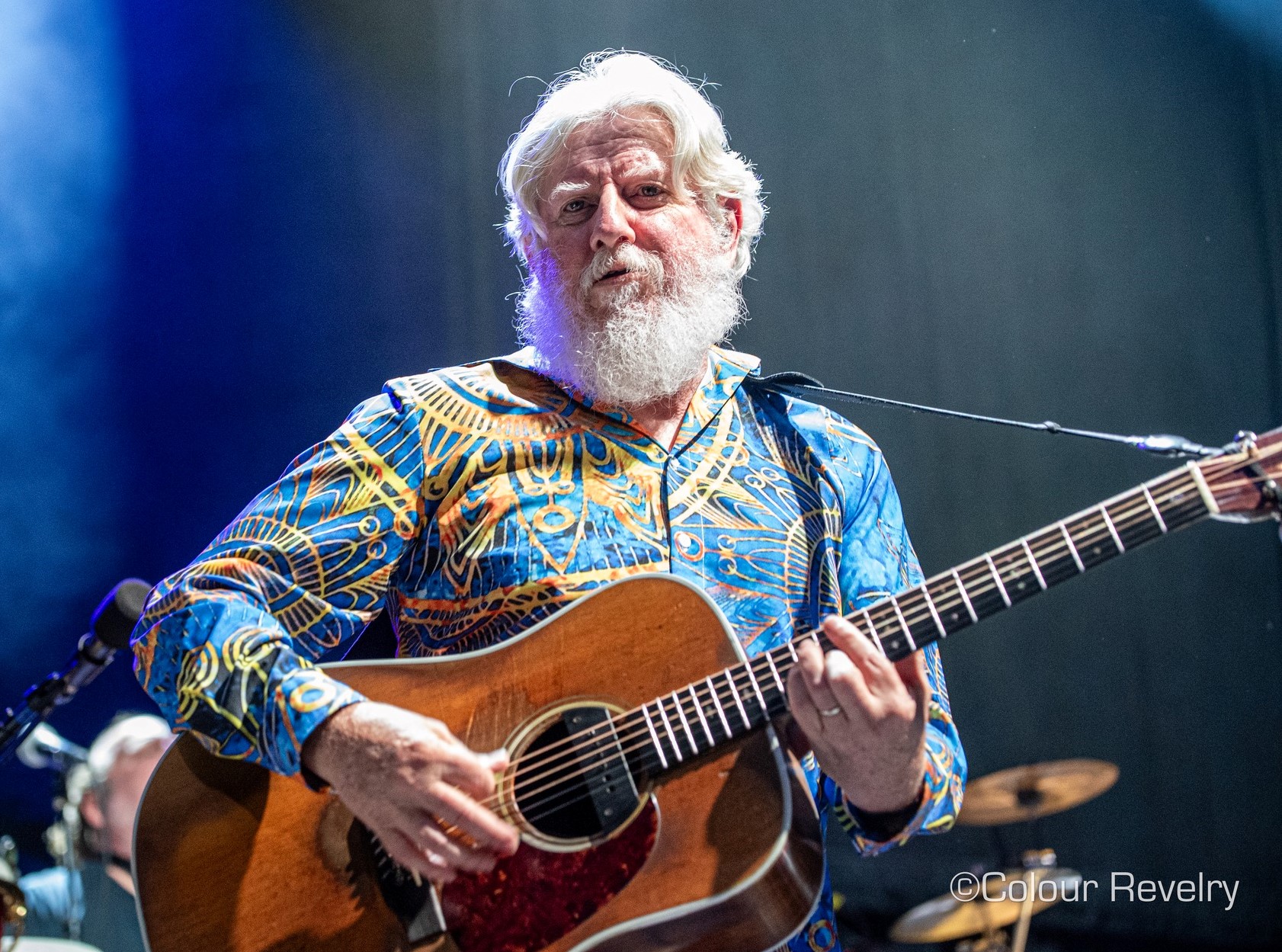 The country/bluegrass theme persisted with Bill Nershi's (Guitar/Vox) "Eventually", the only song of the night from the newly released album Lend Me a Hand, before giving way to a pair of instrumentals; the Tim O'Brien classic "Land's End" and the live show staple "Glory Chords". The night kicked into high gear to close out the 2nd set following a "Drums" interlude from Travis and Hann with Nershi's classic "Outside and Inside" that gave way to the set closing hit "Rosie". Following a well-deserved ovation and encore break, the band came back out to close the night with a take on Bob Marley's "Could You Be Loved".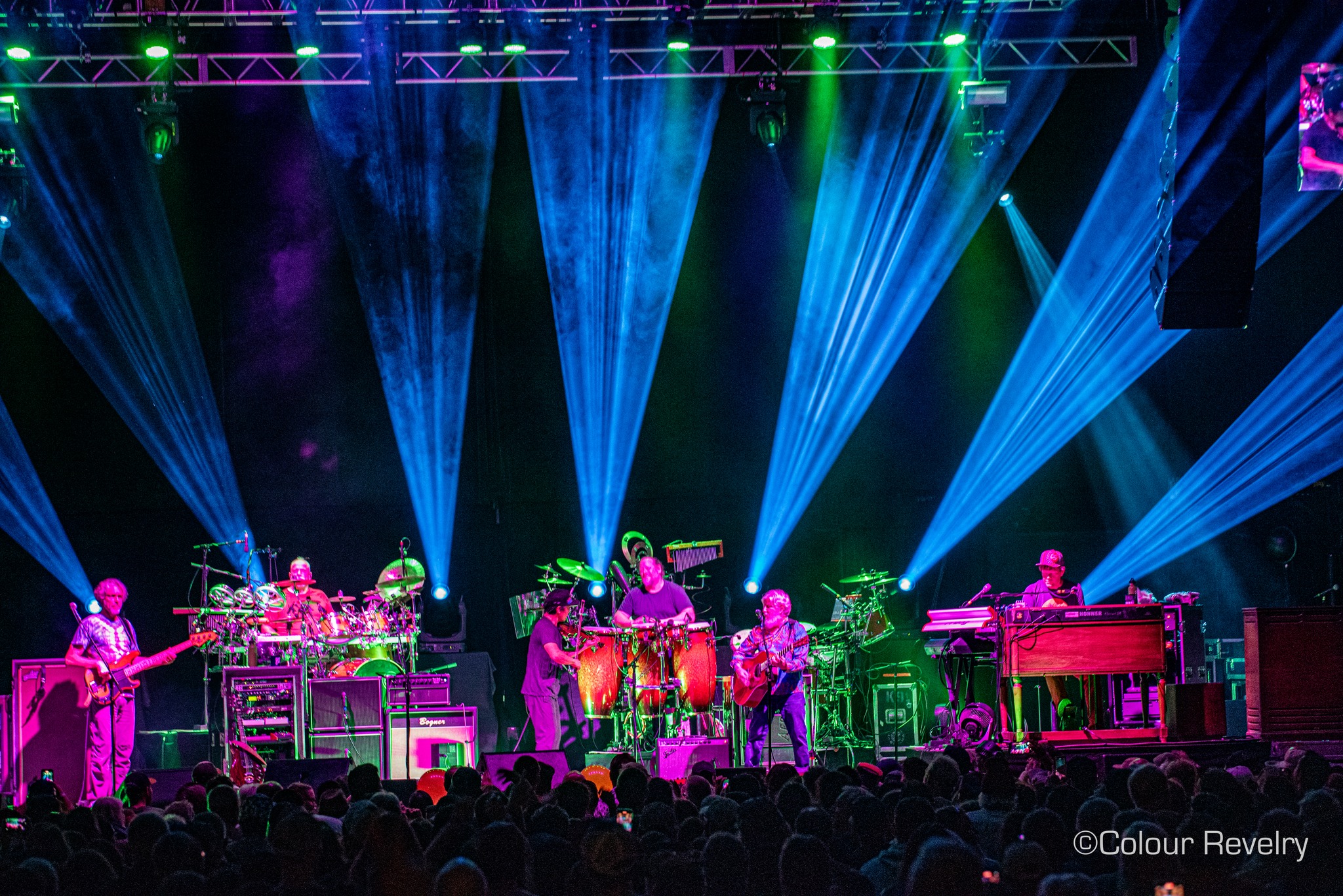 Be sure to catch The String Cheese Incident as they make their way through the northeast and Midwest with the Outlaw Music Festival in September, down in Florida for their annual Suwanee Hulaween Festival, their three-night run at Stubb's in Austin in November, or their NYE run at the Fox Theater in Oakland.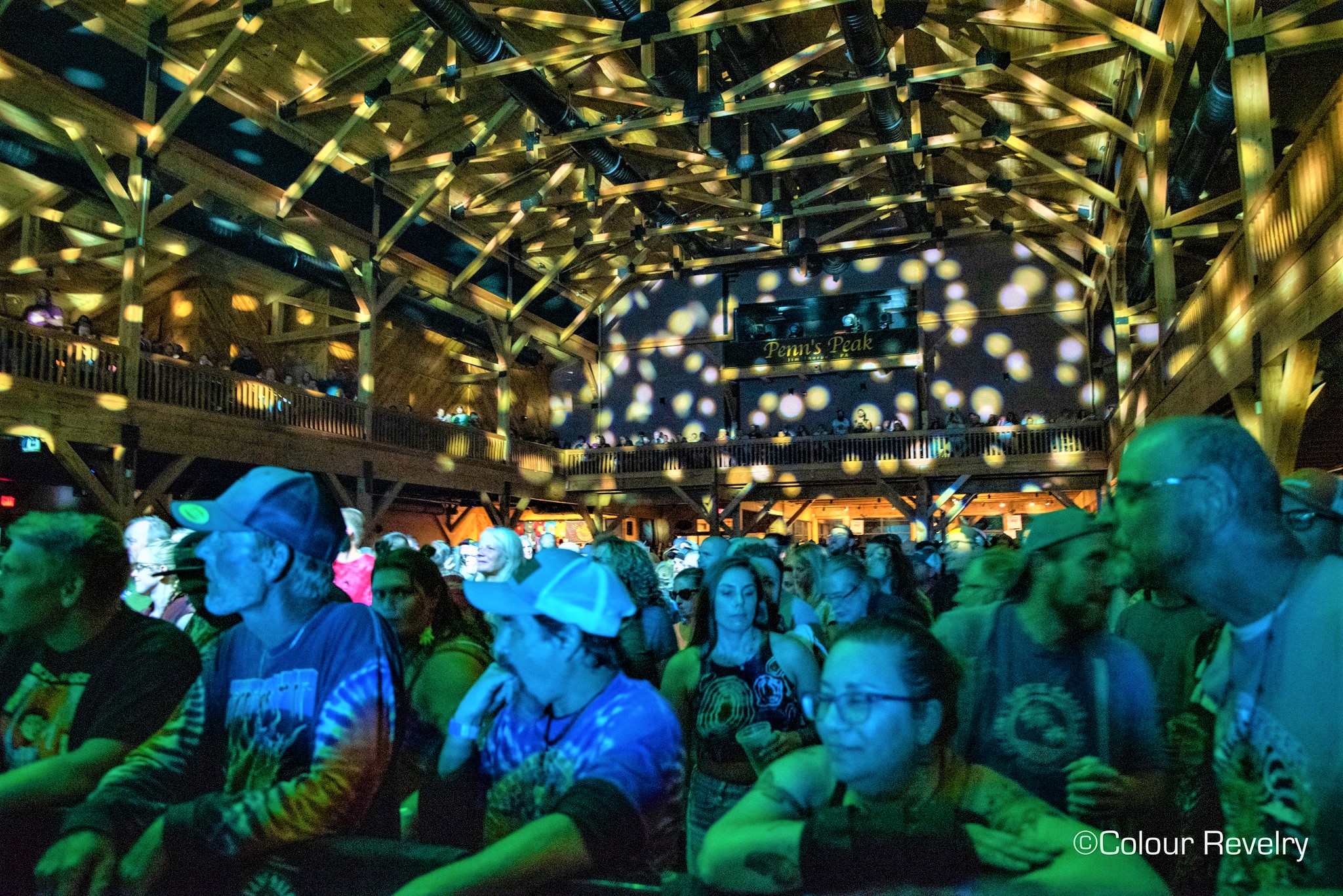 The String Cheese Incident – 9/14/23 Penn's Peak - Jim Thorpe, PA
Sweet Spot, Eye Know Why, Manga, 100 Year Flood > Dudley's Kitchen, Midnight Moonlight > Trip The Light Fantastic
All We Got, Water > Birdland > The Remington Ride > Birdland Reprise, Eventually > Land's End > Glory Chords > Drums > Outside And Inside > Rosie
Could You Be Loved