Sights, sounds and sit-ins -- This year's Summer Camp Music Festival was nothing short of spectacular. The 15th annual Memorial Day extravaganza featured a cast of usual suspects such as moe. and Umphrey's McGee, some up-and-coming talent like funk connoisseurs TAUK and Twiddle, along with classic old-school rockers such as Steve Miller Band and the Violent Femmes. Featuring an eclectic blend of experimental rock, bluegrass, electronic and many others, Summer Camp Music Festival 2015 had a little bit of something for music lovers of all types.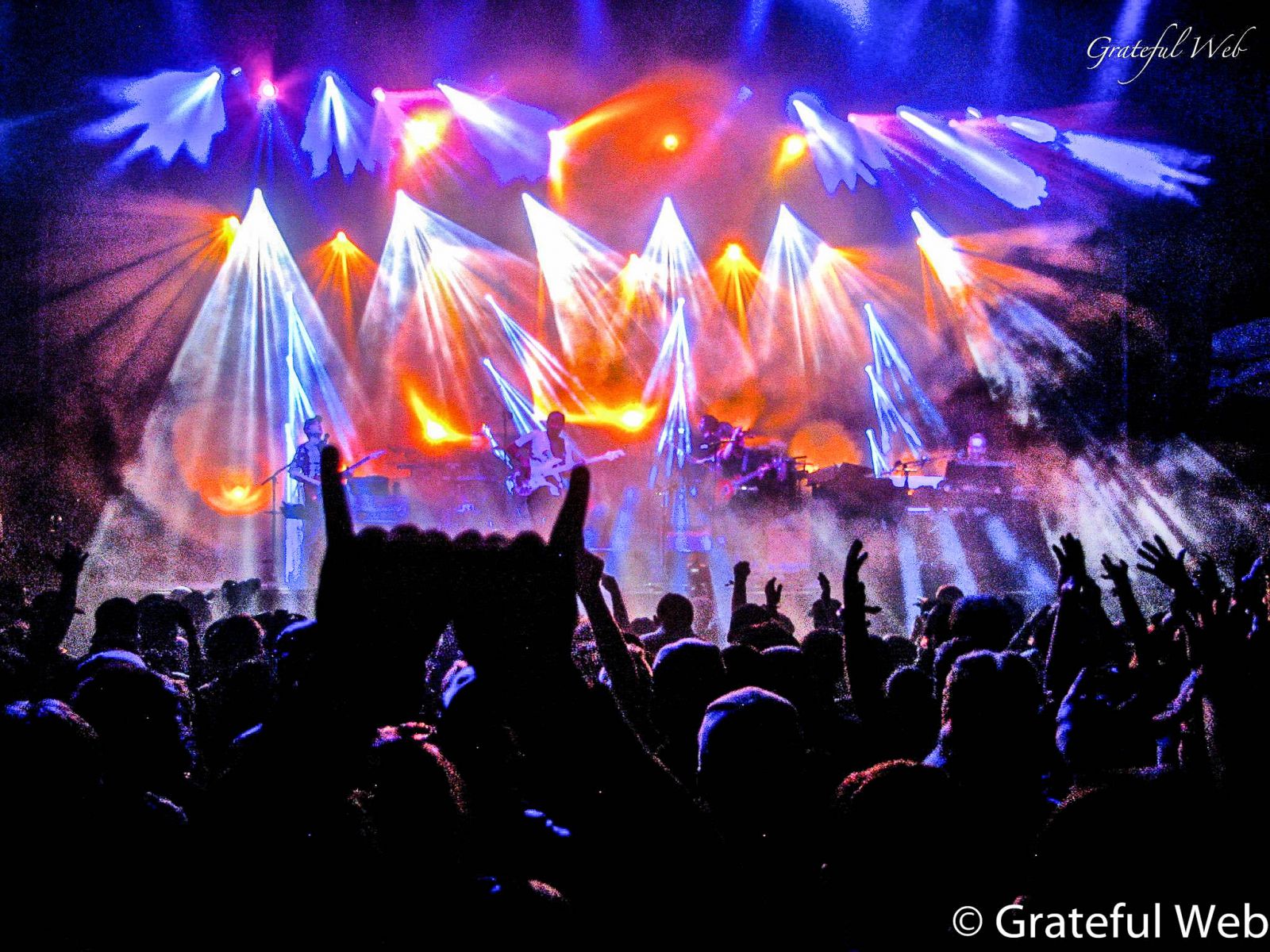 There's something truly magical about the energy surrounding Summer Camp; thousands of Midwesterners who have been stuck indoors through the winters harshest months coming together to celebrate the joy of music, friendship, art and nature is an unbelievable feeling, one that can be felt flowing throughout the very core of Three Sister's Park. For many it's the first festival of the season, it's a time to rejoice and spend with friends celebrating the arrival of summer by dancing until the sun goes down. An indescribable vibe surrounds this event, one that cannot be defined by photos, stories or words (I'll do my best), but rather by experiencing first-hand the magical aura that is created by the fans.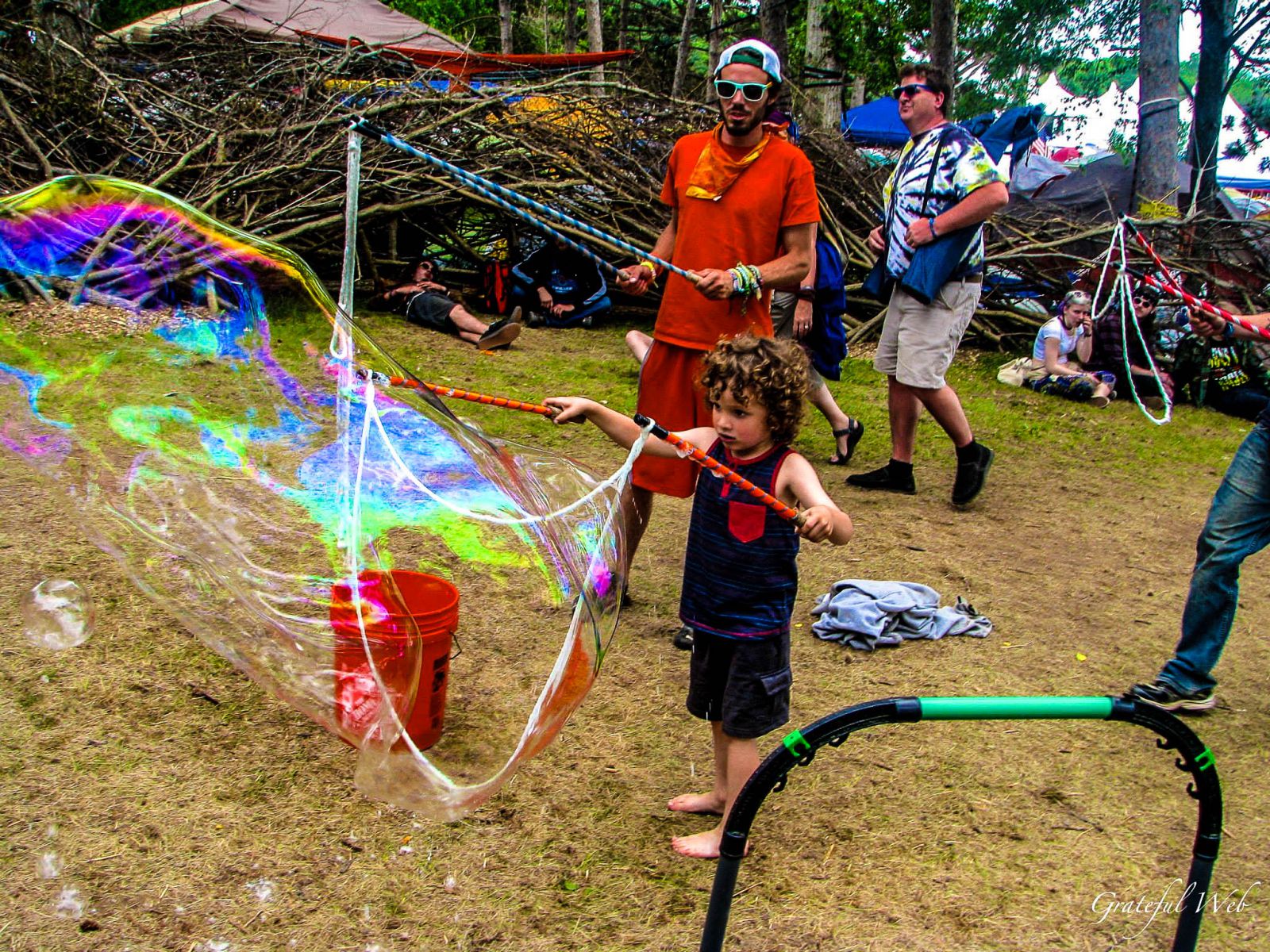 On a beautiful bluebird Thursday afternoon, eager fans from around the country flooded into the gates of Three Sisters Park in Chillicothe, IL equipped with backpacks, coolers, camping gear and high spirits. The annual event, now in its monumental 15th year, has evolved from a small community gathering featuring primarily local artists to one of the country's premier music festivals filled with nationally renowned headliners, and with years of experience comes precision and efficiency on all levels. The festival is well-organized, the security is friendly and supportive of their guests, and the overall chaos of getting 20,000+ animated people through the opening gate has been reduced to a minimum.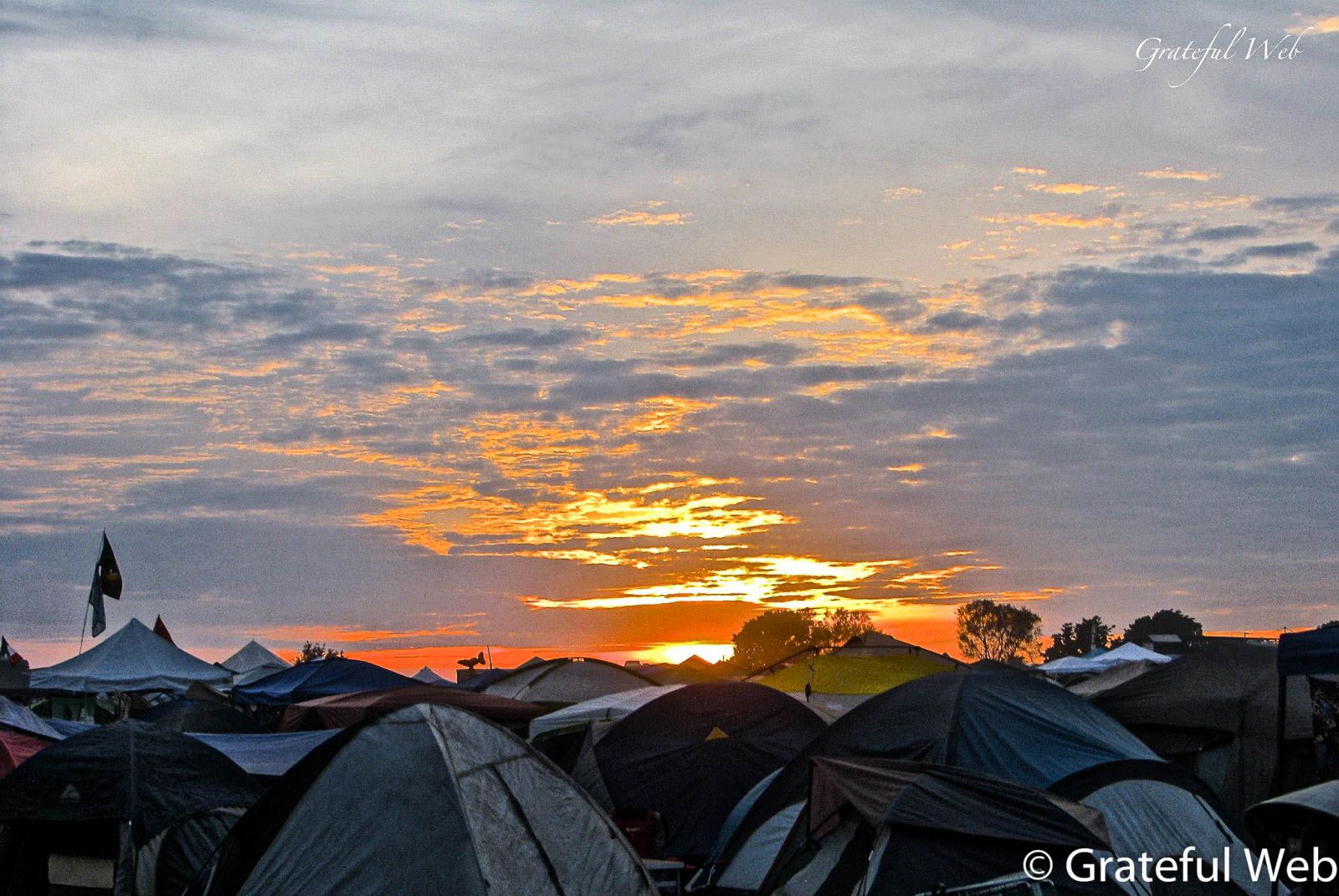 As the pre-party progressed the fans kept steadily flowing into the campgrounds until a sea of tapestries and tents stretched as far as the eye could see. Thursday night's festivities were highlighted by fan favorite funk band Family Groove Company, who opened their stellar 6:30 pm set on the Starshine Stage with a high-energy cover of Michael Jackson's "Thriller." Later that night, the weekend's first Red Barn show was kicked off by Brooklyn's jazz/electro-funk/rock group Dopapod, who have been making quite a name for themselves on the festival circuit these past few years. Headed by keyboard wizard Eli Winderman, the incredible rock quartet tore the roof off the Red Bard with a full set of high-energy dance rock that kept the fans grooving through the night. Following the Dopapod show came an energetic late-night performance by the Infamous Stringdusters set on the Campfire Stage. The newgrass-jam quintet emerged in 2007 and has since made their way to the top of the bluegrass bills with high-energy picking and phenomenal stage presence.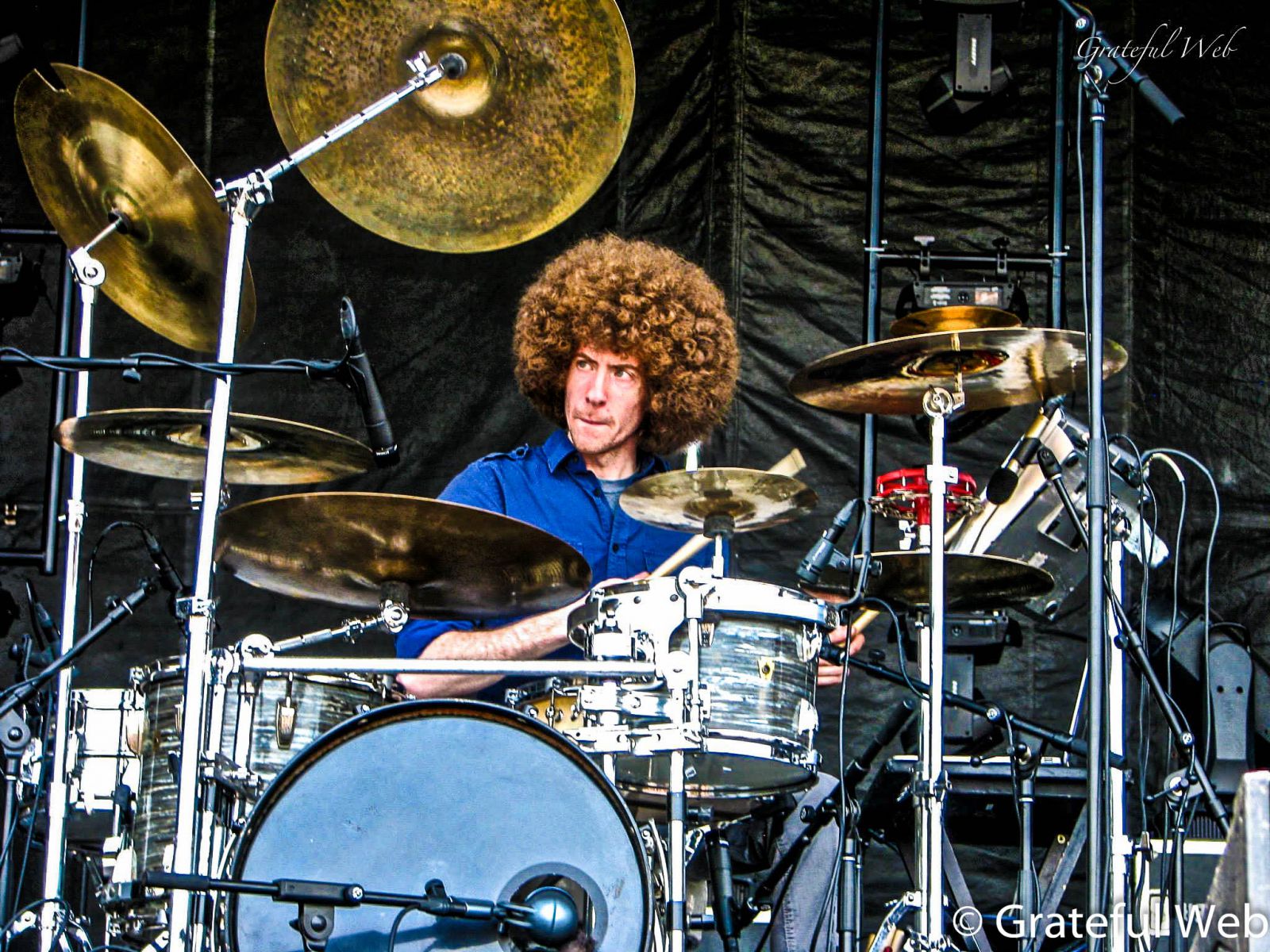 While there were plenty of highpoints from the Pre-party, Turbo Suit & Friends hands down stole the show Thursday night. Featuring Joel Cummins and Andy Farag from Umphrey's McGee, Natalie Cressman from Trey Anastasio Band and a slue of other musicians, Turbo Suit & Friends ripped through a number of high-energy jamtronica tracks such as Umphrey's McGee's "The Triple Wide" and a psychedelic version of "Cocaine (Runnin' Around My Brain)." It was the perfect blend of jam, funk and electro fusing together to create a beautiful end to the Summer Camp pre-party.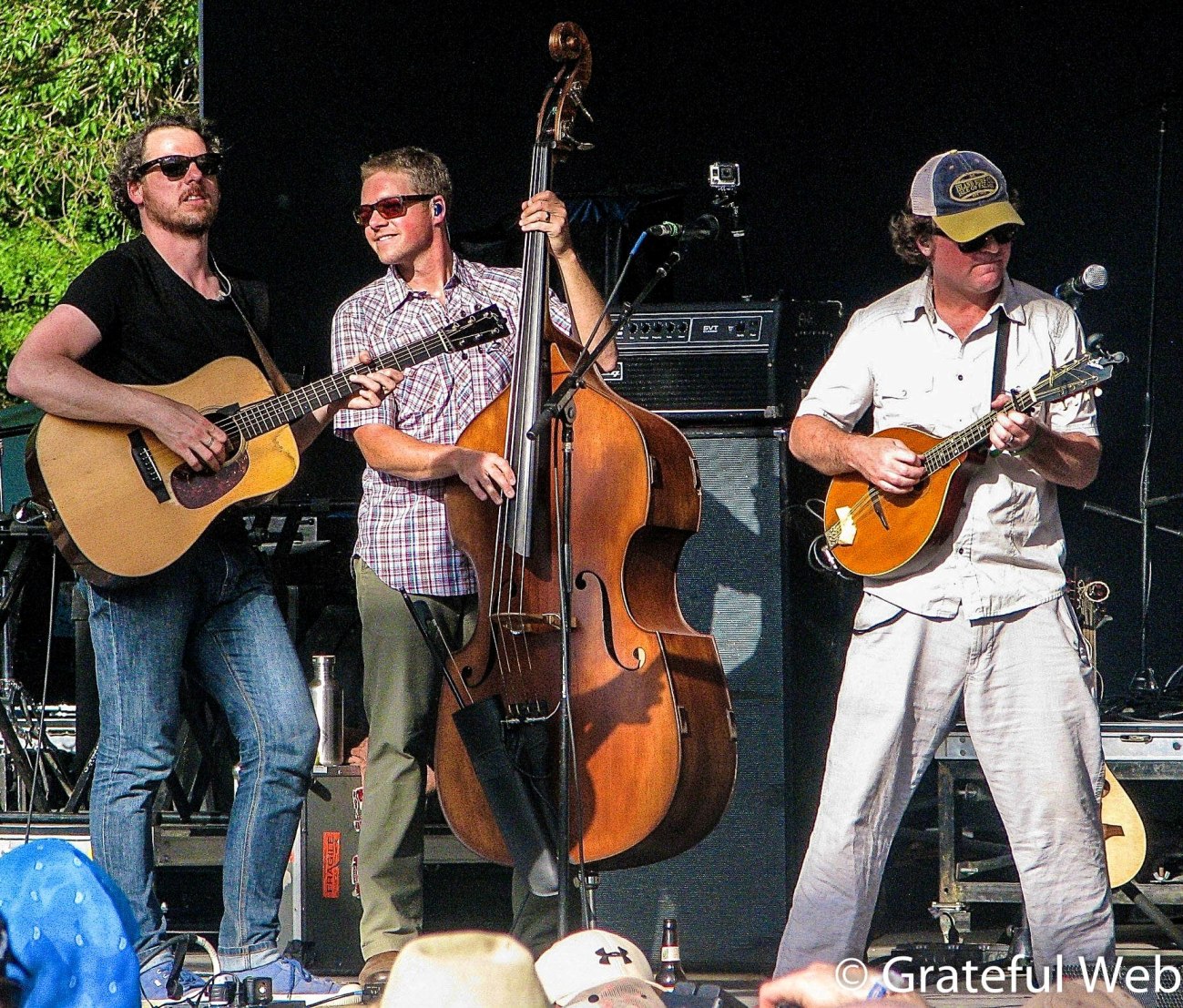 Friday kicked off with the first of five moe. shows, a funky collage of sounds provided by the Nth Power, who were created during a late-night impromptu jam set at the New Orleans Jazz Fest in 2012, as well as a boundless daytime set by Minneapolis rockers SOAP. As Friday evening rolled around, a collection of bluegrass acts including Keller Williams' Grateful Grass and Trampled By Turtles took over the Sunshine and Moonshine stage for a foot stomping, dirt kicking good time. Trampled's sound has progressed and evolved heavily over the years and although their new style seems to be much more laidback, they still know how to bring a high-energy show filled with intensity.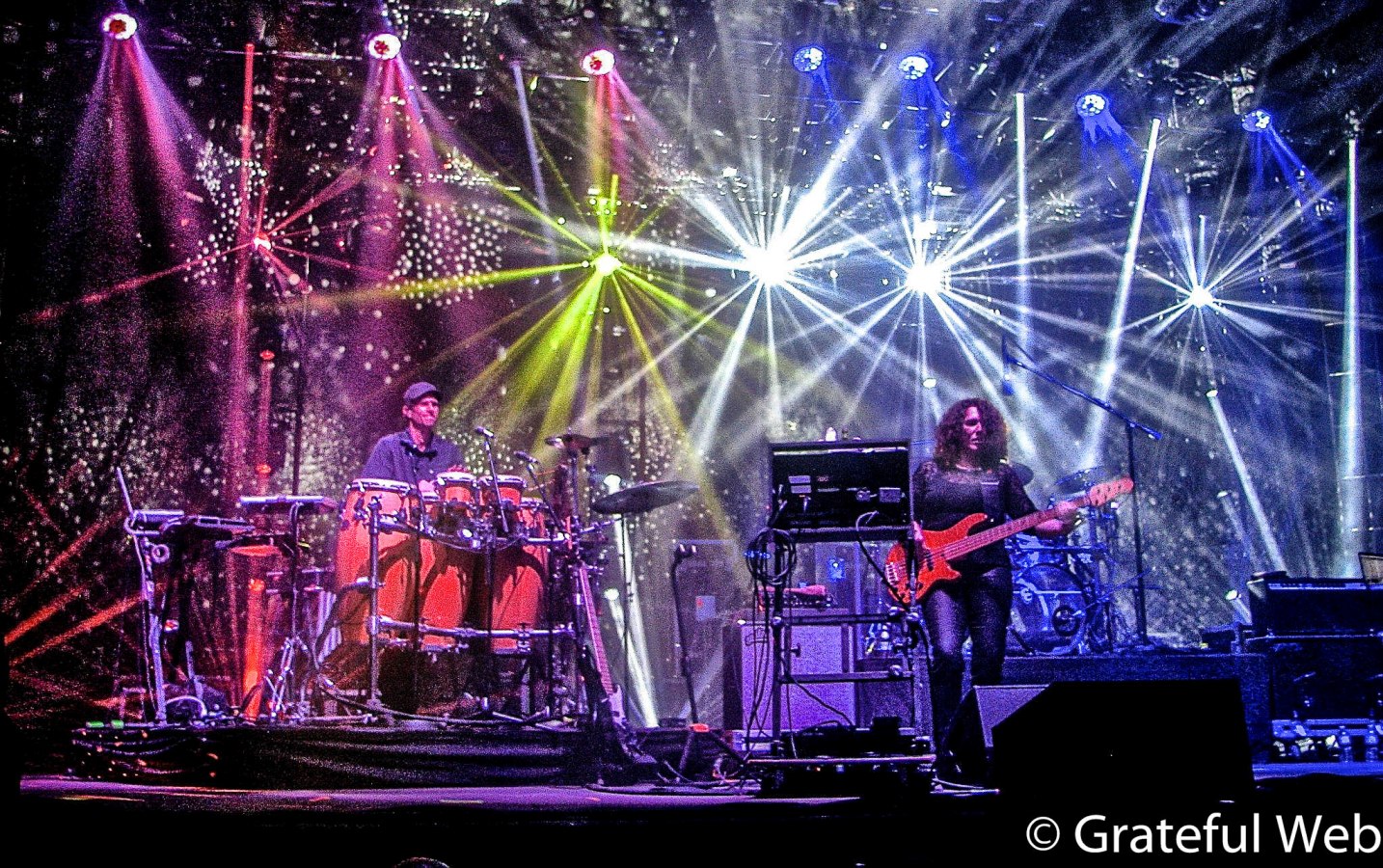 As the sun went down on the first official night of Summer Camp, an array of interesting acts filled the stages including Godboner (Umphrey's McGee + Gene Ween), Karl Denson's Tiny Universe and a particularly powerful show from the newly revamped STS9. Sound Tribe ripped through a massive version of "Four Year Puma" which fluidly transitioned into "Frequency 3" and finished with a beautiful rendition of "Pianoir (end)". As the show continued the band picked up a head full of steam, leading to one of the biggest highlights of the entire weekend. As the show neared its end, legendary bassist Victor Wooten joined Alana Rocklin and STS9 on stage for a funked-out bass crazy version of fan favorite "Gobnugget." Rocklin and Wooten went back and forth for what seemed like hour, exchanging funky licks and bass-slapping rhythms to the enjoyment of the massive crowd. It was a musical journey many won't forget soon, and just another reason Summer Camp remains a top-tier national festival.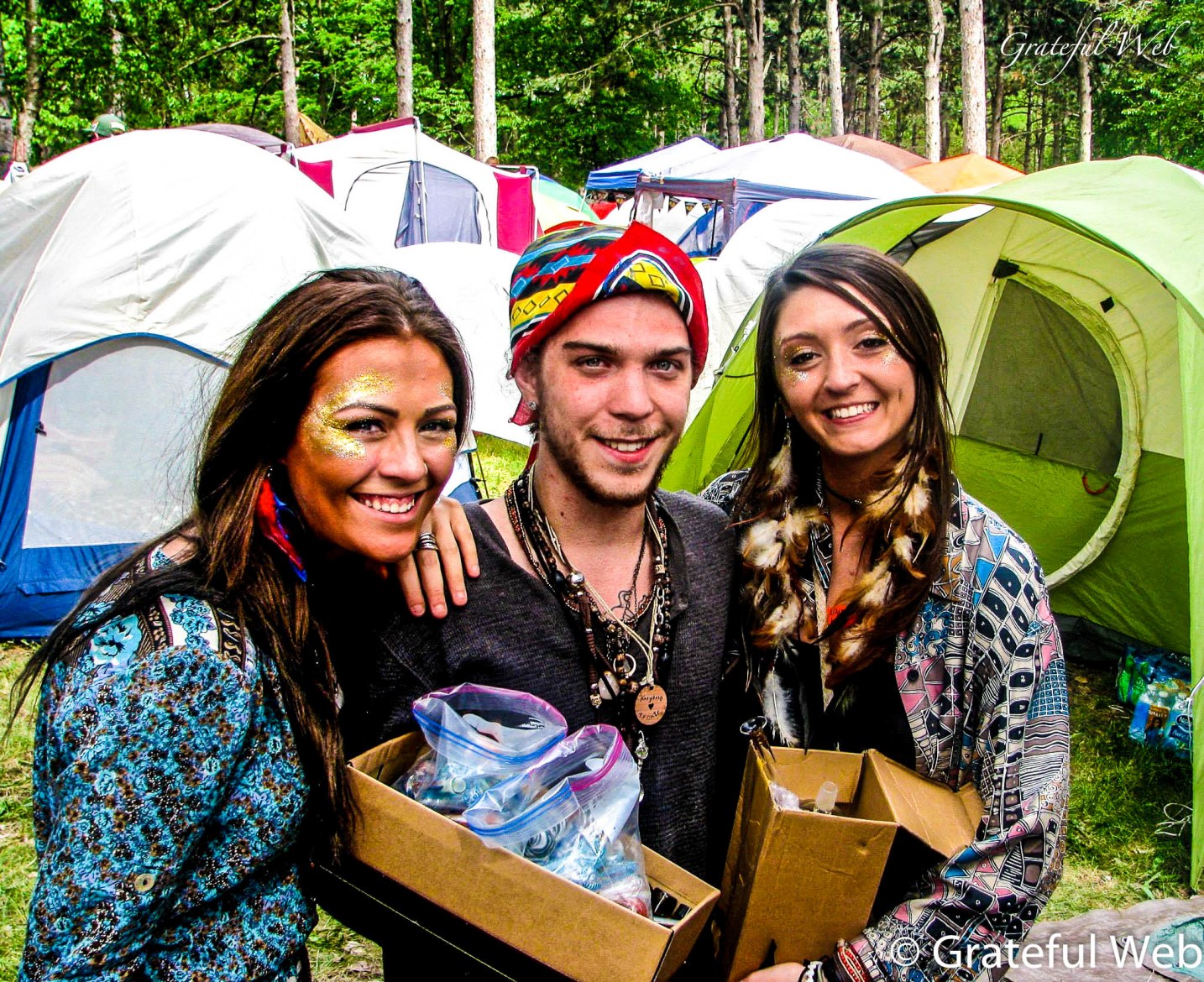 Saturday's sets included an incredible set by Joe Russo's Almost Dead on the Moonshine stage, an electric show by jamtronica kingpins The New Deal, and two sets of facemelting Umphrey's McGee late night on the Sunshine Stage. The New Deal's Jamie Shields sat in on keys with Joe Cummins and the boys from Umphrey's for a massive "Higgins" jam, and percussionist Andy Farag took over his role as Cousin Ely in a funked out rendition of Warren G's "Regulate." After two massive sets including an improv. driven "Hindsight," the band encored with a beautifully executed "Glory>Divisions>A Love Supreme," to wrap up their second night.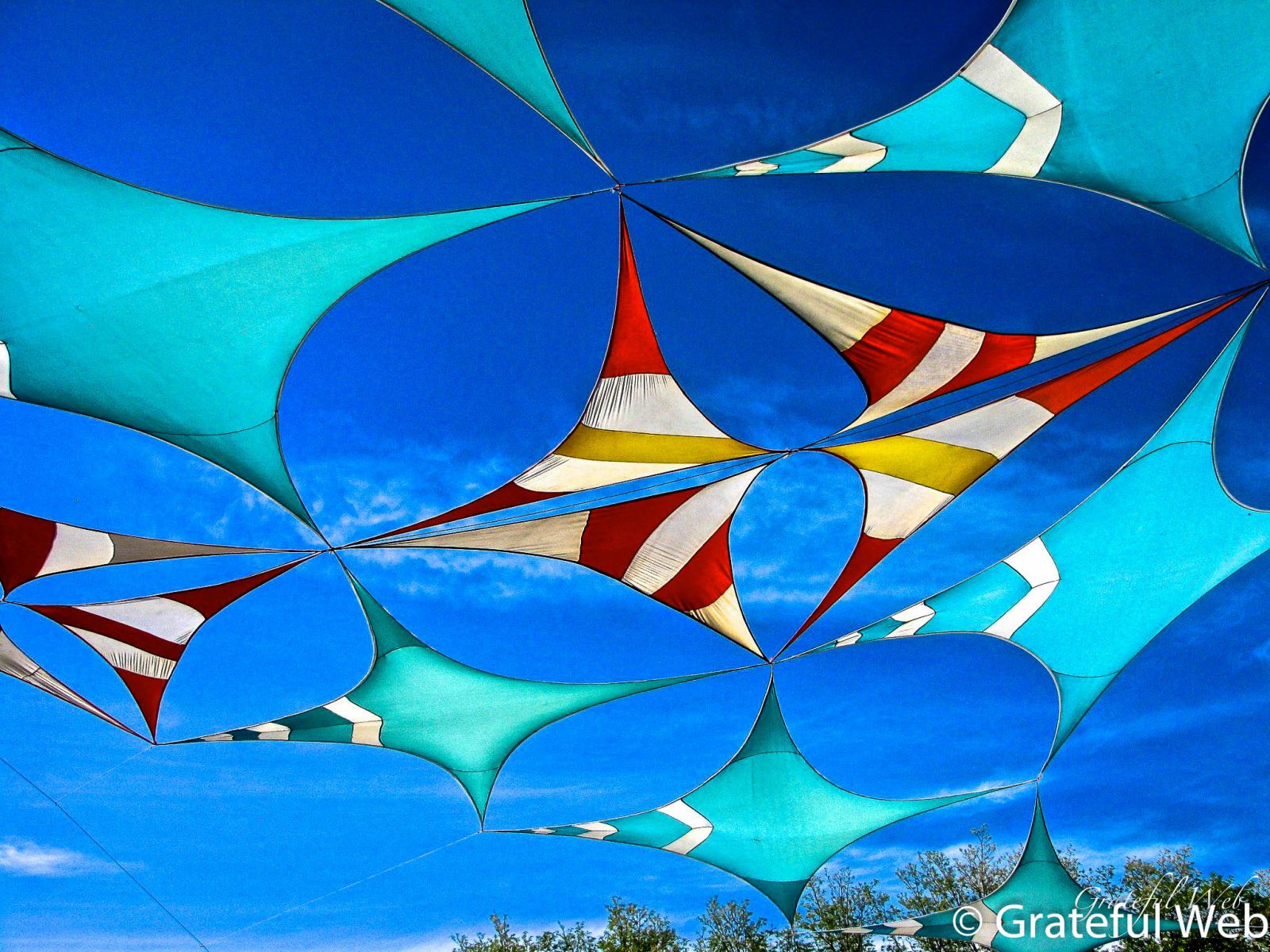 While the first three days of Summer Camp were nothing short of miraculous weather-wise, Sunday was filled with sporadic showers and grey clouds, a relief to many of the sunburnt Midwesterners. After a brief thunderstorm, Steve Miller Band brought some life to the crowd playing plenty of classics including "Space Cowboy" and "Fly Like An Eagle." The band clearly knew their audience, as the kept the energy levels high and the jams fresh. Meanwhile as another storm thundered in the distance, the crew took the rain tarps off of the amps on the Sunshine Stage and jam legends Widespread Panic took the stage to a massive audience.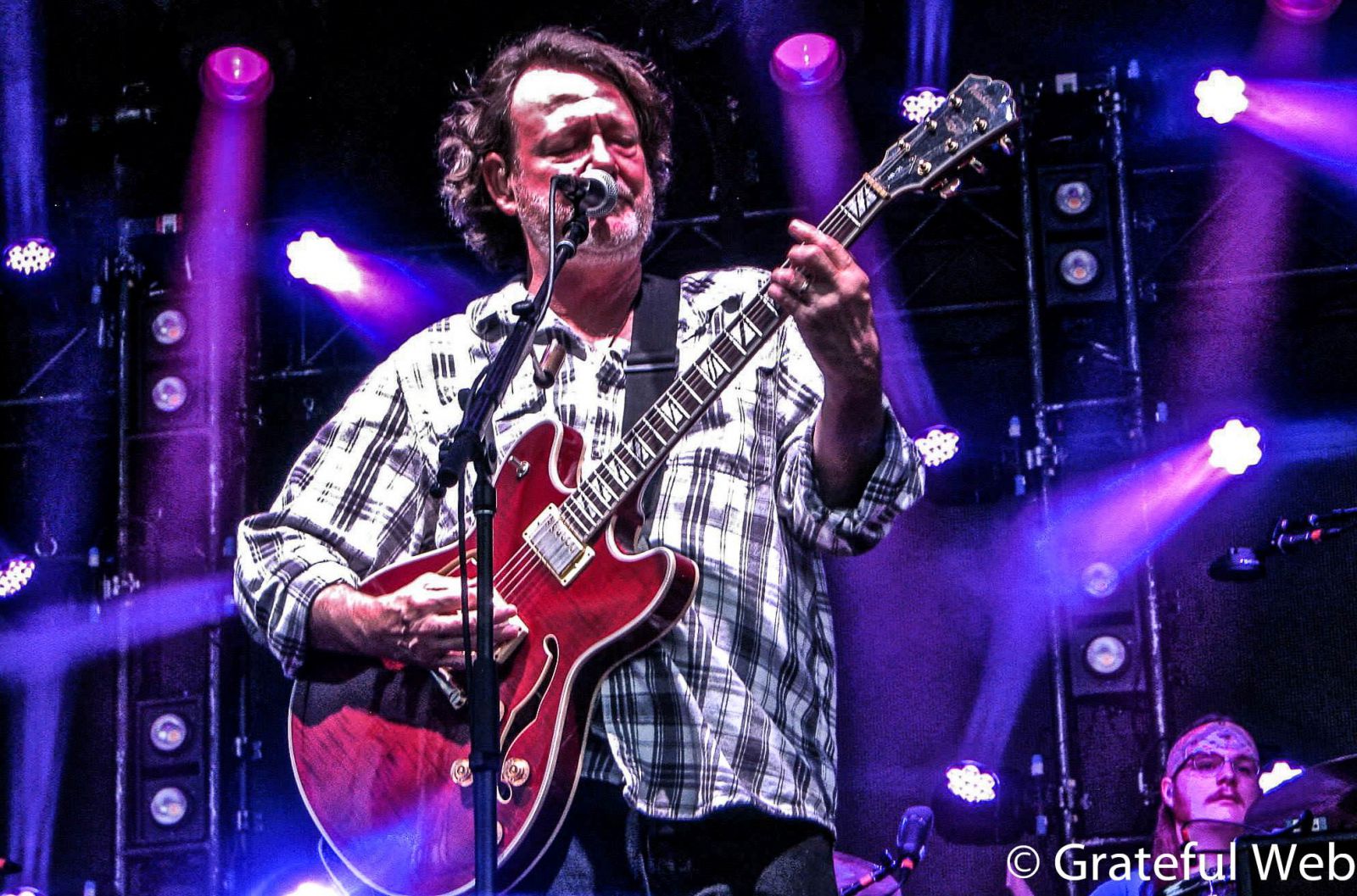 Widespread opened with "Little Kin" into "Action Man," then dove into an immense version of "Tall Boy," which featured some complex guitar work by Jimmy Herring. The storm grew closer and the jams grew larger as Panic ripped through a nearly half an hour trip featuring a "Pleas>Jam>Who Do You Belong To?" segment that got astoundingly roaring. After the first set was complete, many fans contemplated whether or not (no pun intended) the band would return to the stage due some strong winds and excessive rain. The band did, however, return and delivered some extremely satisfying tracks including a vicious cover of Robert Johnson's "Stop Breakin' Down Blues" and a drum and bass jam segment that got incredibly psychedelic.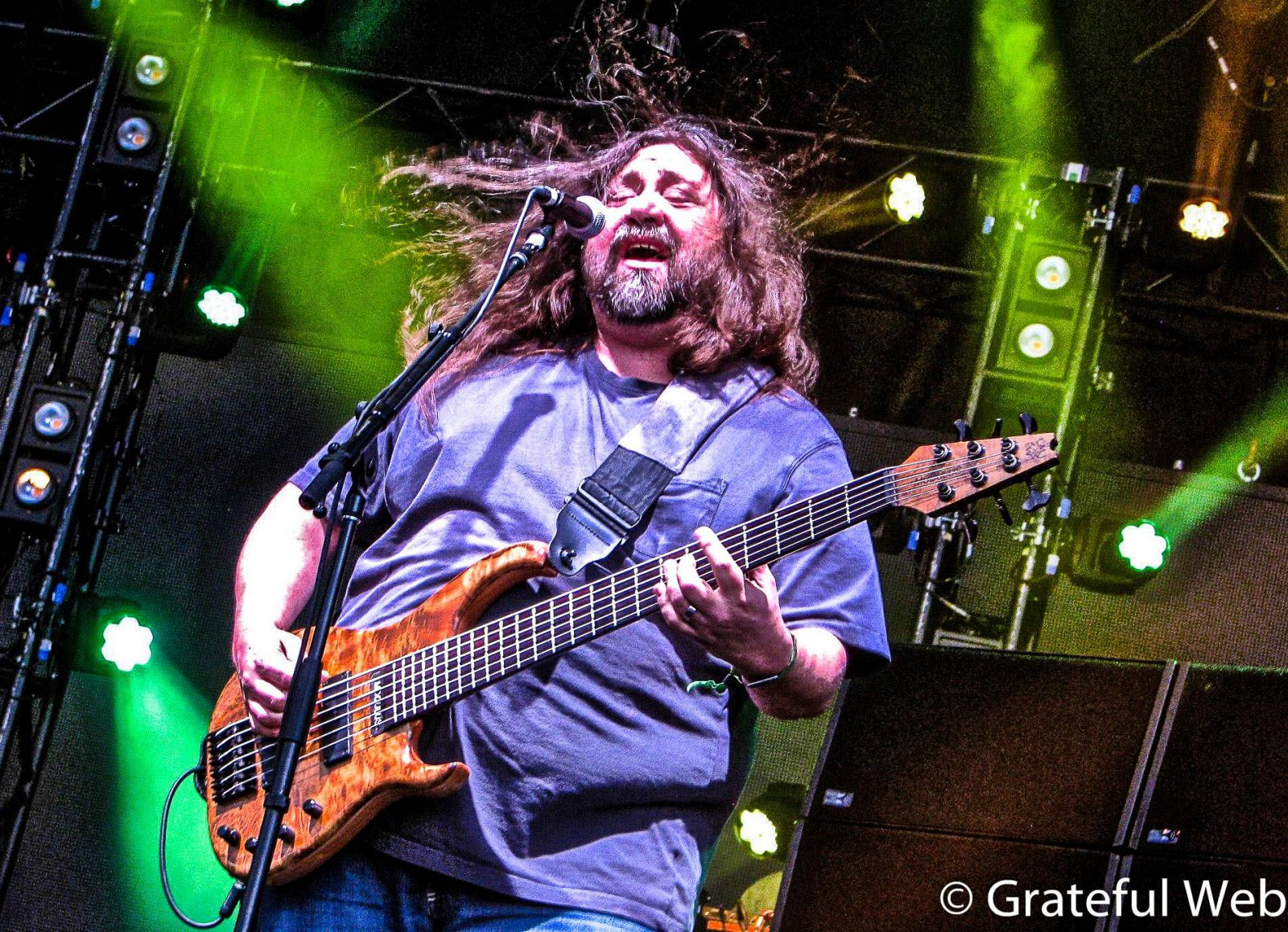 Panic encored with "Imitation Leather Shoes," and turned the final night of Summer Camp over to electronic saxophone kingpins Big Gigantic and Griz. Both shows were battled through the rain, but that didn't stop fans from getting down and dirty to the funk-driven beats and hip-hop style hi-hats. These future funk producers are blowing up on in the festival scene, and I must say I highly approve of this style of electronic music compared to the synthesizer screeching of many of today's dubstep DJs.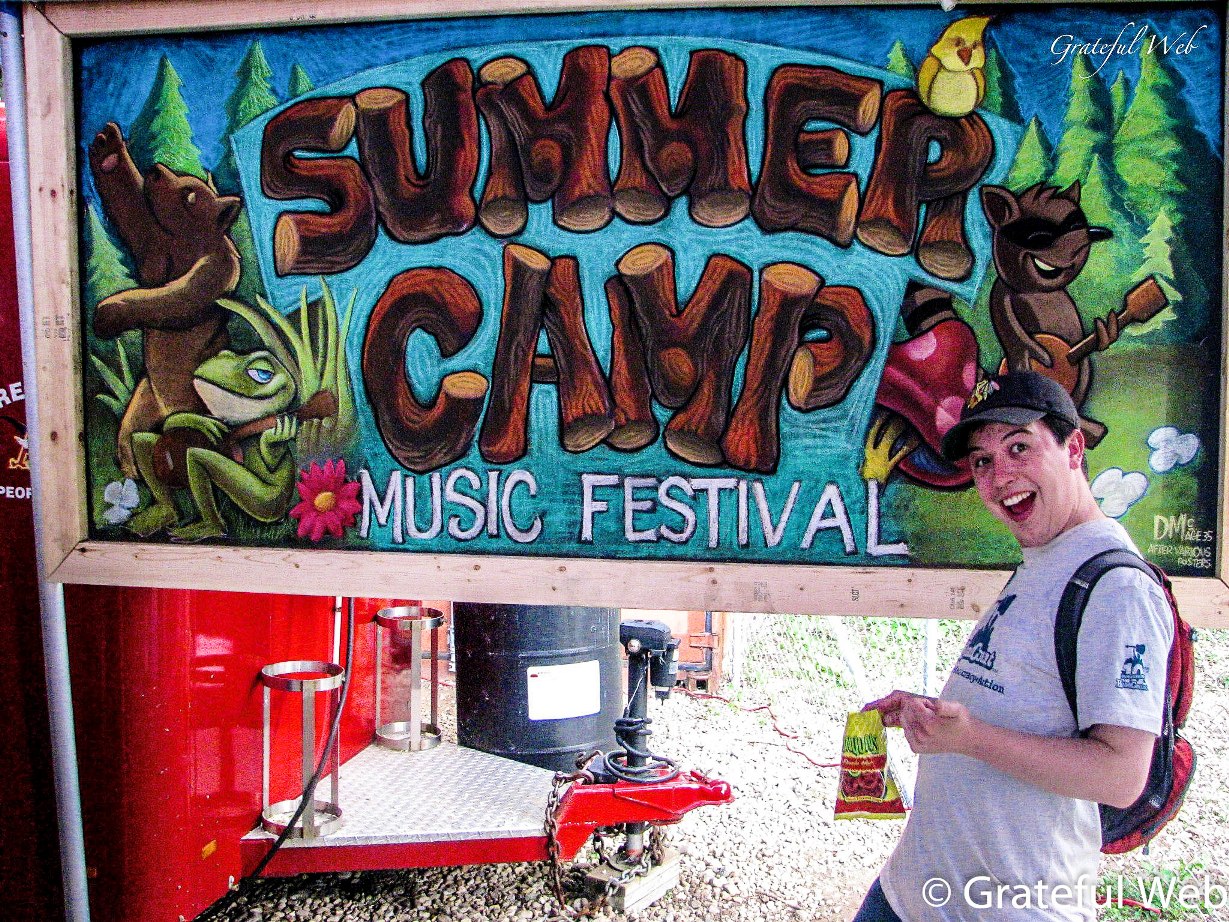 It was an incredible weekend filled with music of every genre, events of all types and people from all walks of life. From early morning kickball with Ryan Stasik to late-night yoga and after-parties galore, it's no secret that Summer Camp Music Festival has something for everyone. For 15 years this festival has pushed the boundaries of what is possible at a music festival, and continued to develop a diverse lineup that applies to a widespread audience. With that - happy Scampin' and we will see you all at Three Sisters Park next year!