Ah, the fresh smell of spring. The bird songs are swirling, people are smiling, and the sweet sounds of music fills the damp air. This time of year is special for a multitude of reasons, however for many concert-goers this time of year means one crucial thing, music festivals are upon us. The festival scene have grown exponentially in the last five years, many starting as underground gatherings that have since blossomed into extravagant music and arts communities, drawing hundreds of thousands of fans from across the globe. This blast in popularity has created a slew of cookie-cutter events, mimicking the ideas of their festival forefathers. However, amongst the vast cauldron of festivals being brewed seemingly daily, remain a few well-respected giants of the scene, festivals that have built their reputation from the ground up and are showing no signs of slowing down.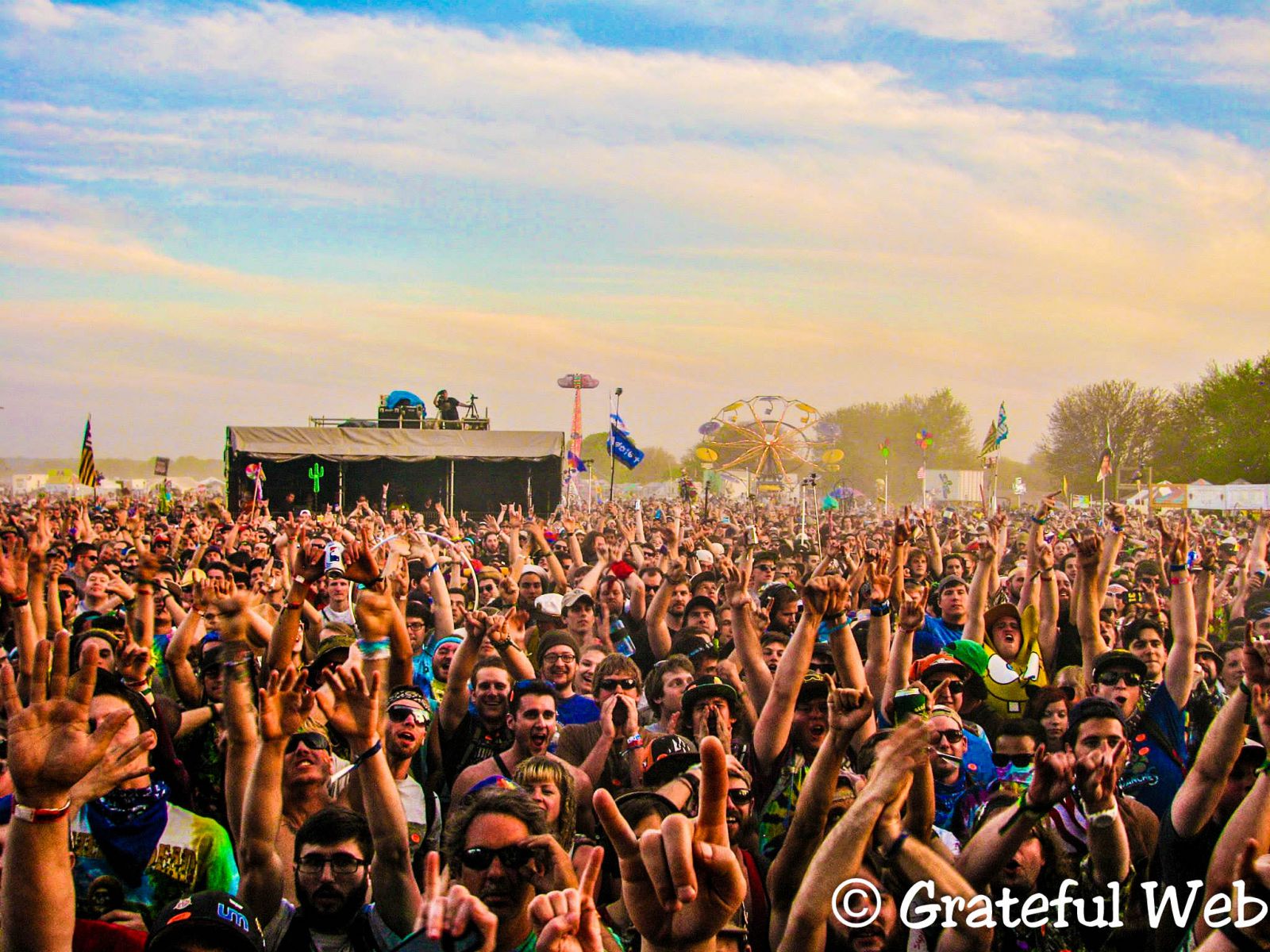 Step foot inside Three Sisters Park, a quant musical sanctuary tucked away in the rolling acres of Chillicothe, IL that has played home to illustrious
Summer Camp Music Festival
for the past 16 years. For many, this place represents the epicenter of the Midwest festival scene and has hosted an all-star cast of musicians over the years including Bob Weir, Trey Anastasio, Blues Traveler and Willie Nelson among countless others. The diverse festival always features a wide variety of different musical genres, arts and activities ranging from early morning yoga and meditation to sunrise kickball hosted
Umphrey's McGee
's own Ryan Stasik. Go relax in the shaded groves of Three Sisters Park or catch an exclusive late-night Red Barn show where anything can happen. Summer Camp has a little something for everyone, and 2016's lineup is no different. So without further ado, we present the Grateful Web's 2016 guide to Summer Camp Music Festival.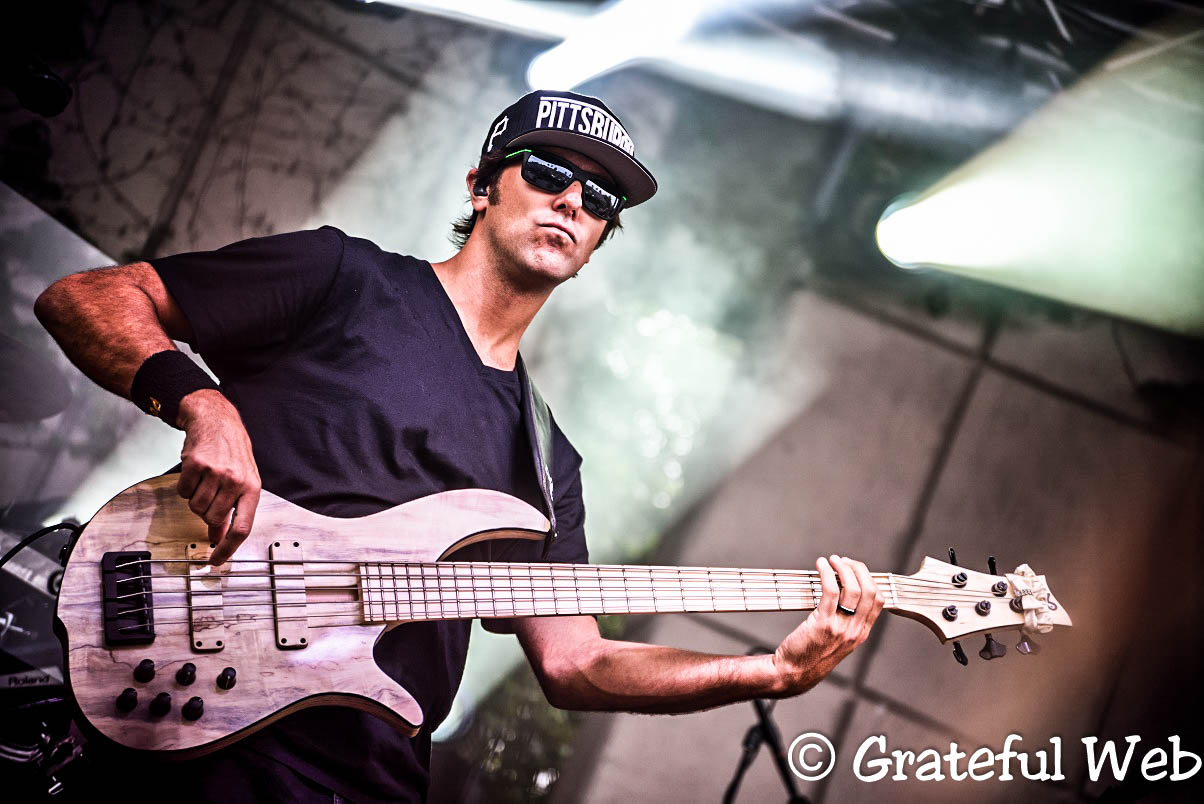 This year's lineup features many familiar faces, including Summer Camp's staple acts:
moe
. and Umphrey's McGee. These two veteran acts have been along for the journey since the very beginning, with Moe. headlining the inaugural 2001 festival and Umphrey's McGee hopping onboard back in 2003. Year after year, both bands consistently create some of the most memorable moments of the weekend, with massive collaborations, (full band switch during 2014's "Tailspin" jam, or 2015's Umphrey's meets Gene Ween in Godboner), seamless improvisation and extravagant light engineering. Regardless of the scenario, these two veteran acts know how to make Summer Camp special, and this year will be no different. Joining the rock kingpins this year will be the Tom Petty and the Heartbreakers' forerunner Mudcrutch, electro-soul swingers Big Grizmatik (Big Gigantic + Griz + Gramatik), hip-hop soul legends The Roots as well as Americana singer/songwriter
Jason Isbell
. That's diversification, holmes.
Dive deeper into the 2016 lineup and you will find a whole new realm of emerging stars. Take Baltimore's Pigeons Playing Ping Pong for example, the high-energy funk quartet has taken the jam community under their wing with smooth, mesmerizing grooves and dance floor worthy anthems. Then there's TAUK, who've blown up the scene recently, touring with the likes of Umphrey's McGee and even sharing the stage at Red Rocks with them last summer. This ensemble from New York City continues to impress, so look out for their late night Tauking McGee set with UM on Friday night, it's sure to be something special. Speaking of Friday night barn shows at Summer Camp, Jason Hann and Michael Travis will be teaming up with longtime pal Keller Williams for what is sure to be an incredibly interesting fusion of instrumentalists. Last time these three got together in Dallas the energy surrounding the event was incredible, so expect more of the same and then some Friday night in the barn.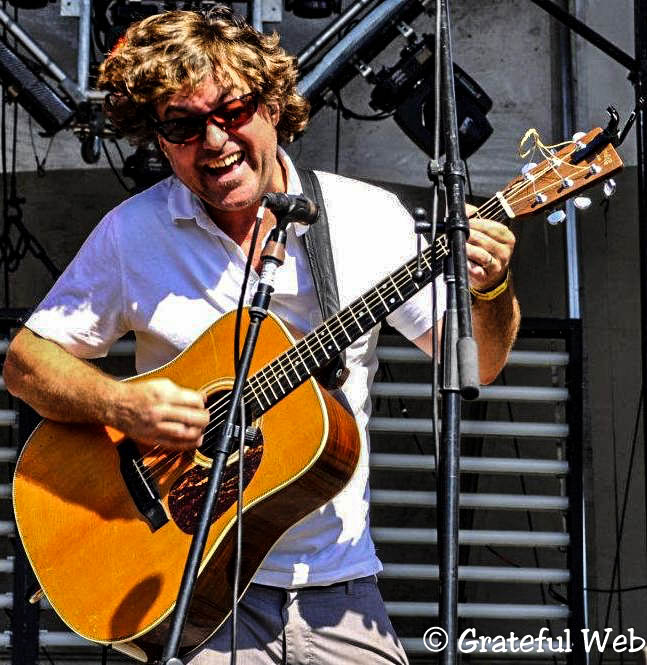 On top of an already star-studded lineup, lies a wide variety of artists that you may or may not have seen on a festival bill before. Enter Andrew Burd, better known by his fans as rapper Lil Dicky. The Jewish YouTube celebrity burst onto the scene in summer of 2015, after his video "Ex-Boyfriend" went viral in under 24 hours. Since then, the comedic rapper has had a burst of viral hits including his most recent smash "$ave Dat Money," and "Professional Rapper," featuring Snoop Dogg. While Lil Dicky's songs contain mostly comedy bits and funny stories, they also feature some incredible linguistics, using witty metaphors and puns to paint a picture that is respected by serious and casual hip-hop fans alike. Andrew "Young Dick" Burns has made a huge name for himself in a short amount of time, and Summer Camp goers will witness some of the first live glimpses of the comedic rapper in 2016.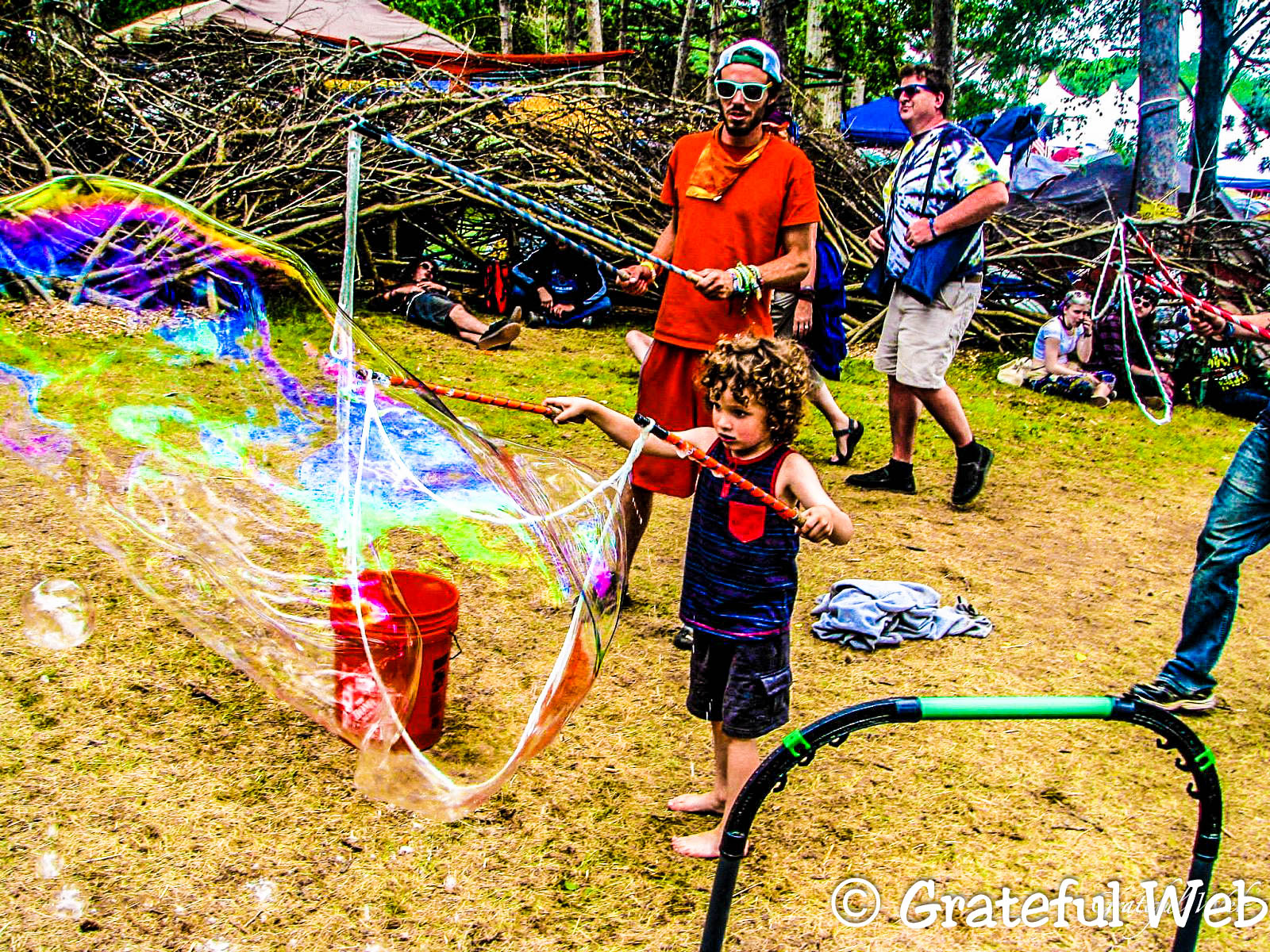 Need a little picking in your life? Summer Camp has you covered. Back once again is Greensky Bluegrass, the high energy five-piece that sounds more like a rock n' roll show than a traditional bluegrass concert. In a recent interview, mandolinist, vocalist and songwriter Paul Hoffman explains, "In theory, Greensky is the complete opposite of bluegrass. So, by definition, we are contrasting everything that isn't bluegrass with everything that is." Joining Greensky will be bluegrass legends Yonder Mountain String Band, who have undergone a wide variety of changes in the last couple years, but have remained a staple act in the bluegrass scene.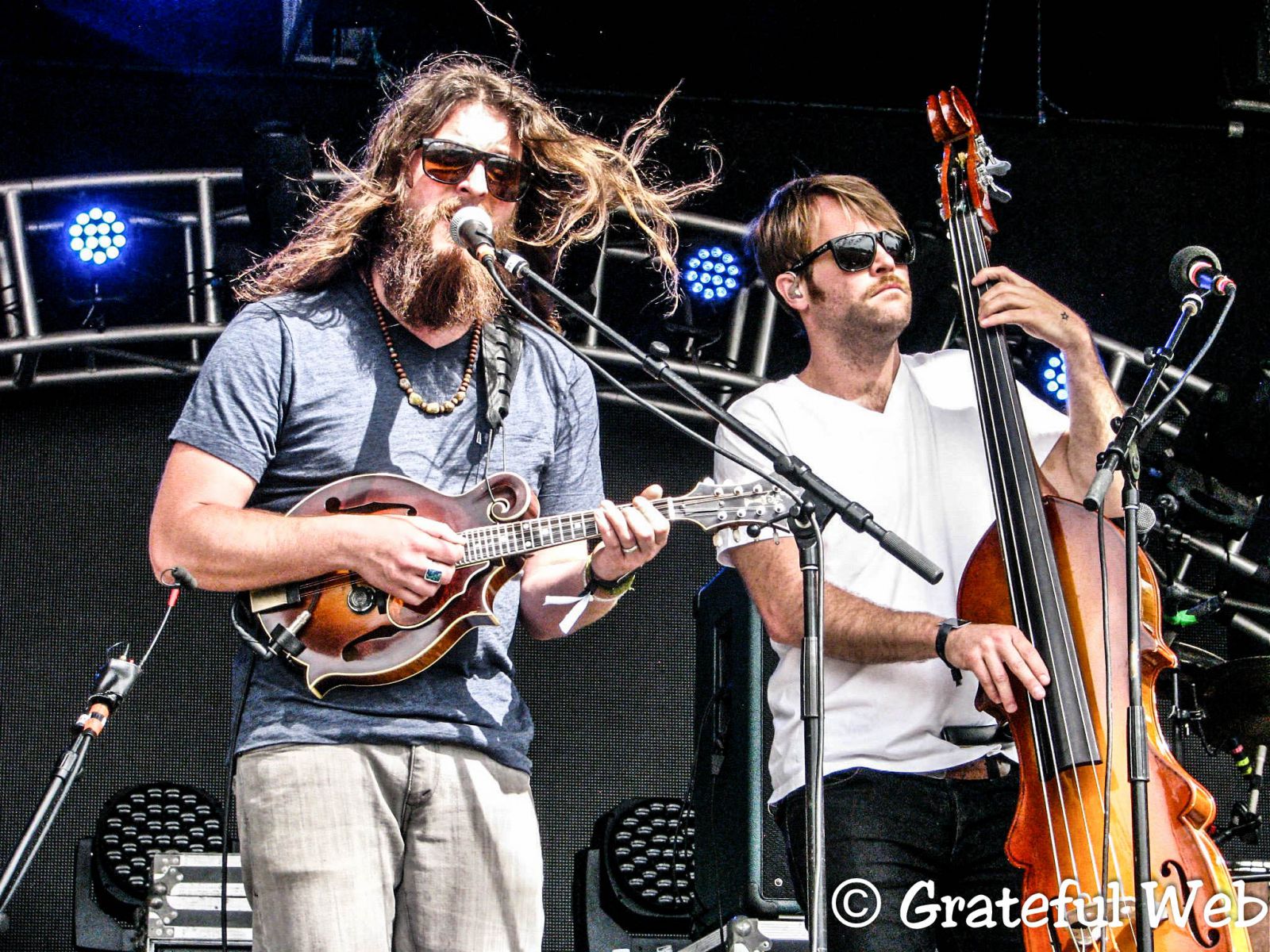 Also joining the Summer Camp lineup this year are England's premier jazz fusion funk group The New Mastersounds. These masterful musicians have been in the scene for quite some time, but may not be as familiar to some of the newcomers in the scene as they spend quite a bit of time touring in Europe. However with hypnotic funk tunes like "Freckles," and "Stay on the Groove," it's almost impossible not to notice and soak up the rhythmic sounds of this timeless group.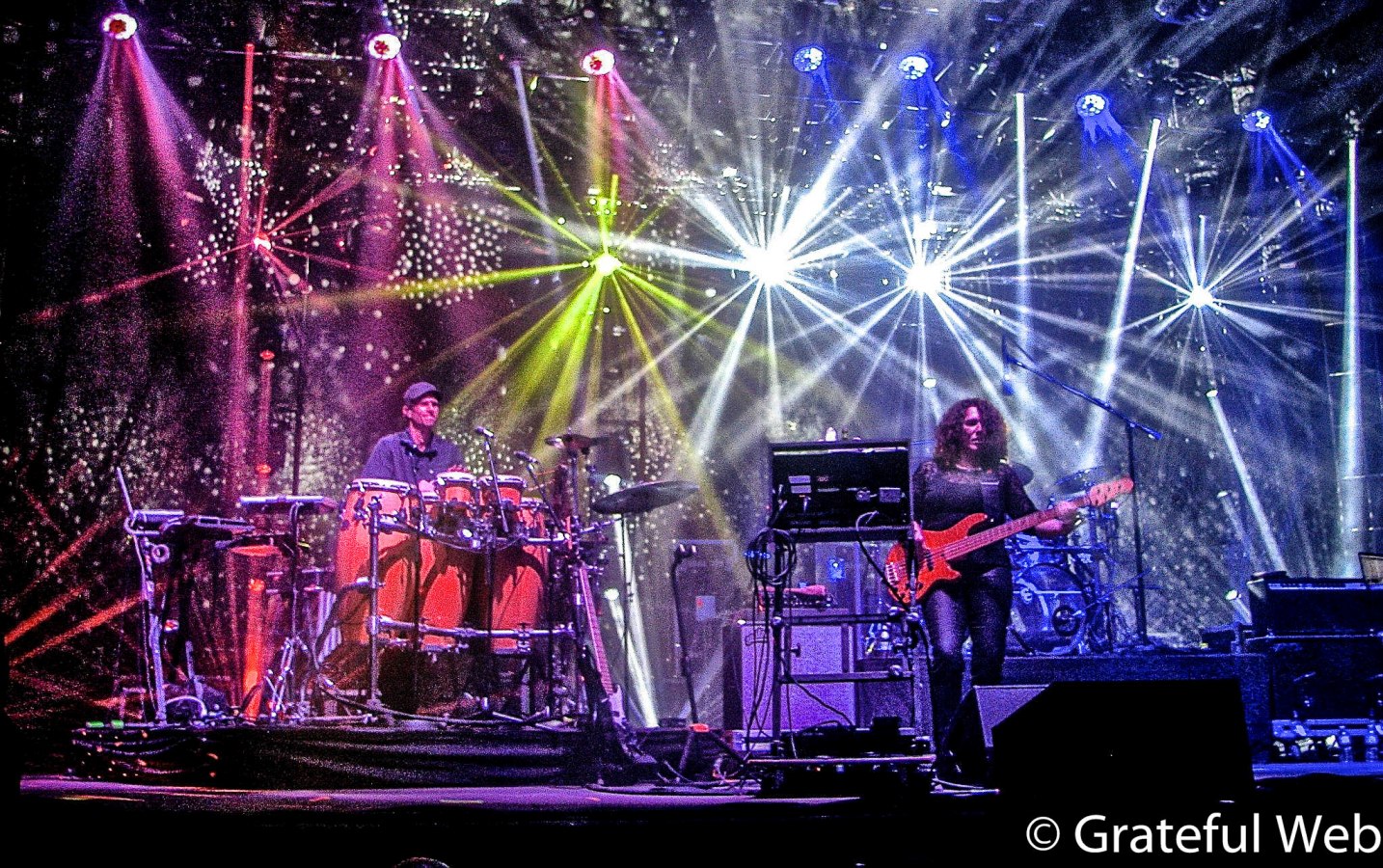 Fan favorites Lotus and STS9 will be making their way back to Chillicothe this year, each bringing their signature uplifting space funk tempos to light the Sunshine and Moonshine stages. Many fans remember Lotus' incredible sunset performance in 2014, and hardcore fans refer to it as one of the more memorable performances of the year, and with their new single "Eat the Light" sweeping through the jam band community there's no doubt Lotus will be back and bigger than ever. No stranger to headlining music festivals, STS9 makes their triumphant return to Summer Camp as well. Ever since Alana Rocklin joined the band back in 2014, the group has gravitated more towards the improvisational funk that build their reputation all those years back. Now, they have established themselves as one of the jamtronica kingpins in the festival scene, and have taken the world by storm with a slew of new arrangements and melodies.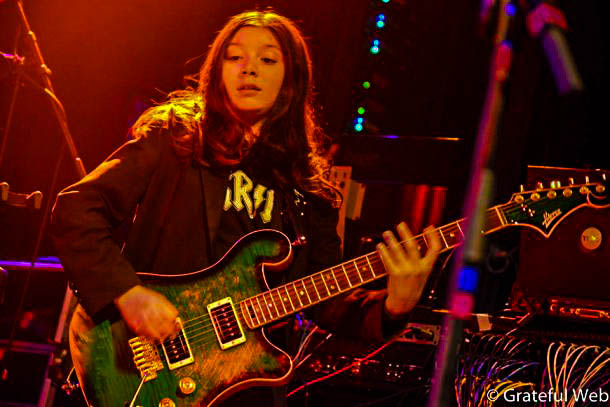 For a minute we must focus on Jaden Carlson, an incredibly gifted guitarist out of Boulder, CO who has shared the stage with artists like Umphrey's McGee, Michael Franti and Spearhead, Devon Allman, Dumpstaphunk and many more. Oh, did we mention she's 15 years old? Jaden is making her first appearance at Summer Camp with her group the Jaden Carlson Band which mixes a blend of jazz, funk and rock n' roll equipped with soaring guitar solos and insatiable riffs. The group has conquered a lot in short amount of time, playing a variety of theaters and festivals across the country, as well as releasing their first studio album. Look out for Jayden and her group in the coming years, they are undoubtedly a force to be reckoned with.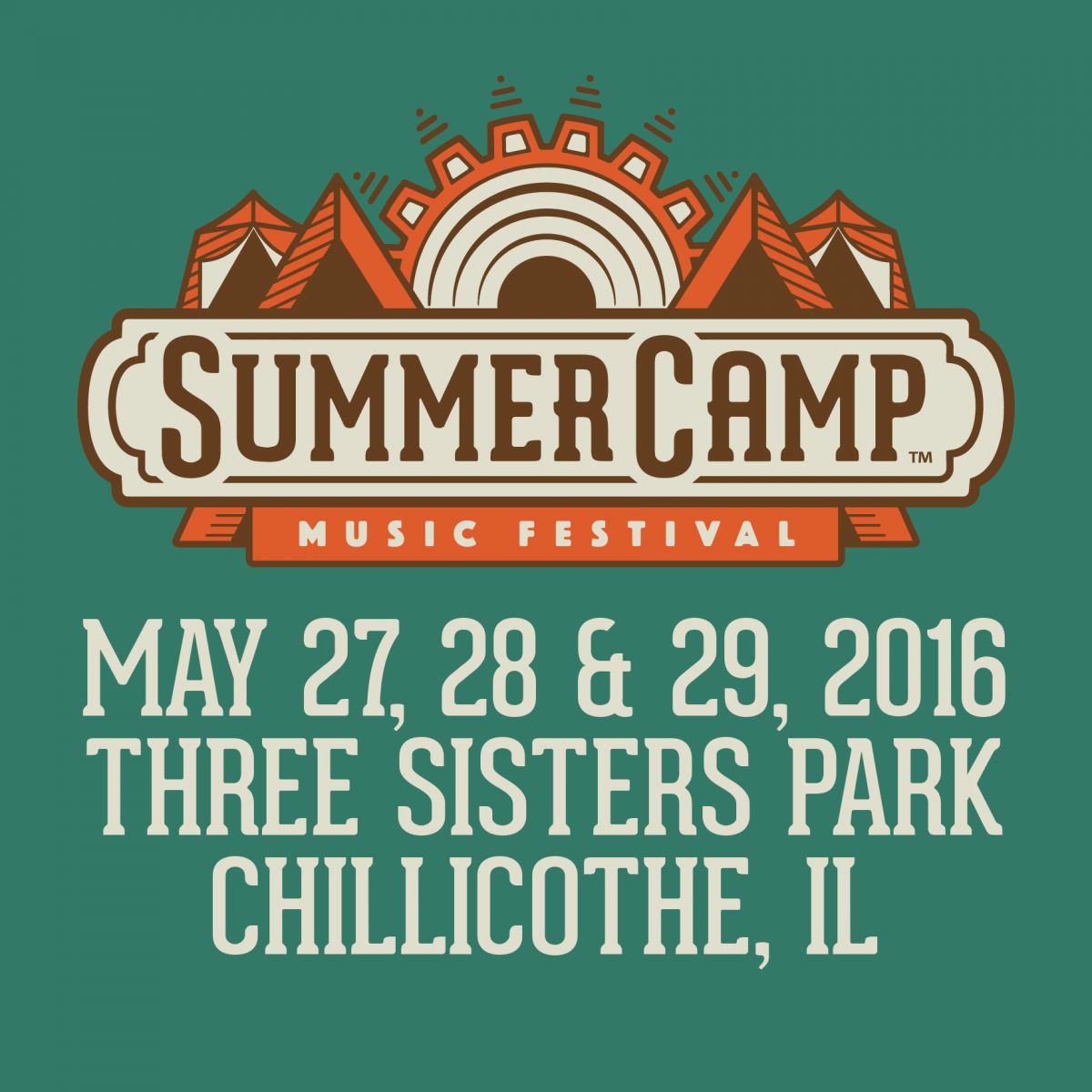 We have just tipped the iceberg here, Summer Camp Music Festival has so much to offer for all different types of music fans. On top of an outrageous lineup, the festival offers a wide range of activities to compliment the musical journey. From bluegrass and funk, to reggae and soul and everything in between, Jay Goldberg and his company set the standard for throwing an eclectic and innovative lineup year after year. Tickets are still available online at the official Summer Camp website, so grab your friends and join us for another unforgettable weekend at Three Sisters Park!