Ah, the sweet sounds of Spring - While some of us spend our nights and weekends preparing for various road trips, the occasional luxurious vacation or the stereotypical retreat to Aunt Marge's wedding recital in Northern Iowa, many Midwestern's and music fans alike look directly towards Memorial Day weekend which can only mean one thing, Summer Camp Music Festival 2017. Year after year, Jay Goldberg and his team have done a phenomenal job booking some of the most diverse and intriguing acts in the scene, however this year's festival is shaping up to be the one of the largest yet. From familiar faces to up-and-comers and headliners galore, you get a touch of everything when attending Summer Camp Music Festival. So pack up your gear, pitch a tent and relax as we bring you Grateful Web's official 2017 Summer Camp Music Festival preview.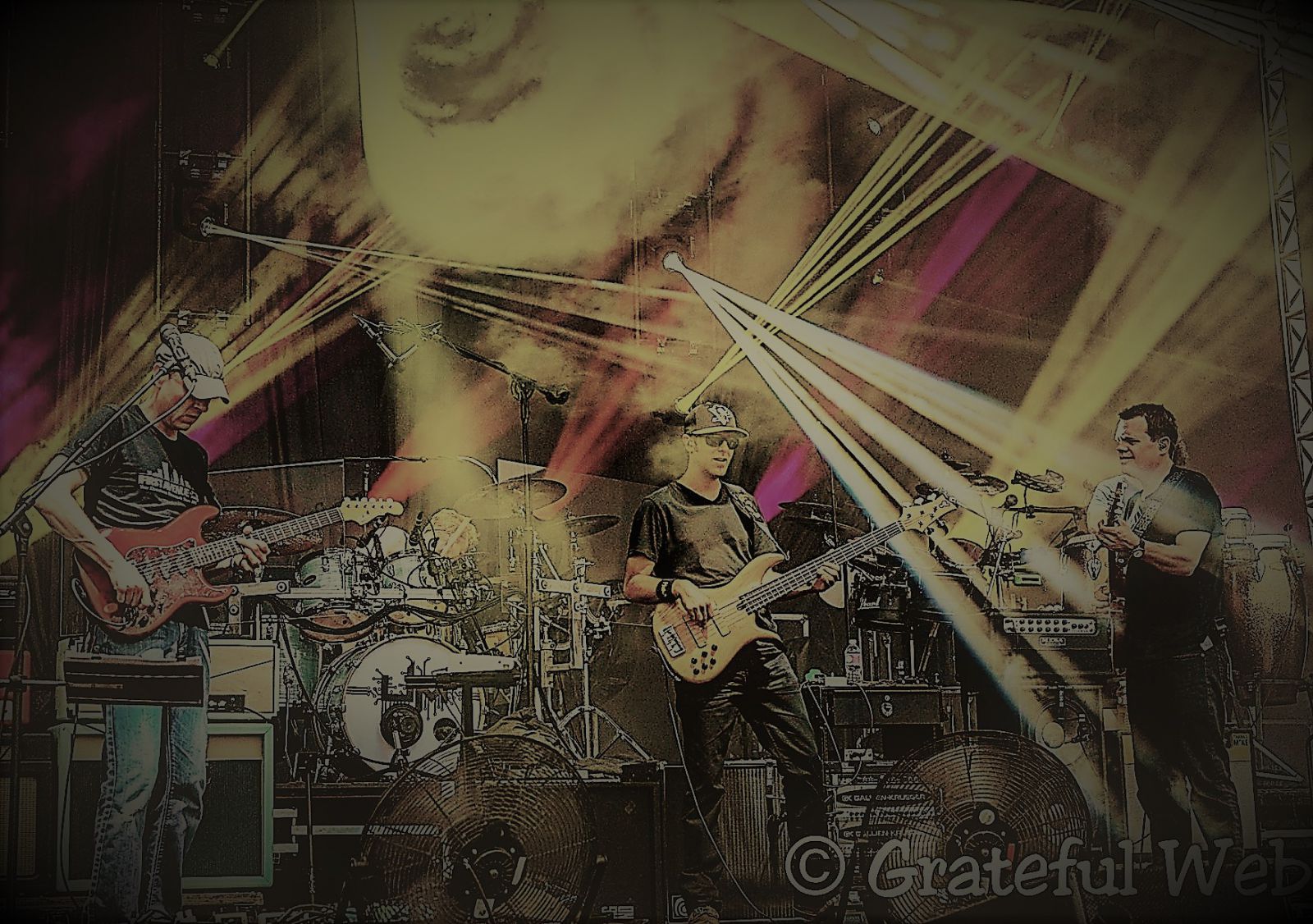 While there are plenty of surprises in store, no surprises atop the bill as we find the familiar and friendly faces of moe. and Umphrey's McGee, who have been the core of Summer Camp since the early 2000's. Both bands have grown and matured significantly since their early days of Scamp, and with age comes wisdom - both groups know that Summer Camp is their time to shine in front of their core fan base. While there have been an incredible amount of moments over the years between the iconic two bands, (see Tailspin segue 2016), there are surely plenty more to surface in years to come.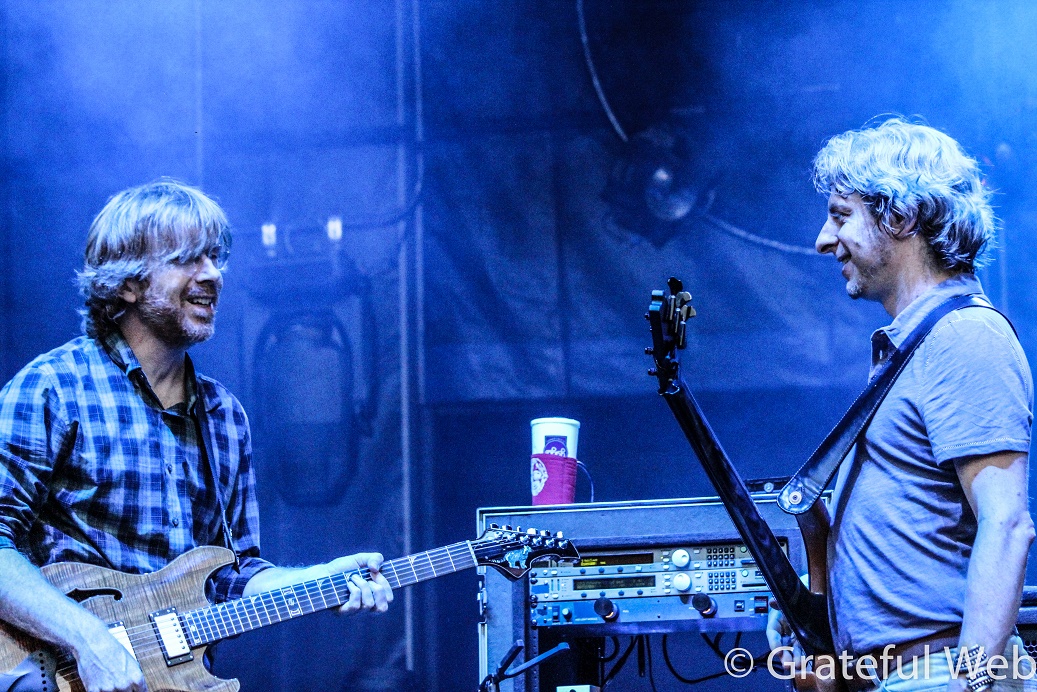 What is a band without saxophone? Phish's legendary front man Trey Anastasio and his all-star cast of musicians will make their third appearance at Summer Camp this coming year. Of course, none of us will forget the first year Trey appeared at the festival in which the entire grounds were blasted with a storm of such force that the entire main stage had to be shut down for the night. Well, after a successful redemption in 2014, the Big Red Machine returns to complete the trifecta in this year's installment of Summer Camp Music Festival, and with partner in crime Mike Gordon of Phish and his eclectic band taking part in the affair look out for some massive Phish grooves throughout the weekend.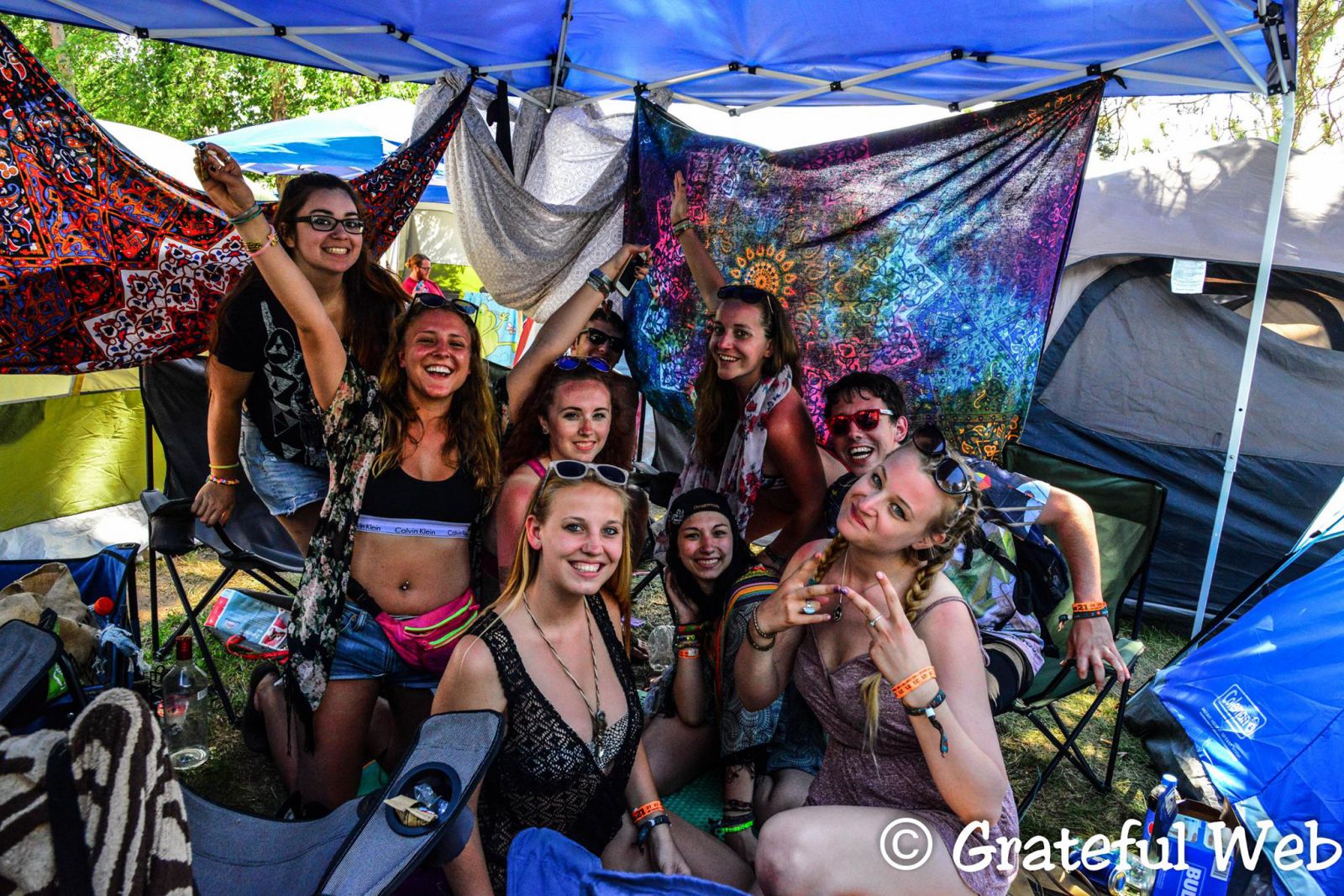 While plenty of all-star caliber players will grace the stage at Scamp, there are plenty who fly under the radar that are sure to blow your funk-o-meter this upcoming Labor Day. Let's focus for a moment on Earphorik, a funk-infused jamtronica band out of Fort Wayne, IN. These guys have been apprentice to the one and only Umphrey's McGee for the past few years, and bring high energy-progressive rock to a whole new level. Then we have the Hip Abduction out of Florida, enough good things could not be said about these guys. Sharing the stage with Grace Potter, Thievery Corporation and many others, this incredible movement has taken the festival world by storm with their irresistible grove, top-heavy jams and insatiable funk has put the Fort Lauderdale jam kids on the up-and-coming map.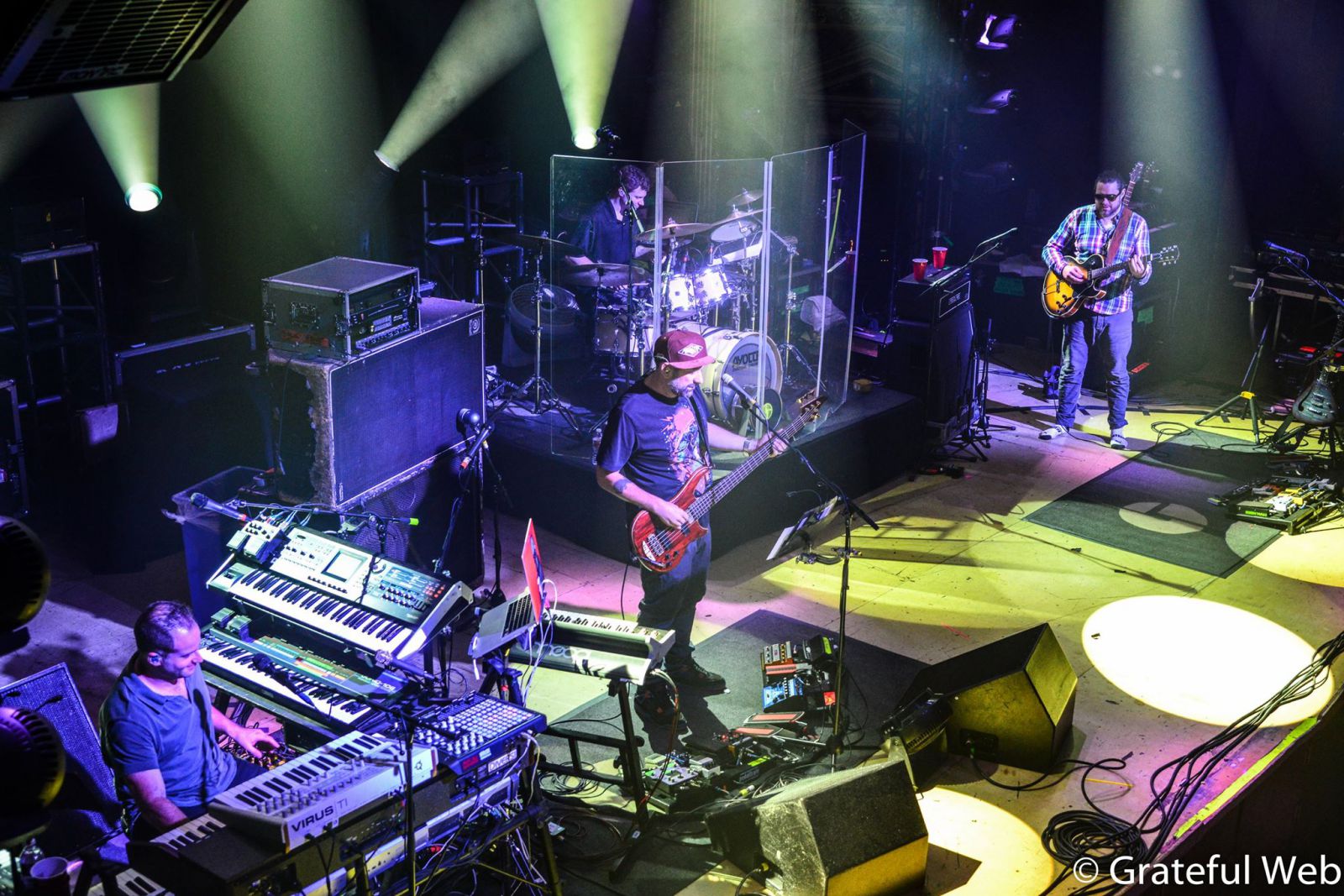 Jamtronica fans rejoice, the one and only Disco Biscuits have finally come to the Midwest. It's been since 2006 since the Biscuits have graced their presence at Three Sisters Park, and while the band has made hard pushes towards the East and West coast in recent years this will mark their first appearance at a Midwest Festival since North Coast 2015. Barber, Magner, Allen and Brownie will perform once again in front of Summer Camp Music Festival in what is sure to be an incredible Sunday end of the festival. Slotted along with them on Sunday are late-night warriors Moe., Trey Anastasio Band and Pretty Lights.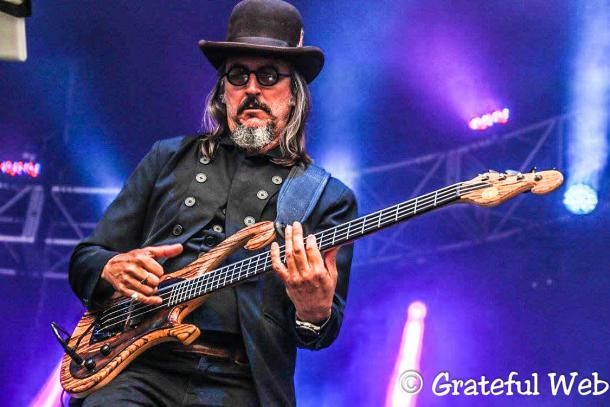 The one and only Les Claypool; The bass advocate has been coming through with some of the most outstanding jam and psychedelia tunes of the last decade, and is showing no signs of slowing down anytime soon. At Summer Camp 2017, we find him not only performing with his legendary group Primus, but also with John Lennon's son Sean Lennon on a collaboration known as the Claypool Lennon Delirium. Yep, the Beatles and Primus. Their debut album "Monolith of Phobos," released on June 3rd, 2016 took the two legends and crashed them into a world of genuine funk and overall weirdness. You can catch them on the Moonshine stage this Labor Day weekend at Summer Camp Festival.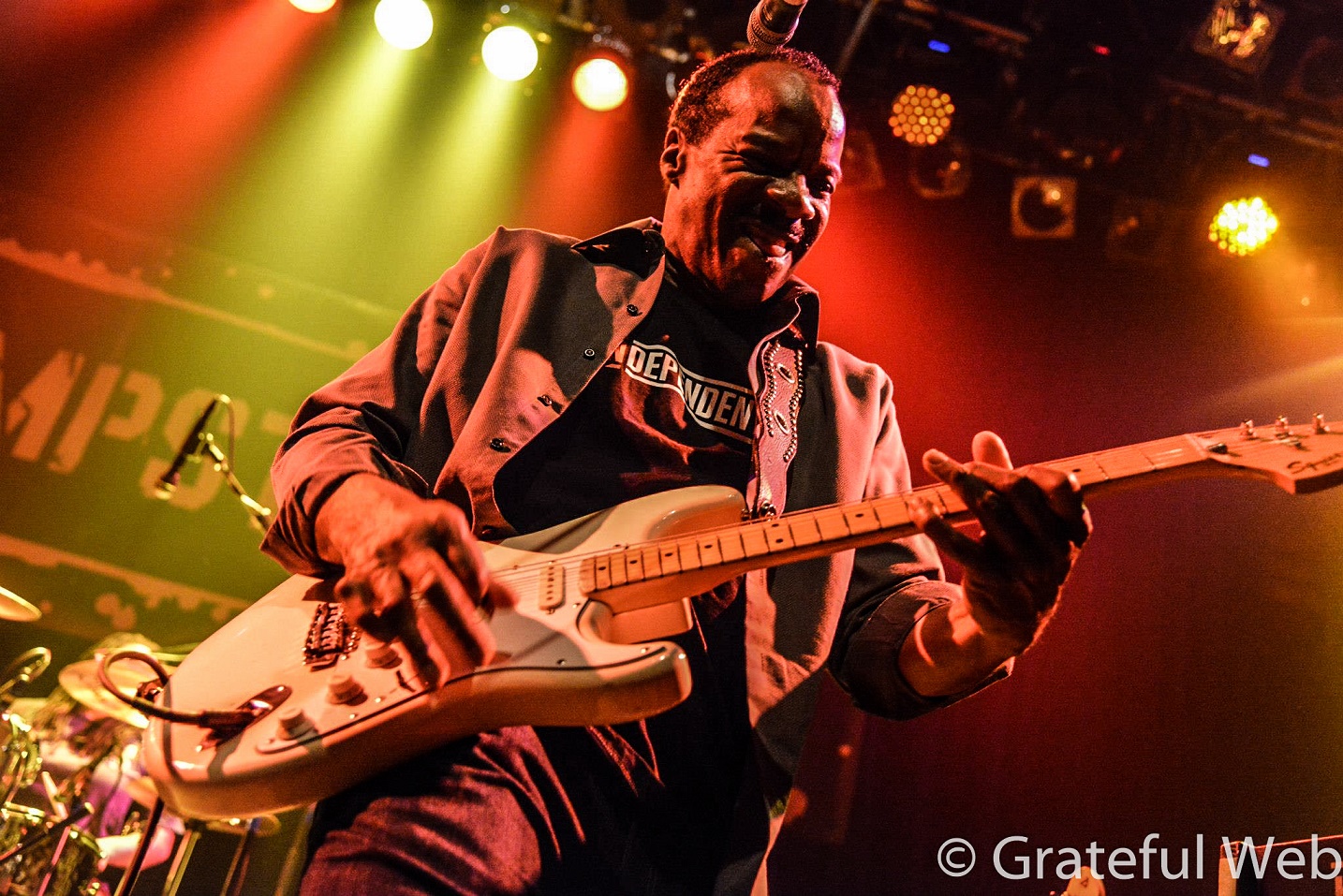 Late night dwellers, you didn't think we would forget you? This year's 2017 Red Barn Summer Camp performances features an eclectic group of artists designed to bring you well into the early morning with all sorts of grooves and jams. Starting with Thursday we have the Ian Nevelle's Dumpstaphunk alongside TAUKing McGee. Less we forget, the scene of last year's carnage when both TAUK and Umphrey's smashed their instruments in front of an awe-struck audience in the Red Barn. What will be in store for this year? We shall wait and see.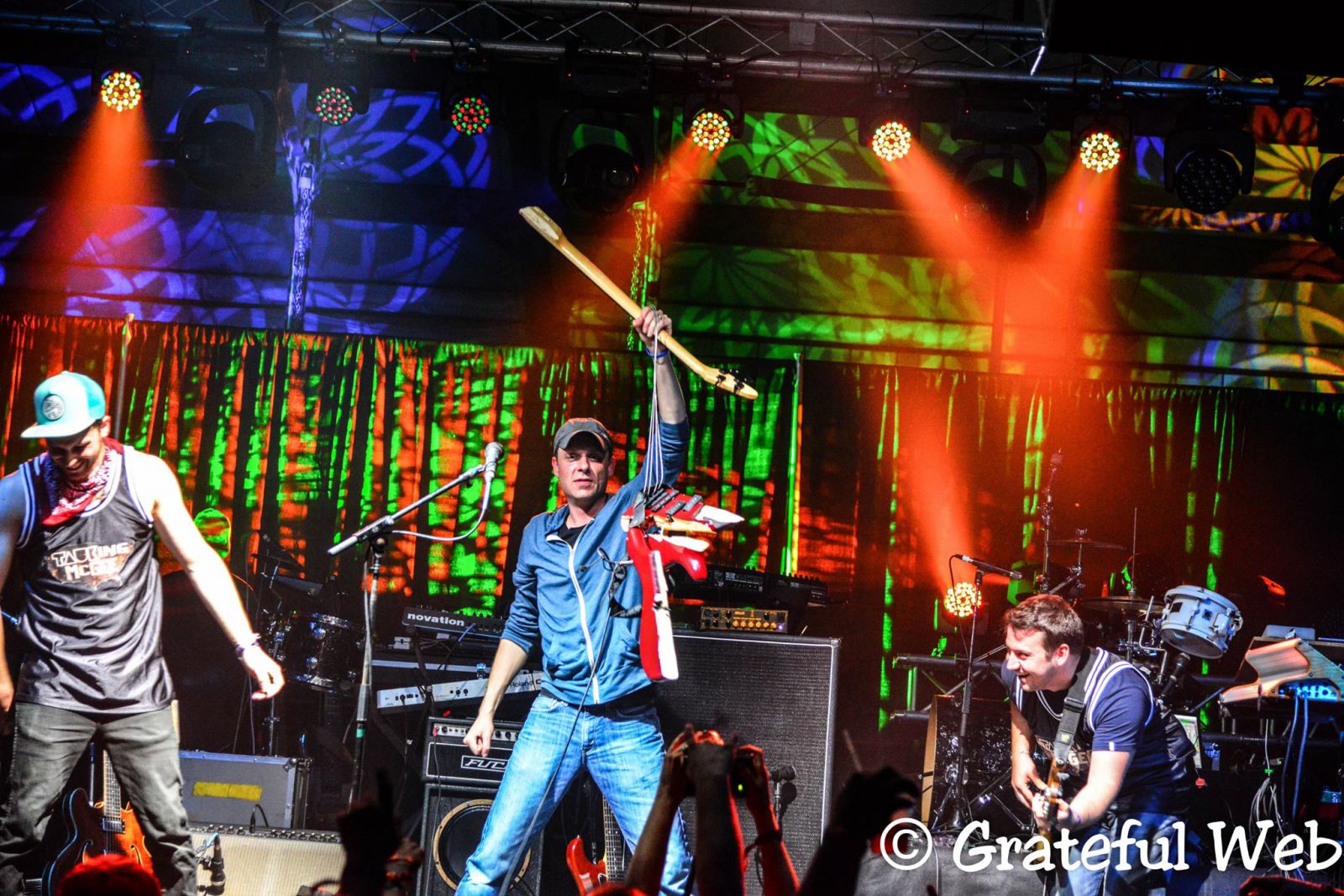 How could we do a late-night without EOTO and some beloved friends? Friday late-night jams features moe. playing along SCI friends EOTO, in a one-of-a-kind mashup that is sure to keep the jam world coasting. Next we have the infamous Derek Vincent Smith aka Pretty Lights. Derek will be playing an exclusive show for a select few on Saturday night. This is undoubtedly the hottest ticket at the festival, and fans will be treated to a one-of-a-kind performance. Capping off the late-night extravaganza's Sunday night is The Floozies and Gramatik, two of the top future funk artists out there today. While tickets for all late-night Summer Camp shows are sold out, VIP tickets are still available which gives you an automatic free entry into a show of your choosing. Get 'em while they're hot!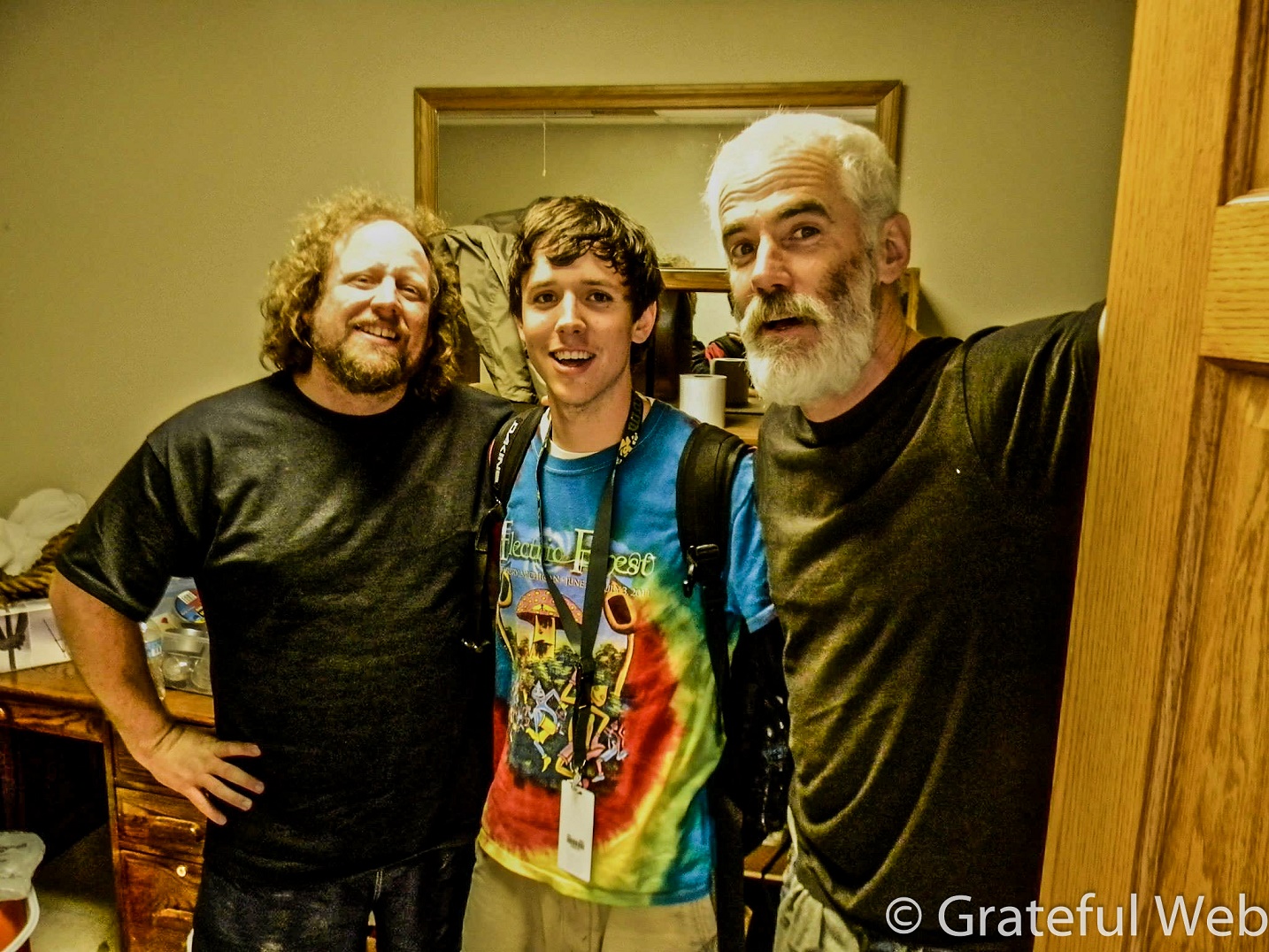 Electronic music fans, do not fret, we've got you covered as well. Topping the already star-studded lineup are electro-soul kingpin Pretty Lights and his live band (mostly improvised with incredible musicianship all around), EDM monsters Zed's Dead, and everyone's favorite hip-hop turned electronic producer Gramatik. Pretty Lights Live Band has become one of, if not the go-to see live act in the EDM world, and knowing he is playing in front of a jam-heavy crowd he is sure to switch things up for the masses.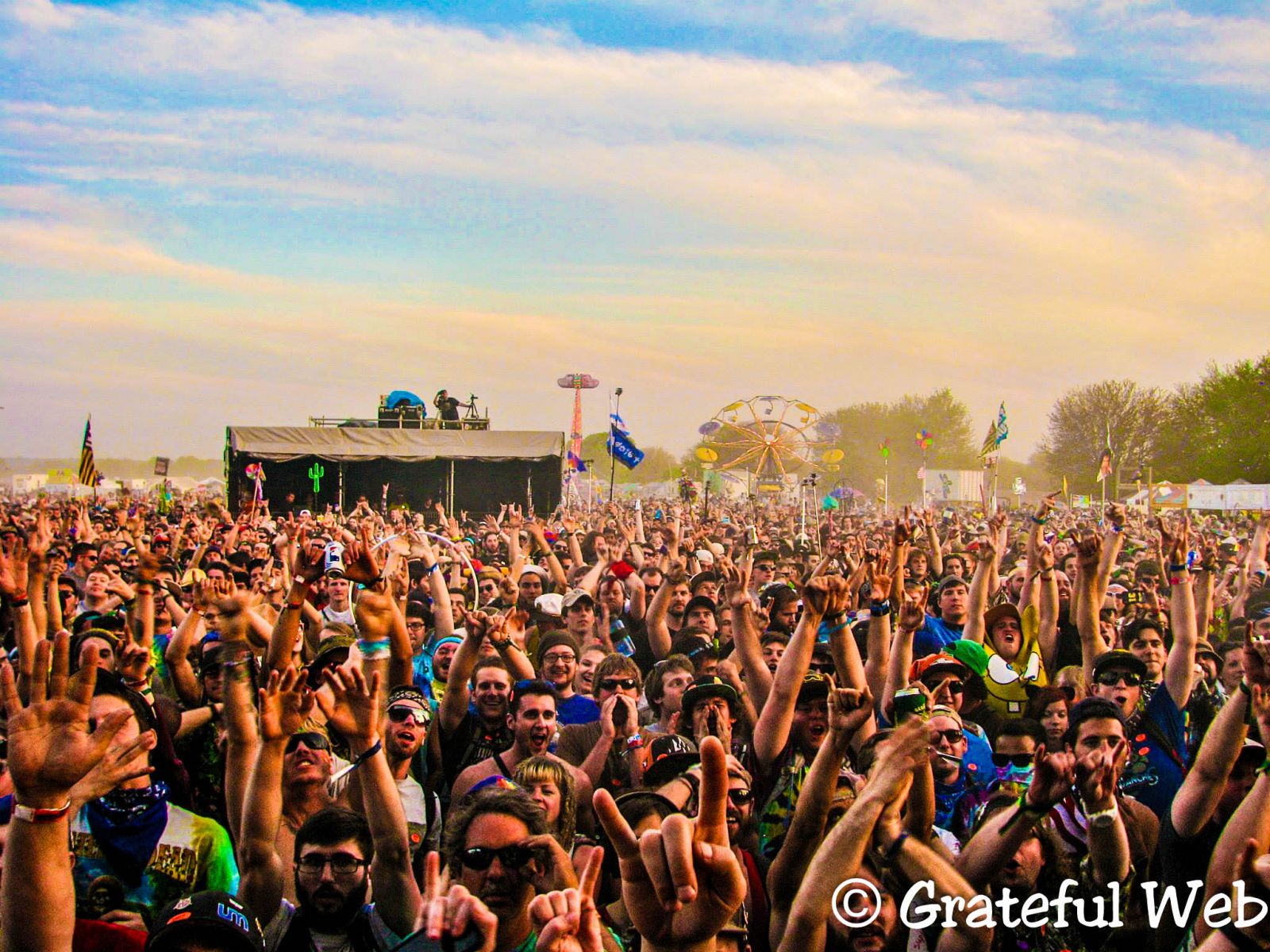 Summer Camp Music Festival has a little something for everybody, and this year is shaping up to be no different. From epic late night shows, to early morning yoga and kickball, to artists galore, Summer Camp has grown into one of if not the most influential music festival in the Midwest. Tickets are still available at summercampfestival.com or at the gate in Chillicothe, IL. Keep an eye out for the Grateful Web as we will be covering all the scoops, sit-ins and bust-outs as they happen. Safe travels to all, and we will see you at Three Sisters Park for the annual Summer Camp Musical Festival 2017!