Welcome back to Summer Camp! This year promises to deliver big name acts as well as local heroes. Some of the most memorable collaborations of the past have primed us for this year's fest. Not only does the 17th annual Summer Camp Music Festival feature 2 nights of Moe. and Umphrey's McGee but 2018 will bring Phil Lesh & the Terrapin Family Band as well as Los Lobos, Greensky Bluegrass, and Leftover Salmon. There is something for everyone ranging from electronica acts like RL Grime to hip hop like Cypress Hill or funky Motown soul like The Main Squeeze.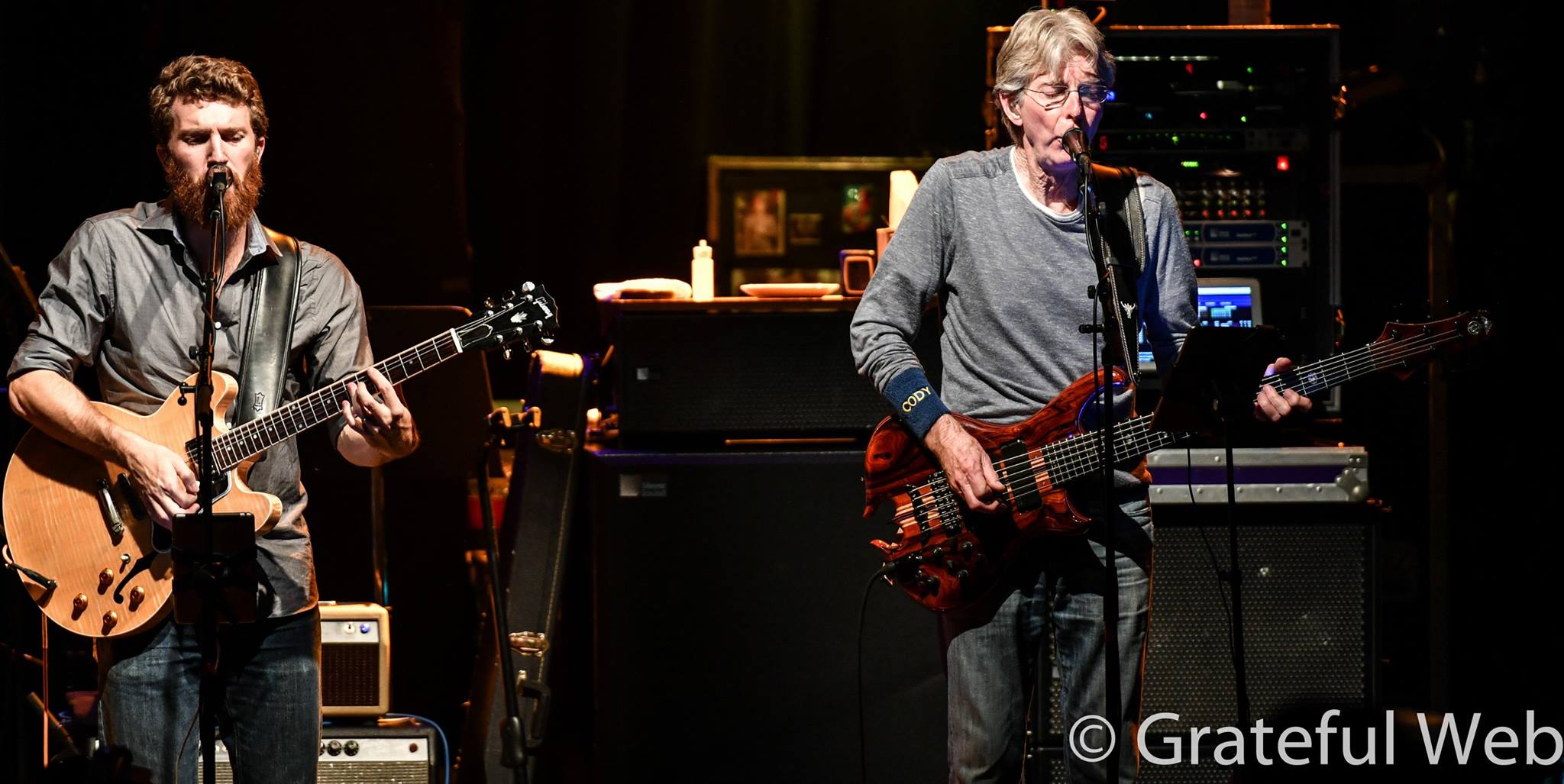 If you want to jump into the rapids of summer music festivals, the drop off point is Summer Camp. In the forever flat cornfields of Chilicothe, IL over Memorial Day weekend you will find a city built on rock n roll. The initiation weekend is not for the faint of heart. Summer Camp is synonymous for rain, mud, dry dust bowl Midwest corn fields fun. Don't forget a bandana! With 9 stages of music raging on for 3 days, 2018 will be a version of Hey Dude from classic Nickelodeon mixed with a tye dye paintbrush.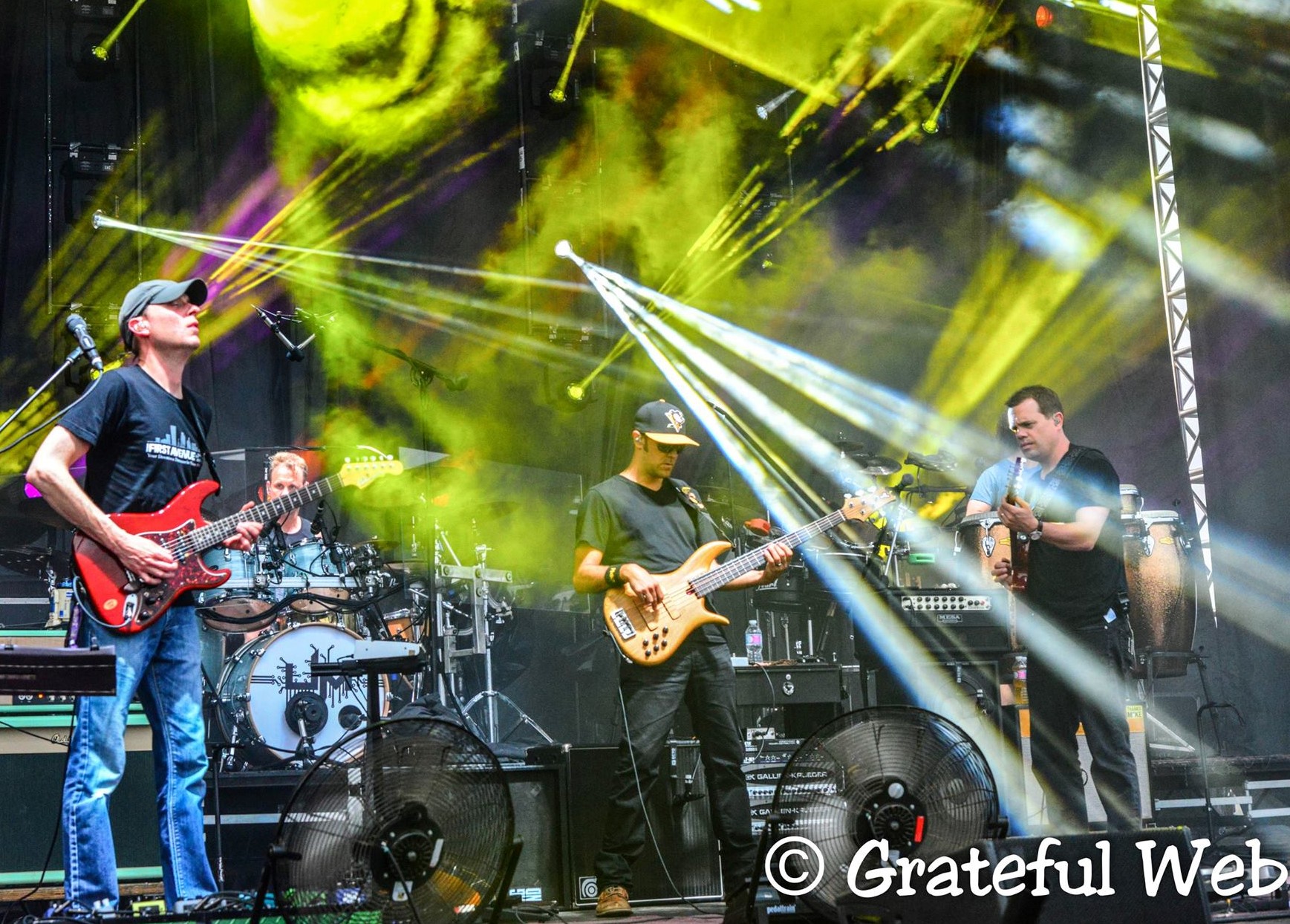 After growing exponentially over the years, Goldberg entertainment knows how to build an experience that is sure to please. The Soul Patch garden is the heart of the festival, with outreach to festival goers that will teach permaculture as well as live art demonstrations at the Soulshine tent. The Make A DIfference campaign promises to be the shining light of the festival this year as Beats Antique has partnered up with Permaculture Action Network the day before the party starts. What a blessing! Throughout the weekend, the interactive garden will be staffed with garden experts, ready to answer any questions you have about aquaponics, composting, companion planting, and environmental friendly building such as straw bale or cob house. With nothing but fields as far as the eye can see, the Midwest knows how to garden. Dig!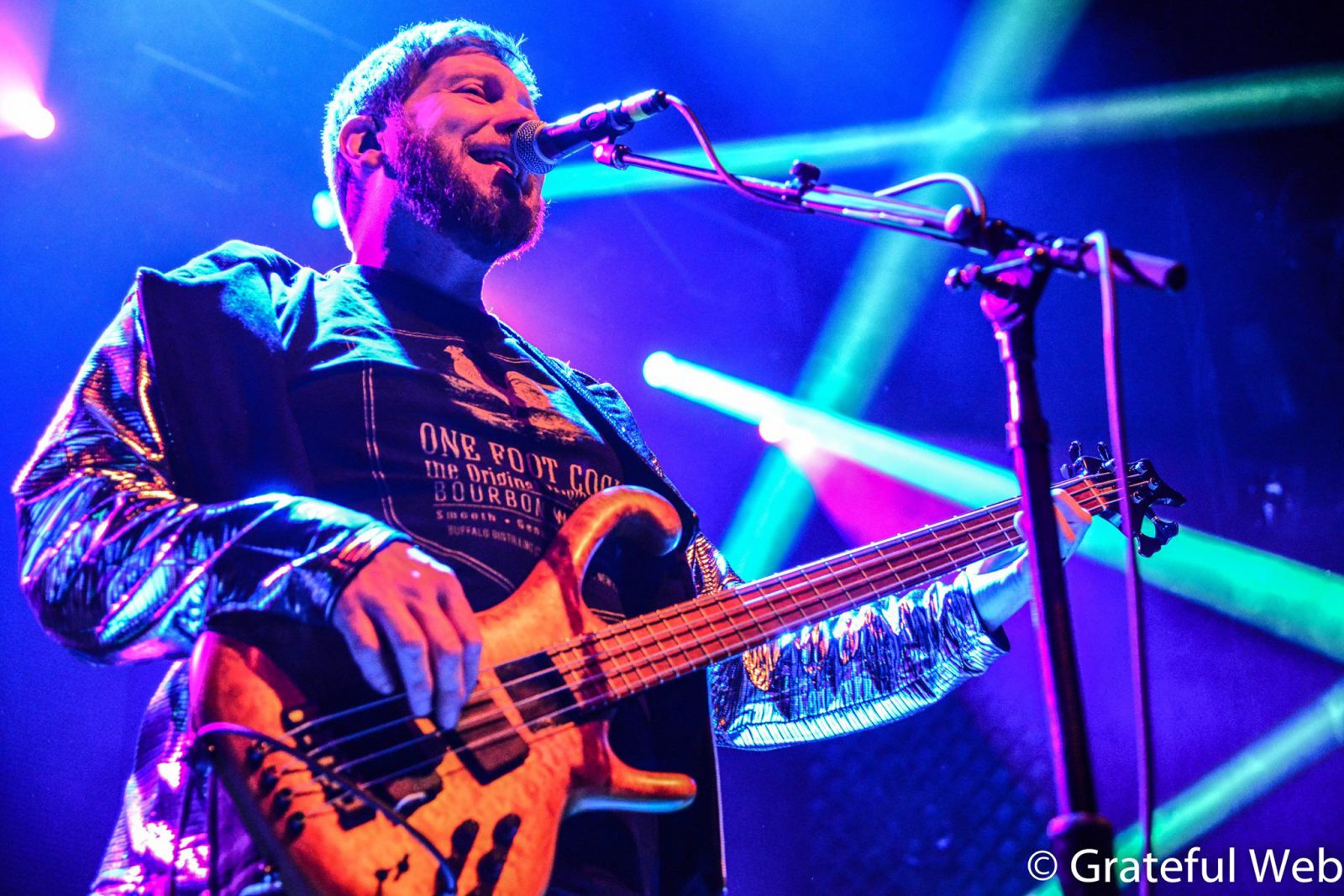 Rain or shine, Memorial Day weekend will be celebrated on Shakedown Street in Chilicothe, IL. The live music acts listed are beyond comparison. A generous portion is available for all to consume. Imagine Phil Lesh sitting in with…. Or Rob from Moe. back in the saddle again… All these dreams await us as summer officially begins!