The Summer Camp Music Festival team is excited to officially release the confirmed artists to date for the 20th Anniversary celebration, which will now take place May 28th - 30th, 2021 at Three Sisters Park in Chillicothe, IL. Sticking closely to the original lineup, organizers report that the majority of 2020's acts have been confirmed for 2021, including headliners, Ween, Joe Russo's Almost Dead, Billy Strings, Three Six Mafia, Rezz, STS9, and Tipper among others. As expected, longtime host bands of the fest, moe. and Umphrey's McGee are also returning in 2021. The festival is still working through logistics with some artists, so they say to expect even more announcements and surprises in the coming months. See the list below:
moe.
Umphrey's McGee
Ween
Joe Russo's Almost Dead
Billy Strings
Three 6 Mafia
Rezz
STS9
Tipper
Snails
Pigeons Playing Ping Pong
Shpongle (Simon Posford DJ set)
The Wood Brothers
Houndmouth
The Floozies
Lettuce
Cherub
Manic Focus
Emancipator
CloZee
Jade Cicada
Boogie T
EOTO
Twiddle
ScaryPoolParty
The Record Company
LSDream
Whipped Cream
Yonder Mountain String Band
Here Come the Mummies
In alphabetical order
Andy Frasco & The U.N.
Aqueous
Badfish
Banyan featuring Stephen Perkins, Willie Waldman and more
Big Something
Boogie T.rio
BoomBox
Break Science
Cycles
Detox Unit
Doom Flamingo
Dopapod
Everyone Orchestra
GG Magree
Horseshoes & Hand Grenades
Keller Williams
Kursa
Kyle Hollingsworth Band
Lawrence
Maddy O'Neal
Marvel Years
Monophonics
Moody Good
Mungion
The New Deal
Papadosio (Microdosio)
Ryan Montbleau
Southern Avenue
Spafford
Sunsquabi
The Werks
In alphabetical order
Aaron Kamm and the One Drops
Brass Against
Chicago Farmer & The Field Notes
Chomppa
Consider the Source
Dogma
Family Groove Company
Fate Nite ft. Brendan Bayliss + Friends
Filibusta
Funk You
Gangstagrass
GoodSex
Hot Buttered Rum
The Jauntee
Joe Hertler and the Rainbow Seekers
Jon Stickley Trio
K+ Lab
Kitchen Dwellers
Lee Dewyze
LTX
Marcus Rezak's Shred is Dead
Mike Dillon and Punkadelic
Mize
Neal Francis
Nobide
Old Shoe
Pert Near Sandstone
Porn and Chicken
Red Wanting Blue
Steady Flow
Sun Beard
Sun Stereo
Tropidelic
In alphabetical order
AHZ
Alison Hanna Band
The Althea Grace Band
APO10
Audiodacity
Backyard Tire Fire
Badman
Barefuzz
Ben Miller Band
DJ Belly
Berth
Biomassive
BluePrint Metro
Bones Jugs
Brainchild
Daniel Rodriguez
Dark Moon Hollow
The Dawn
Dizgo
EGi
Electric Orange Peel
Fall Classic
Fletcher's Grove
Float Like a Buffalo
Funkstatik
FUX
Guerrilla Theory
The Iceman Special
Ifdakar
Jack Cloonan Band
Joslyn and the Sweet Compression
Junkyard Samurai
JUULS VERNE
Kadela
KVZ
Levity
Little Stranger
Magnolia Boulevard
Medusa
Nicholas Gerlach
The North 41
Positive Vibr8ions
Pushing Daisy's Band
The Ries Brothers
The Rockstar DJ Tre
Since JulEYE
Still Shine
Stormy Chromer
DJ Tim Williams
Travers Brothership
The Textures
Thee Delinquents
The Tripp Brothers
Trouble Chasin'
TruFeelz
Undercover Organism
Victoria Canal
Vine
Vintage Pistol
WokeZan
Yam Yam
ZOSKA
Plus More To Be Announced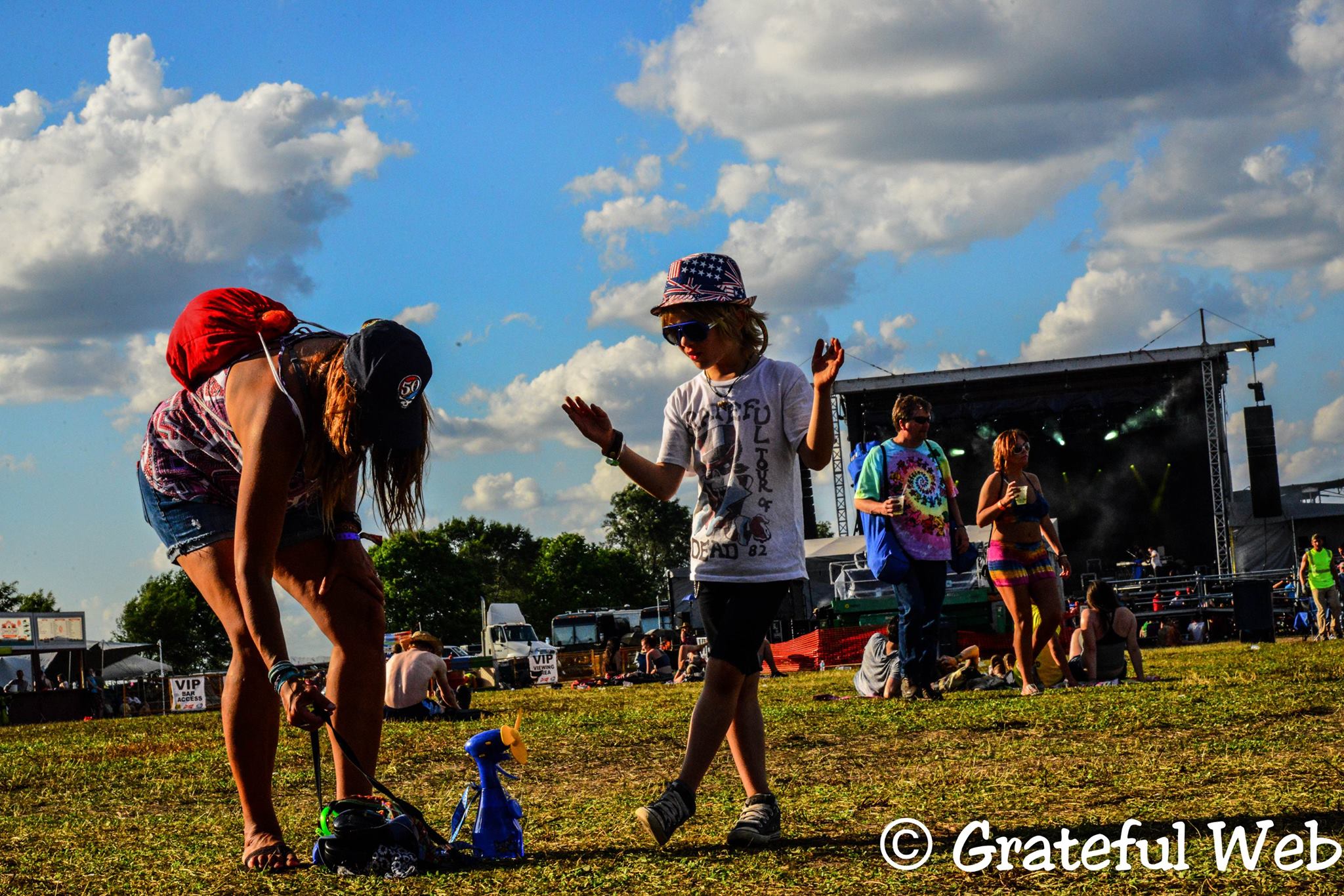 Festival founder Ian Goldberg made the official call to move this year's anniversary festivities to 2021 last week. Ticket holders have the option to roll over this year's pass to next year or receive a refund. The request period for refunds is July 13th - July 31st at 11:59pm CST. Goldberg released a statement last week, which thanked and assured fans that next year's celebration would be even bigger and better:
"...all the excitement we put together for our 20th anniversary will be fulfilled in 2021!!"  
About Summer Camp
Summer Camp Music Festival features a range of artists and performances across multiple stages including 3 days of moe. and 3 days of Umphrey's McGee. On top of all the live music, festival-goers have access to on-site camping, late night shows, musician workshops, a non-profit village, unique arts & craft vendors and tons of great food and beer.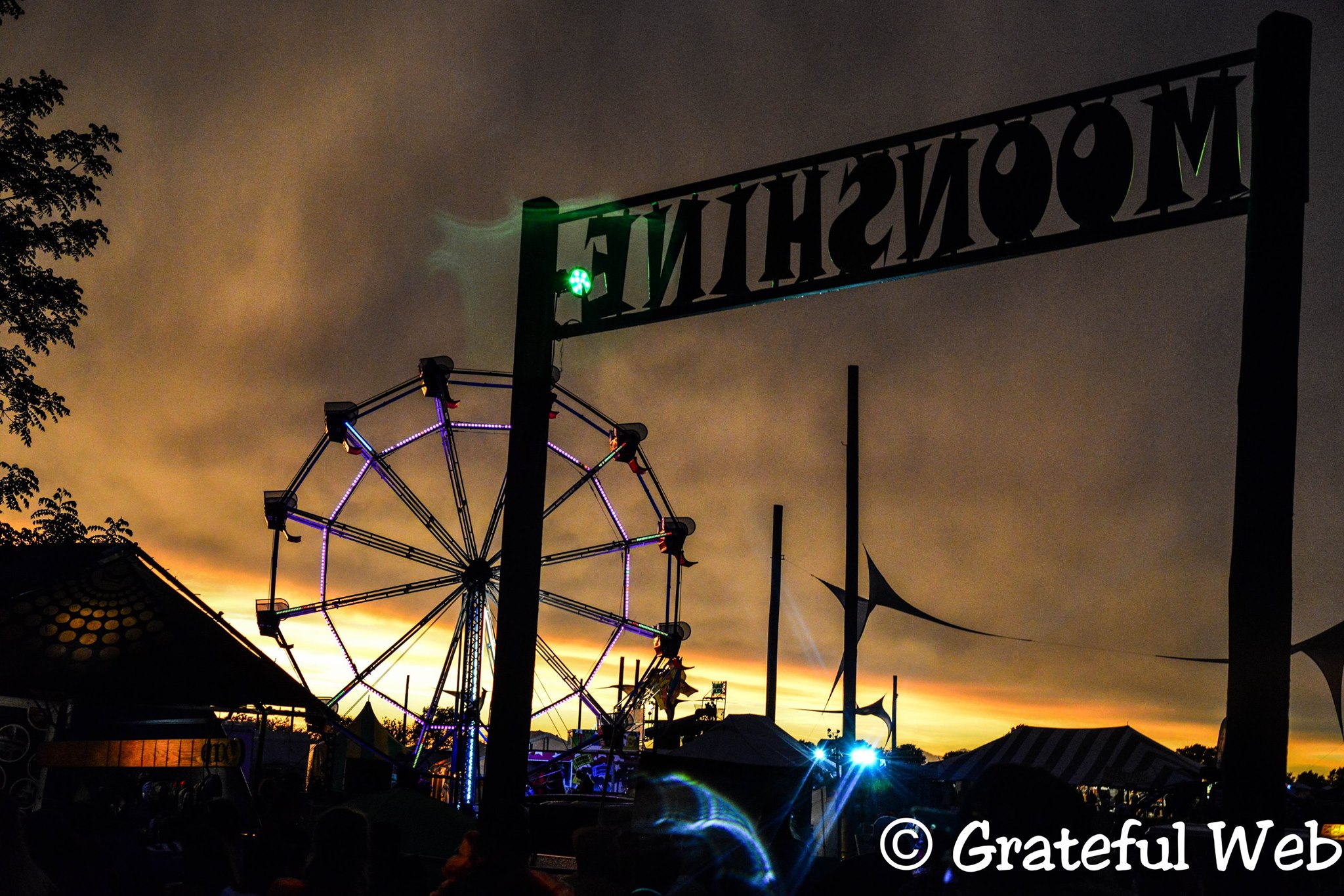 Summer Camp Music Festival started in 2001. Since its beginning, Summer Camp has been known for its spacious, open fields for shows, trademark late-night events, pristine campgrounds, and amazing lineup of eclectic artists and bands. 2021 will mark the 20th anniversary of the festival which has hosted a wide array of talent over the years, including: Umphrey's McGee, moe., Trey Anastasio Band, Primus, Tom Petty's Mudcrutch, Phil Lesh & The Terrapin Family Band, Bassnectar, Zac Brown Band, Steve Miller Band, Big Grizmatik, Jane's Addiction, Diplo , The Roots, Widespread Panic, The Flaming Lips, Cypress Hill, Willie Nelson, STS9, Jason Isbell, Pretty Lights, The Avett Brothers, Excision, George Clinton, Skrillex, Zeds Dead, Violent Femmes, and many, many more!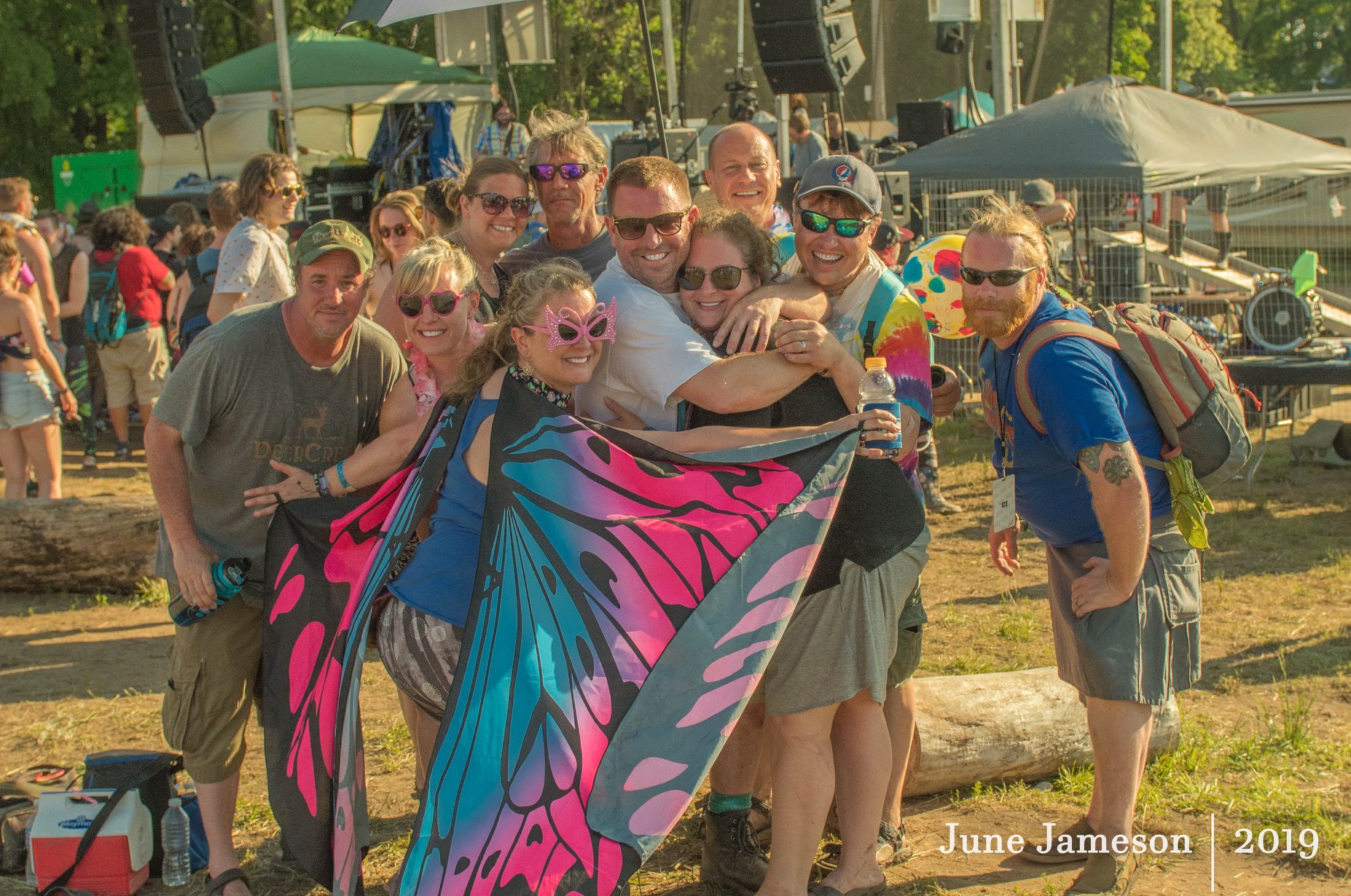 More information on the festival is available at the official festival website: SummerCampFestival.com