Boca Raton hosted the Sunshine Music and Blues Festival on Saturday, Jan. 18, pulling people of all different ages together to enjoy a beautiful Saturday filled with sunshine and soul. In the middle of a shopping plaza filled with vacationers, retirees and homegrown Floridians lies Mizner Park Amphitheater, a small venue perfect for a casual winter day with some beautiful souls. Local brews, delicious food trucks and scattered merchandise vendors set the tone for this unique festival. Once the vibes began to flow so did the energy of this quiet town.With two stages, the Sunshine Festival successfully hosted some impressive acts beginning at noon and lasting late into the evening. Olie Brown and Bobby Lee Rogers kicked off the festival followed by Tab Benoit, Stanley Clark and The Ringers feat. Jimmy Herring. Legend Leon Russell rocked the stage with his blues and gospel notes capturing the pure talent of a skillful musician. Hot Tuna spread brilliant vibes throughout the audience with an acoustic set perfect for a sunny afternoon.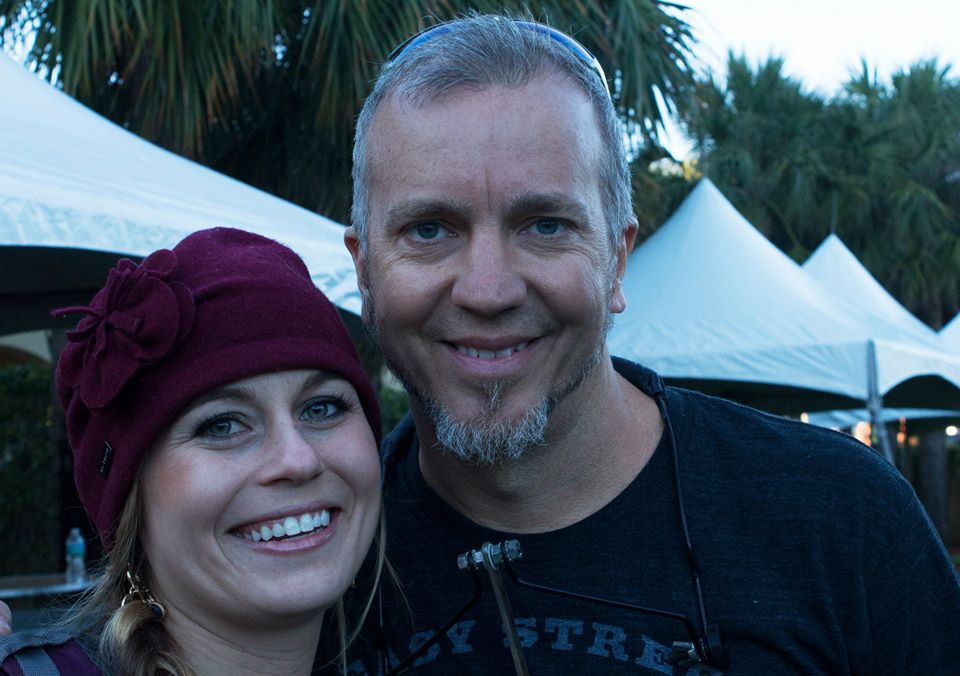 Riding on the rays of the Florida sun, JJ Grey provided a solo performance bringing the country rock of South Georgia, mixed with some New Orleans soul, to this small Florida town. Singing A Woman, one of my favorites, set the tone for the sexy soul that was to come later in the evening. Carrying out the smooth vibes of JJ, Galactic paired sexy beats and jazzy flavors for a wildly energetic performance. Galactic is known for their powerful blues and wild presence but their performance Saturday night was amplified by the soulful voice of Maggie Koerner. As the sun set, the energy of Koerner and the rest of the band was the perfect pick up for the end of the night. Loving Galactic but never witnessing a performance enhanced with some female vocals, it was exactly what I came to see.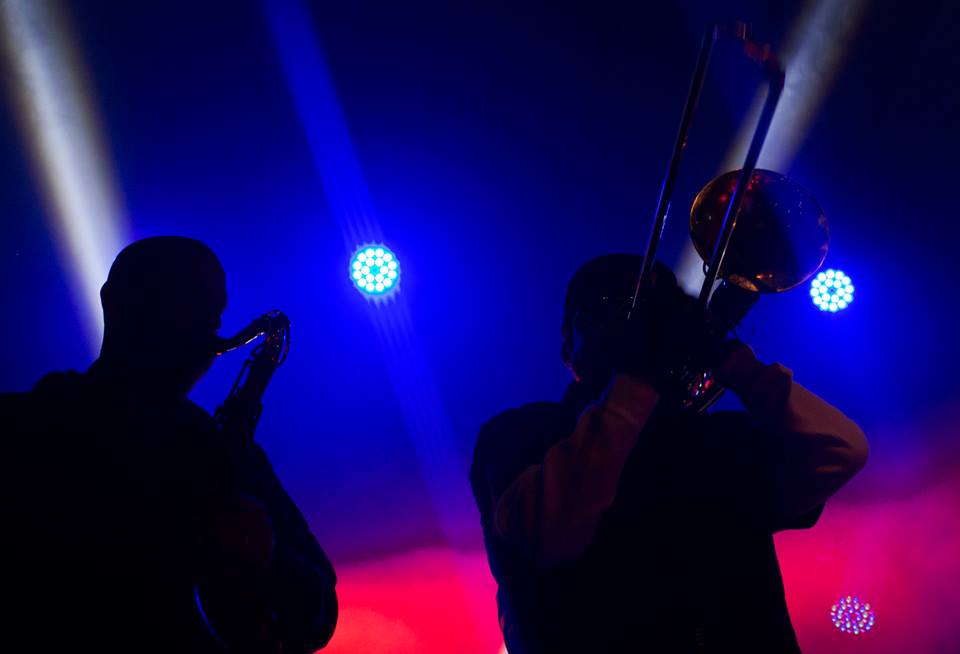 The night ended with The Tedeschi Trucks Band spreading the beautiful vibes throughout this small venue bringing young and old alike, together. The love, found on any stage this band plays on, radiated throughout the audience with the skillful beats of each song. The buildup of blues and soul all day reached its climax with the amazing talents of Derek Trucks and the strong vocals of Susan Tedeschi. The festival in all was a beautiful collaboration of true soul expressed by each performer at the festival. The Sunshine Music and Blues Festival was a beautiful day with soulful rays shining across the small town of Boca Raton.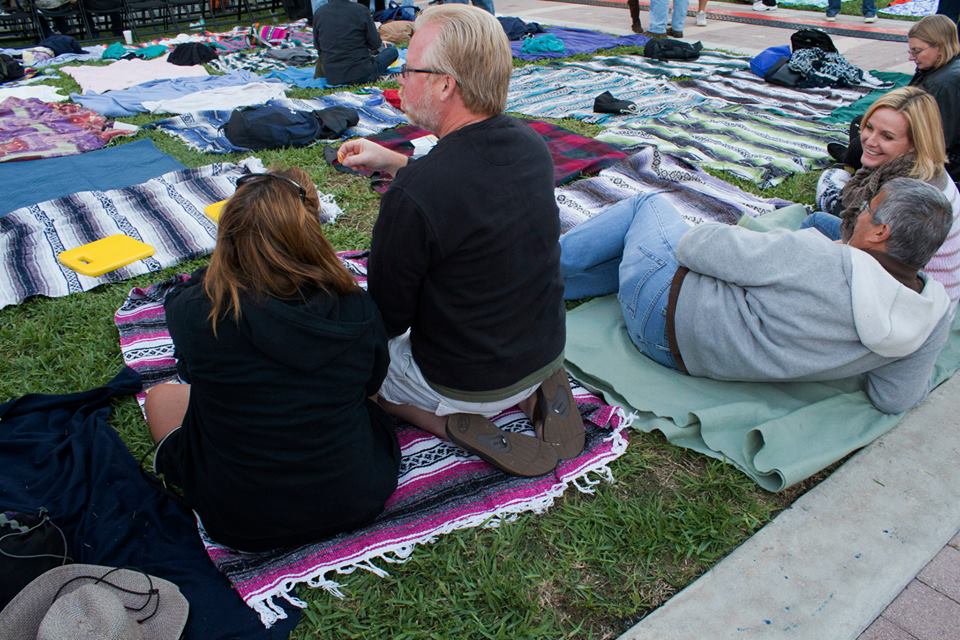 Check out a few more photos from the festival.