Just days after the release of their new album, Sweet Crude stopped by the Mercury Lounge in the Lower East Side of Manhattan to play songs both old and new for an energetic crowd.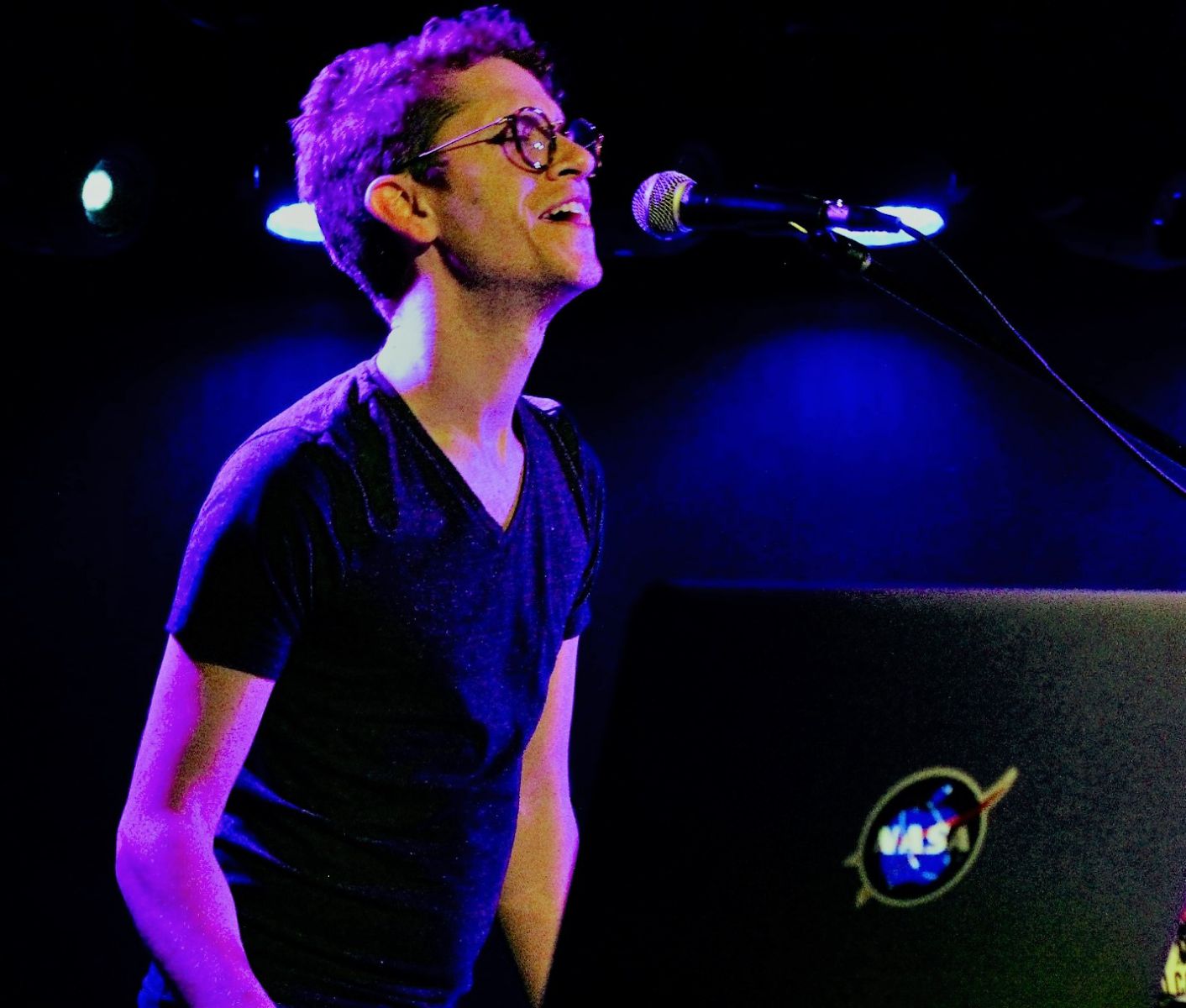 Hailing from New Orleans, Louisiana, Sweet Crude's style includes both French and English lyrics, laid on a foundation of Cajun-inspired instrumentals. The band's debut album, Créatures, was released on April 21, 2017, and showcases the band's "Drum Pop Louisianais" style. By combining music with their Louisiana roots, the band hopes to keep the traditional language of the region alive through their art.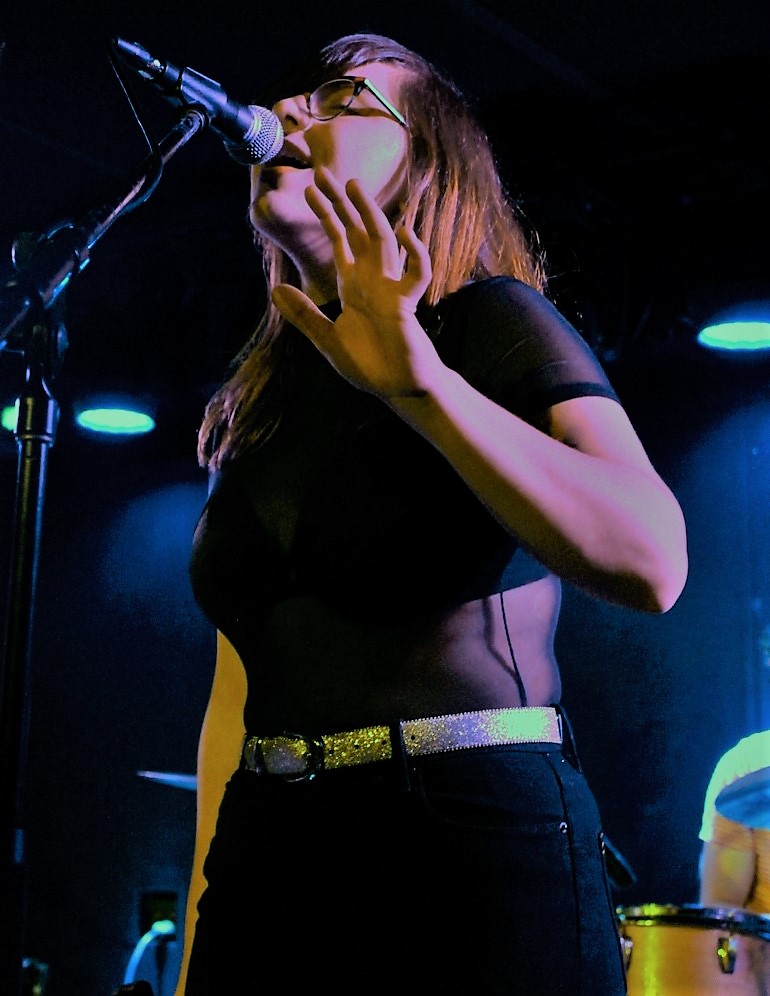 Songs off their new album, such as "One in the Hand" and "On Est Paré," feature lead singers Sam Croft and Alexis Marceaux belting out powerful lyrics that inspire listeners to sing along – even if they don't speak the language. During the show, the band's upbeat, enthusiastic energy seemed to inspire the crowd to feel the same, as audience members sang and clapped along.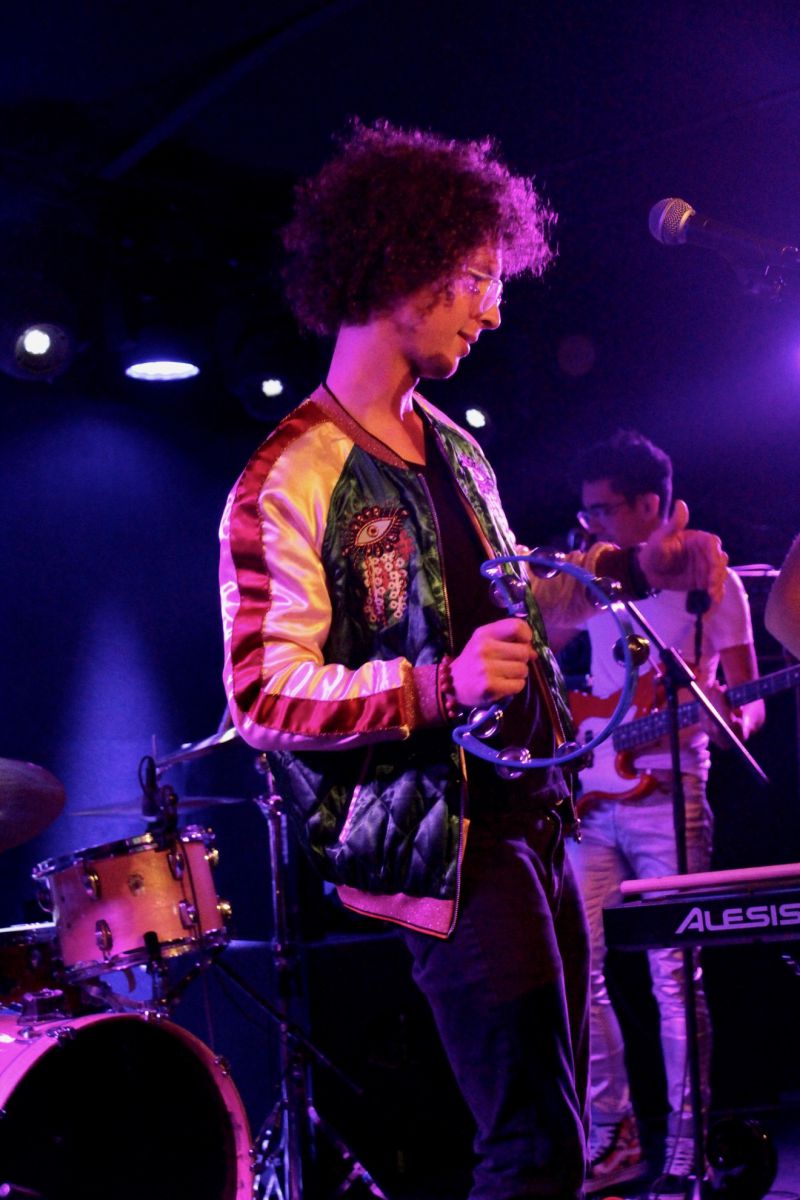 Sweet Crude will be continuing their tour, with show dates across the country announced through July.