The Sweetwater 420 Music Festival returned after a three year hiatus, and kicked off on Thursday, April 28th with a pre-party to get the festivities going. Bands played on one stage only, which limited the options but packed in the fun. While the line up for this night shifted a number of times prior to the event start, the day went off without a hitch.
The artists originally scheduled to play on Thursday included moe., Gov't Mule, and Oteil and Friends. These are all stellar additions to any festival line up in the jam band world. The dynamic duo of Umphrey's McGee and TAUK as well as Spafford filled in for these heavy weights.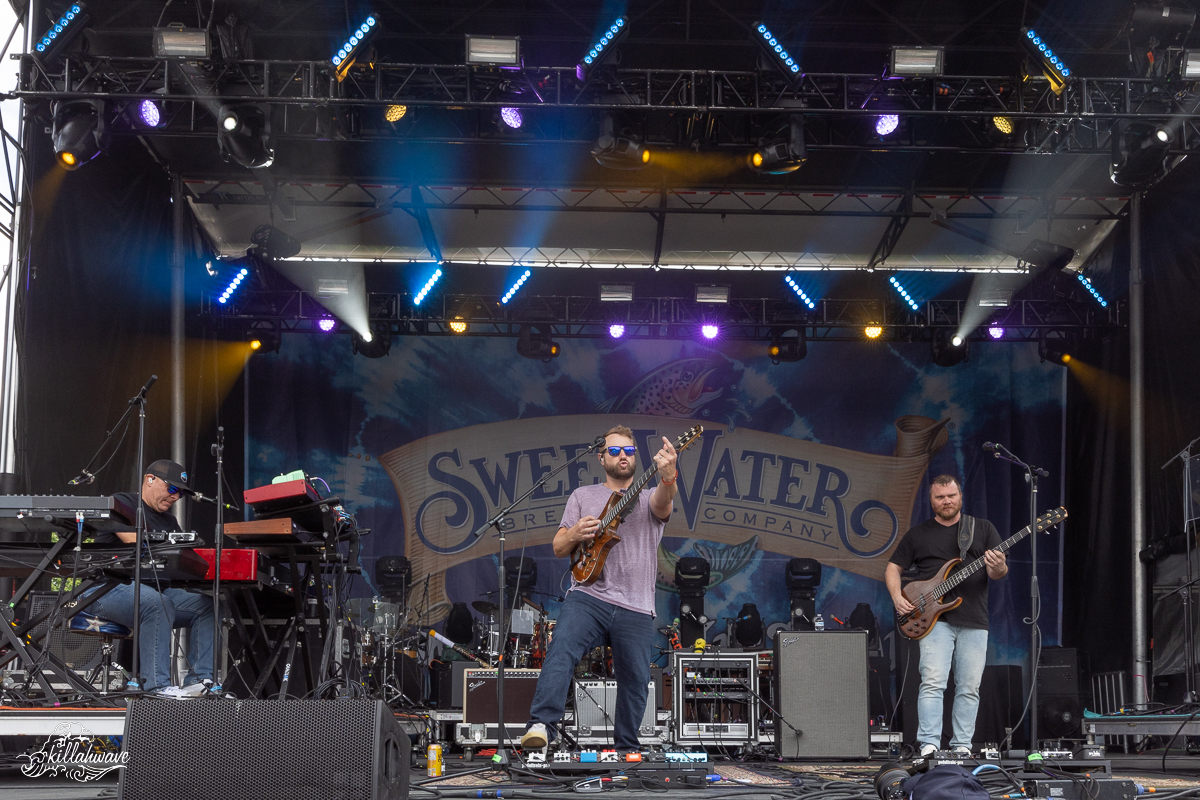 The day began with Empire Strikes Brass, the New Orleans style funk band, complete with horns. Afterwards, Prescott, Arizona's Spafford brought their fresh take on jam rock for this eager crowd.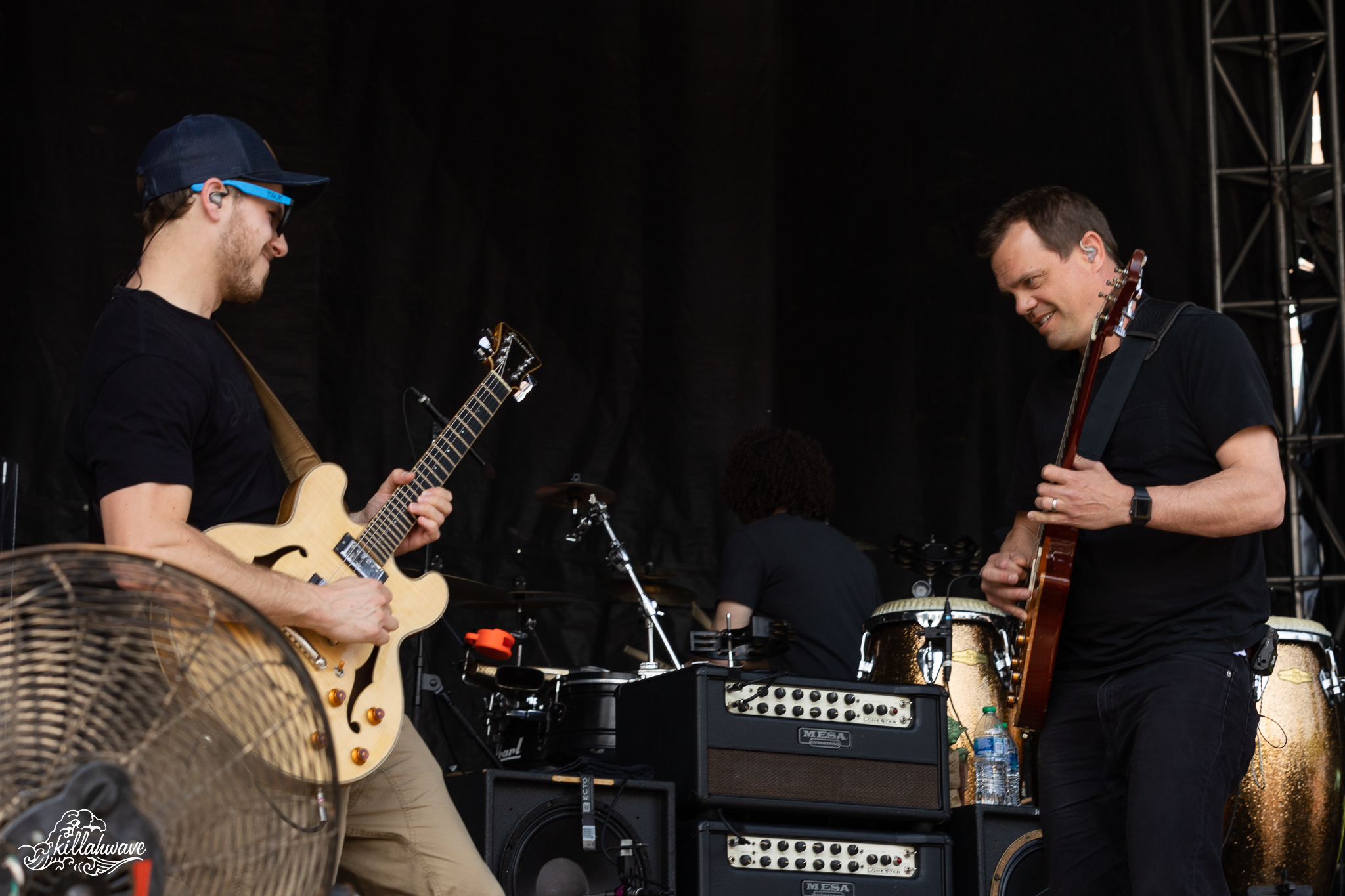 TAUKing McGee, a combination of Umphrey's McGee and TAUK, took the stage next. The band members rotated in and out from both bands, and brought a tasty version of Pink Floyd's "In the Flesh" > "Another Brick in the Wall."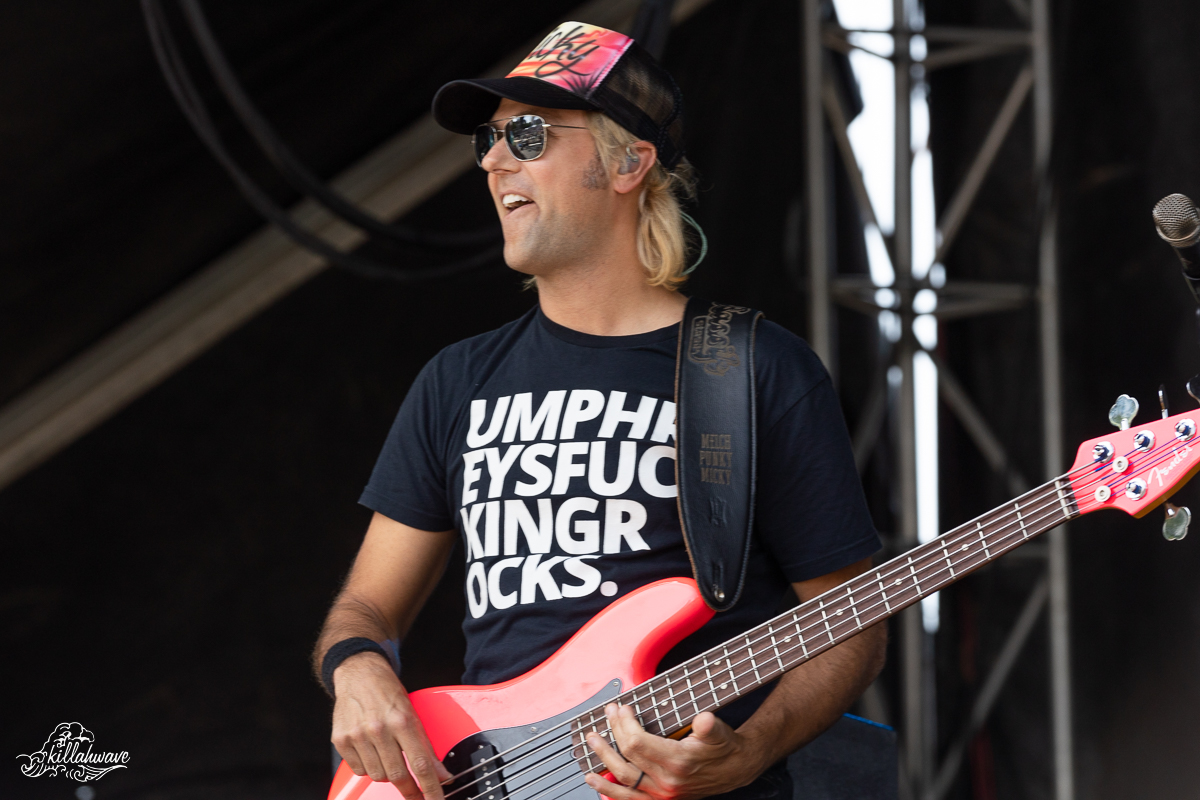 Umphrey's McGee also performed another set of covers with more guests, billed as "All Night Wrong." The band was notably without guitarist Jake Cinninger, though the band delivered a high energy performance as a five piece. Guitarist Matt Jalbert from TAUK returned to the stage for the Beatles "I Want You (She's So Heavy)."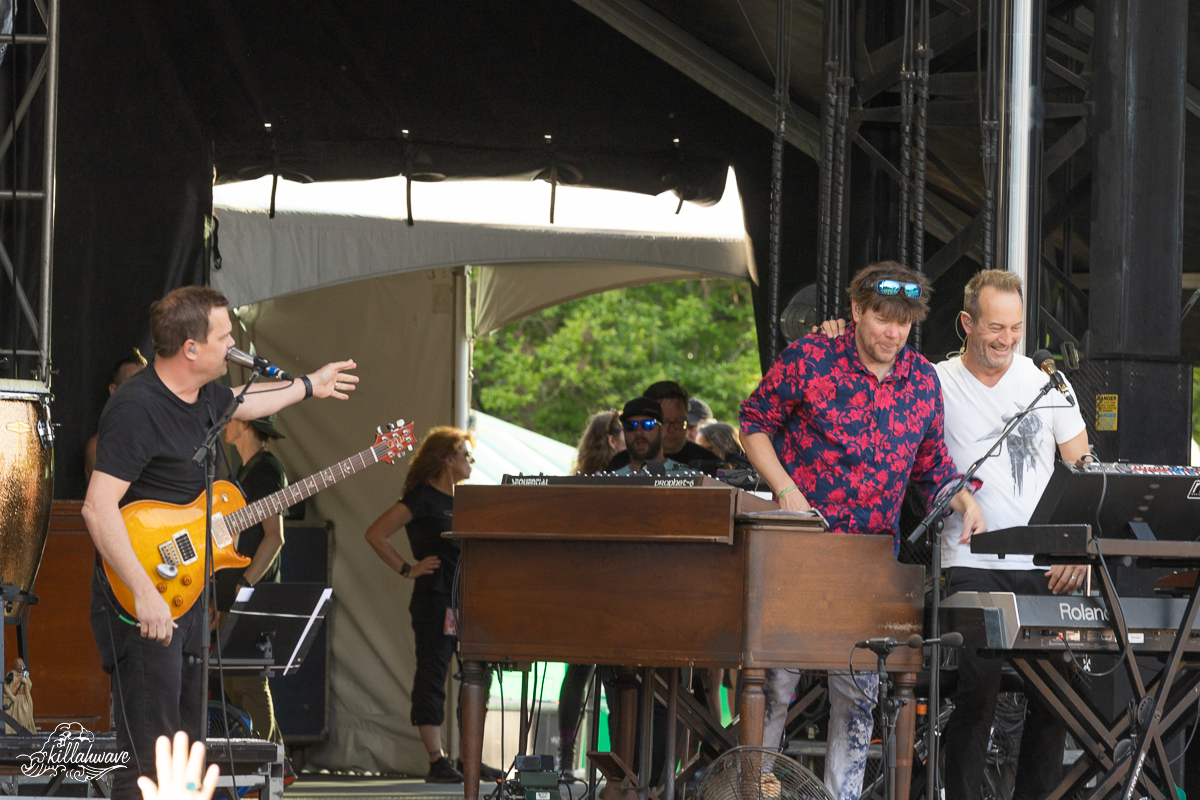 Kyle Hollingsworth (keyboardist) and Michael Kang (mandolin, fiddle) from The String Cheese Incident joined Umphrey's McGee for a face melting "Althea" by the Grateful Dead. They remained for the Talking Head's favorite, "Making Flippy Floppy."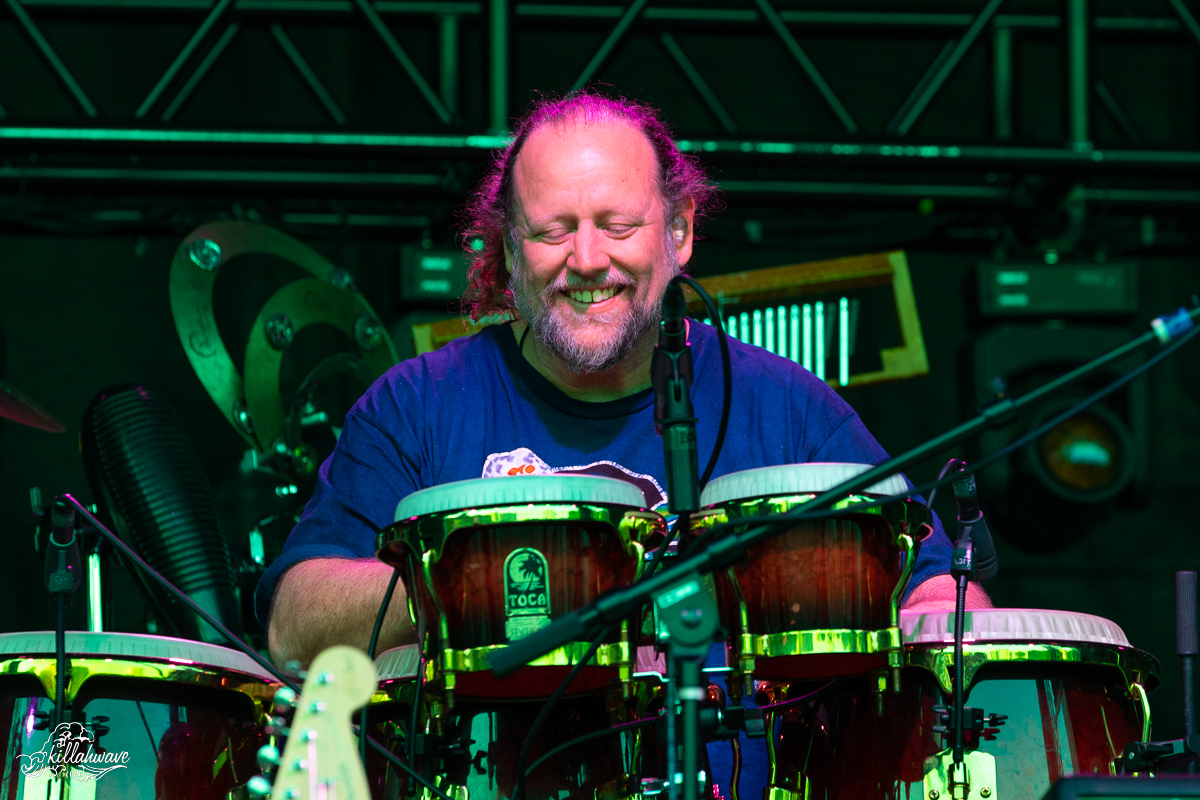 The String Cheese Incident was up next for two rocking sets of their bluegrass meets electronica, rock, reggae and calypso vibe. The first set had a great jam close out with "Black and White" > "Whiskey Before Breakfast" > "Hi Ho No Show." The traditional bluegrass tune "Whiskey Before Breakfast" was last played on July 19th, 2019, and the first of two bust outs for the show.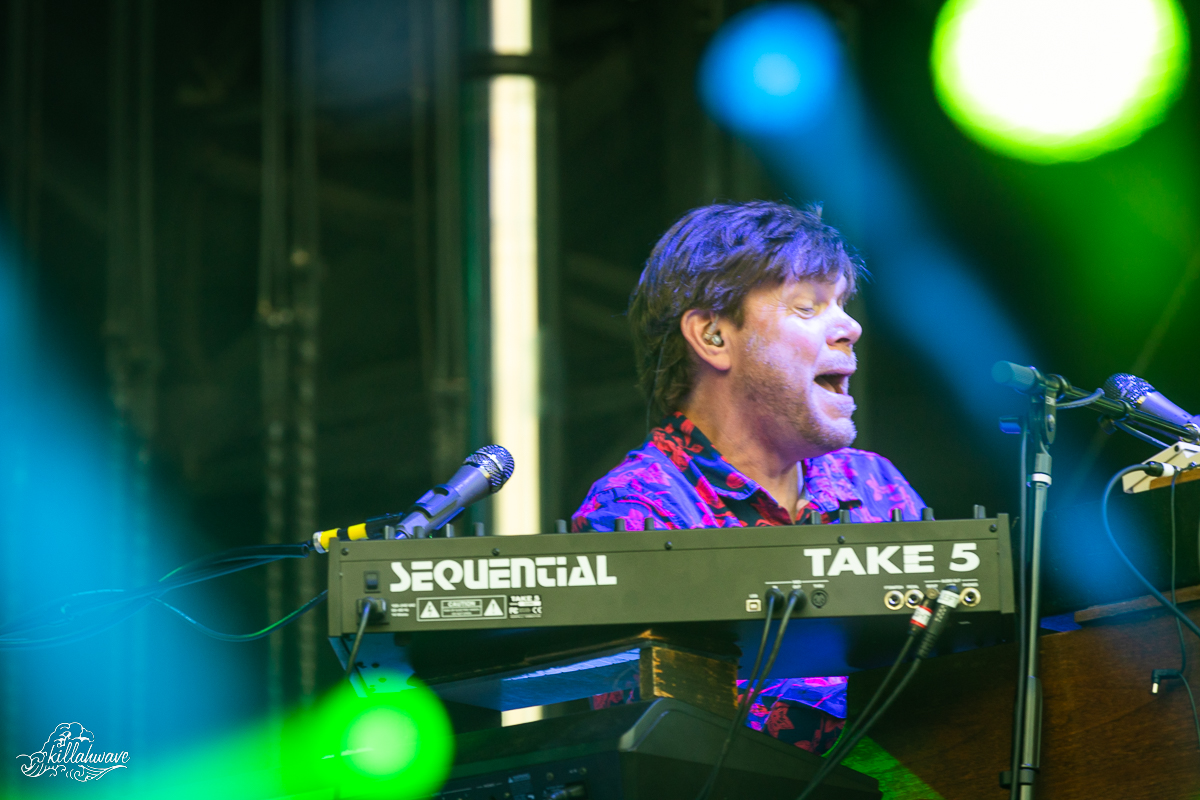 Set two was an almost non-stop set of The String Cheese Incident's signature jams. Prior to this, the second bust out, "I Wish" by Stevie Wonder got the crowd moving. This was last played on October 26th, 2019. The Colorado based band bestowed an energetic non-stop sequence next, "One Step Closer" > "Sirens" > "Desert Dawn" > "Way Back Home" > "Rivertrance." They flawlessly executed the transition into "Rivertrance," and demonstrated their adept ability to close out the show with a bang during the encore of the vintage cheese original tune, "Restless Wind."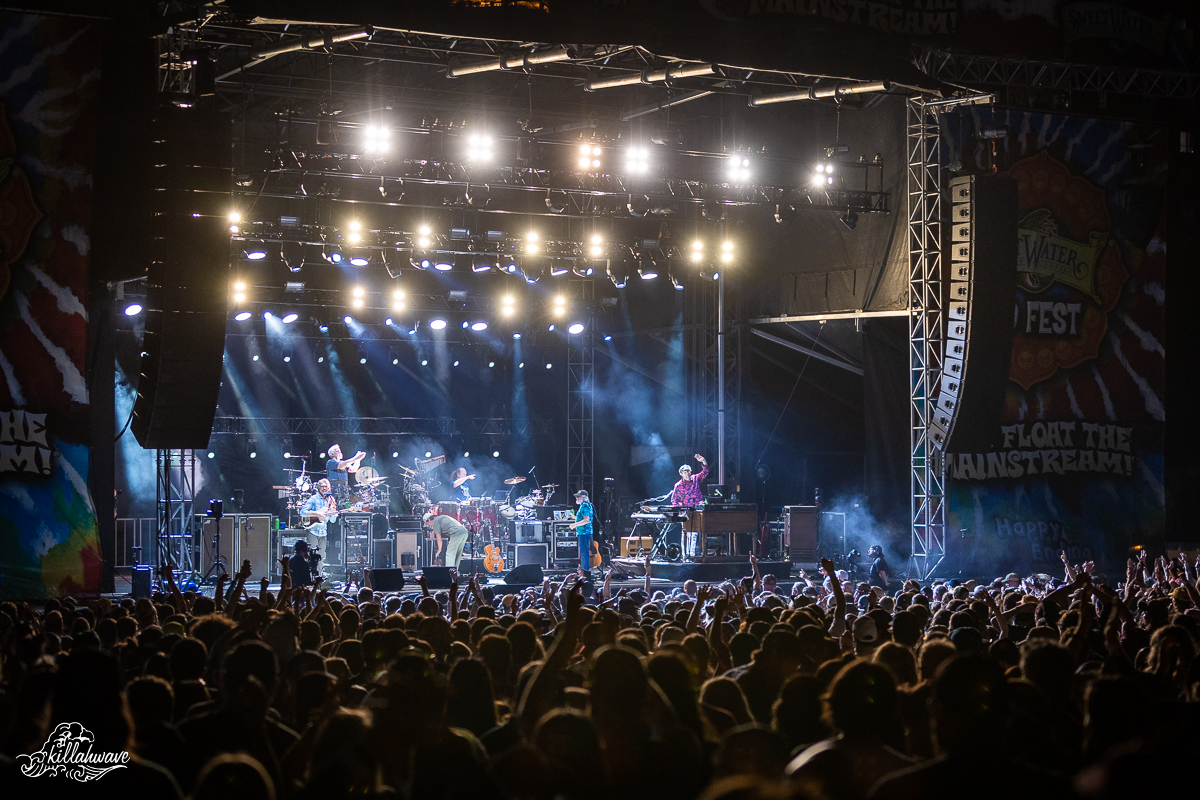 The first night of Sweetwater 420 Festival was certainly very memorable, and included outstanding performances by all artists. Check out more photos from the show!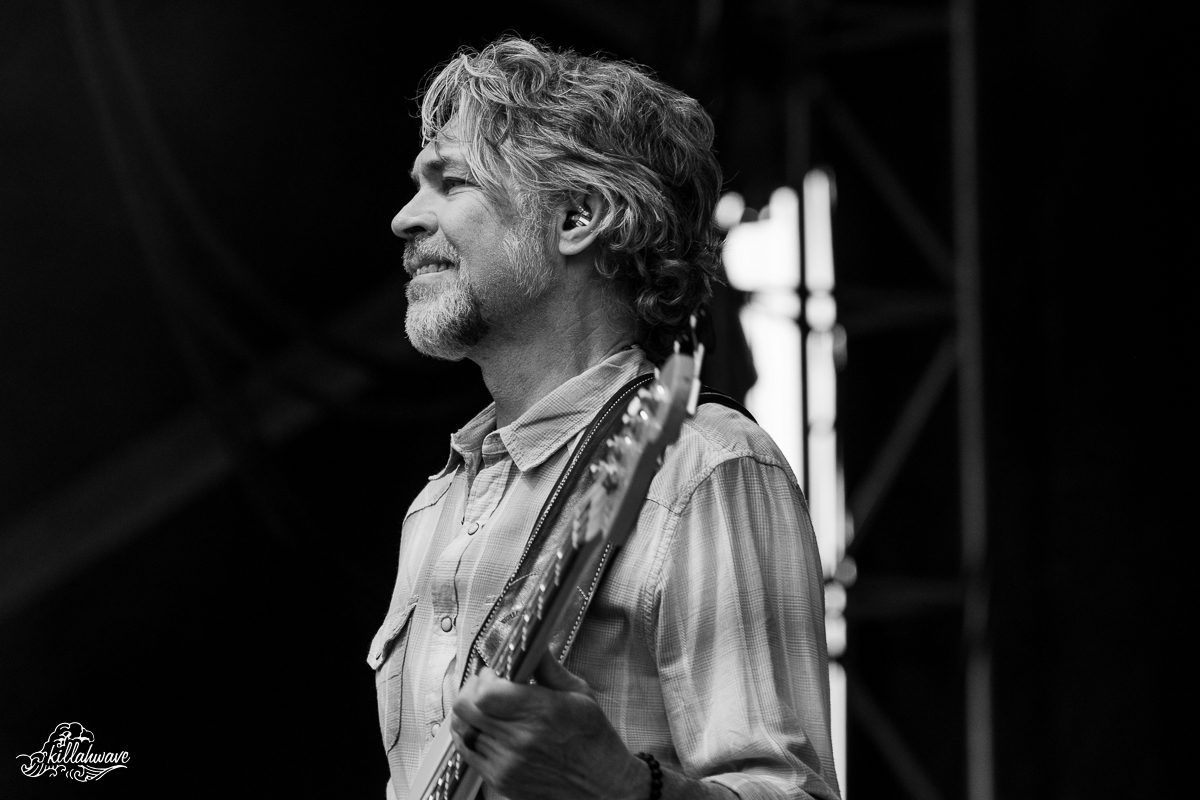 String Cheese Incident
Set One
Sweet Spot, Song In My Head > Dudley's Kitchen, Lend Me A Hand, Black and White > Whiskey Before Breakfast > Hi Ho No Show
Set Two
You've Got The World, I Wish, One Step Closer > Sirens > Desert Dawn > Way Back Home > Rivertrance
Encore
Restless Wind