On Oct. 6, I got to be witness to a stellar show that highlighted two up and coming "jam bands". Both TAUK and Earphorik showcased why they should be considered the next in the line of must-see, must-hear live bands that are part of the "jam" scene.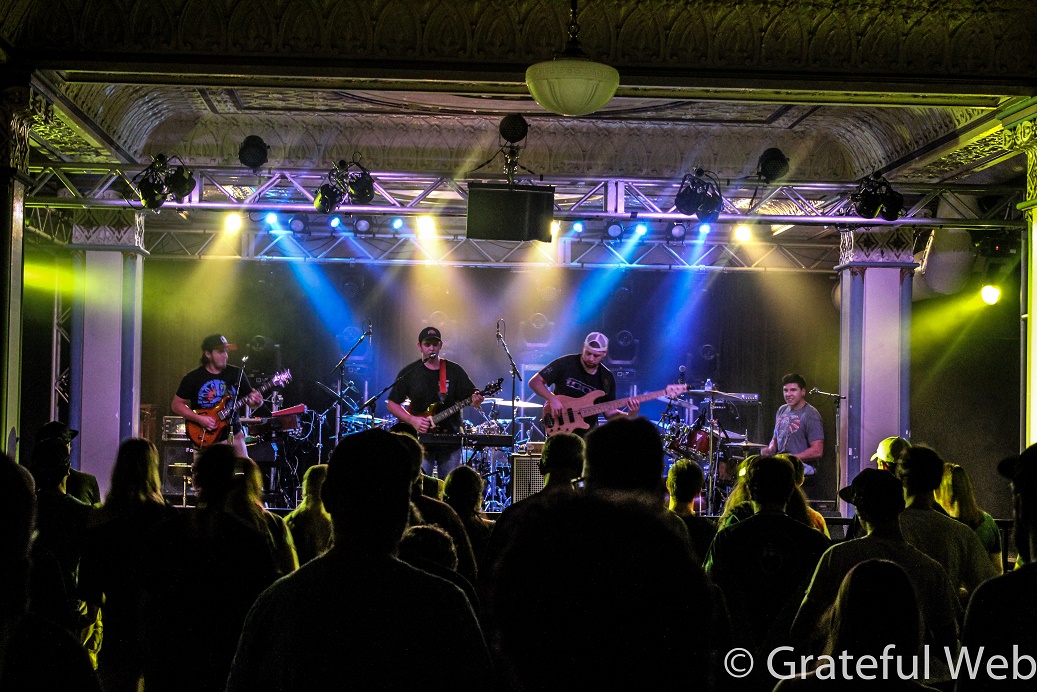 Earphorik began the night. And, in the interest of full discretion, this reviewer has seen these guys about five times in the last 3 months. They are an up-and-coming progressive rock band out of Fort Wayne, IN and are trying to make a name for themselves. They definitely showcased their abilities on this night. Earphorik is a young band but their technical prowess is powerful. They know how to play and play well. And this allows them to write not only great progressive rock riffs (mixing in elements of funk and reggae and hard rock), but also gives them the ability to do fantastic improvisation. And it's a joy to watch and listen to because it is obvious Earphorik is having the time of their lives as they play—at one point I looked up and each member was just smiling, enjoying being in the moment. And they brought that kind of joy to the audience as well on this night.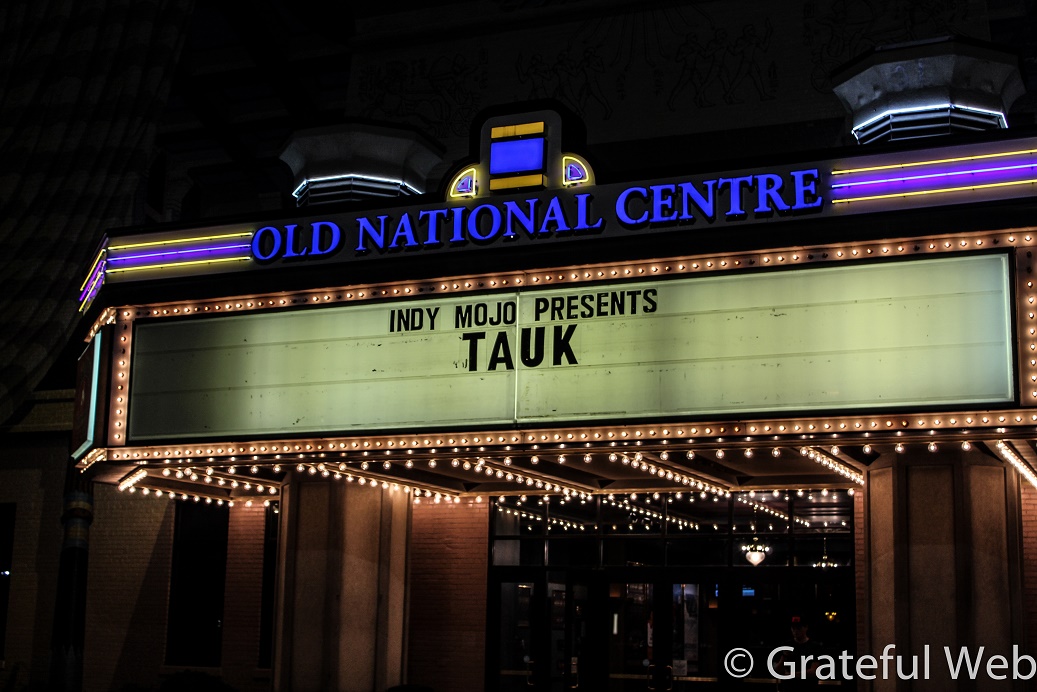 The highlight of the evening, though, was TAUK. Earphorik set a great foundation and TAUK built upon it with a set that highlighted their ability to do just about anything they darn well please. They started out with the fan favorites "Darkwing" and "Rainwalk" and that allowed them to build the energy and groove for the set. See, what I noticed most about TAUK was that, while they do have songs, they are more interested in exploring the groove. They are not a "funk band" pure and simple, but a groove band. They do not play like James Brown or Parliament Funkadelic or even Lettuce. Instead, they find a groove and explore it. This leads to a very different live experience (not to mention that they lack vocals, which is unique and well-done by the guys). Their groove oriented music brings the audience in and takes them on the ride right along with the band.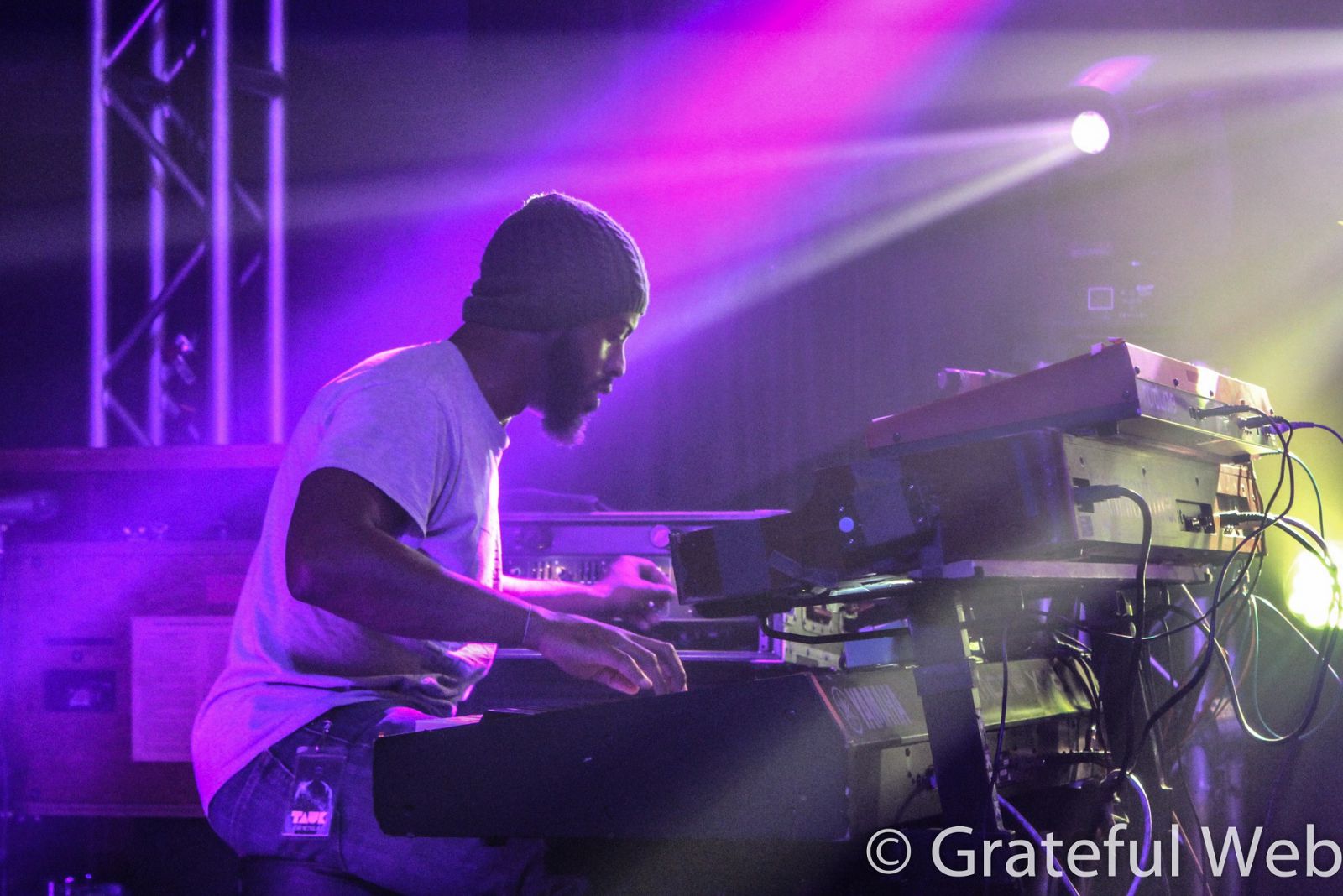 From the very start of the set, the guys were locked in with one another. The guitar player Matt Jalbert and the keyboard/organist Alric "A.C." Carter locked into each other right away, playing off of each other. But, they could only do so because the drum and bass duo of Isaac Teel and Charlie Dolan were laying down a tight, sick beat that the other instruments could play on top of. And this leads to one of the most unique things about TAUK: no one is the driving force. The drums will push the issue at times while the guitar will take the lead at other points and then the keyboards move in with subtlety and bring something more. And this is not the formula, just a pattern among a myriad of patterns that all work to give TAUK an interesting place in the musical landscape. From listening to them play, I feel like they could go into the ambient ways of "jam-tronica", straight up or progressive rock, more groove or funk oriented stuff, or play straight up jazz. Instead, they bring it all together and sit in the tension of these genres, creating a vibe in their live shows that is energetic, creative, and unpredictable at the same time.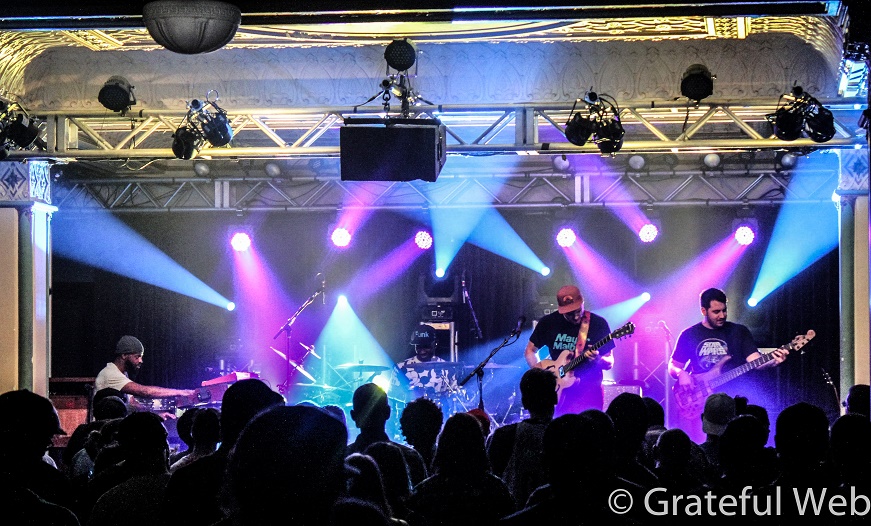 The song they played didn't matter nearly as much as the fact that they played. The groove was there and the crowd just sat in the pocket while TAUK explored all the nooks and crannies they could. However, the guys ended the show by digging into the Beatles track "I Want You (She's So Heavy)". And this sent everyone home on a higher note than could have been imagined. It showcased the talent of TAUK to take on a classic but twist it their way.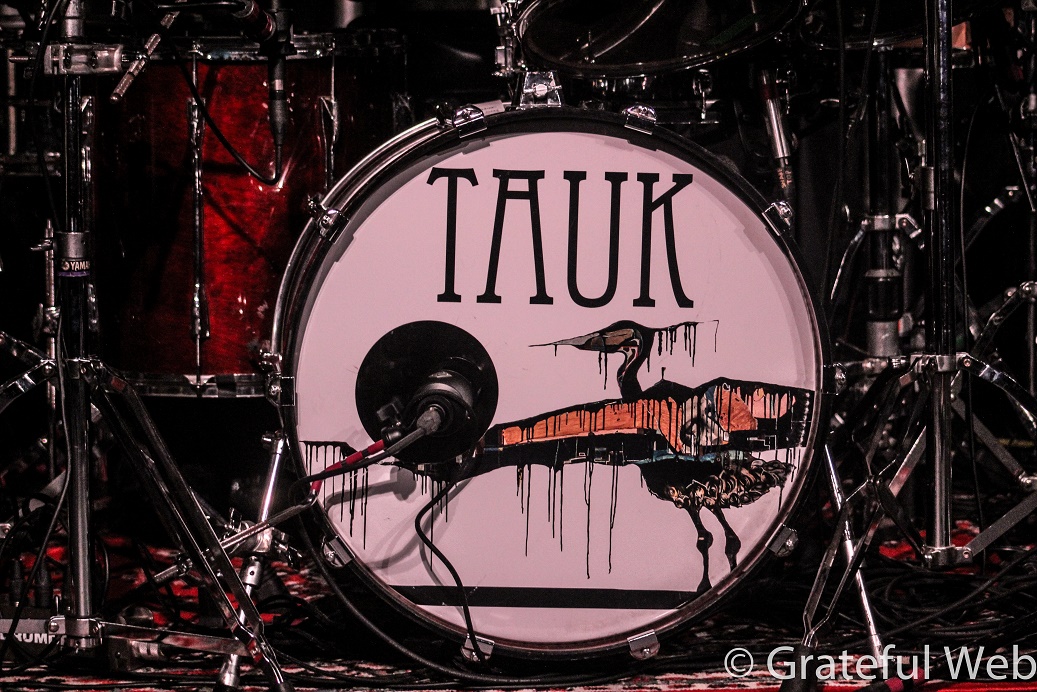 In all, I can't wait to catch both TAUK and Earphorik again. A good time was had by all and both bands gained fans this night. I know that this reviewer was incredibly impressed with both.