Tim Kobza is a Los Angeles-based guitarist/multi-instrumentalist and producer, writing and recording music with attitude, movement, and authenticity, inspired by an extensive career playing jazz, funk, Latin, soul, R&B and improvised music.
Kobza's sophomore album Montecito Heights was released on Friday, July 18 and has since received airplay on jazz stations and specialty shows all over the U.S. The first single "Tranquilo" was premiered via Here Comes the Flood in the Netherlands and featured recently via the Phoenix, AZ-based site Independent Clauses. Montecito Heights has been featured via the Spanish site Republic of Jazz.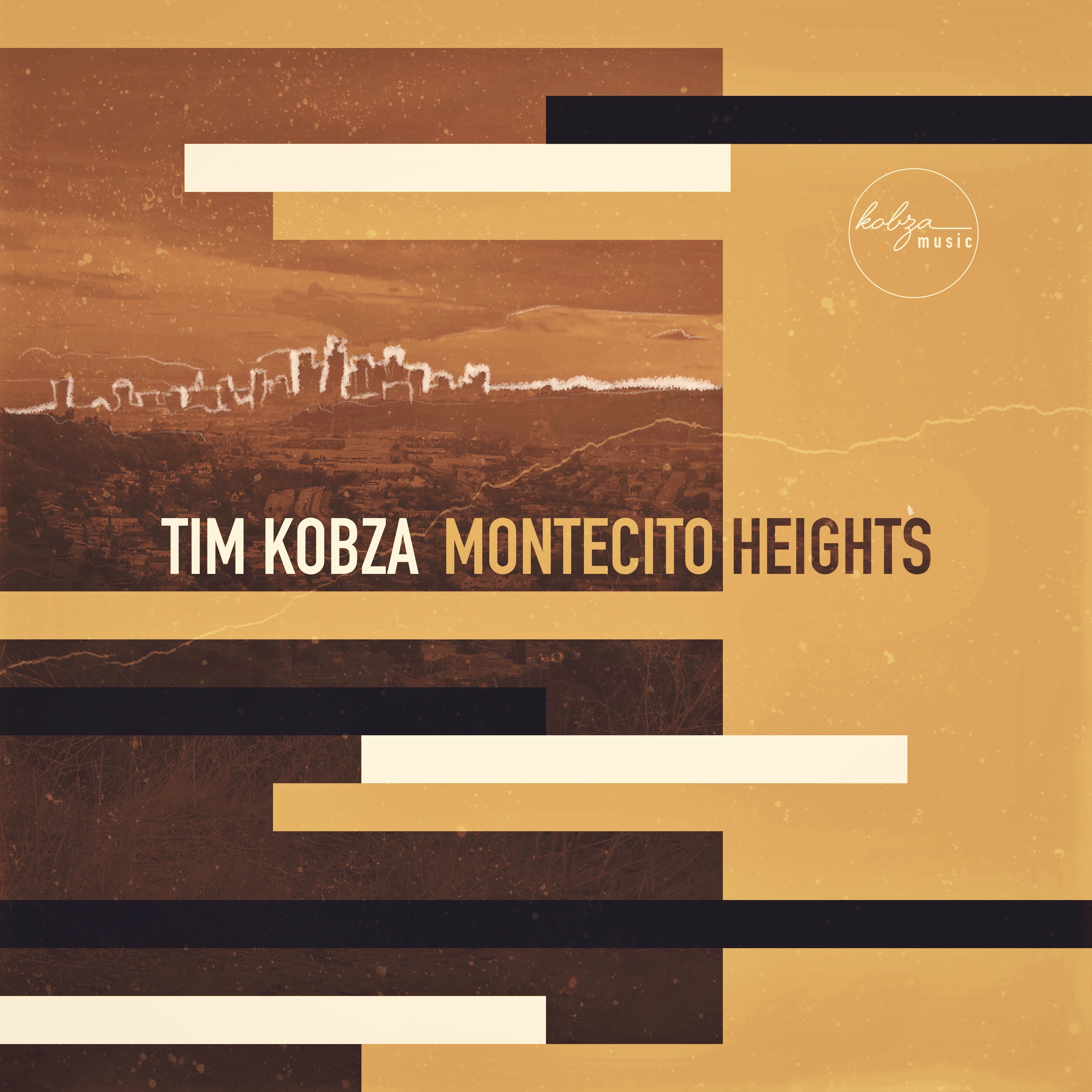 Capturing a live band chemistry, Montecito Heights is an eclectic 13-song collection that explores groove and guitar-driven soundscapes inspired by funk, Latin, R&B, and jazz-rock fusion.
Tim Kobza co-founded the band Modereko with drummer John Molo and and they were signed to the Verve imprint Blue Thumb under the tutelage of the late producer Tommy LiPuma, known for his work with Miles Davis, George Benson, Phil Upchurch and countless others. Modereko released two albums on Blue Thumb, a self-titled debut followed by Solar Igniter.