Opening night in New York City is always a special evening. The energy, buzz and all-around excitement is a contagious feeling as any. None however quite like the first night back after a year and couple months of a pandemic which kept all of us away from our families, friends and live music.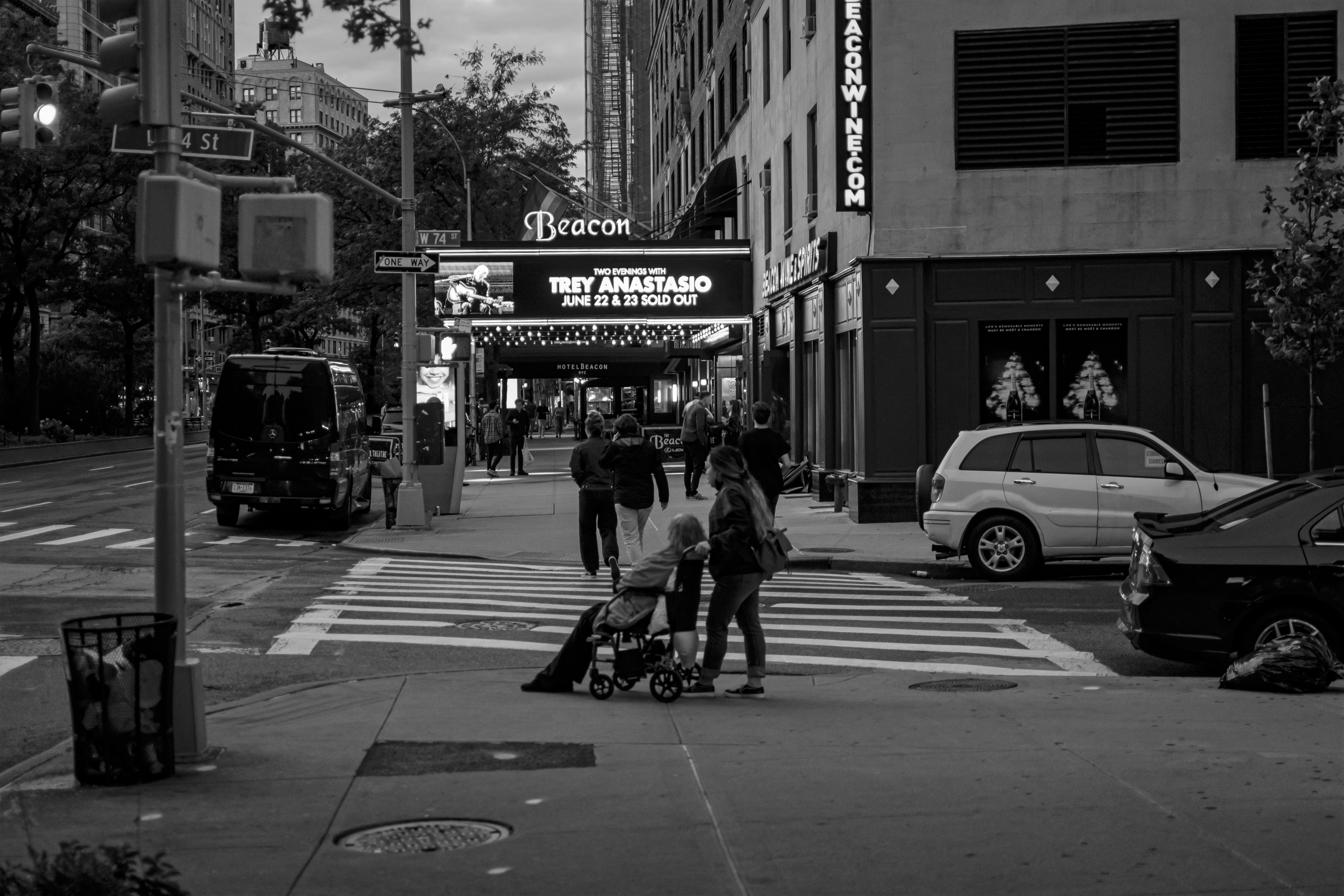 As the crowd made its way into a fully packed Beacon Theatre for the return of the beloved Phish front man, who is no stranger to this room. Having played a residency just 6 months prior for all to watch on the interwebs. Albeit this time turned the other way and Trey Anastasio was facing a full audience and it was so soul refreshing.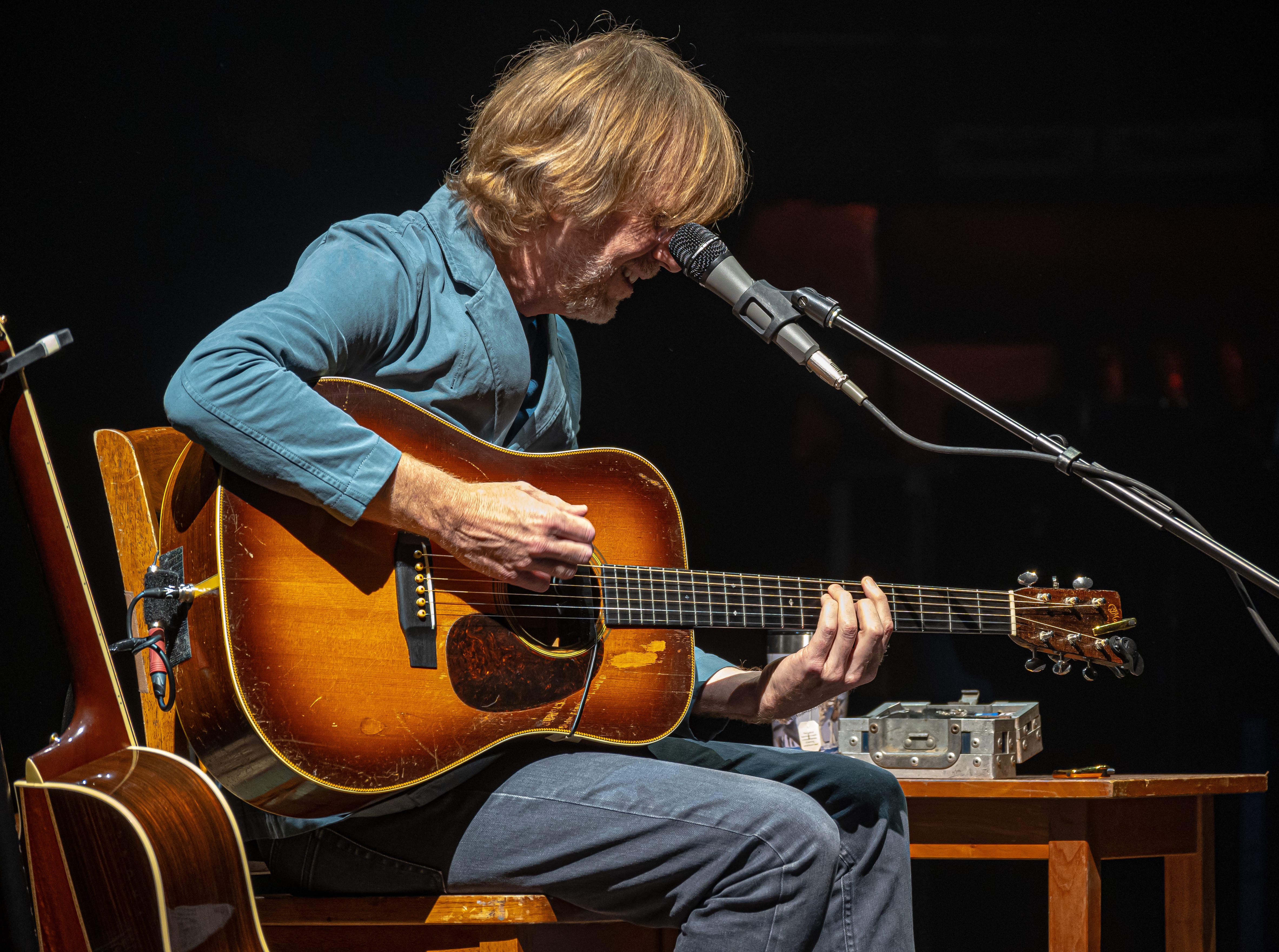 Check out more photos from the show.
Backwards Down the Number Line