Karl Denson's Tiny Universe, where does someone start? This funk, soul powerhouse brings the ruckus with so much elegance and class. Wednesday night in Jersey City they did just that and then some. The White Eagle Hall was in for a mid-week high energy old school get down right from the get-go. Slightly Stoopid opened tonight setting the tone for Karl Denson to come out for a dueling sax solo to end the rock steady set!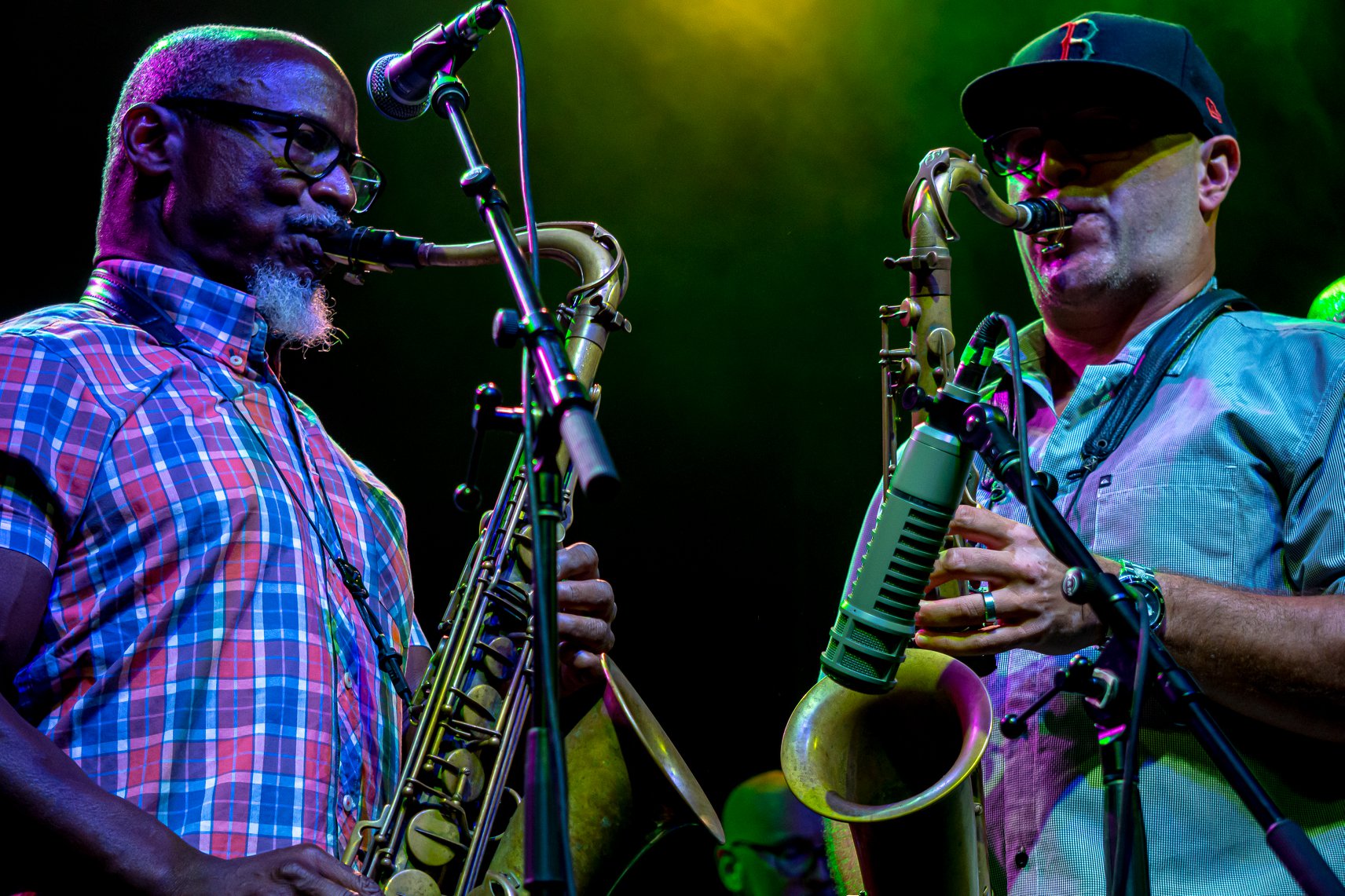 Just after 10pm the house lights went down for the San Diego born band to take the stage. Fresh off the release of their third album Gnomes and Badgers, KDTU brought together old and new tunes alike. Setting the funky tone with Catching Sparks and the new song Gossip, which is sure to become a fan favorite in no time! Bringing the soul with "I'm your biggest fan" allowing the band to tease its way through funky breaks and some soulful play on the Rhodes and organ.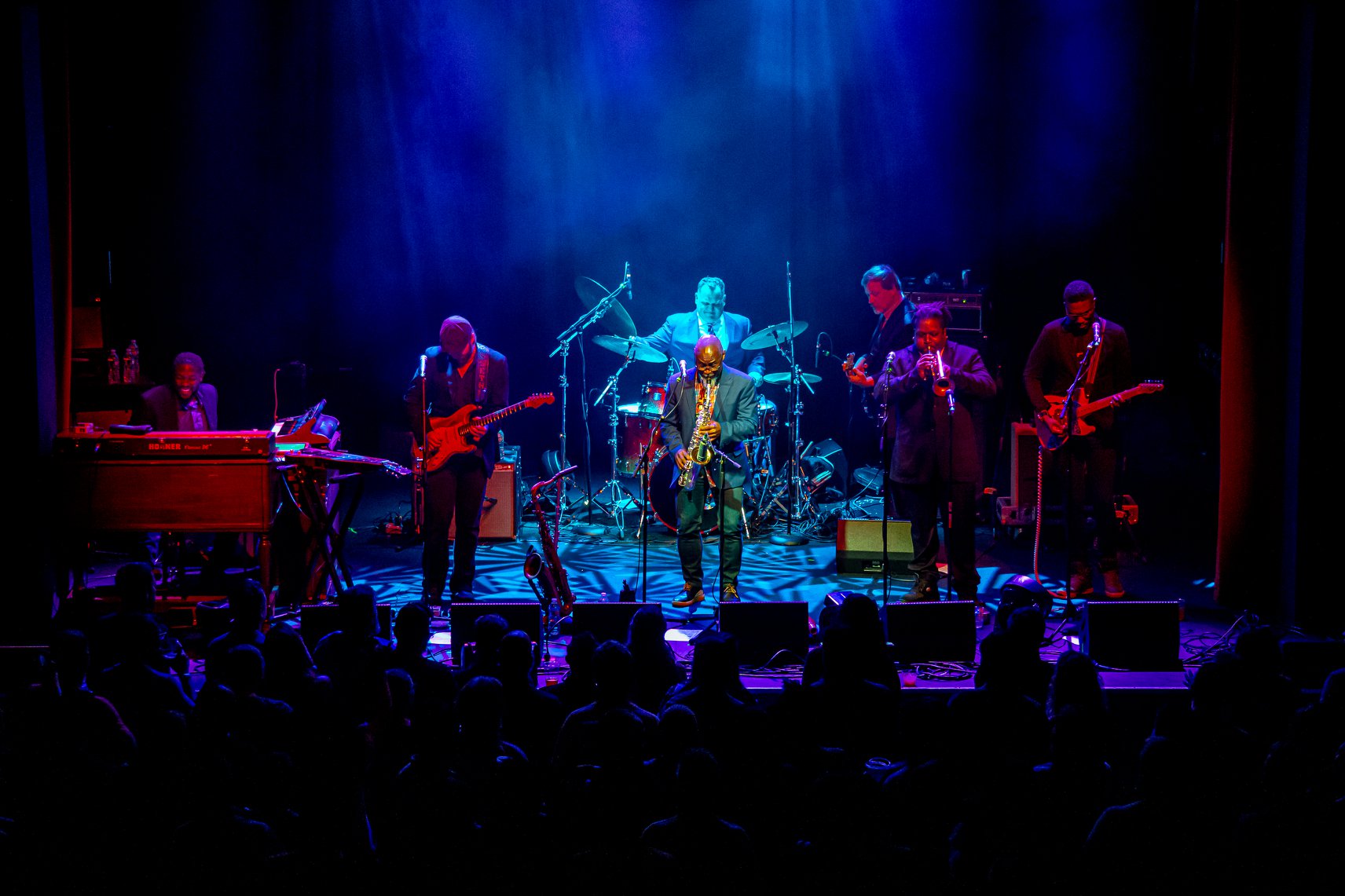 Sticking with the soulful funk vibes the band played into one of my personal favorites New Ammo. Taking us into the evenings end with the high energy gospel jam Time to pray with perhaps my favorite solo of the evening.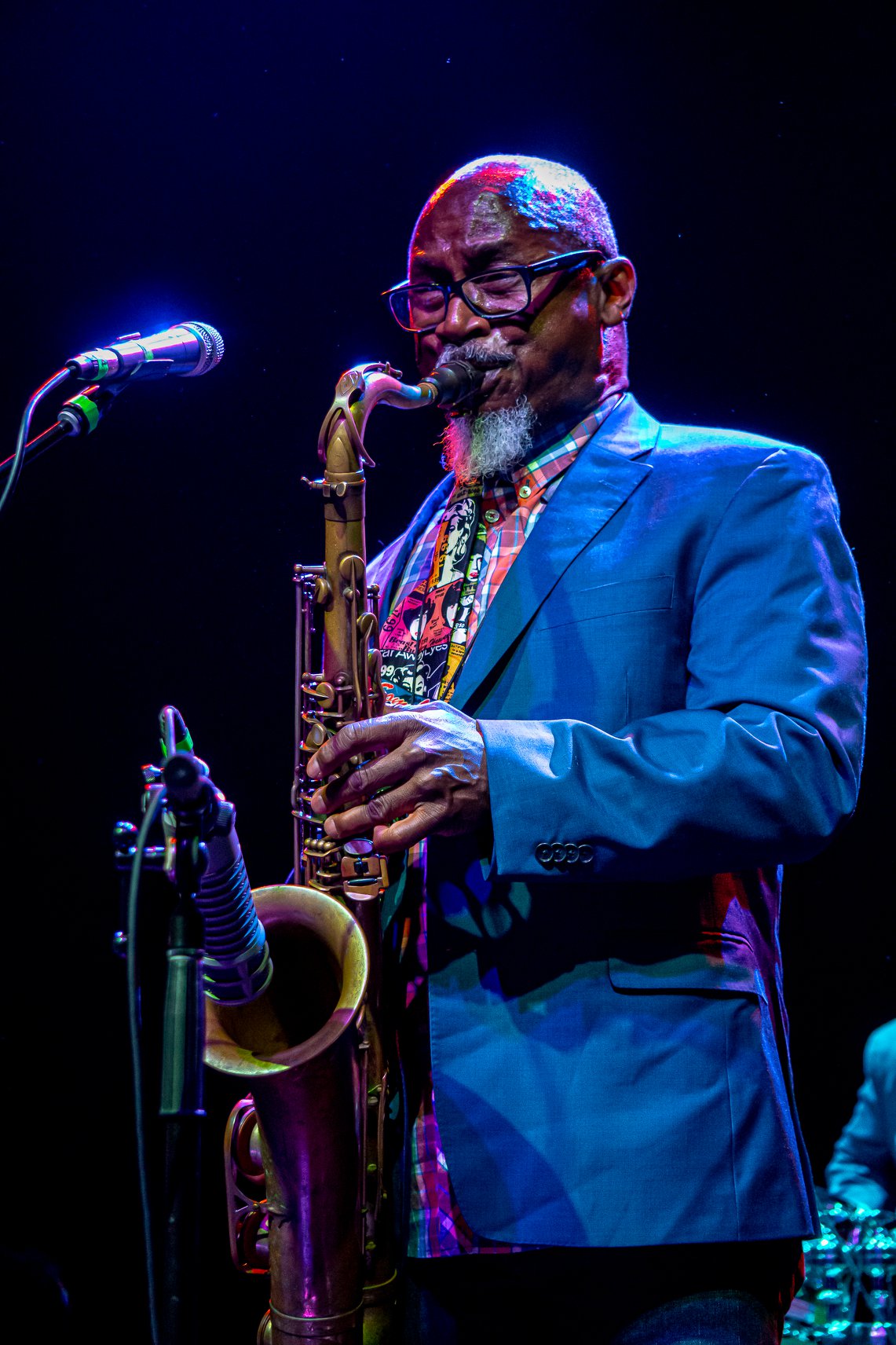 Karl Denson showcasing his musicianship with a scorching flute solo to close out the song. I can most assuredly tell you that KDTU will take you to church at any given night they hit the stage. Keep your eyes peeled for dates in your local area and give the new album a spin or 3, its worth the smile and your ears will thank you!