Last week Denver based bluegrass band Trout Steak Revival played a sold-out show at The Bluebird Theater to showcase their new album Brighter Every Day. Banjo player Chris Pandolfi from The Infamous Stringdusters produced the album and sat in with the band for their album release.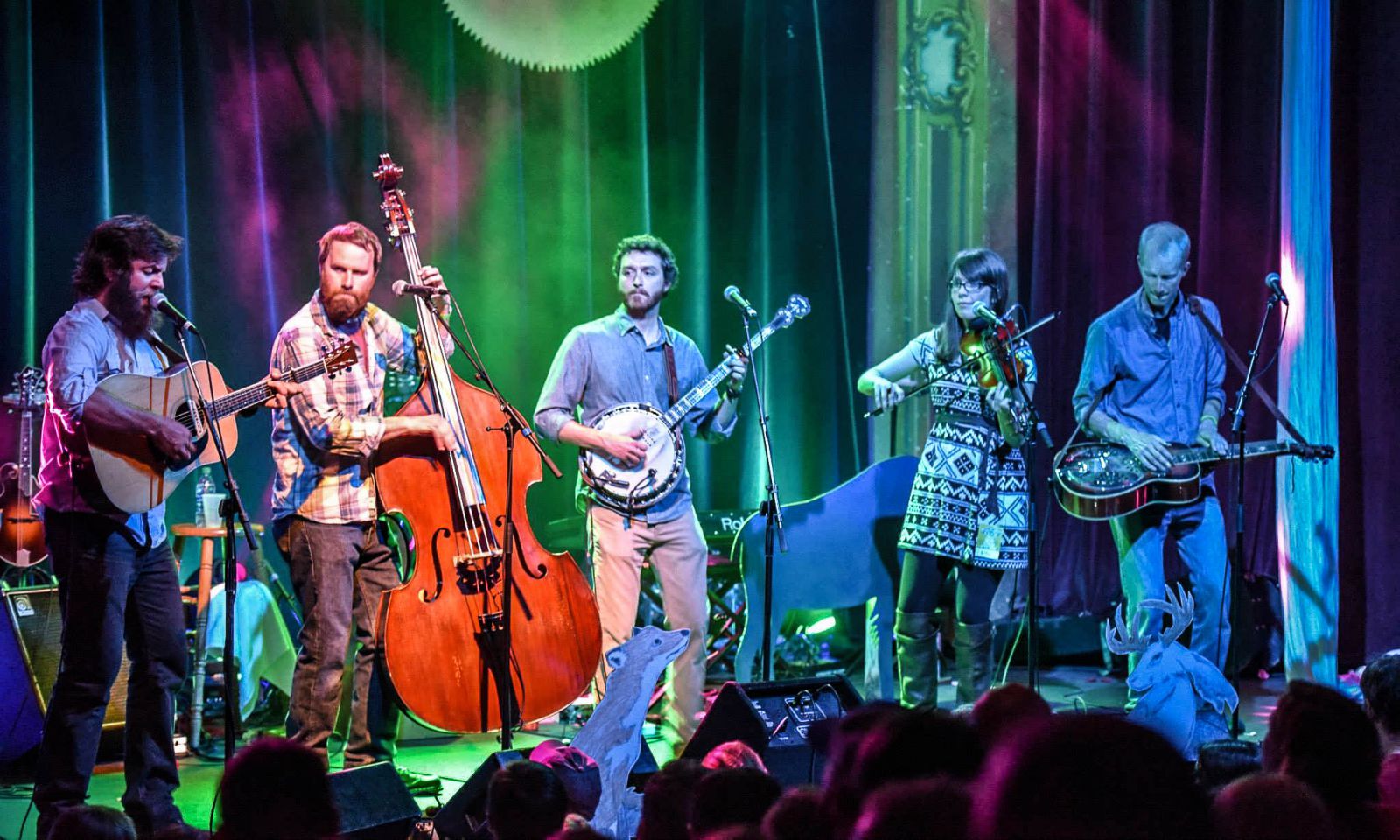 Trout Steak Revival is killing it - bringing a developed sounding freshness to the bluegrass world one packed show at a time. It's so nice hearing something new and seeing a group of young, humble musicians get people dancing just like the bluegrass veterans do. Although Colorado based, most of the members are transplants from the midwest, with the fiddle player Bevin Foley as the only native.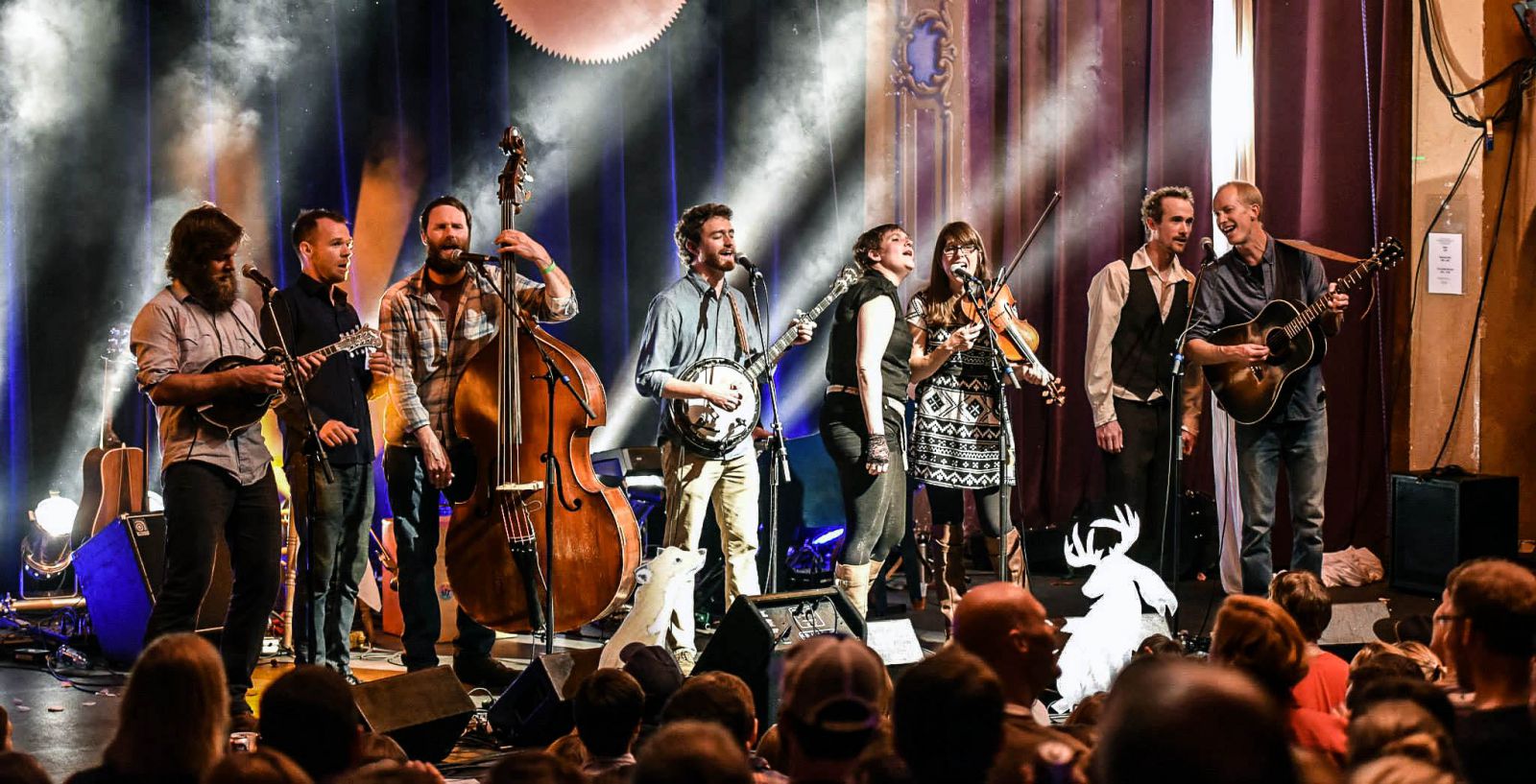 Comprised of a stand up bass, mandolin, dobro, banjo, and fiddle, five-piece Trout Steak won the Telluride Band Competition in 2014. As an Infamous Stringdusters fan, I can definitely hear a strong influence in their collective sound.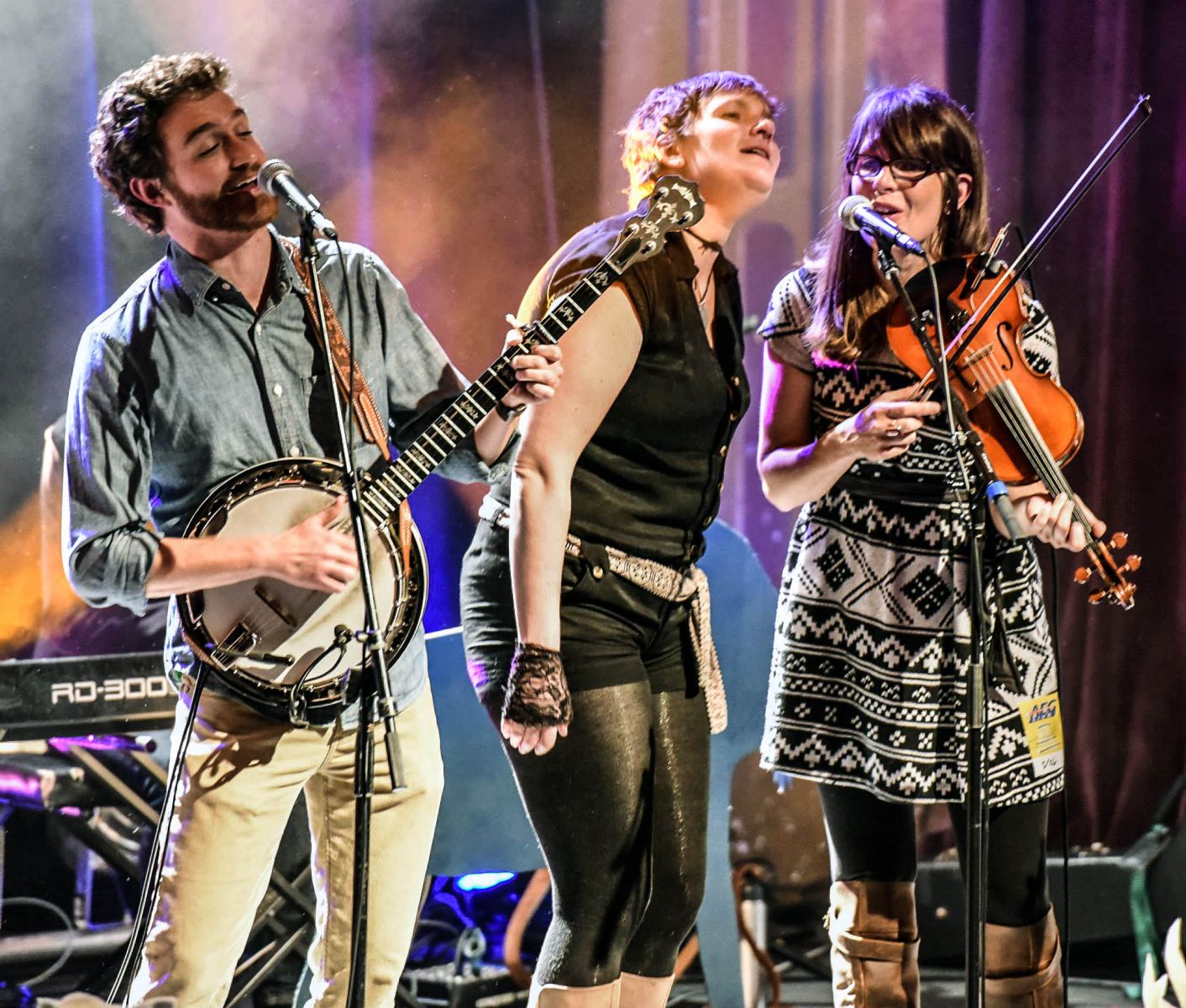 Brighter Every Day was funded by the support of their fans, through Kickstarter. The album is positive, hopeful, fun, and gets better and better every time I listen to it. For such a young band, their support and following is incredible. A sold out show at The Bluebird is something to be very proud of. If I were a betting man, I would bet this band will go far, soon.