After a successful fall tour, Trout Steak Revival was welcomed back home to Colorado at Hodi's Half Note this October. The Denver Bluegrass Band is planted firmly in the Colorado's beloved bluegrass scene. In addition to their first album, Trout Steal Revival has won the 2014 Telluride Bluegrass Festival Band Competition, placed in the 2012 Rockygrass Band Competition, and have won an Emmy Award for a soundtrack with Rocky Mountain PBS.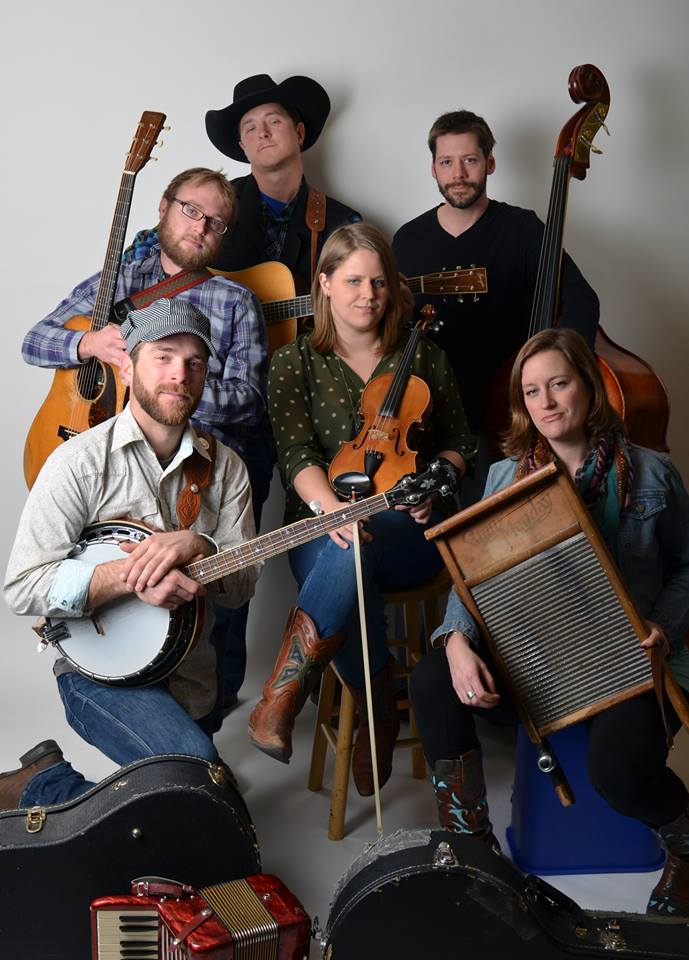 The opener was Bluegrass local, Blue Grama Bluegrass (Bouteloua gracilis ) who opened the night with a warm and lively set. A Fort Collins favorite, Blue Grama Bluegrass is a band to see in NoCo comprised of Sam Meunier (Guitar/Vocals), Katie Meunier (Washboard), David Jensen (Guitar), Lydia Azure (Violin), Michael Baute (Banjo), and Kenny Jones (Bass).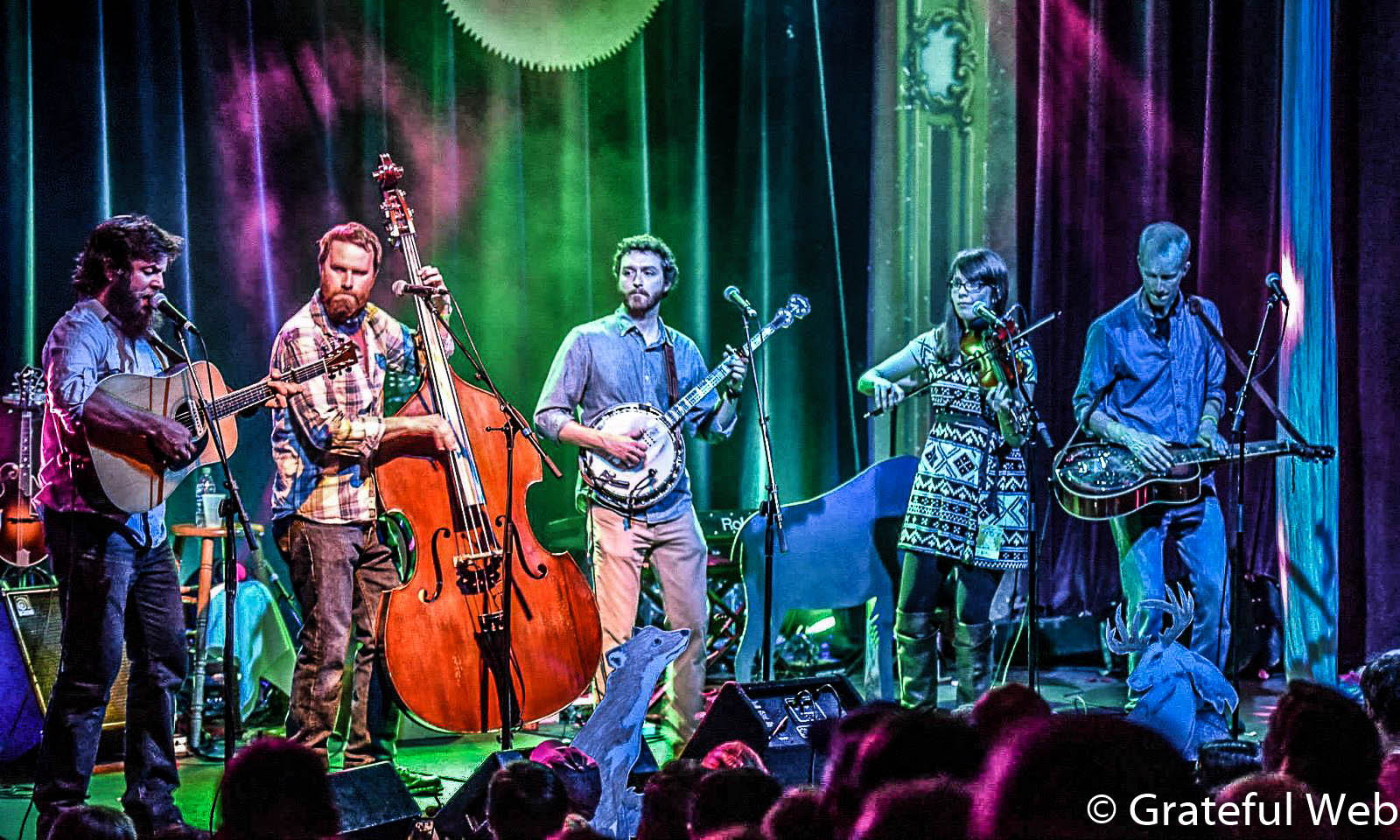 Trout Steak Revival's first set was a fiddle infused hoot. Bevin Foley (Fiddle) took front stage for the majority of the set, while everyone Steve Foltz (Mandolin), Will Koster (Dobro) and (Casey Houlihan (Stand-up Bass) shared singing a few tunes. Travis McNamara (Banjo) was happy to see the Front Range after four months on the road. Trout Steak Revival broke into their ode to home, "Colorado River".  The road has provided some time for writing new material. There is an air of highway music, the scenic, image rich lyrics that provide a musical narrative.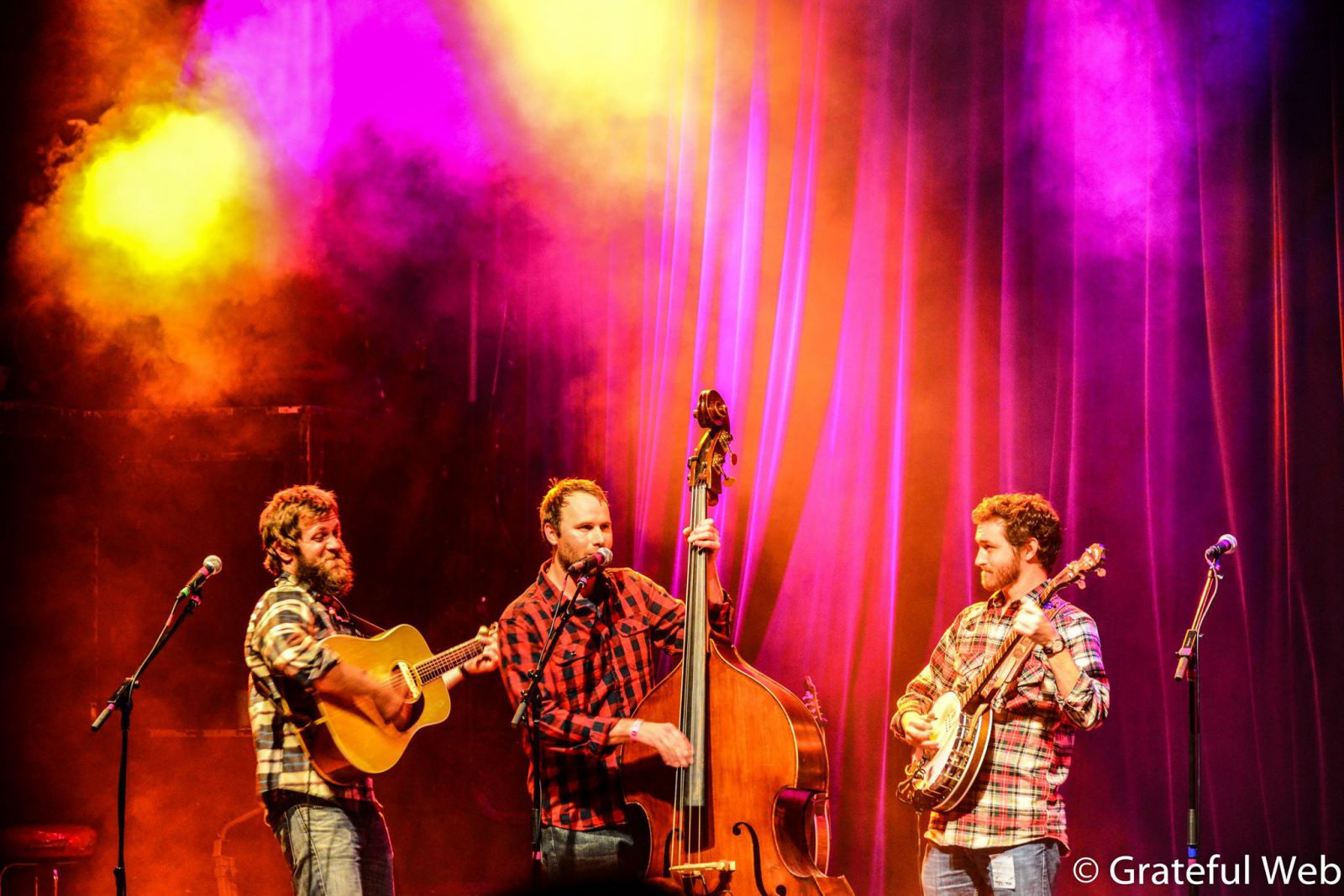 For those who haven't listened to the band, the sound mixes warm textures with the clipped backbeat or chunking found in the music of blue grass pioneer and "snare drum beat innovator", Bill Monroe. The members are all multi-instrumentalists and switch up instruments during the set. Bevin really stood out through the evening, her pizzicato (plucking) and legato bow work was a driving force that moved the crowd during songs like 'Oklahoma."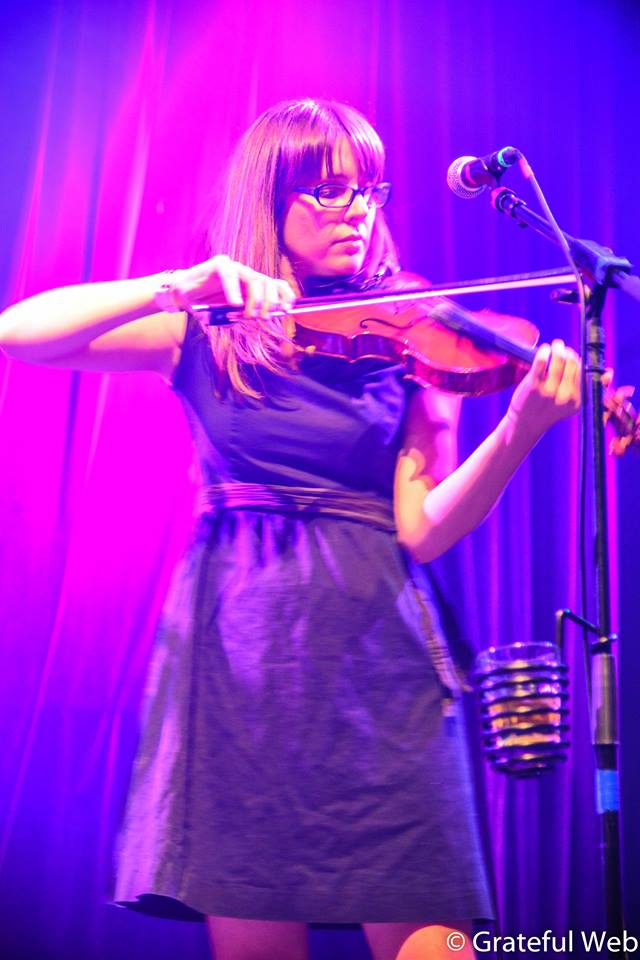 Trout Steak Revival will be opening for the Wood Brothers and Infamous Stringdusters on December 12th in Denver at the Fillmore Auditorium.