Twiddle continued their Distance Makes the Heart tour on Sat Jan 21 with their Sold-Out performance at the legendary Stone Pony in Asbury Park, NJ. Mihali Savoulidis and the boys came to the coastal Jersey town on a chilly night with Philly-based Great Time in support. Stone Pony has a long history of hosting NJ greats like Springsteen and Bon Jovi in early stages of their career, and has been a common stop since the early 2000's for jambands coming through the Jersey area to perform the indoor venue as well as the outdoor stage during the summer. Famous for their walls adorned with signed guitars of performing artists who have taken the stage, the venue was packed to the gills that with fans hoping to see Twiddle at least one last time before the bad embarks on their indefinite hiatus.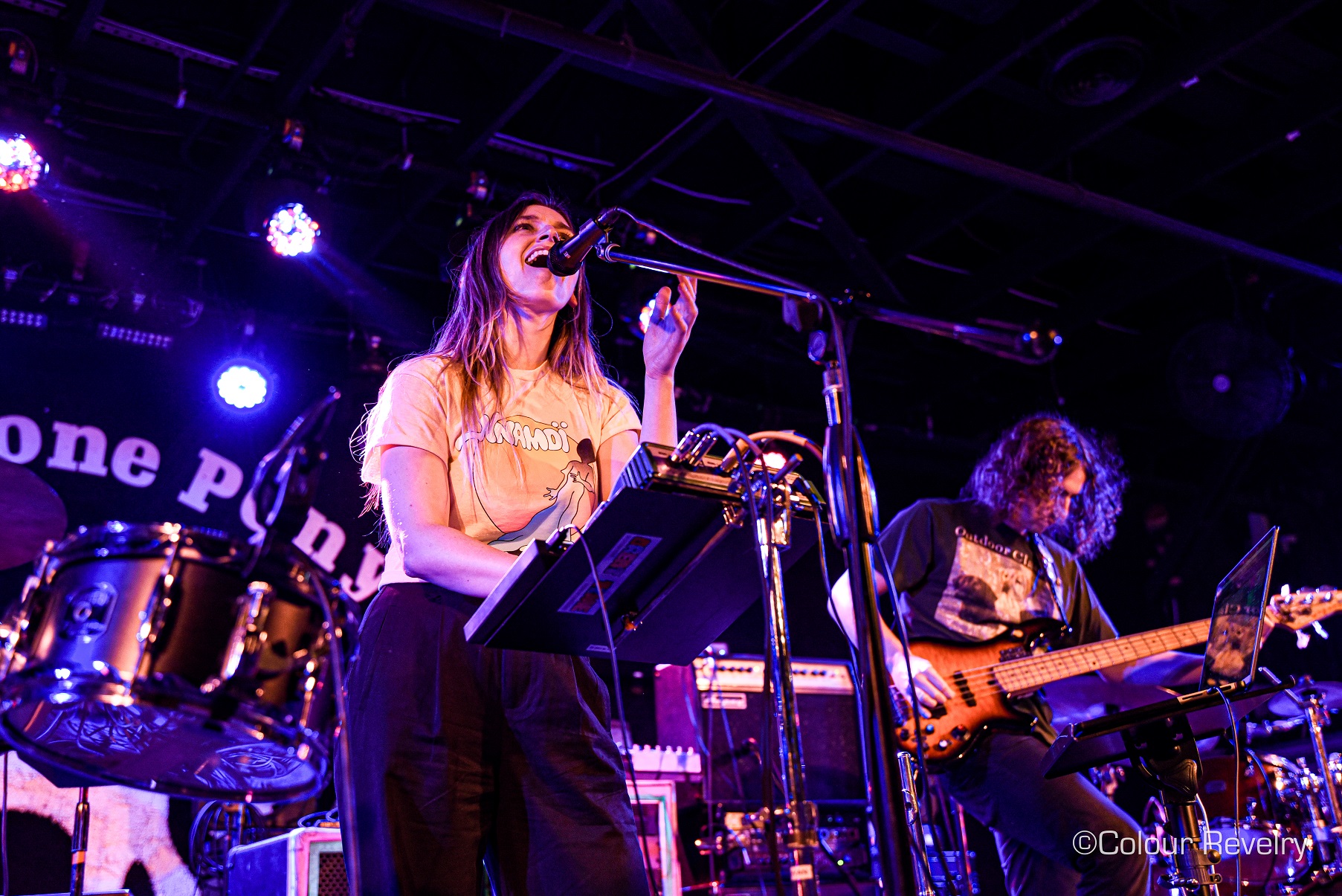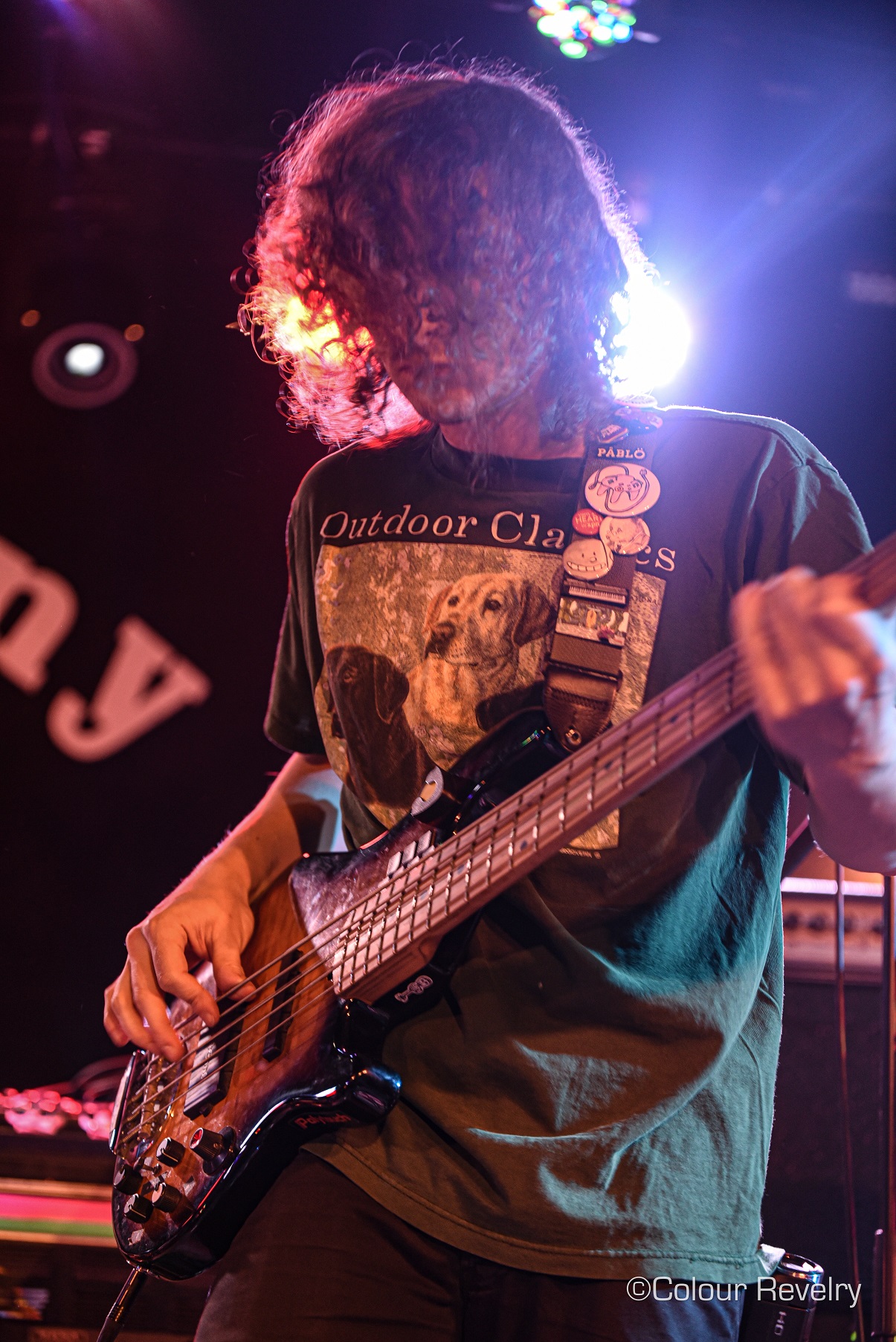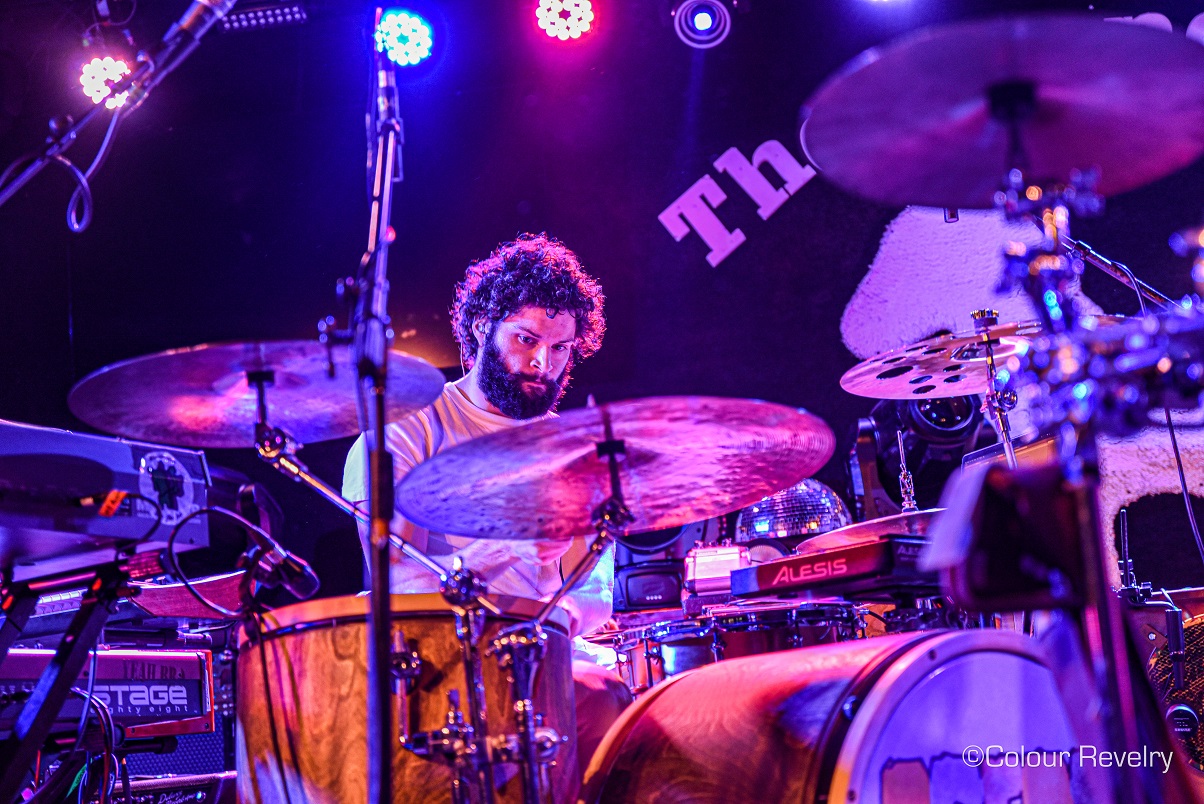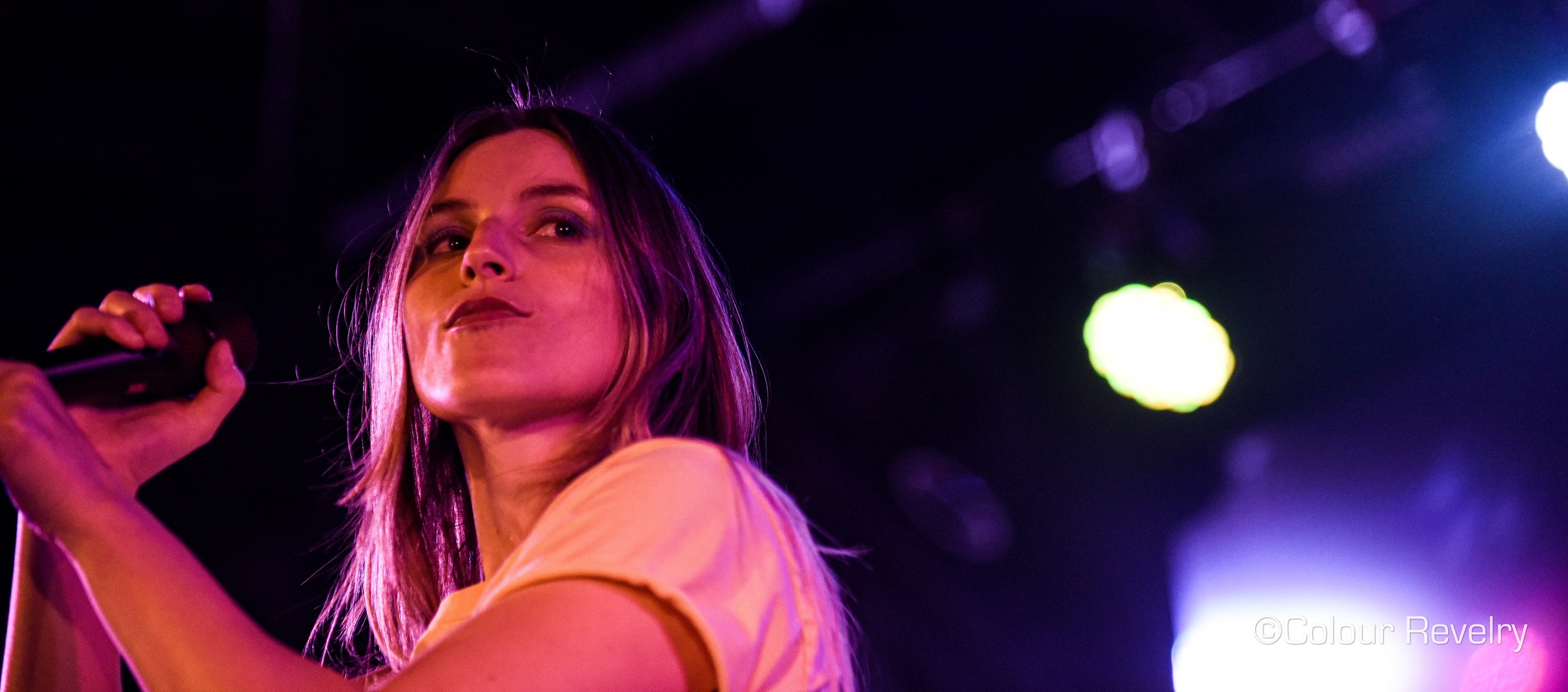 Great Time opened up the evening with their genre-bending tunes that puts a shake in your hips smile on your lips. With Zack Hartman on Bass, Donnie Spackman on Drums, and Jill Ryan on Vocals, Flute, and Drums, Great Time provided the perfect start to the main act's upcoming sets. The anticipation was building after Great Time's set as the main viewing section of the 850-person venue was packing in like sardines, and after a couple of false starts with keyboardist Ryan Dempsey coming on stage for a little sticker maintenance, the band took the stage to a raucous applause.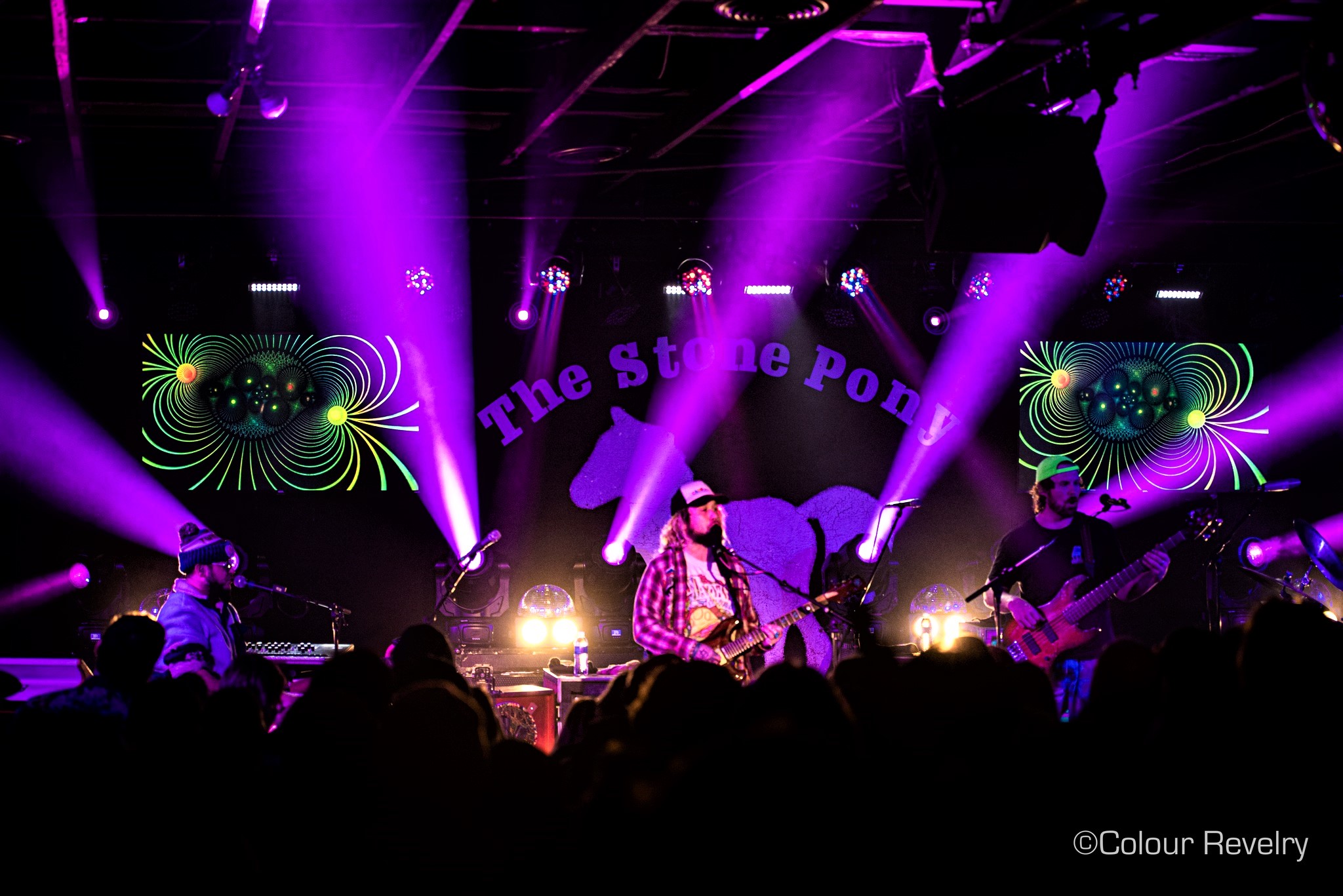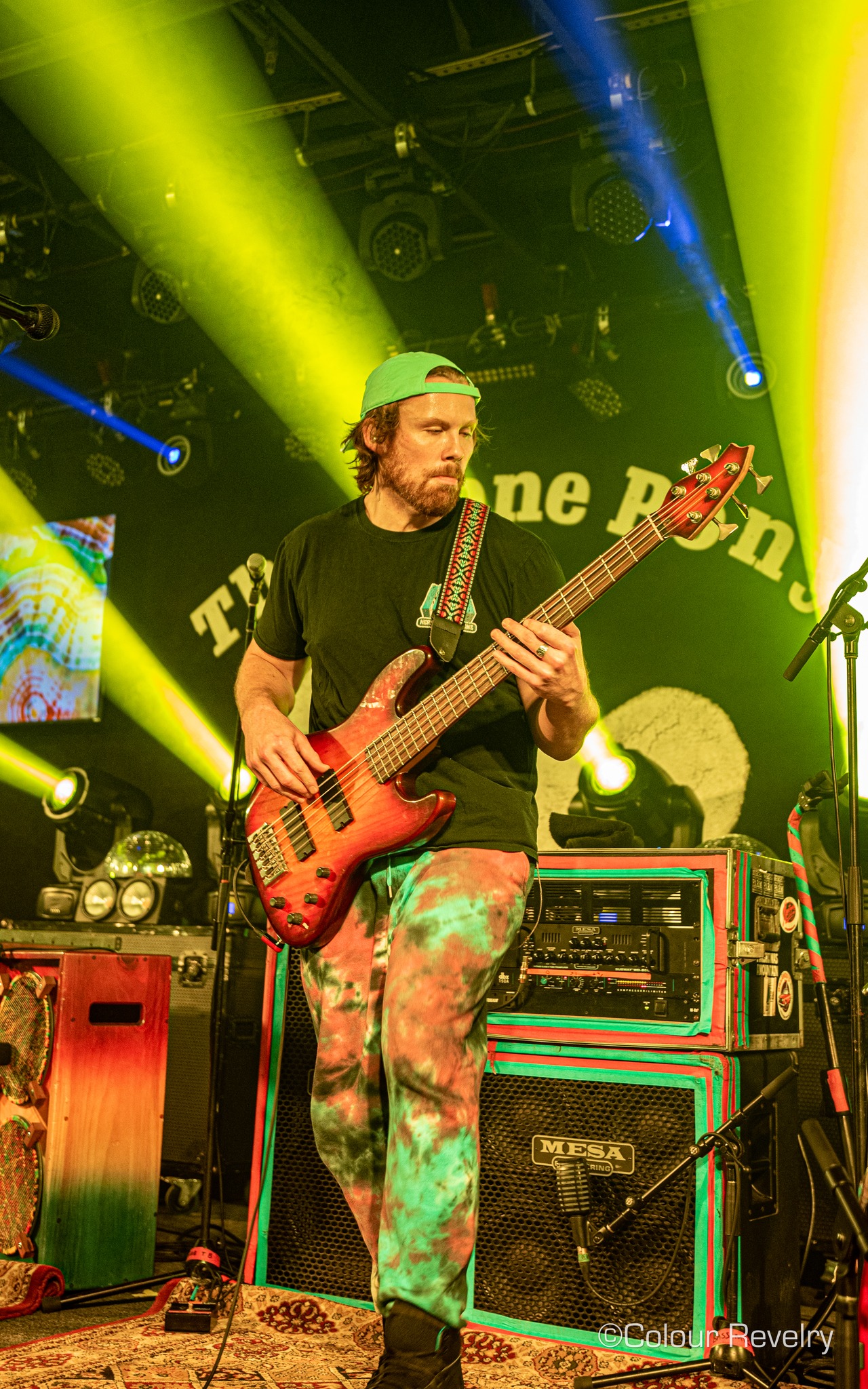 The current touring band includes Mihali on lead guitar and lead vox, Ryan on Keys, Zdenek Gubb on Bass, and Adrian Tramontano (The Breakfast, Kung Fu) still filling in for drummer Brook Jordan. The show opened with the Plump tune Orlando's, making its first 1:1 appearance since opening their set at Gem & Jam in 2020.  Catapillar followed, including a tease of Phish's First Tube, then gave way to The Devil, the first song of the night from the most recent album "Every Last Leaf. The jam-heavy first set closed out with a loaded Beethoven and Greene > Frankenfoote.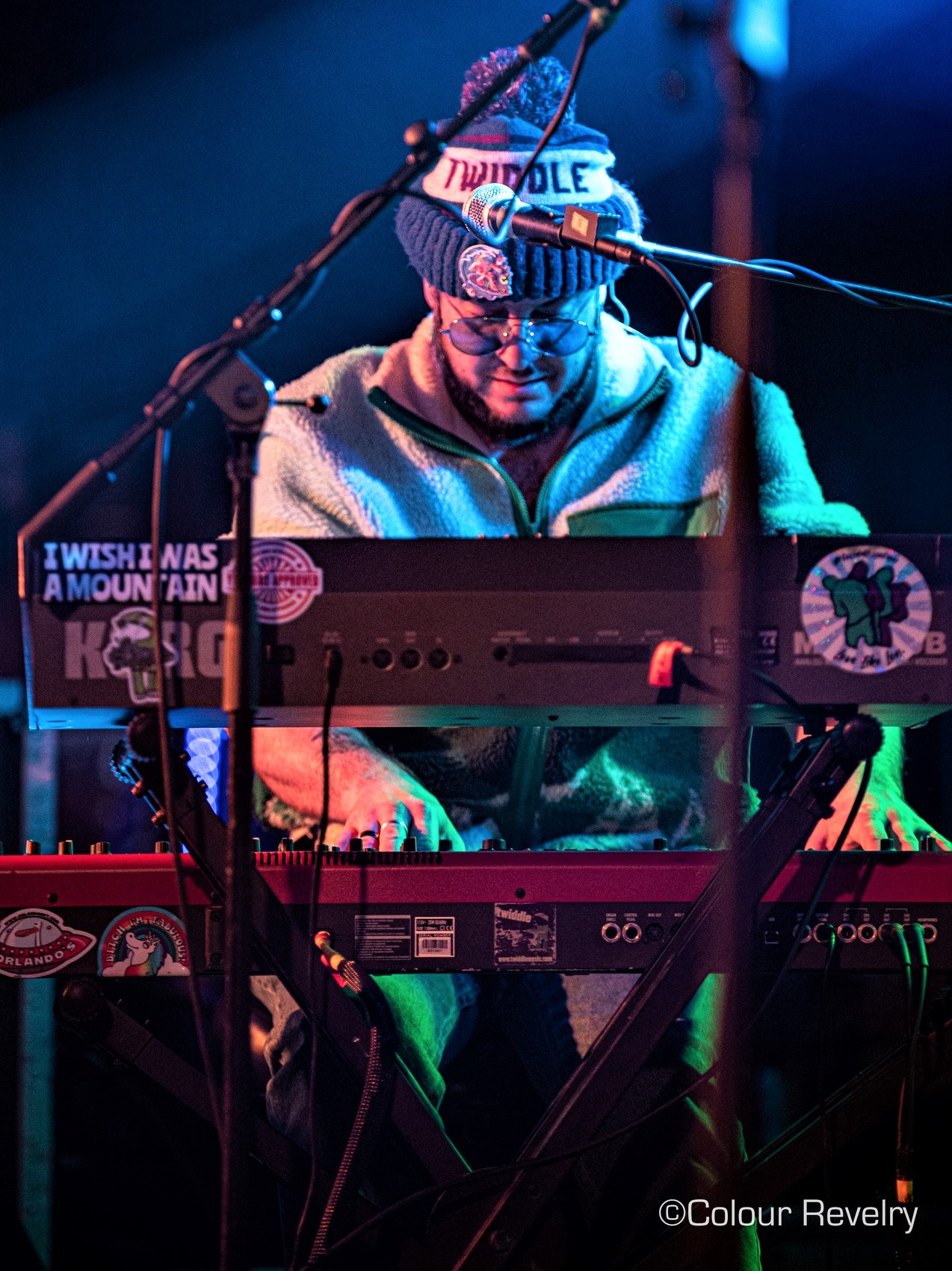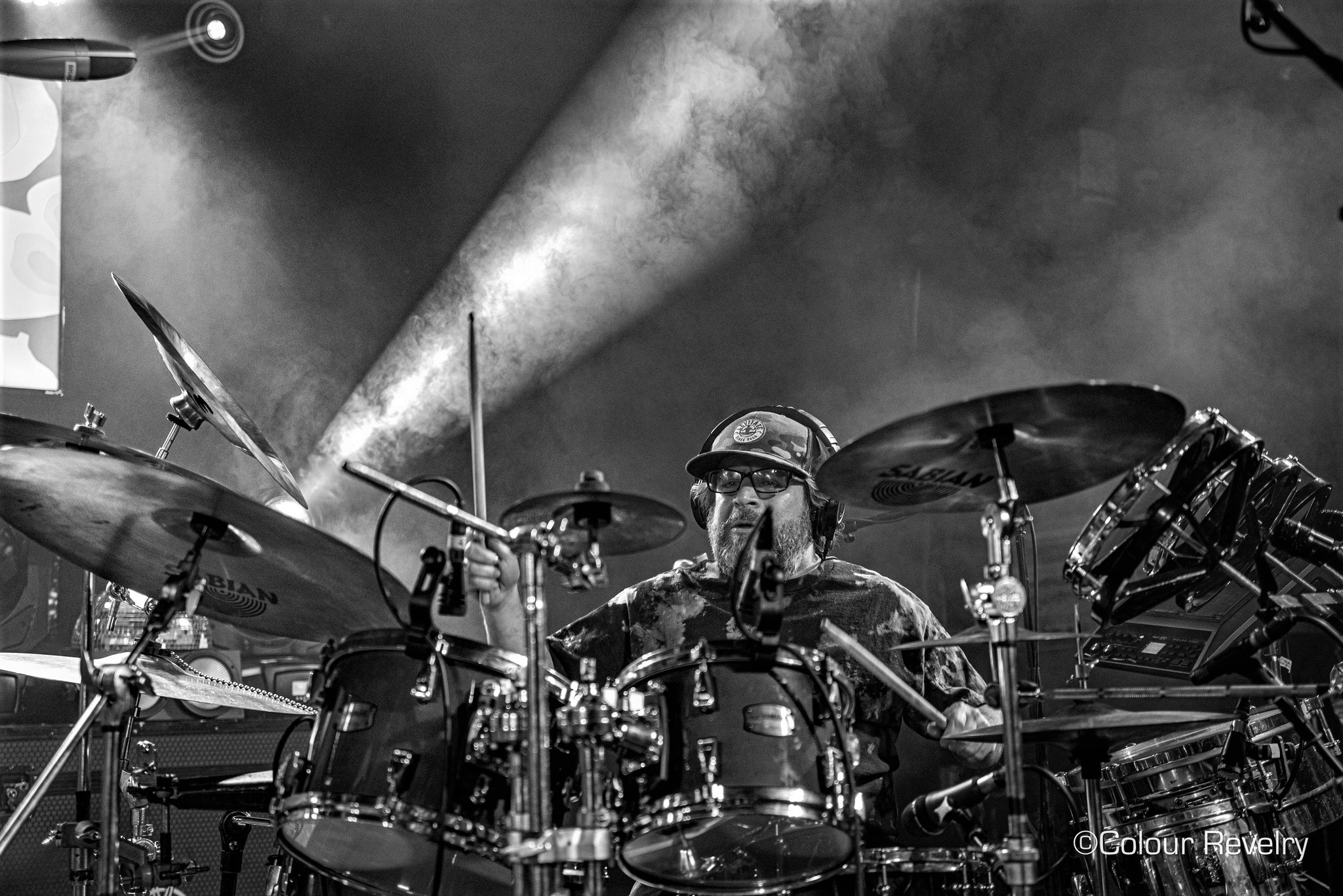 The second set picked up right where the first left off with the first The Frends Theme since Frendsgiving at the Capitol Theatre in November. New-ish tune Mildew Man then made 2 appearances, sandwiching Grateful Dead's Shakedown Street, before they finished the show with a run of tunes from the early 2010's. Classic pairing of Hattie's Jam > When it Rains it Pours was followed up by "Somewhere on the Mountain" tracks Wasabi Eruption > The Box. The show closed out how it started with a tune off of "Plump" with White Light as the encore.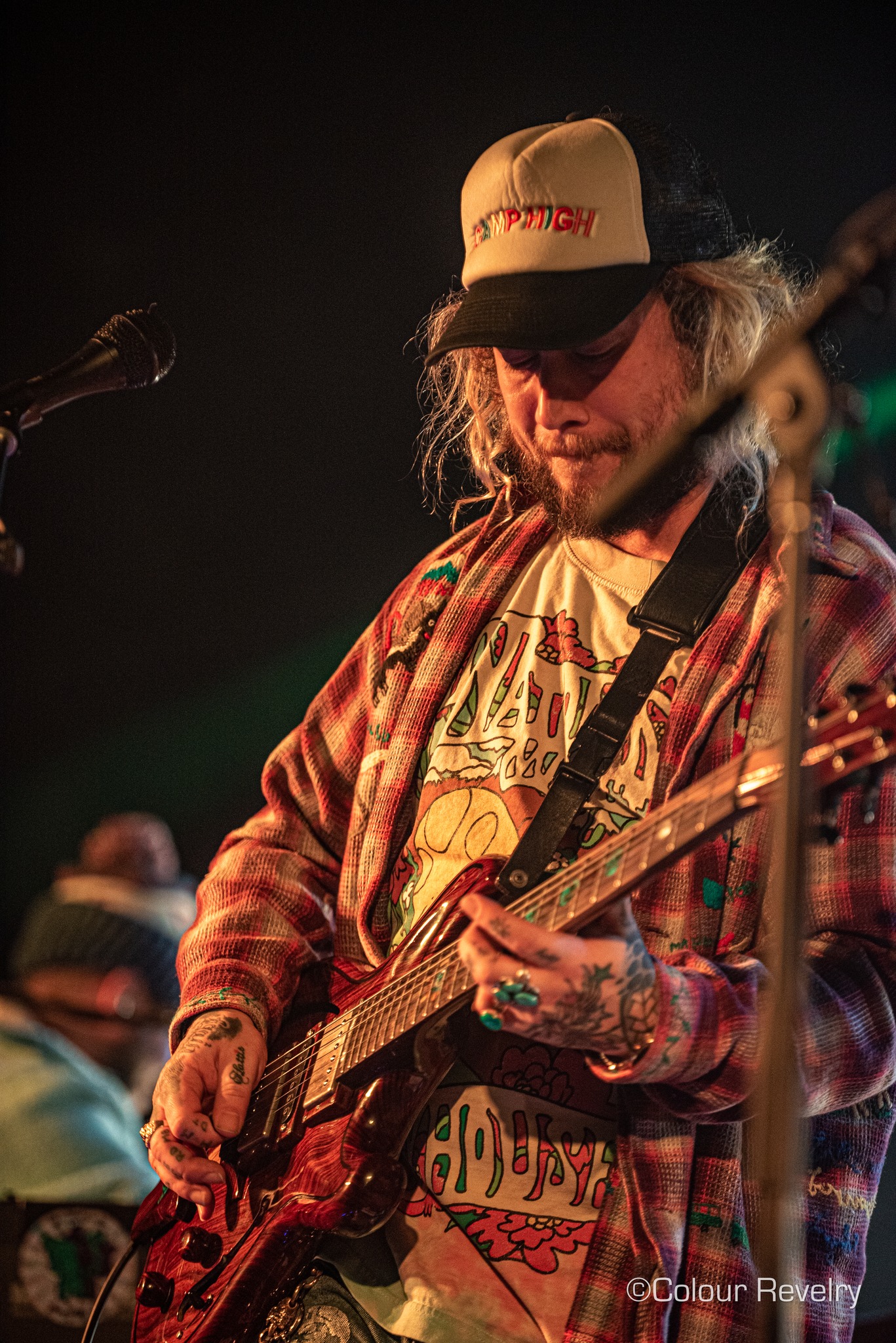 Set 1: Orlando's, Catapillar, The Devil, Beethoven and Greene > Frankenfoote
Set 2: The FRENDS Theme, Mildew Man > Shakedown St. > Mildew Man, Hattie's Jam > When it Rains it Pours, Wasabi Eruption > The Box
Encore: White Light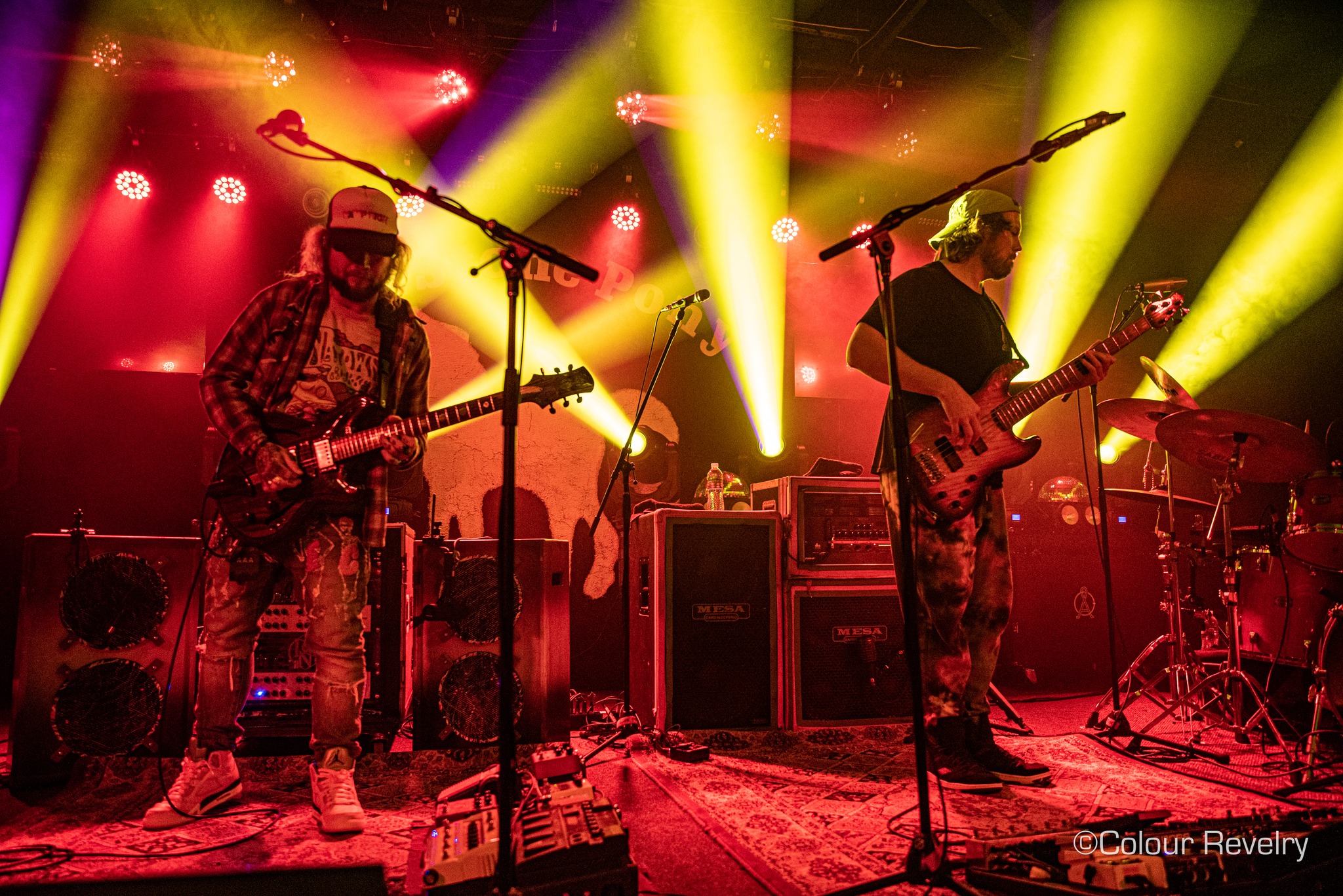 Make sure to catch Twiddle on this tour before they go on hiatus!  
1/22 - Harrisburg, PA – HMAC* Rescheduled to 1/29 due to health issues
1/27 - Ithaca, NY - State Theatre
1/28 - Providence, RI - The Strand
2/18 - Tempe, AZ - Marquee Theatre
2/19 - Tucson, AZ - 191 Toole
2/22 - San Luis Obispo, CA - Fremont Theater
2/23 - San Diego, CA - Belly Up Solana Beach
2/24 - Los Angeles, CA - Roxy Theatre
2/25 - San Francisco, CA - The Independent
2/26 - Crystal Bay, NV - Crystal Bay Crown Room
3/1 - Portland, OR - Star Theater
3/2 - Seattle, WA - The Crocodile
3/3 - Bend, OR - Domino Room
3/4 - Boise, ID - The Olympic
3/5 - Bozeman, MT - The Elm
3/7 - Jackson Hole, WY - Mangy Moose
3/8 - Salt Lake City, UT - Commonwealth Room
3/9 - Aspen, CO - Belly Up Aspen
3/10 - Denver, CO - Ogden Theatre
3/11 - Denver, CO - Ogden Theatre
3/12 - Frisco, CO - 10 Mile Music Hall