AEG Presents has officially announced the Umphrey's Mcgee Peak Summer Colorado Run, which will include stops at Dillion Amphitheater, Red Rocks Amphitheater, and Gerald R. Ford Amphitheater.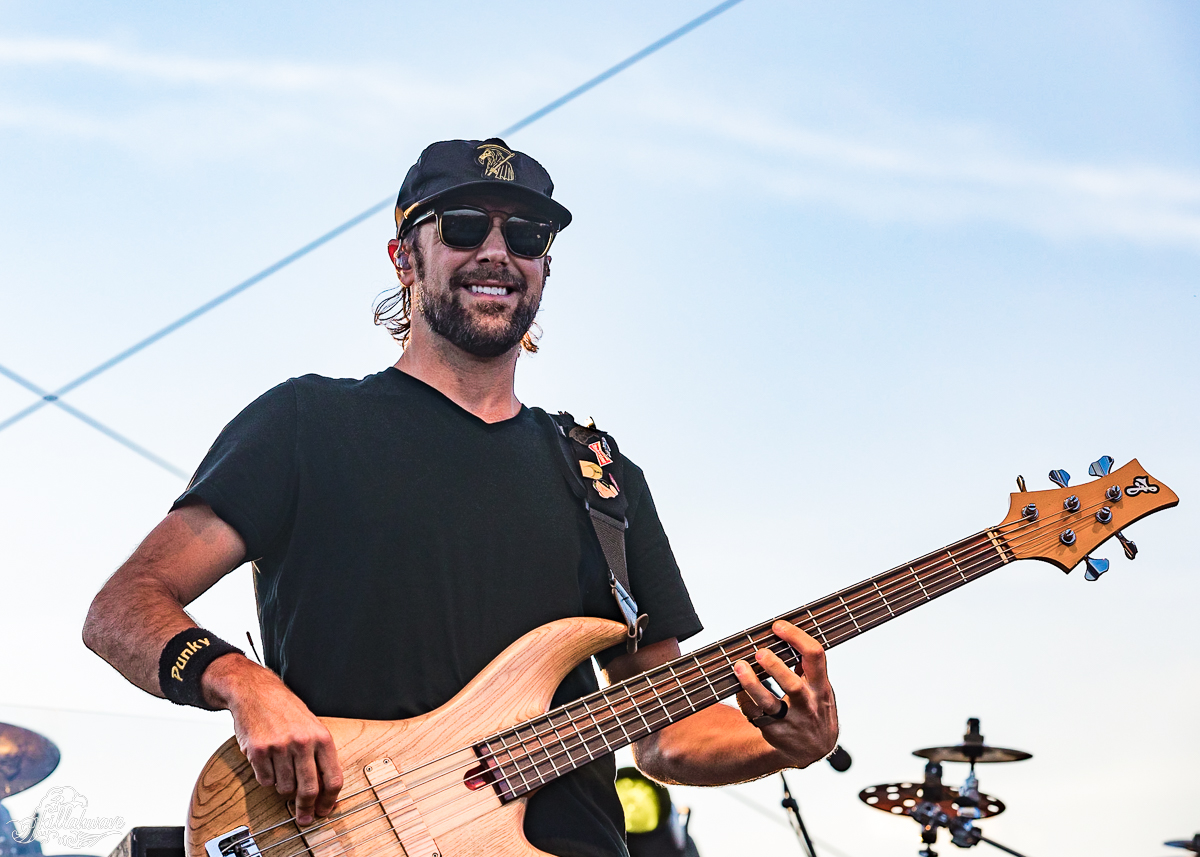 The run will begin on Thursday, June 16, 2022 in Dillon, Colorado at the Dillion Ampitheatre. On June 17-18, Umphrey's will ascend into the legendary Red Rocks Amphiteatre in Morrison, Colorado. They are joined by Lespecial on June 17th and Andy Frasco & The UN on June 18th. The run will close out at Gerald R. Ford Amphiteatre in Vail, Colorado on June 19, 2022.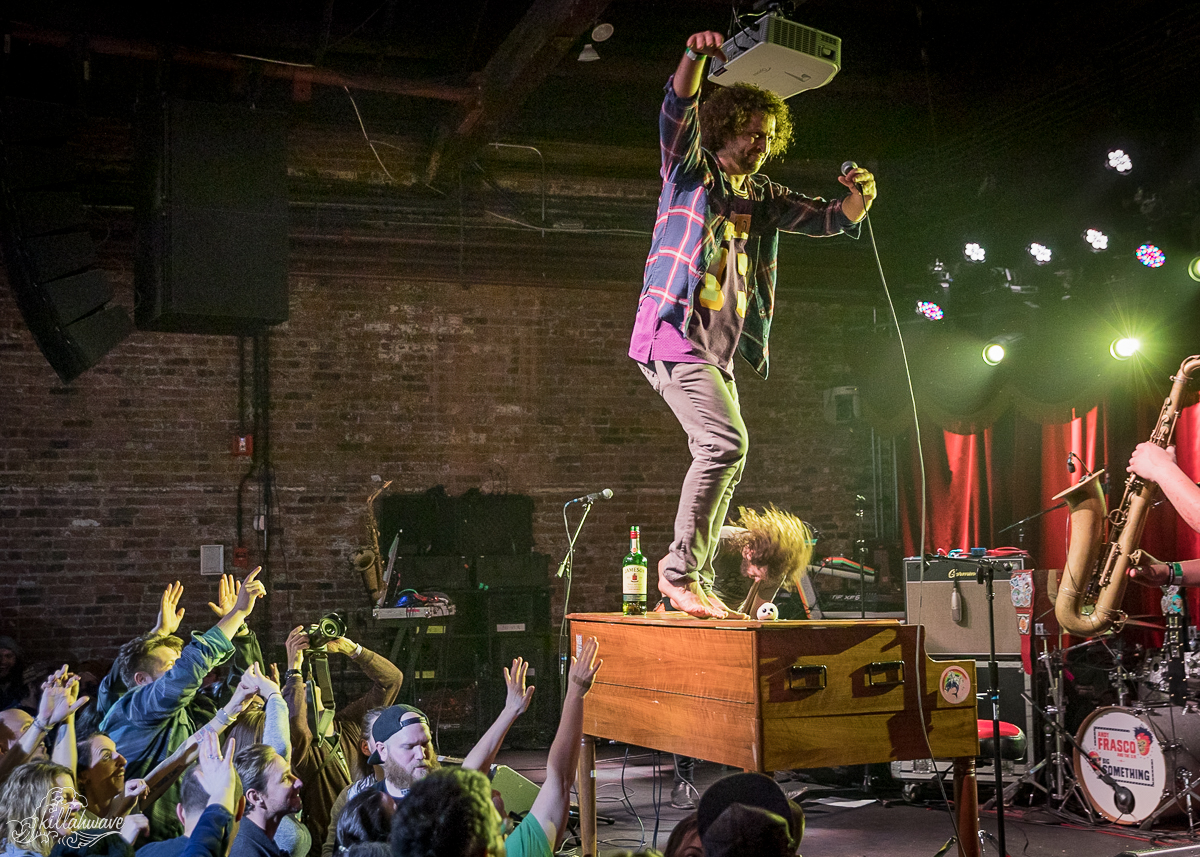 Ticket sales begin at 10am MST on January 14, 2022. A limited number of VIP packages are available starting January 13, 2022 at 10am MST. All ages are welcome at all shows in the Peak Summer Colorado Run.