Steve Kimock brought his famed Voodoo Dead experience to the Ardmore Music Hall in Ardmore, PA on Feb 5, 2020.  Kimock was joined by legendary New Orleans bassist George Porter, Jr. (The Meters, Porter-Baptiste-Stoltz), Al Schnier on guitar and vocals, and regular collaborators Jeff Chimenti (Dead & Company, RatDog) on keys and John Kimock (KIMOCK, Mike Gordon) on drums.  Voodoo Dead takes the Grateful Dead catalog and spices it up Cajun style with a real bayou/funk flair.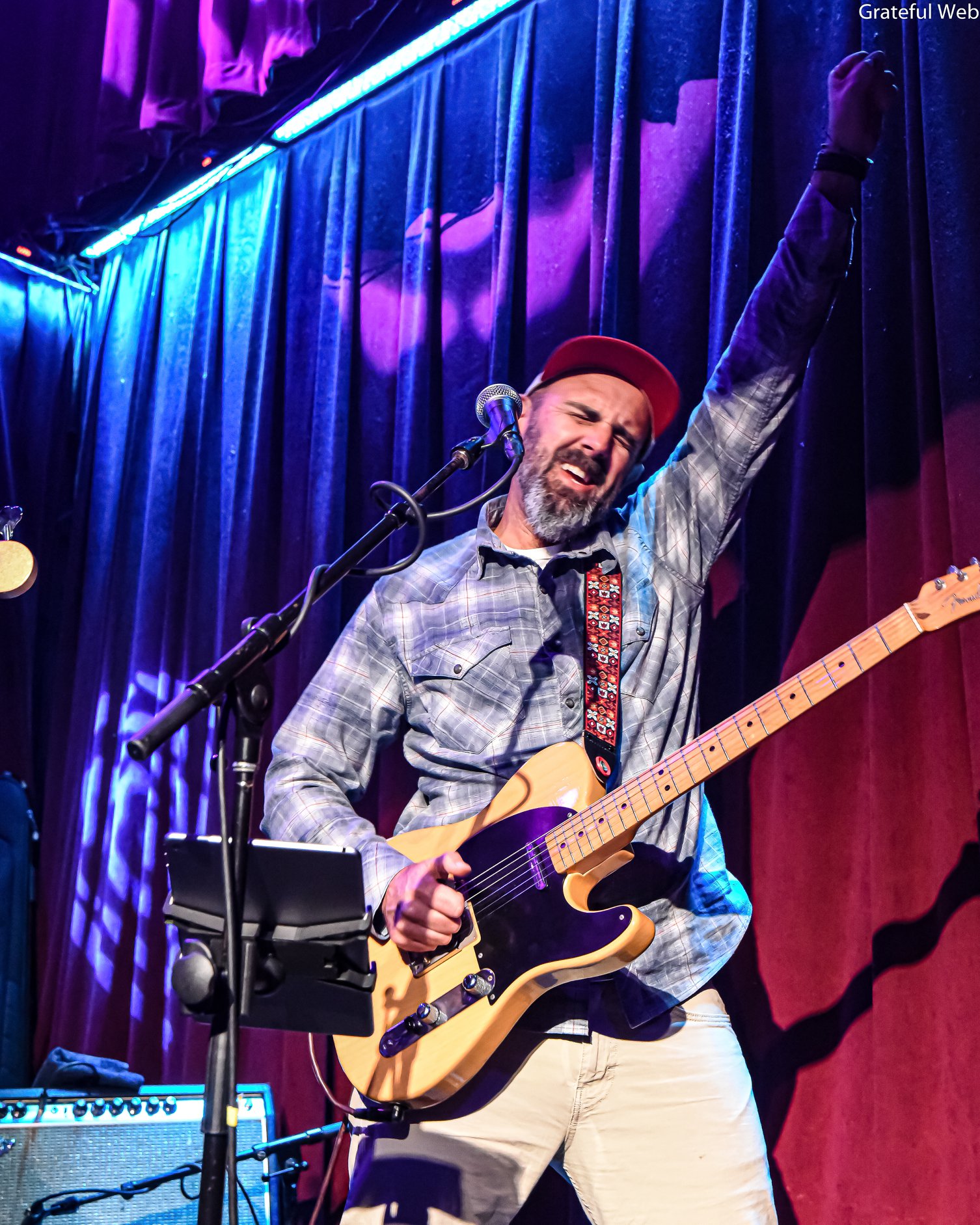 Voodoo Dead greeted the sold-out club with a sultry "Loose Lucy" with Al on vox to get the crowd loosened up before going into an Al-led "Bertha" that featured some extended solo work for Jeff.  Porter took vocal duties on the ensuing "Black Muddy River" that winded into an extended and energetic take on Johnny Cash's "Big River."  The Voodoo was certainly felt on the subsequent-Porter-led version of The Hawketts' "Mardi Gras Mambo" before closing the set out with Clark and Resnick's "Good Lovin'."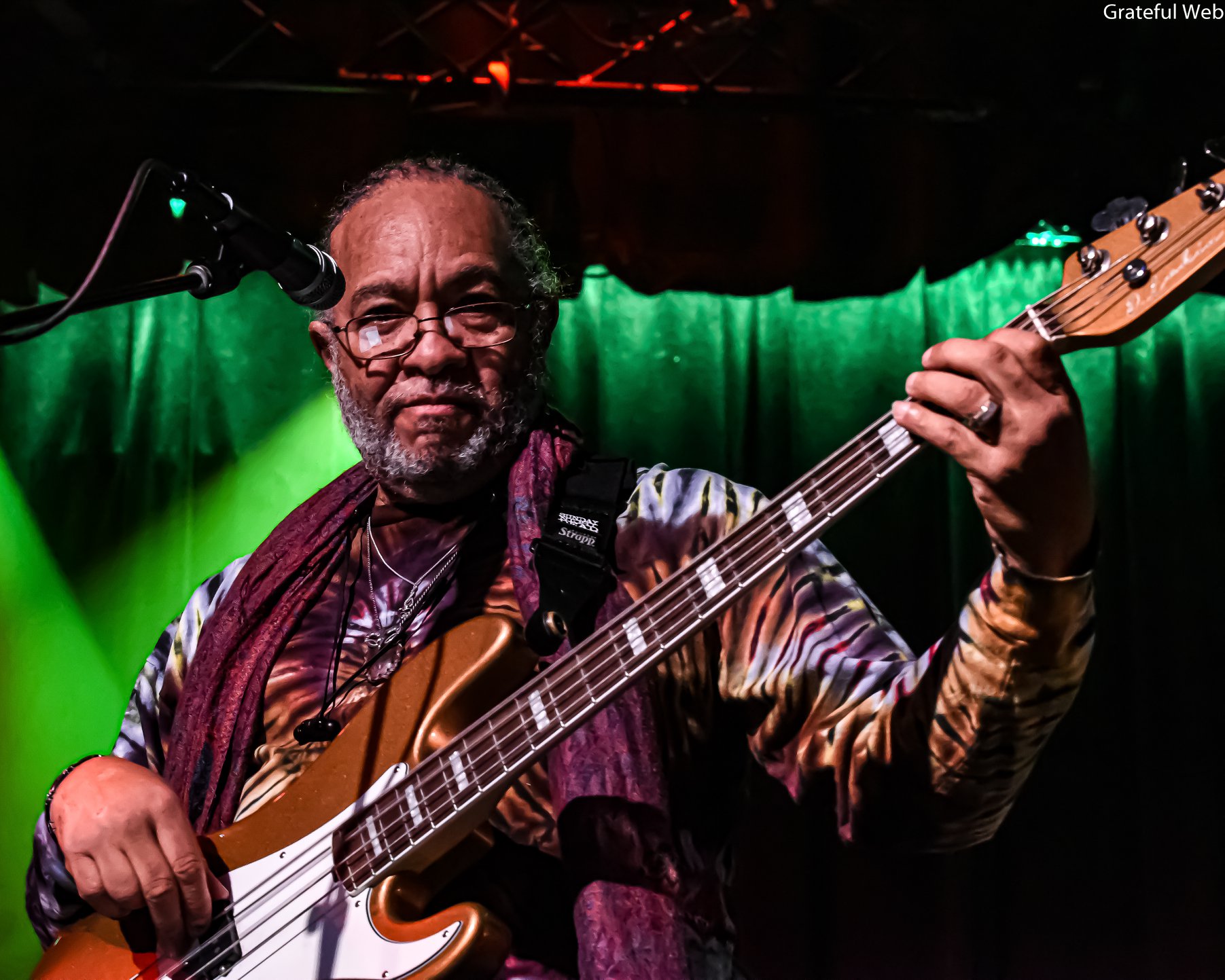 After a brief intermission the funk was still clearly alive with a southern-psychedelic run at "Help on the Way > Slipknot!" while eschewing the traditional "Franklin's Tower" in the segue for a monster "Big Railroad Blues."  Porter once again took lead on vocals for Jerry's "They Love Each Other" before the band pulled out all of the swamp left in the tank for a deep, dark, bluesy "New Speedway Boogie > Smokestack Lightning > Speedway Reprise."  Voodoo Dead closed the night out in the second set with a classic Dead closer, the Cricket's "Not Fade Away," featuring some intricate guitar work from Kimock before returning to the closing refrain.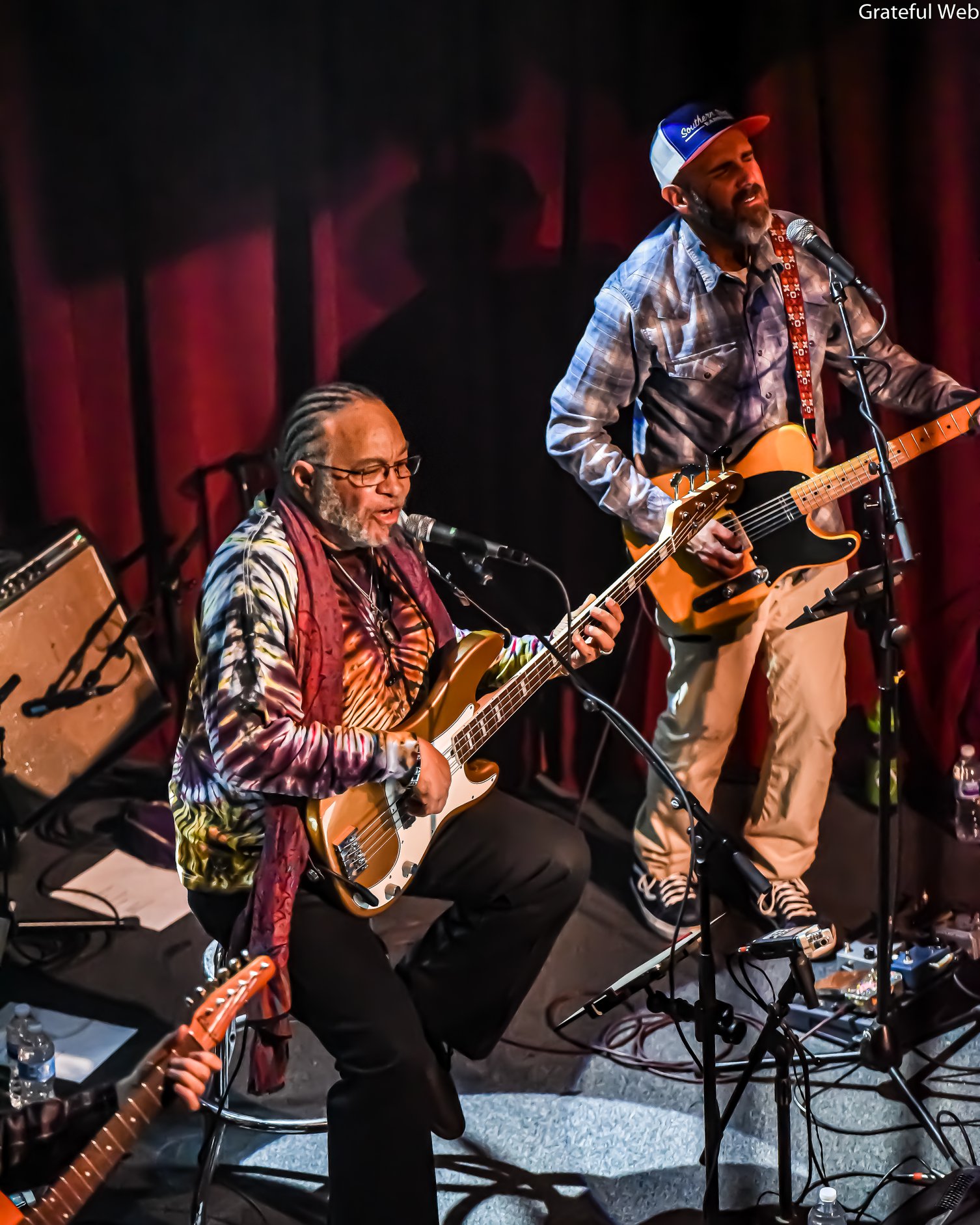 Voodoo Dead finishes up their two show Northeast run at the Capital Theater last night (2/6) before heading out for three shows in Japan next week.  They will then finish up the spring installment of Voodoo Dead with a series of April shows at Skull & Roses (Ventura, CA), Boulder Theater, Gothic Theater (Englewood, CO), and their annual Jazz Fest performances in New Orleans.  Kimock and his bandmates will be touring the country all year with their respective projects, including dates for Zero in May, Dead & Company at Jazz Fest, and a tour that was just announced for this summer, as well as moe. with a stop in Atlantic City in February and a tour out west in March.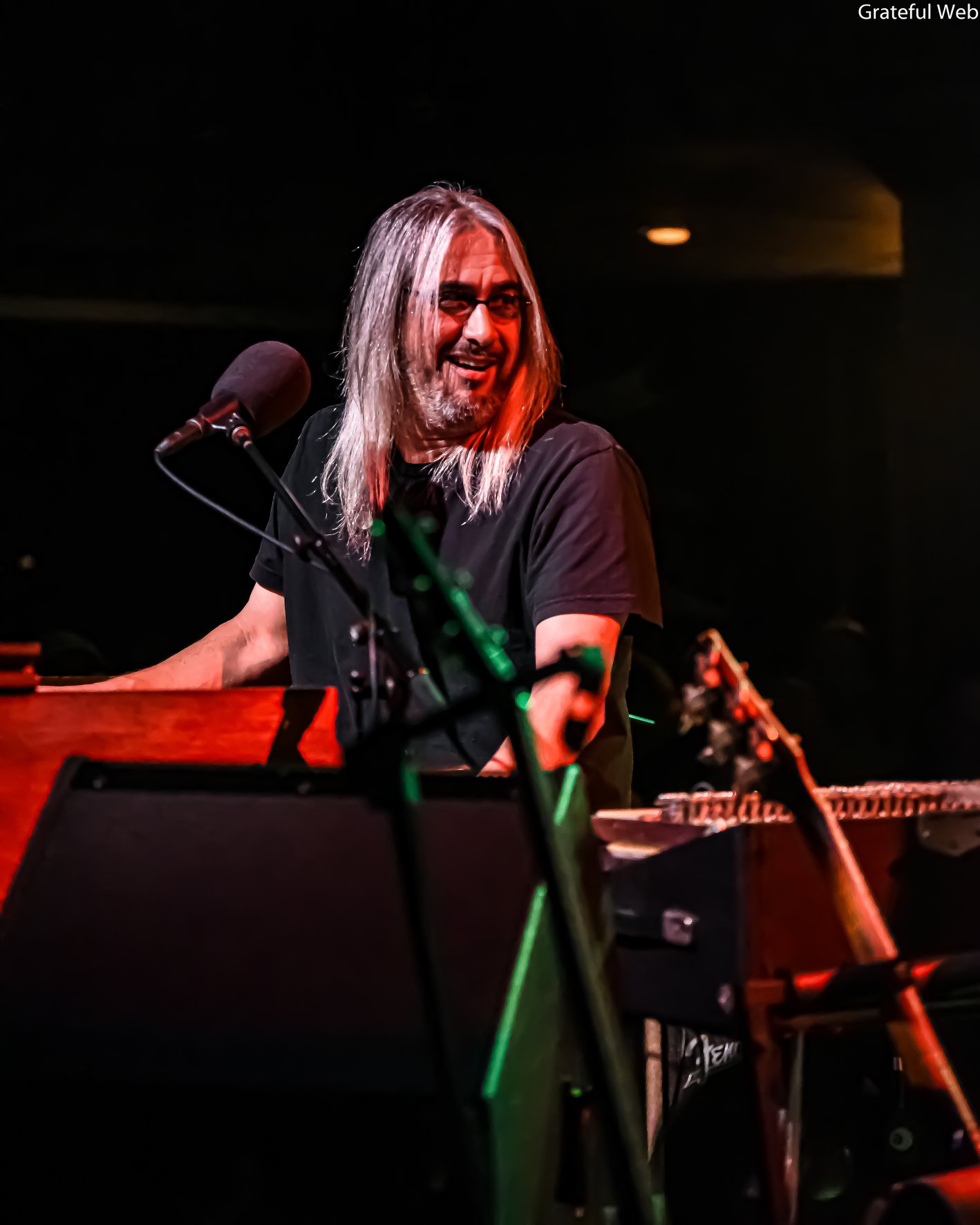 Check out more photos from the show.
Set 1
Loose Lucy, Bertha, Black Muddy River, Big River, Mardi Gras Mambo, Good Lovin'
Set 2
Help on the Way > Slipknot! > Big Railroad Blues, They Love Each Other, New Speedway Boogie > Smokestack Lightning > Speedway Reprise, Not Fade Away