VOODOO DEAD is coming to Colorado for the first time in November including a show at The Fox Theatre in Boulder November 11th. The powerhouse line-up features Steve Kimock with Oteil Burbridge, Jeff Chimenti & John Kimock.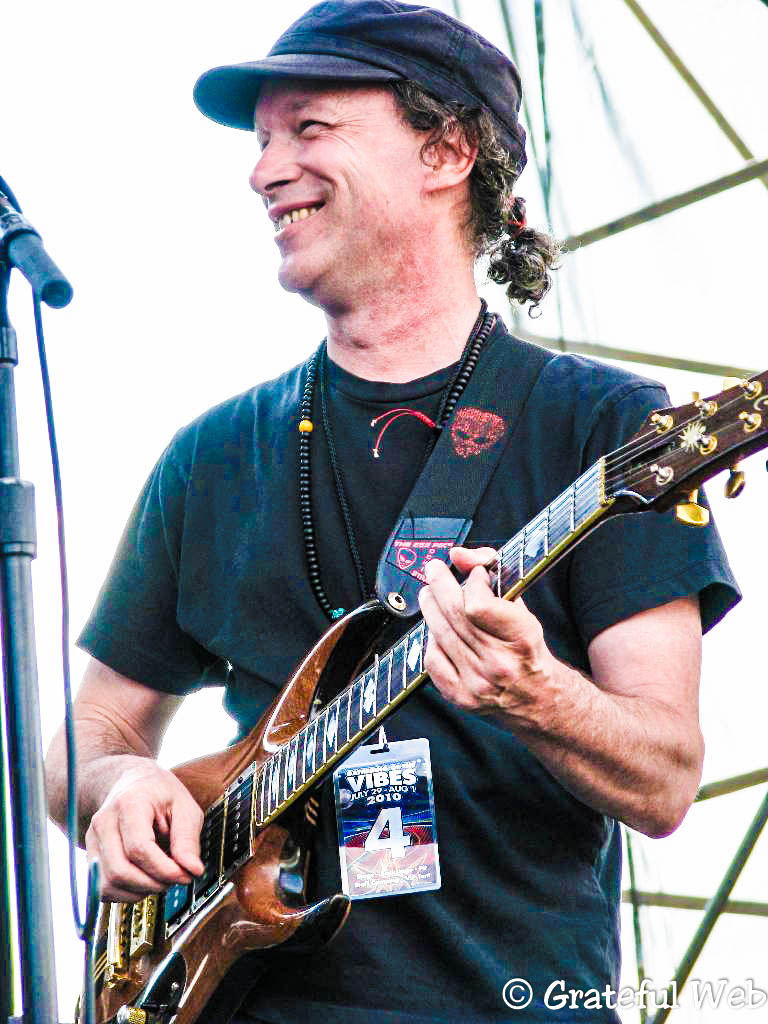 For nearly four decades the guitar playing of Steve Kimock has captivated listeners of all different musical palettes. The master improviser and bandleader is as busy as ever and shows no signs of slowing down anytime soon.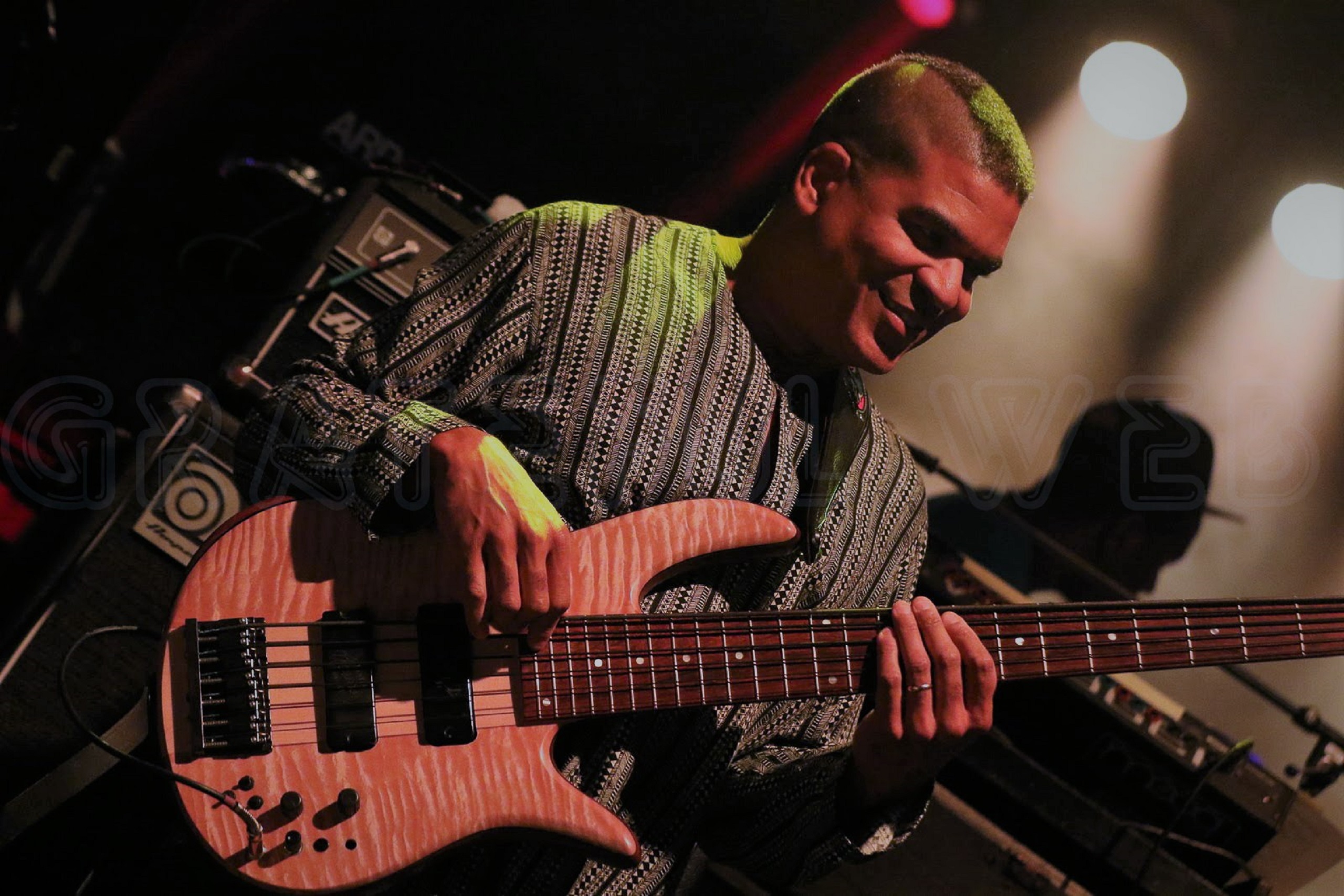 While no longer touring with Tedeschi Trucks Band or the retired Allman Brothers Band, Oteil Burbridge has in the past few years immersed himself in all things Dead. As one of the most recognizable bass players to crisscross the jam band web and beyond. Oteil Burbridge who's been schooled by some of the greats over a fruitful career that kick-started with Col. Bruce Hampton and the Aquarium Rescue Unit nearly thirty years ago.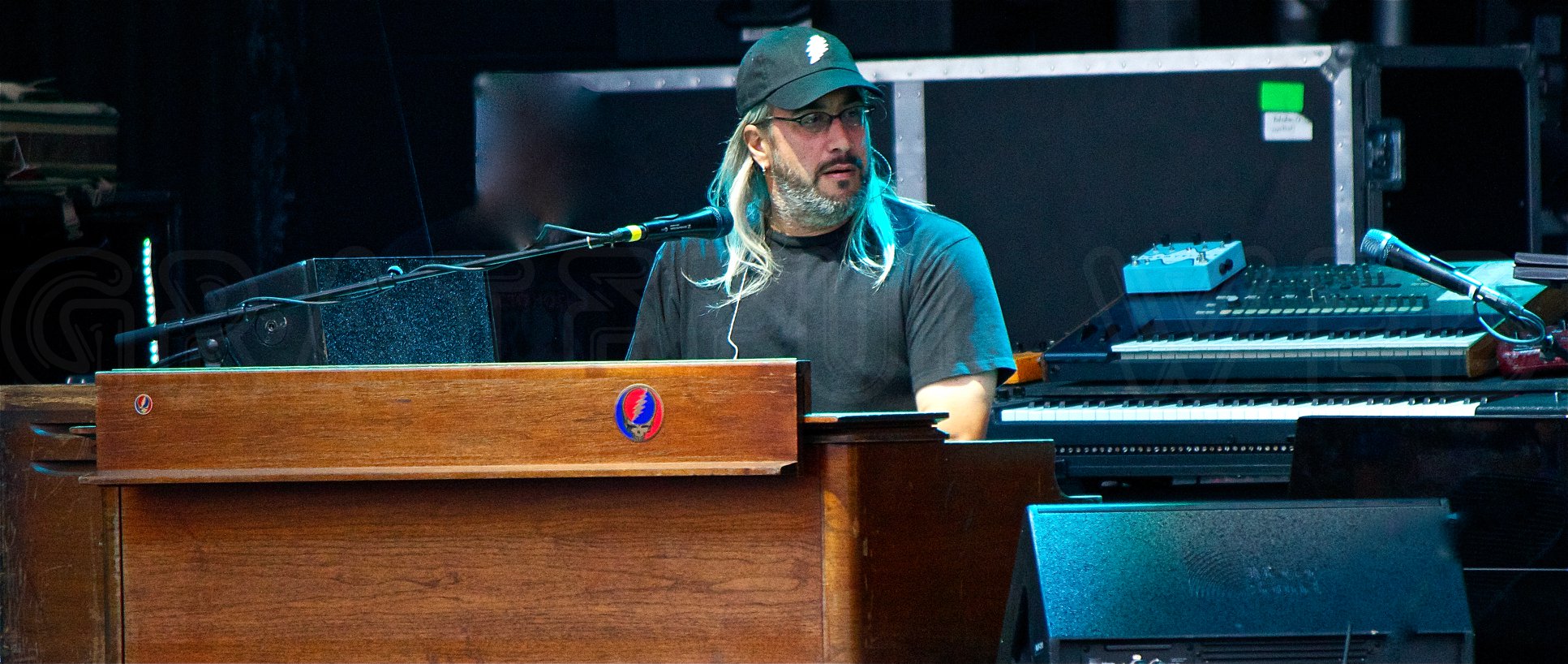 Jeff Chimenti's typically intuitive and complimentary handling of the keyboard duties and Kimock's spontaneous psychedelic-jazz-tinged lead guitar passages are a perfect match together. Both Oteil and Jeff have been playing with Dead & Company now since late 2015. Burbridge has fueled the fire and set the foundation while Chimenti layered classical, rhythmic textures over the well-developed landscape of Dead music.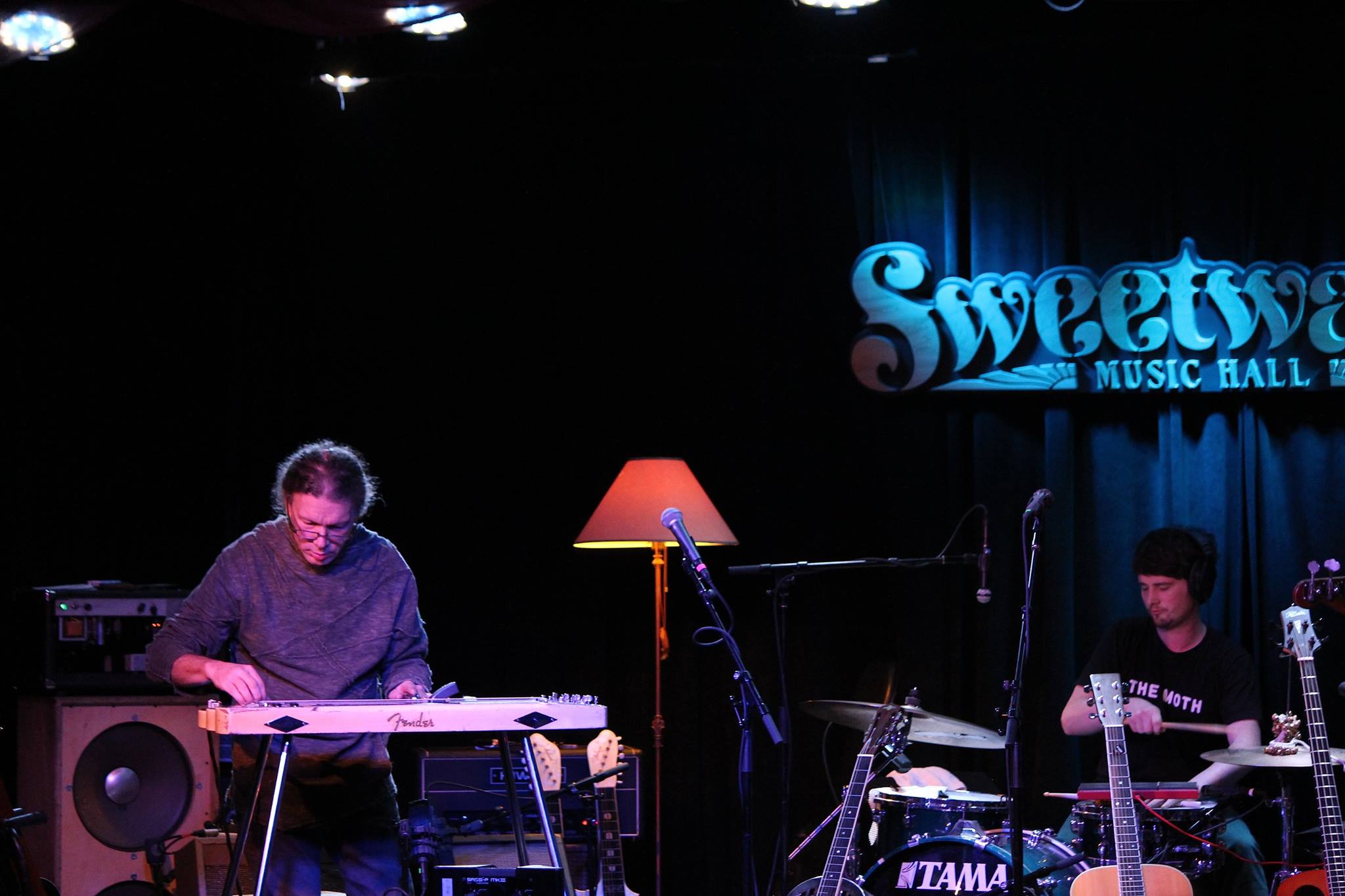 John Morgan Kimock on drums has been his father's musical conspirator for years now - John has also playing gigs with Mike Gordon's band.
Sure -- it's a Sunday night in November -- probably going to be cold out -- you likely have to get up early for work on Monday, but this is a time when never missing a Sunday show is most applicable. Tickets on sale now!