Let me start by saying WOW, what a great weekend! I arrived Wanee Music Festival Thursday afternoon to catch Dumpstaphunk. Putting on a great set (as always) and getting everyone's energy up for the weekend. Someone I really enjoyed most (and have never seen before) Phil Lesh. Such a great two sets, both days--out of Phil. The great song picks along with unmistakably groovy and excellent bass lines that stood out in the mix.  Those, Along with Widespread Panic made the weekend. I have been to a lot of the Wanee fests (several years) and probably enjoyed this year the most. The music and the people were great.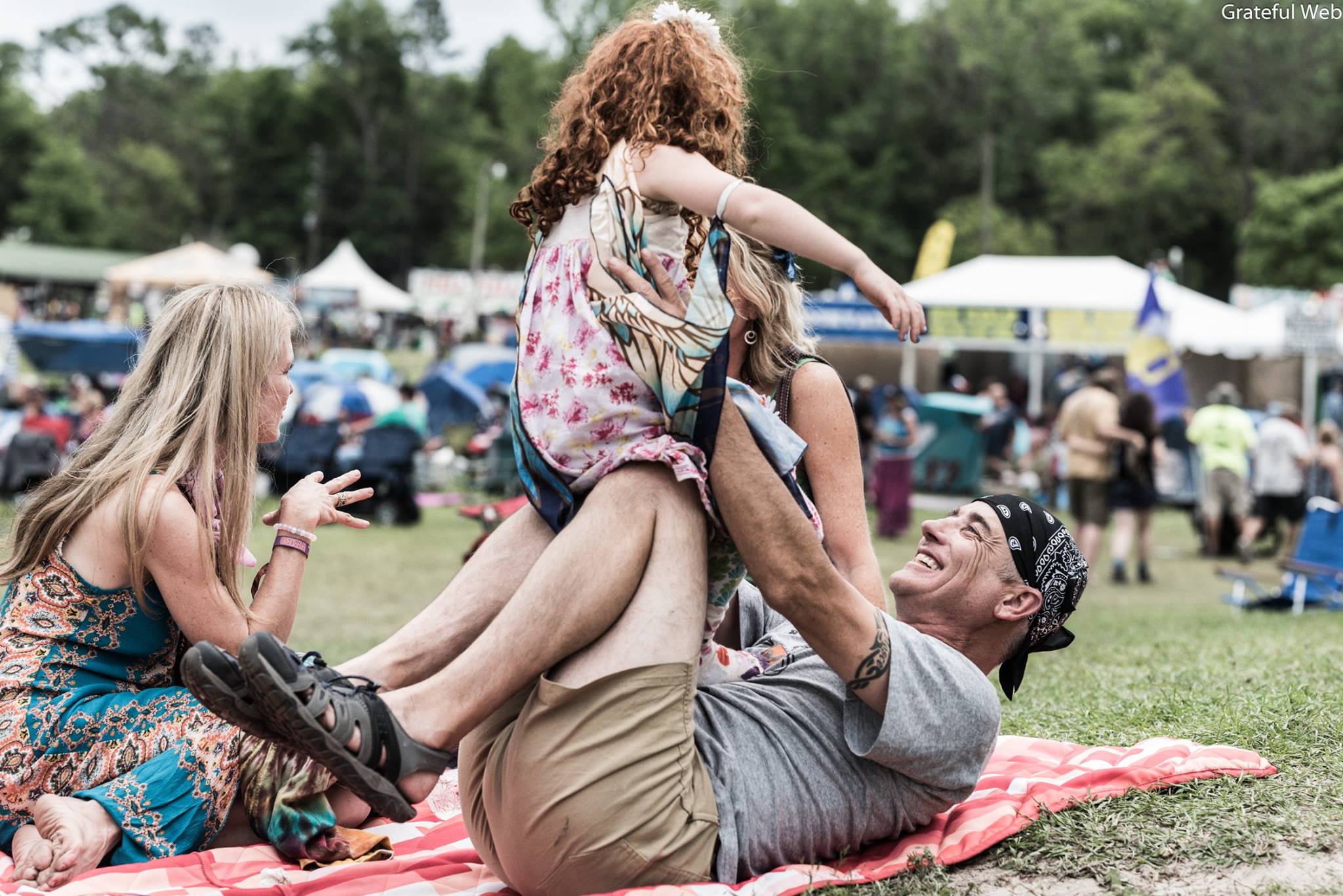 Dark Star Orchestra played a great set, along with As The Crow Flies and The Main Squeeze, having never heard each of these but DSO, I fully enjoyed what I heard, unfortunately, missing Sunny Landreth was a regret.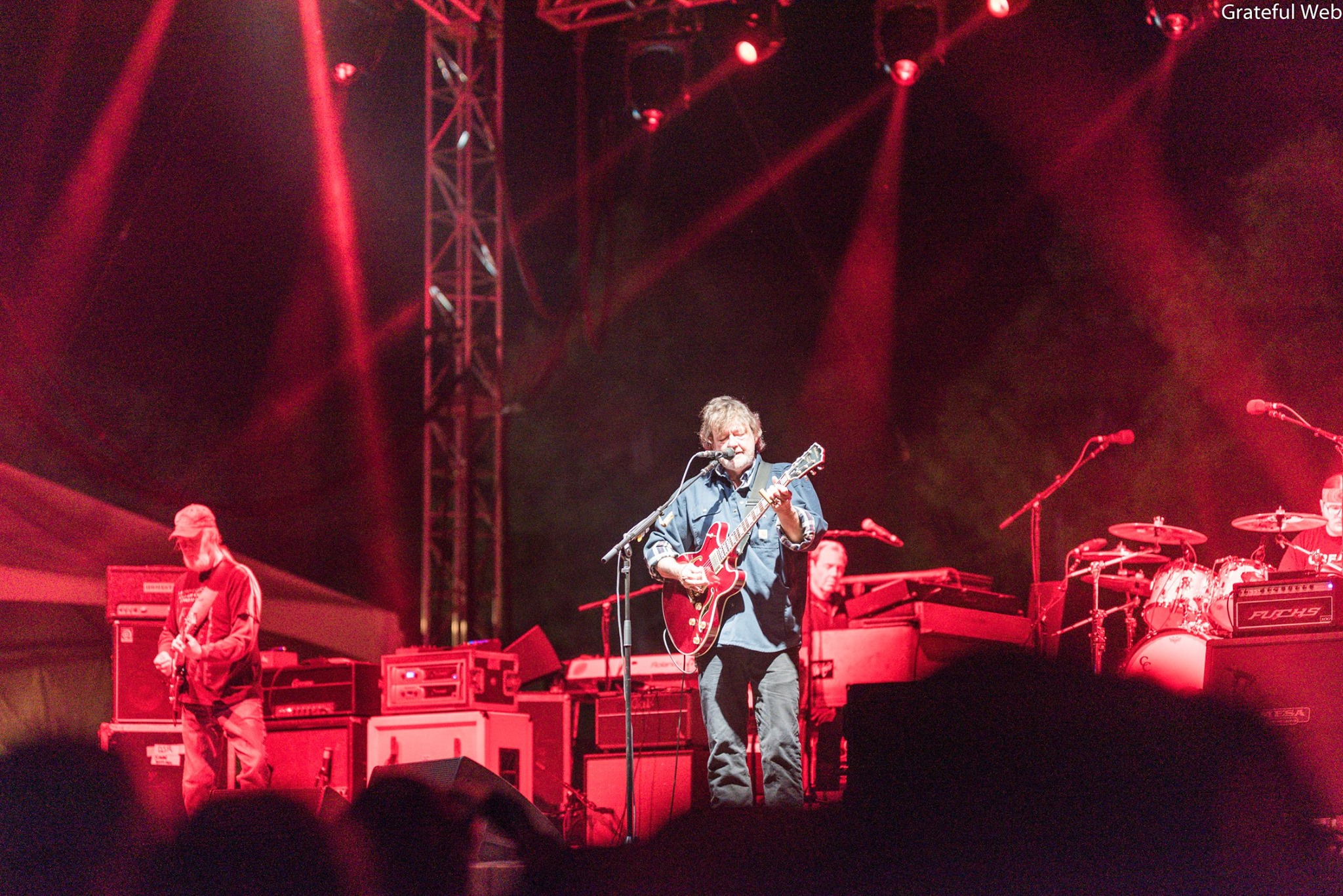 Widespread Panic played a high-energy set the first night with some of my favorite songs--playing a relaxing set to cap off the second night. Phil had a great setlist both nights. There were some great artists I've never heard before and will be fans of for life (such as the Main Squeeze).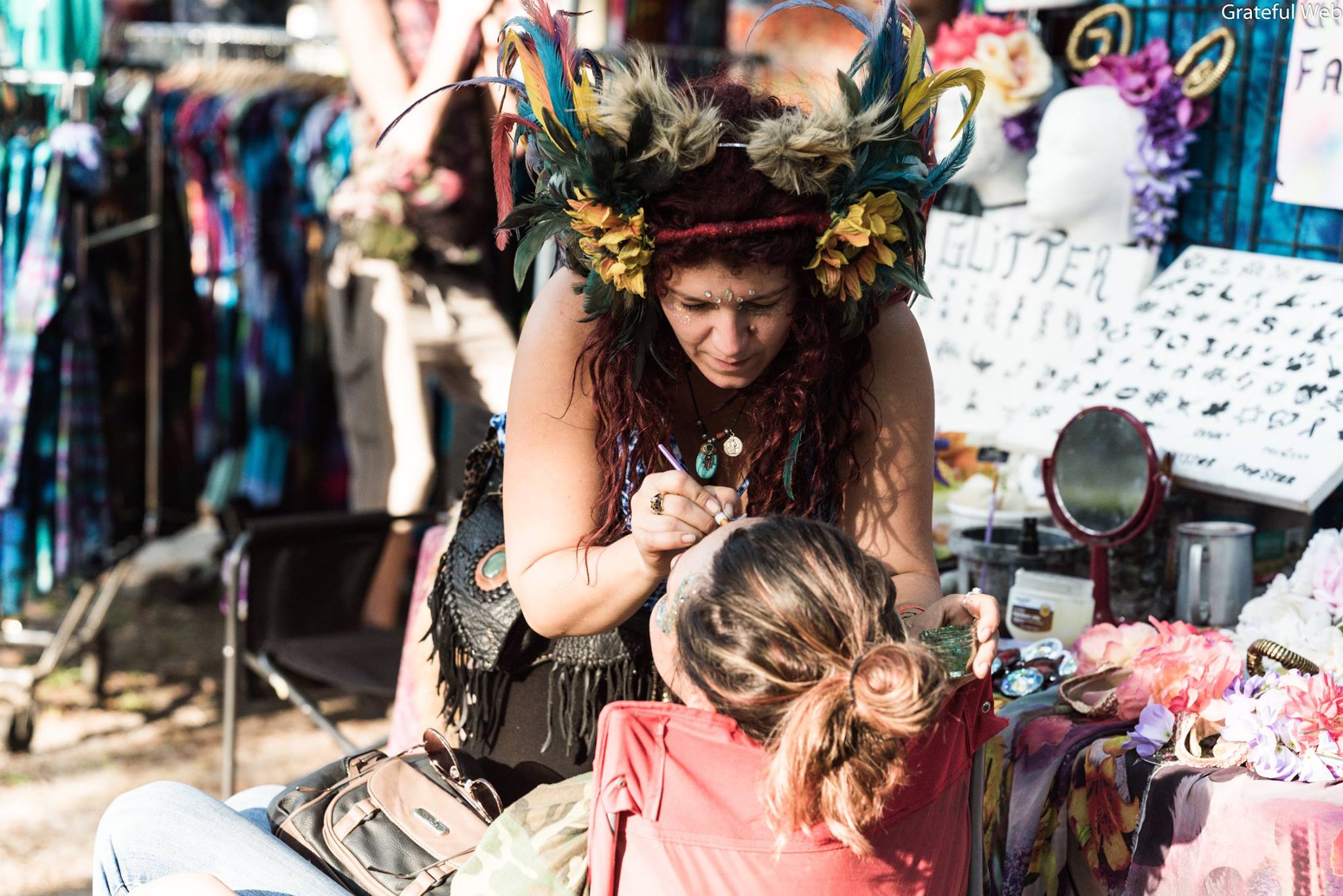 The art and some of the vendor this year had great things in the shops, the food was excellent and plentiful, unlike many fests. I ordered a chicken on a stick, and someone said: "it appears you've got a whole chicken there."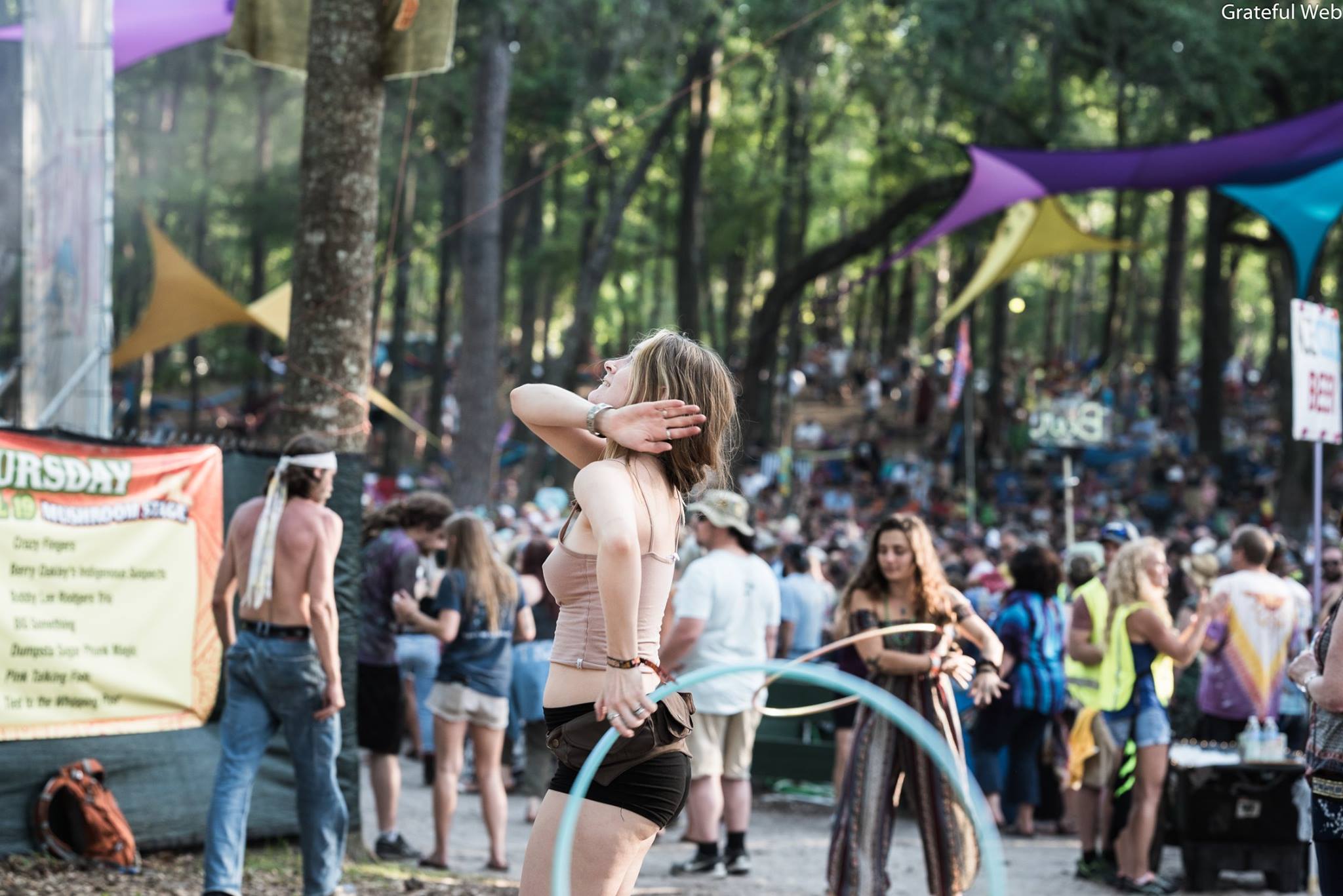 All in all, Wanee music fest this year was nothing short of spectacular; absolute magic! All festivals at the Spirit of Suwanee music part are always fantastic--but Wanee shines especially for its jam bands and atmospheric candor in general. Everyone is here to have a great time and enjoy the music and one another. Wanee has always been kid-friendly, more so than most festivals.