Widespread Panic finally kicked off their five night stand at the Beacon Theatre in New York, NY last Thursday, after two rounds of cancellations from COVID-19. The community finally got their chance to convene in the storied Upper West Side venue to hear their favorite southern jam rock tunes. The music was certainly worth the wait, as this six piece squad from Athens, Georgia crushed round one.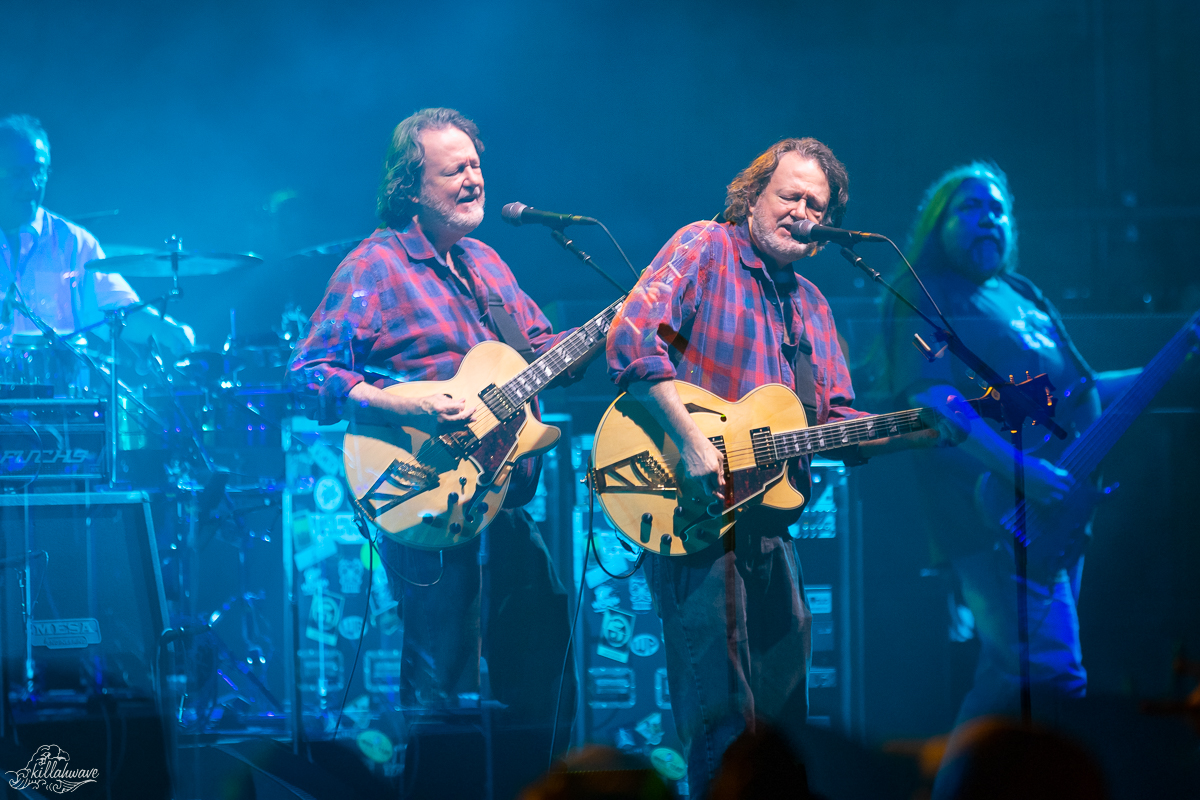 Originally scheduled for Fall 2021, this rare five contiguous night run saw multiple reschedules. The run was moved to January 2022 after a COVID-19 wave. That was later rescheduled for July 2022 when Omicron raged last winter. Fans have certainly waited a long time and had to pivot in a volatile market, which made the opener all the more exciting.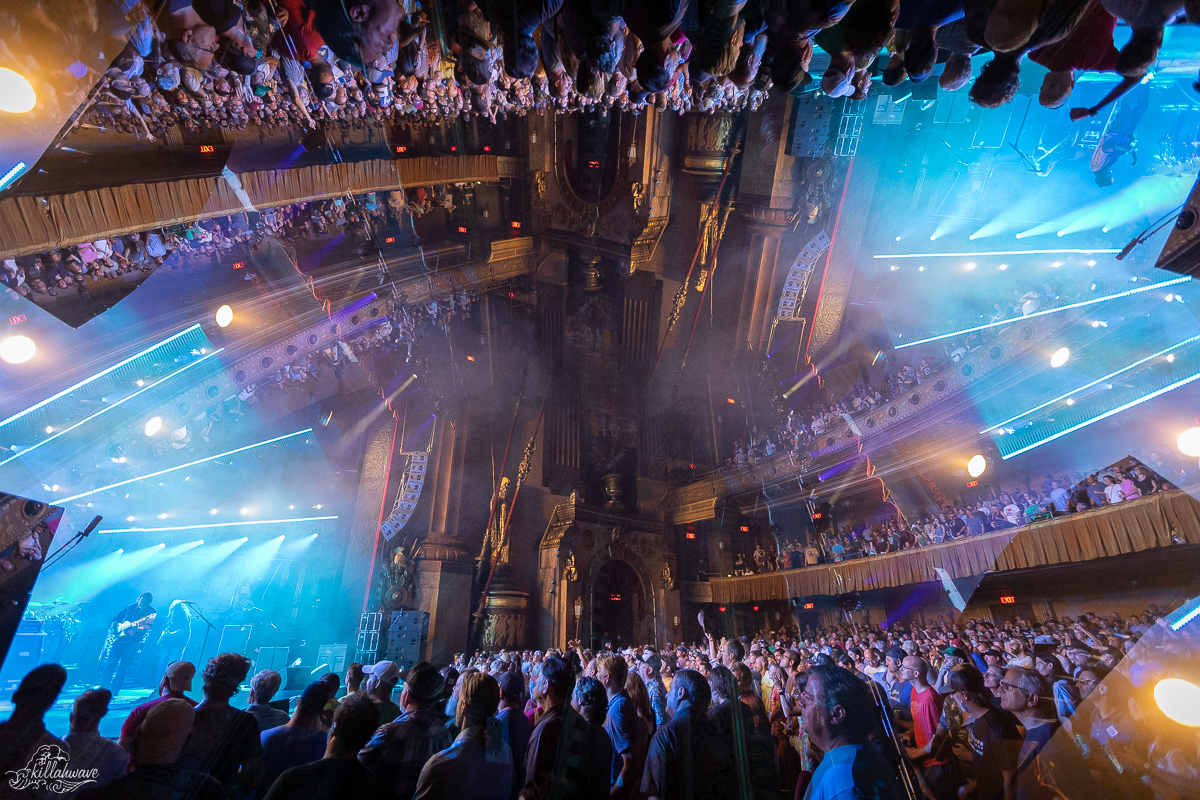 The band began the soon to be legendary run with a pair of vintage tunes: "Heroes," from the 1994 release Ain't Life Grand and "Rebirtha" from Bombs & Butterflies circa 1997. "Rebirtha" flowed nicely into the first "Papa Johnny Road" of 2022, bringing the first segue of the evening. The band dropped another tasty jam sandwich with "Good People" > "Dark Bar" > "Good People."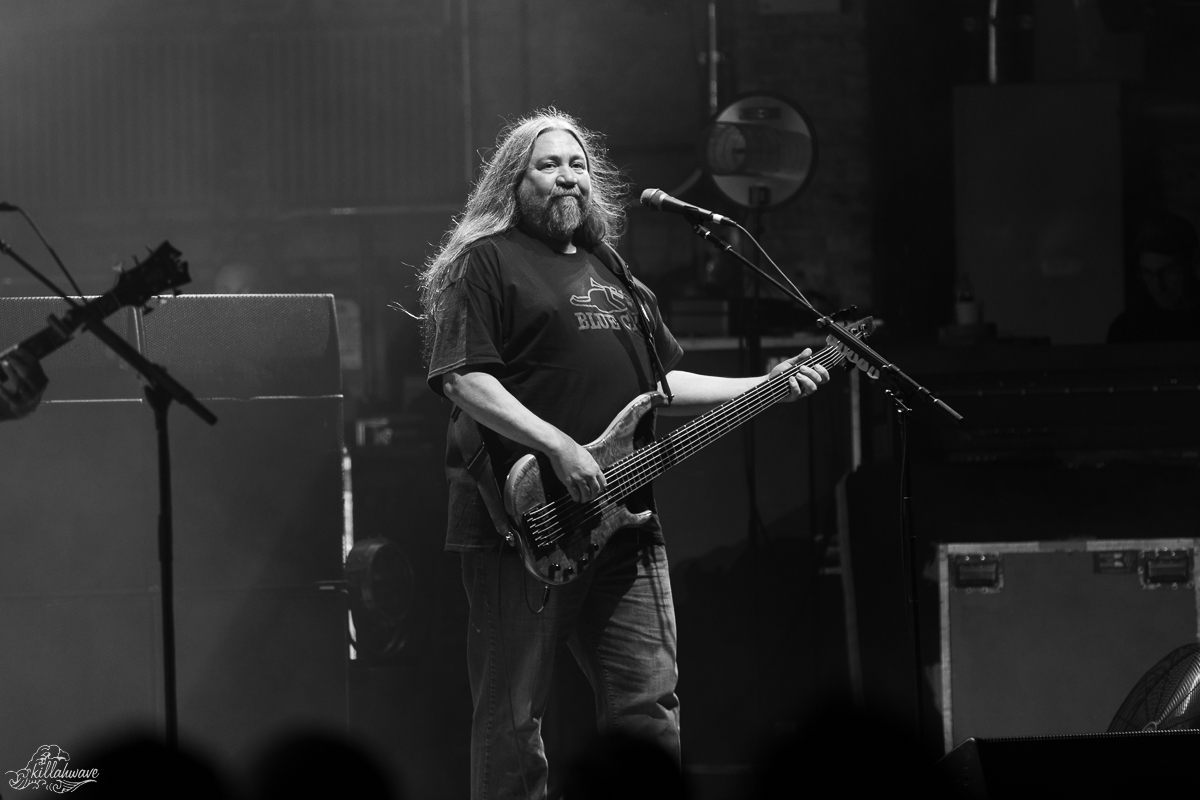 More classic Panic was dished out with "Papa's Home," from the 1993 album Everyday. The band kept everyone dancing with "Shut Up And Drive." This heated first set wrapped up with 'Til The Medicine Takes' "Blue Indian" and "Wondering."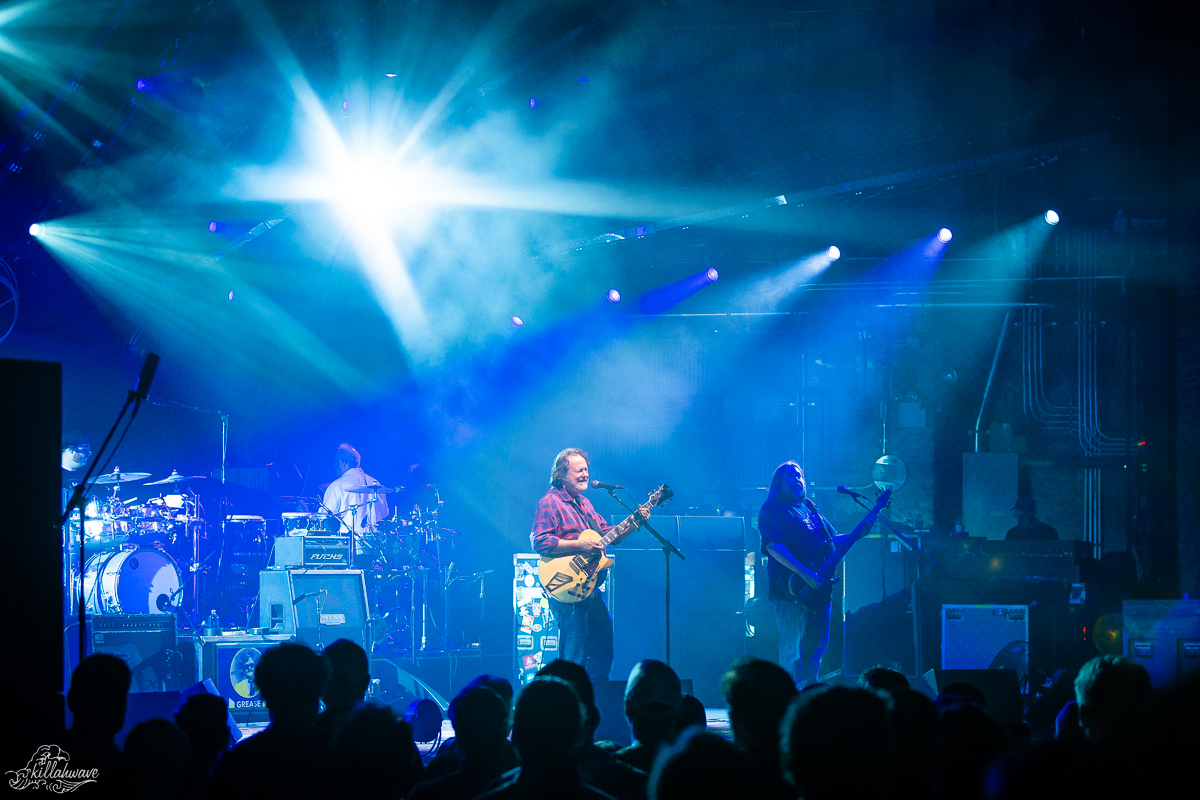 After a quick break, the band emerged and was armed with covers for the second set. "Cease Fire" began the honors, and then the band dove into BloodKin's "Henry Parsons Died." "Time Zones" followed, and preceded a massive jam sequence that started with "Happy," last played June 25, 2021 at Red Rocks Ampitheatre. This flowed into "Jamais Vu," as well as a pair of covers: "Four Cornered Room" by War and "Machine Gun" by Jimi Hendrix.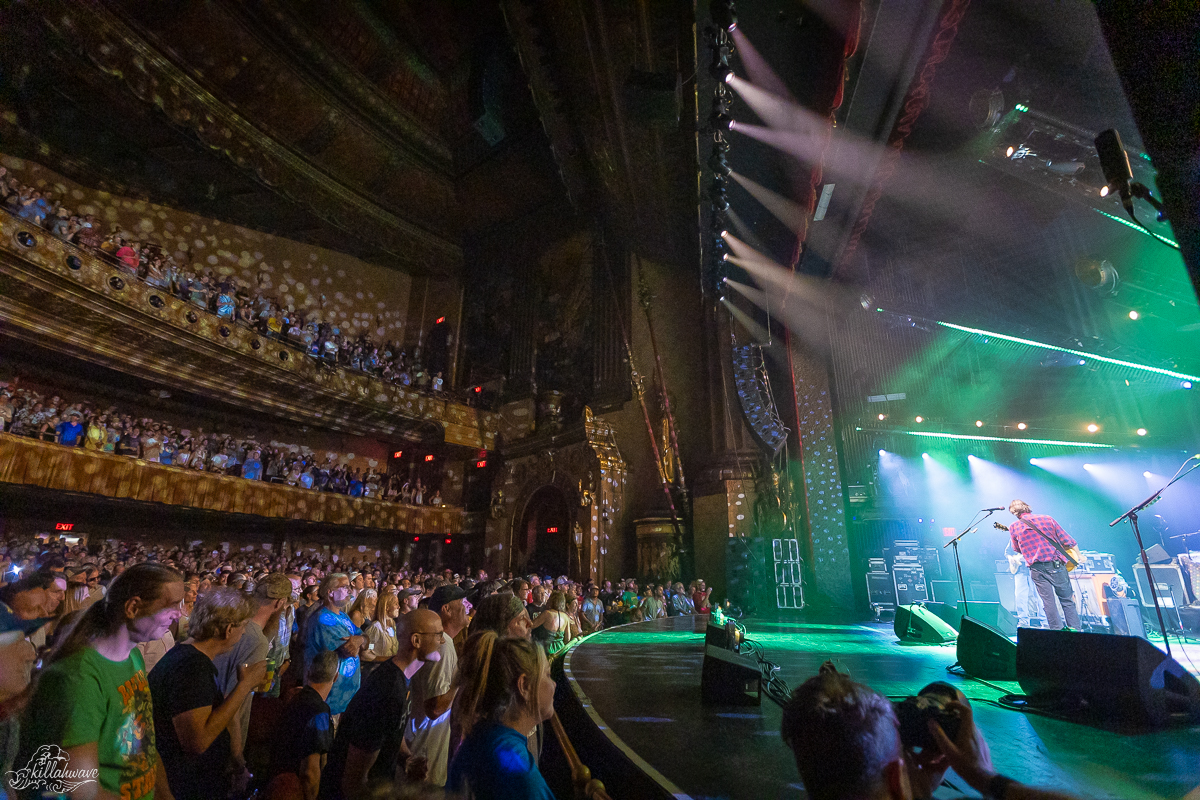 The band kept the momentum pushing with "Impossible" and "Worry" before stopping for air. The set closed out with the Beatles' "You've Got To Hide Your Love Away" into a raging "Ain't Life Grand," from the aforementioned album of the same name. Those lucky fans in attendance were feeling the love tonight. The musicians stepped off stage momentarily and returned for a pair of encores, much to the delight of the crowd. "Down" was followed by "Makes Sense To Me."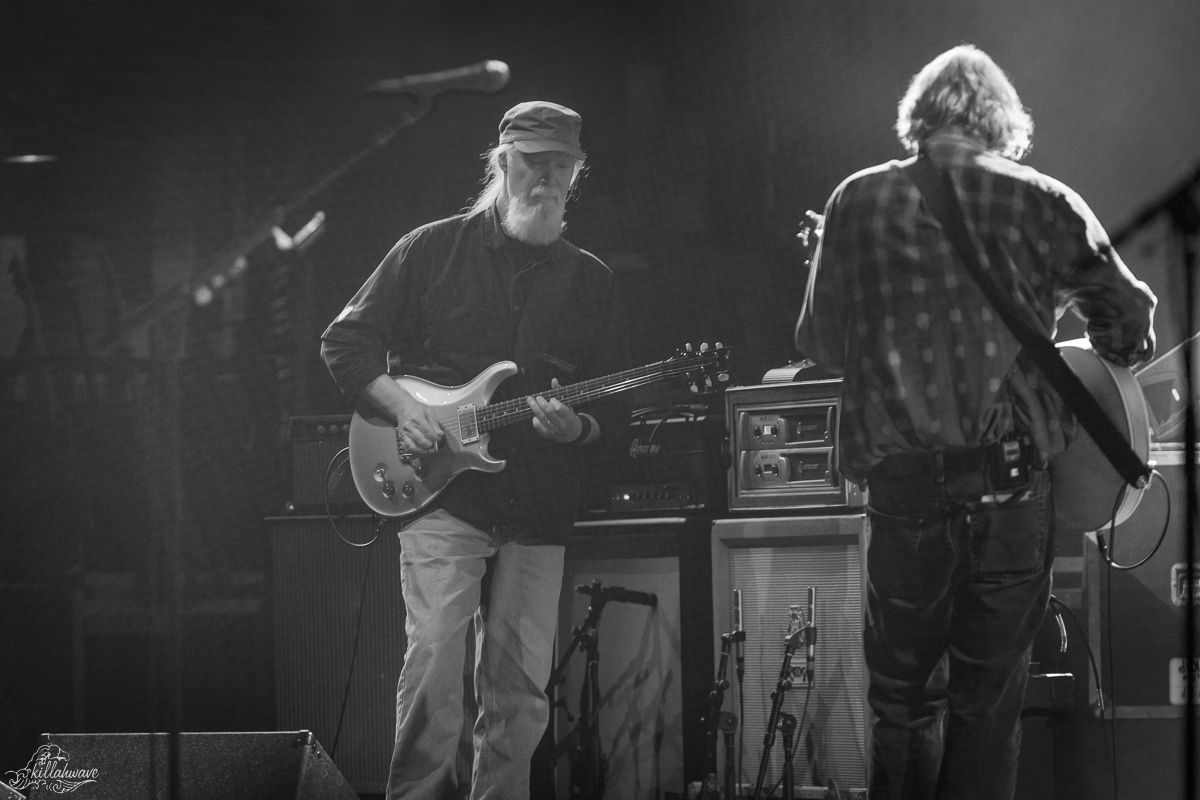 Widespread Panic brought their Southern charm and face melting jams to the Beacon Theatre, and kicked off a smoking hot run in the iconic Upper West Side venue. They are on tour in August, starting with a run at the Fox Theatre in Atlanta, Georgia. Hop on over to their tour page for more details.
Check out more photos from the show!
Set One
Heroes, Rebirtha > Papa Johnny Road, Good People > Dark Bar > Good People, Papa's Home, Shut Up And Drive, Blue Indian, Wondering
Set Two
Cease Fire > Henry Parsons Died, Time Zones, Happy > Jamais Vu > Four Cornered Room > Machine Gun > Impossible > Worry, You've Got To Hide Your Love Away > Ain't Life Grand
Encore
Down, Makes Sense To Me