Bluegrass, brews and the backdrop of the majestic Rocky Mountains, does it get any better my friends? The sixth annual WinterWonderGrass Music Festival is just around the corner, and this year's rendition is shaping up to be the most successful year to date. Born at Vail Valley in 2013, the festival rose not only to Colorado prominence, but national lore in a short amount of time, attracting music and nature enthusiasts alike with their scenic overlooks, stellar lineups and a dynamic, mostly unvented theme in the music festival world: Ski through the day, jam through the night. Due to the overwhelming interest and popularity, the bluegrass behemoth relocated to Steamboat Springs in 2016, where it has found a current cozy home nestled within the range.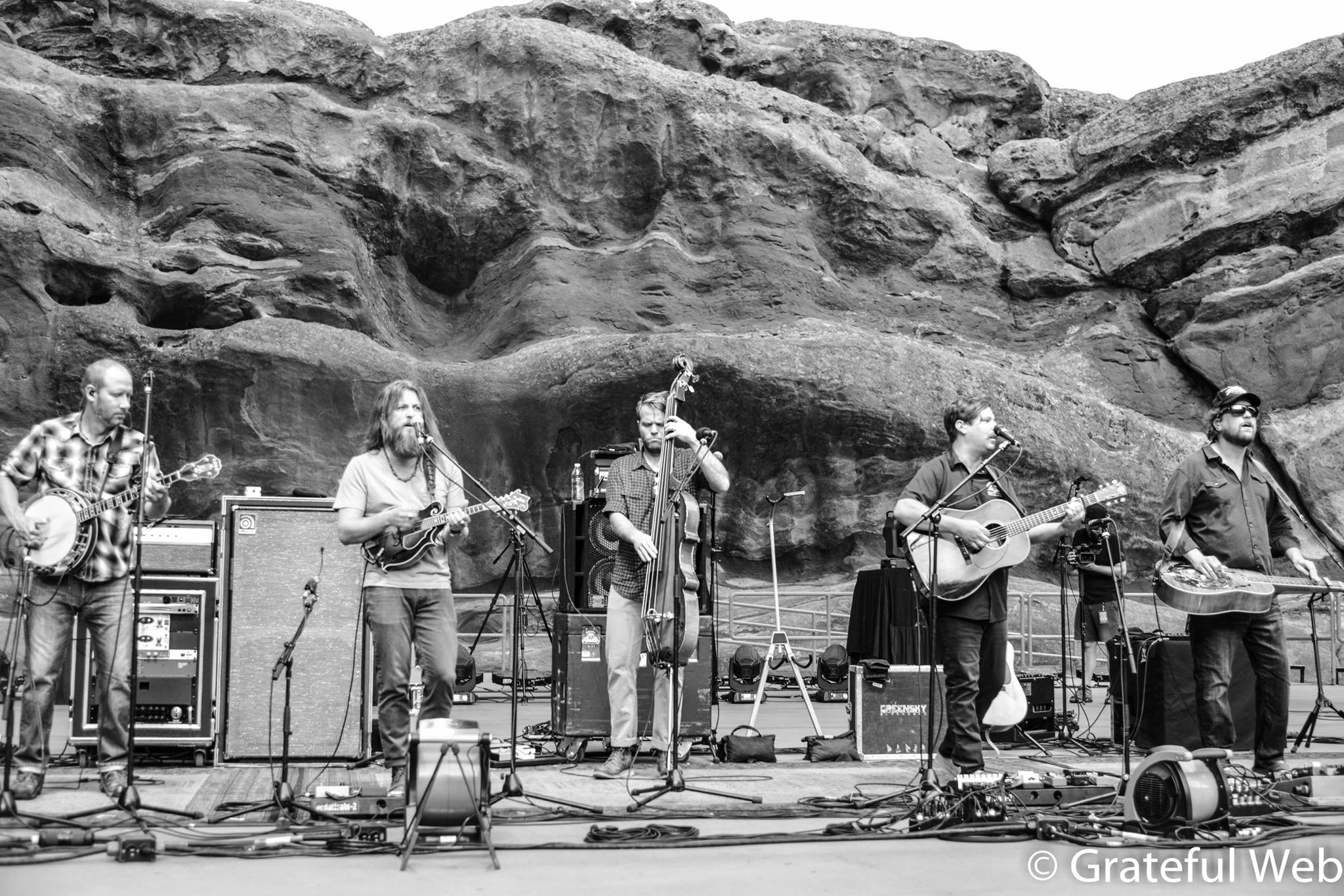 2018's sold-out lineup packs a ferocious punch, topped with the heaviest pickers in the scene today including Greensky Bluegrass. Currently wrapping up a huge 2018 Winter Tour in the Midwest and coming off an amazing performance at Washington DC's the Anthem with special guest Billy Strings, Greensky has solidified themselves as the premier jamgrass bands in the scene today, bringing incredible energy night in and night out with a seemingly unlimited playbook of material.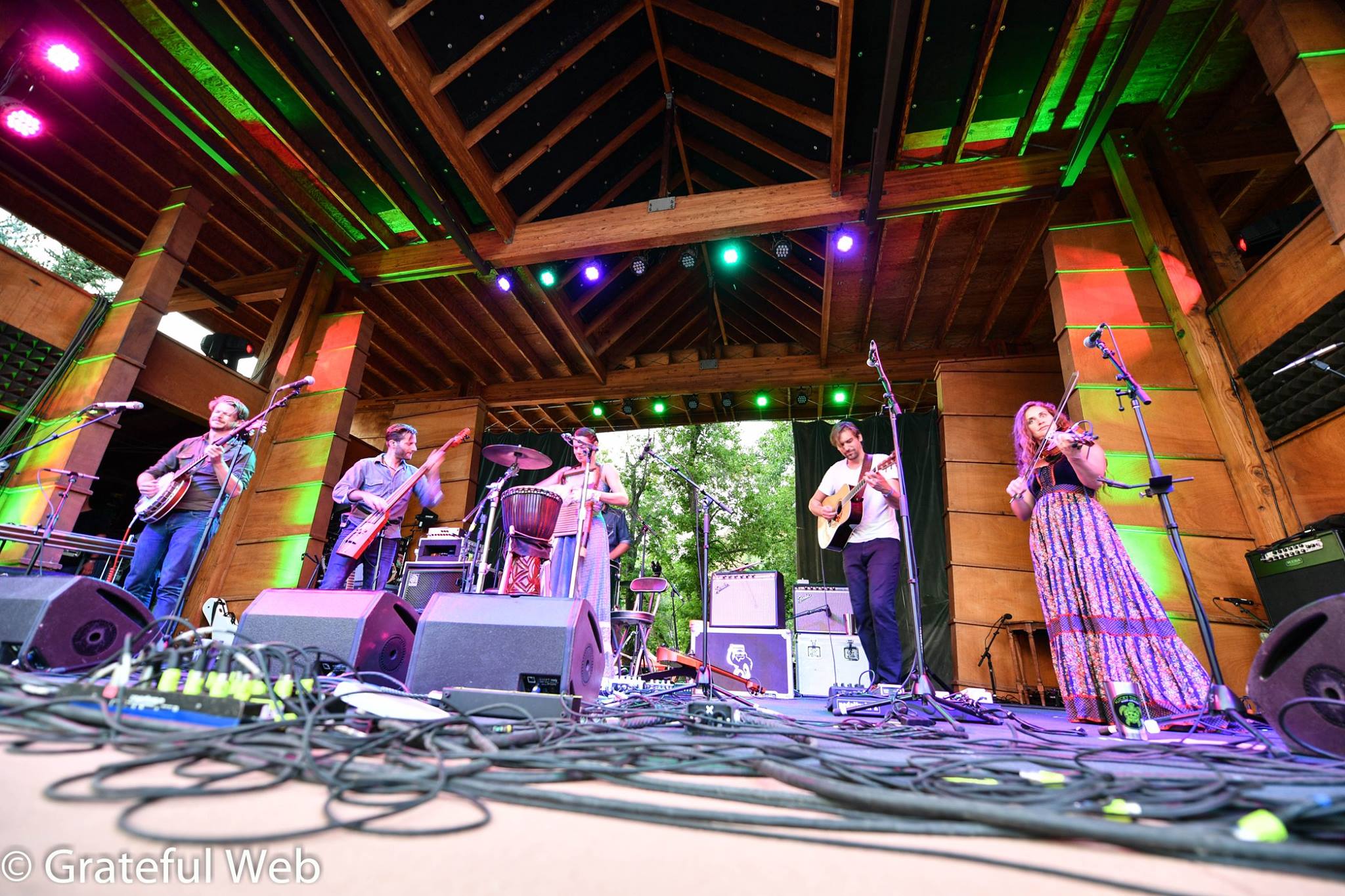 Co-headlining WinterWonderGrass this year is Colorado's own Elephant Revival, who've become a major juggernaut in the bluegrass scene recently. Containing elements of gypsy, Celtic, America, and Folk, the indie-edge group broke through the scene in 2011 with their harmonious, conscience approach to songwriting. Since then, the band has grown into a national spotlight and continues to perform at some the country's premier venues. Their annual Red Rocks extravaganza was just announced a few weeks ago, alongside Blind Pilot and His Golden Messenger, the multi-faceted sextet is sure to be fired up and ready to shine at WWG.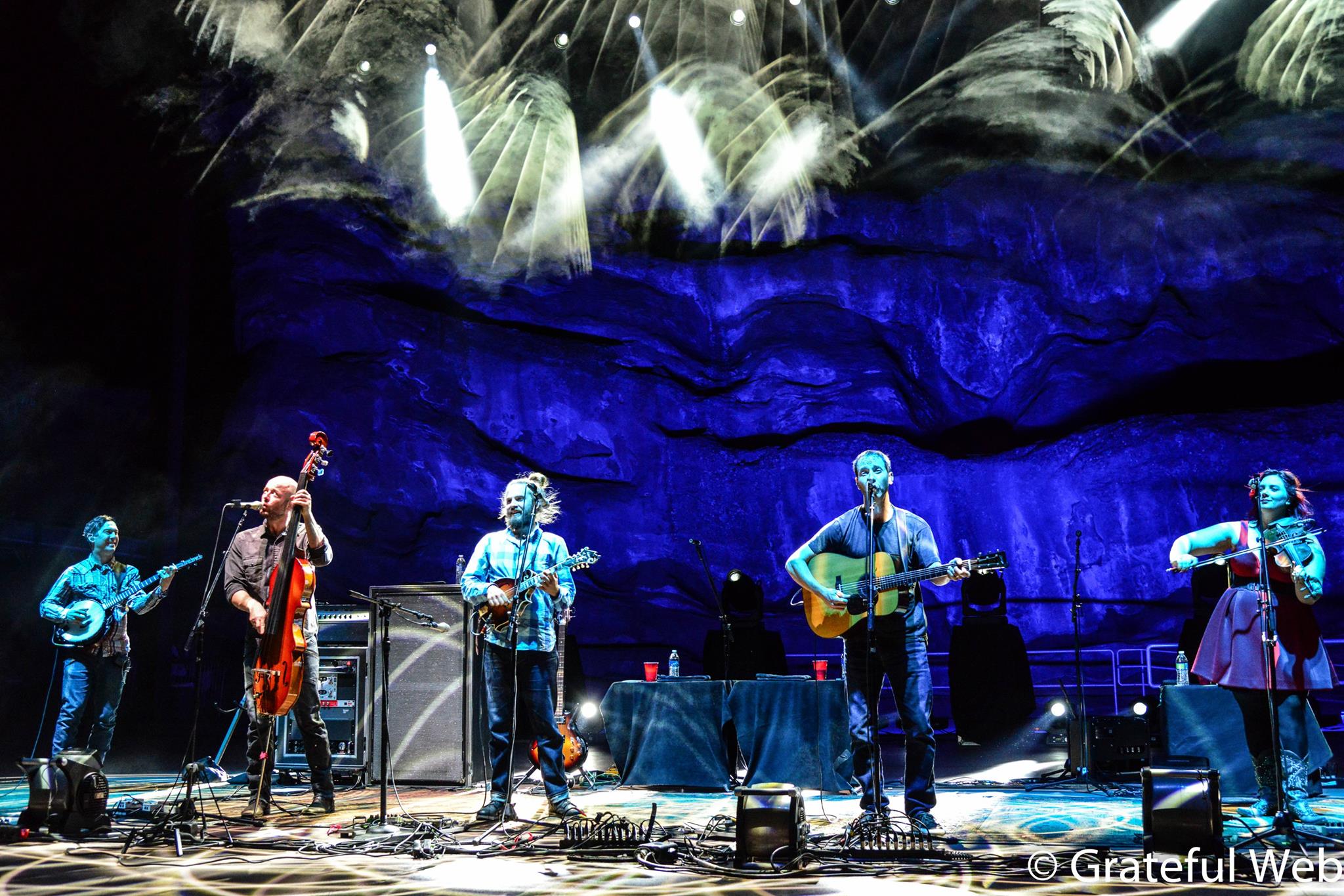 Household names since the beginning, veteran pickers Yonder Mountain String Band and Leftover Salmon will both join the festivities at WinterWonderGrass this year. In fact, Leftover Salmon recently announced their latest studio album, Something Higher, will be available May 4th via LoS Records, so get ready for some new grooves from the jamgrass pioneers.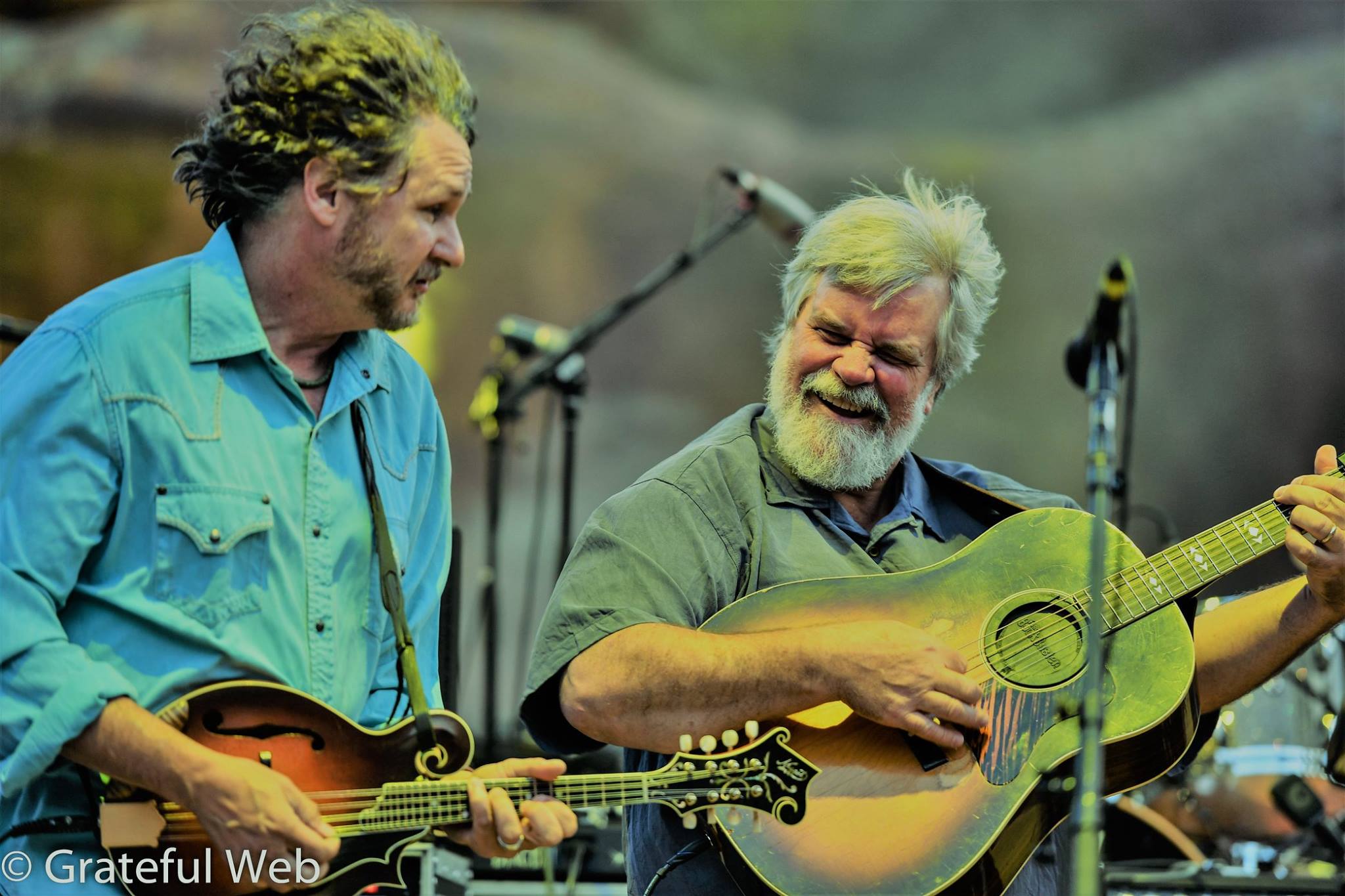 Speaking of new albums, Oregon-based quintet Fruition just dropped an absolute masterpiece. The band's fifth full-length studio album, Watching it All Fall Apart, shows the group taking a more rock-centric approach than their previous releases, with emphasis on analogs, delays and reverbs to really re-create that live element within the studio. You can catch Fruition bringing their soulful, funky vibes to the Main Stage Saturday night at WinterWonderGrass.
Named one of Rolling Stone's "10 New Country Acts You Need to Know," Billy Strings has burst onto the scene and captivated crowds around the nation with his flat-picking thrash guitar and psychedelic "country." Alright, alright, although we don't necessarily think the "country" title accurately depicts the small-town Michigan born rocker, the credit is deserved. Fueled by a metal band in middle school, Billy rediscovered his love of bluegrass music in high school and moved to Traverse City to recognize his dream. Since then, Strings has created a loyal following, touring with the likes of Greensky Bluegrass and building a reputation as one of the most badass and adored touring musicians today.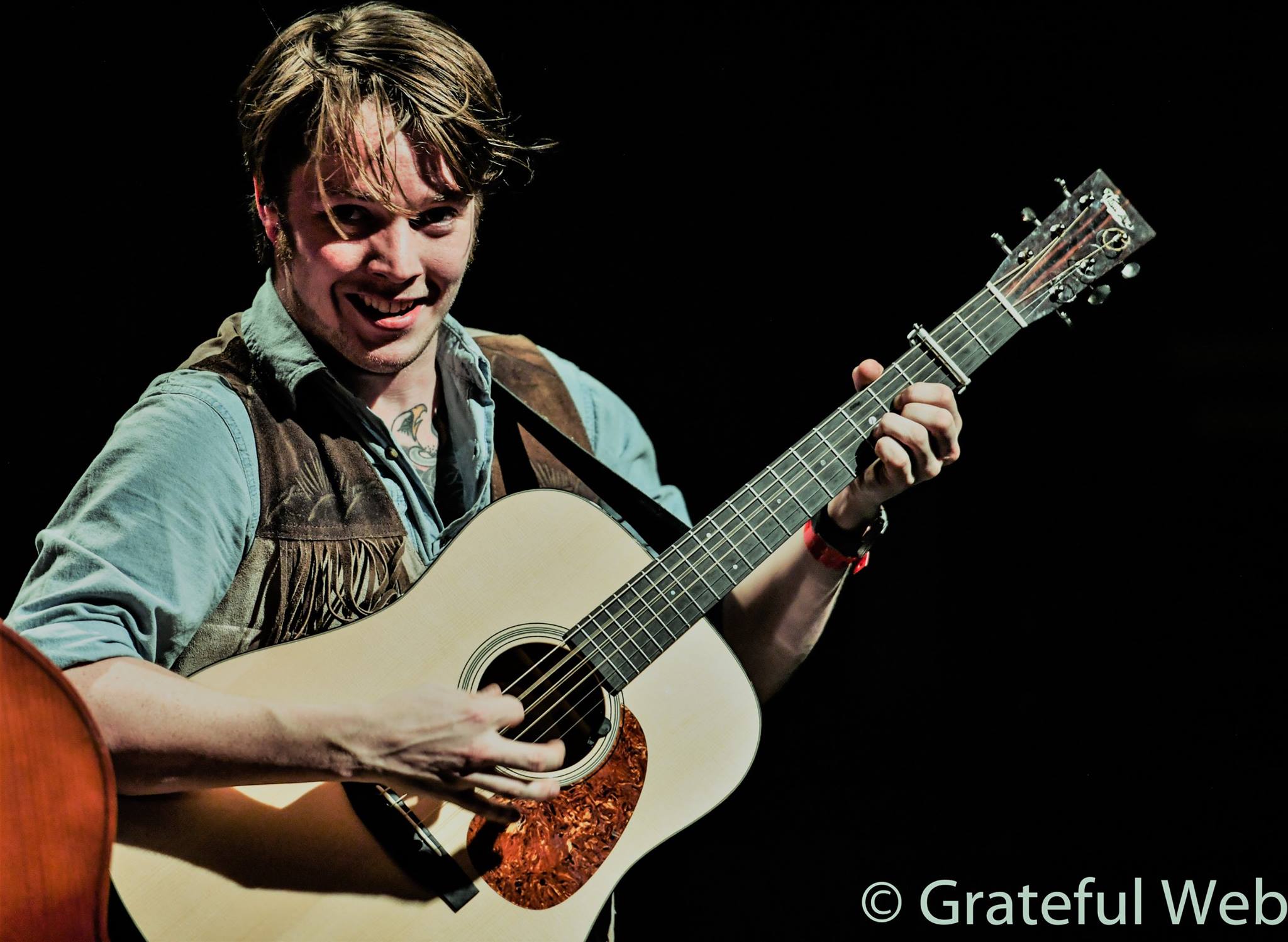 Thought there was only bluegrass music onsite at WinterWonderGrass? Think again. WinterWonderGrass has paired with some of the nation's top breweries to bring you an eclectic lineup of beers to keep your heart warm and your feet dancing throughout the weekend. Over 20 craft breweries and cider houses will be featured this year, bringing you the best pours from around the country in three cozy, heated tents located around the festival. Each tent will feature a full stage featuring some of the best up-and-coming bands from around the area, to keep you moving until the wee hours of the night. The breweries featured this year include well-known names such as Sierra Nevada, Odell and Oskar Blues Brewing, as well as local acts such as Storm Peak Brewing, Vail Brewing Co, and Mountain Tap. All tickets include free beer-sampling which will be available at designated times throughout the festival.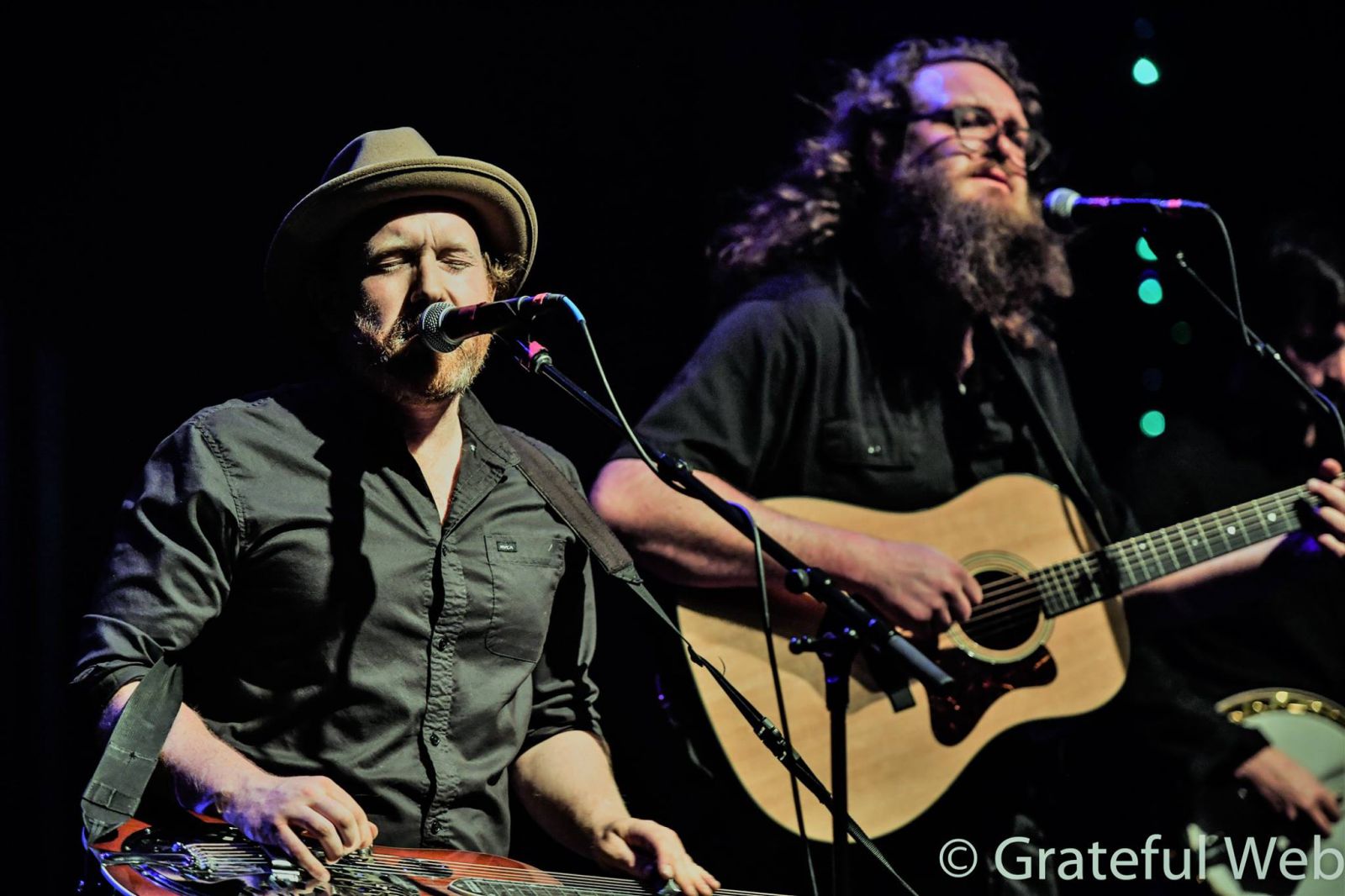 While tickets to the sixth annual WinterWonderGrass – Steamboat are currently sold out, tickets remain for late-night performances by acts such as Leftover Salmon, Horseshoes and Hand Grenades and many others. Additionally, tickets are now available for the fourth rendition of WinterWonderGrass - Tahoe, located in beautiful Northern California featuring incredible artists such as Railroad Earth, The Devil Makes Three, The Infamous Stringdusters and many more. Tickets are available via the WinterWonderGrass website, so make your reservations now for the country's biggest outdoor winter music festival, and we will see you on the slopes!