The inaugural WWG in 2013 began in the parking lot of Crazy Mountain Brewery in Edwards, Colorado and has since grown to a multi-state, multi-genre extravaganza. WinterWonderGrass has cemented it's place in music festival folklore. With locations in Colorado, California, and Vermont and attracting music fans from all over the country this festival not only provides the infrastructure for world class music ranging from bluegrass, roots, folk and much more, it also provides world class skiing and riding at each location. You can shred on the mountain all day and then head down to the festival grounds and dance your heart out. With Steamboat resort providing the powder and WWG providing incredible entertainment this event is a yearly destination for many and a locals reminder of why they choose to live in Colorado.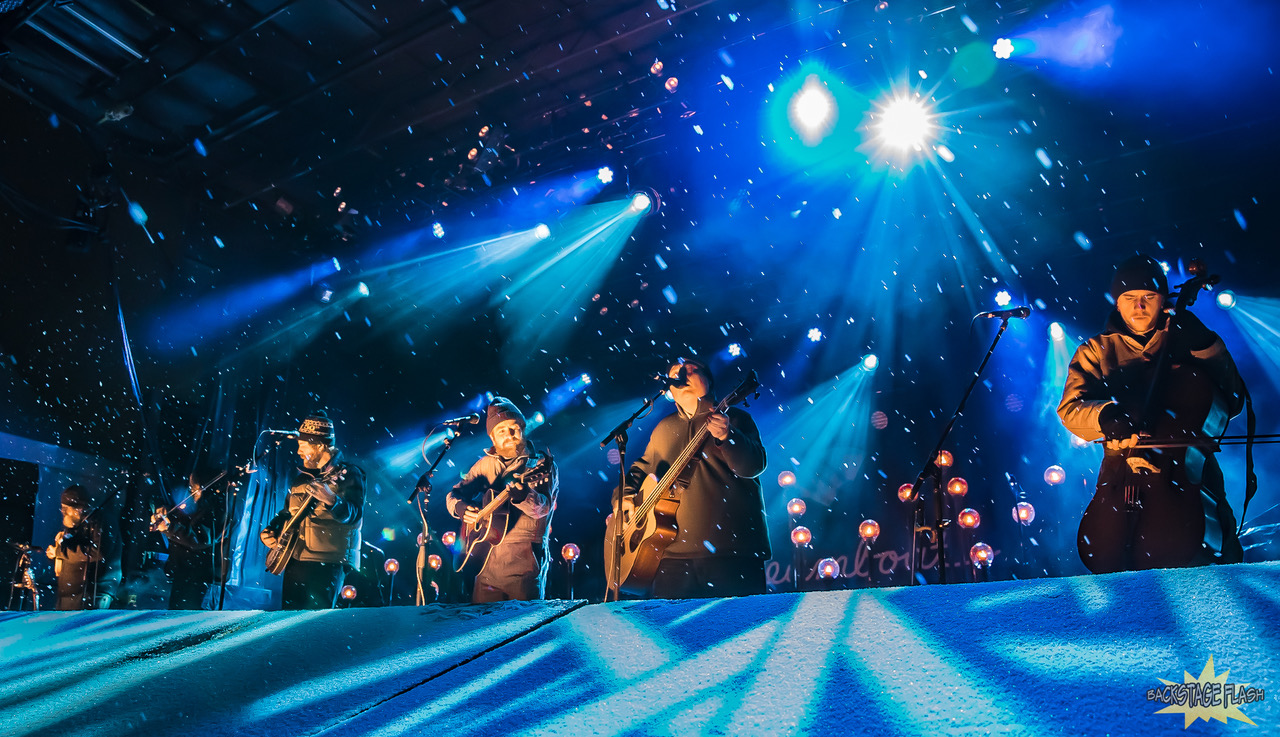 WWG is much more than a music festival, it's an outpouring of love, community, sustainability and gratitude for our surroundings. Each event encourages and supports sustainable event production practices. Recycling and compost stations are abundant as well as kid zones, multiple stages and a vast array of artists to entertain you for three days. A portion of proceeds from each WWG event are donated to local charitable organizations. Food vendors and local craft beer are everywhere on site at affordable prices with lots of variety to choose from.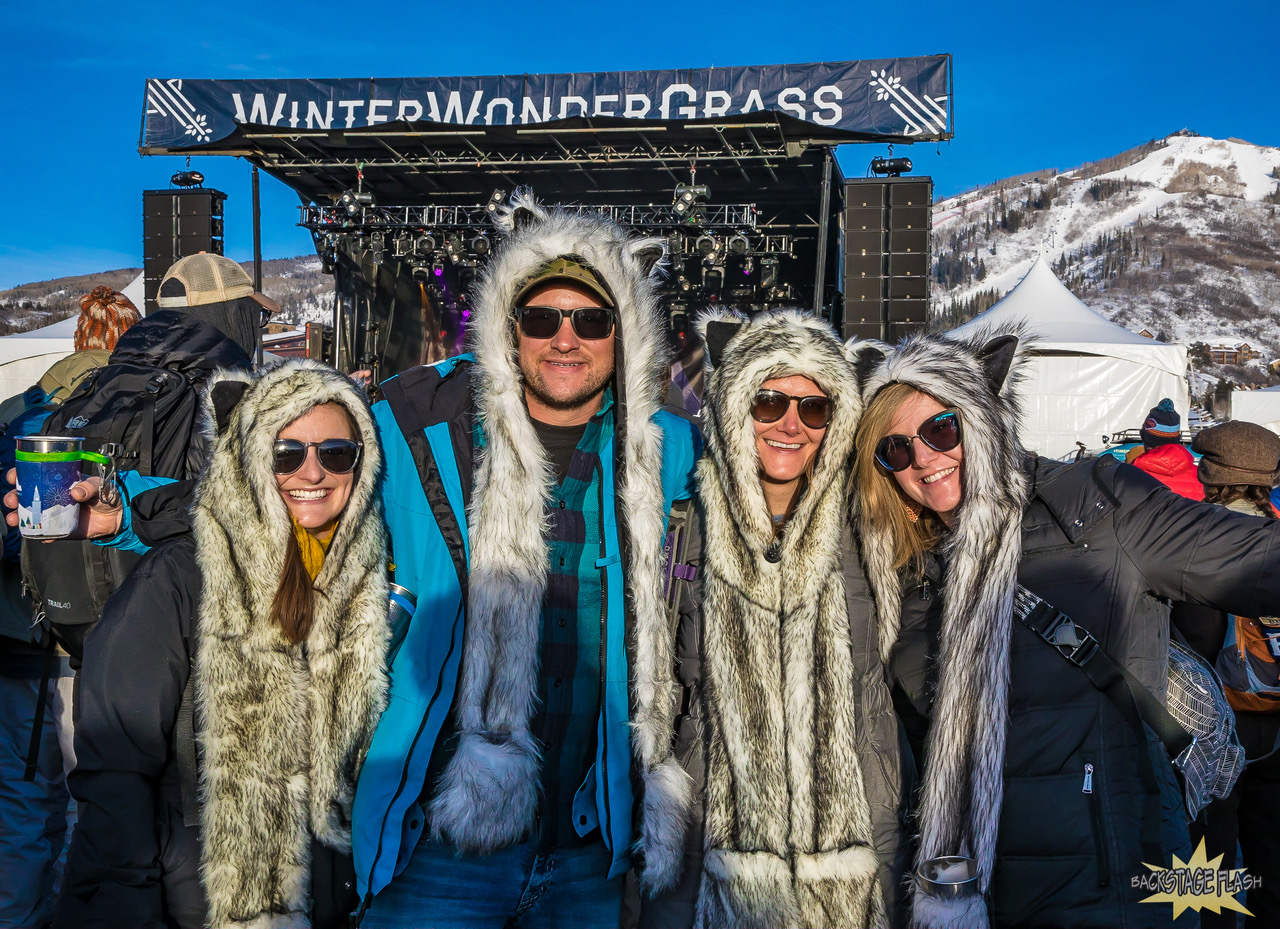 The talent runs deep each year and this season is no exception, in fact it's kind of mind blowing! Some bands have played the festival in past years and some are new to the event. There are shows on the main festival site all three days and shows on the mountain top. Headliners at this years event include Trampled By Turtles, The Wood Brothers, Lukas Nelson & Promise Of The Real and Yonder Mountain String Band. Many more crowd favorites will be on hand each day providing sets in tented areas as well as the main stage. There are many local Colorado bands performing including the WinterWonderWomen, The Sweet Lillies, Lindsay Lou, Bridget Law and countless others. (Artist line-up is included in this article).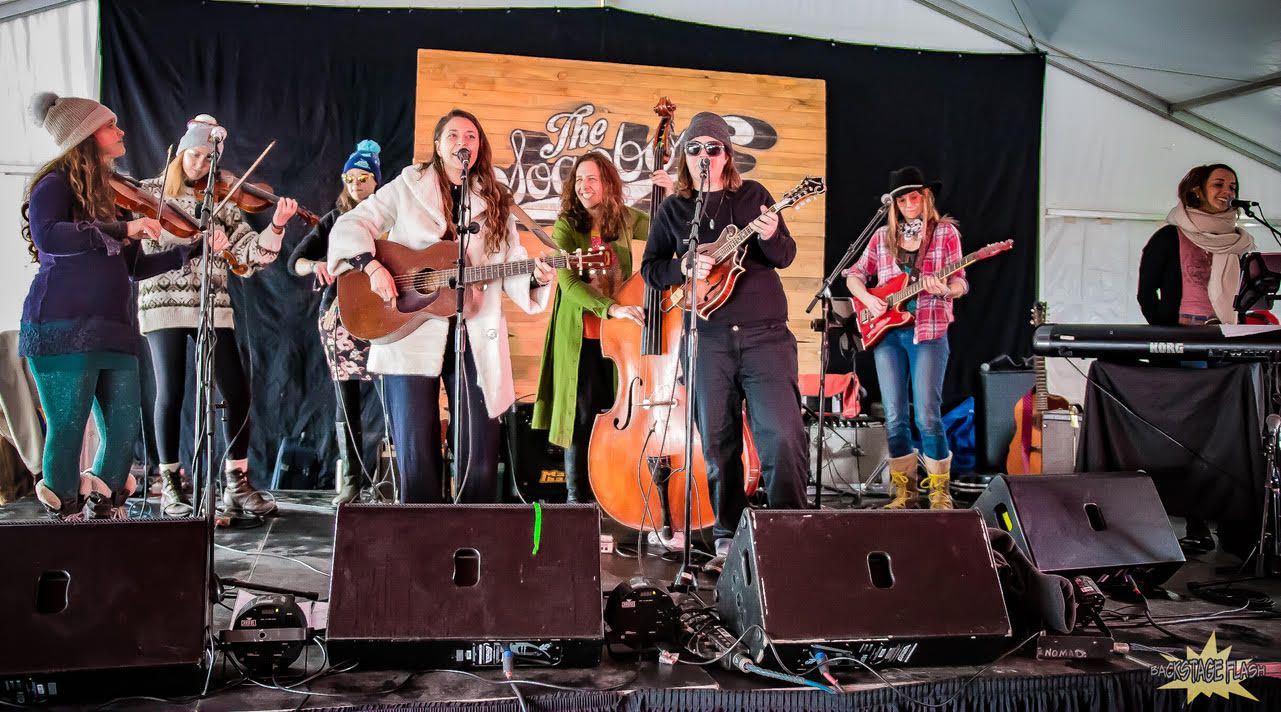 Quotes -
Bridget Law - "WinterWonderGrass is a festival for the hearty, with an emphasis on the 'heart'. The community is rich, nature is real and as long as the acoustic instruments don't get too cold even they have a good time!"
The Sweet Lillies - "We are beyond excited to come back to one of our very favorite festivals in the world. WinterWonderGrass has our hearts…all the friends, love and the great music lifts our spirits and brings so much joy. We can't wait to see everyone there."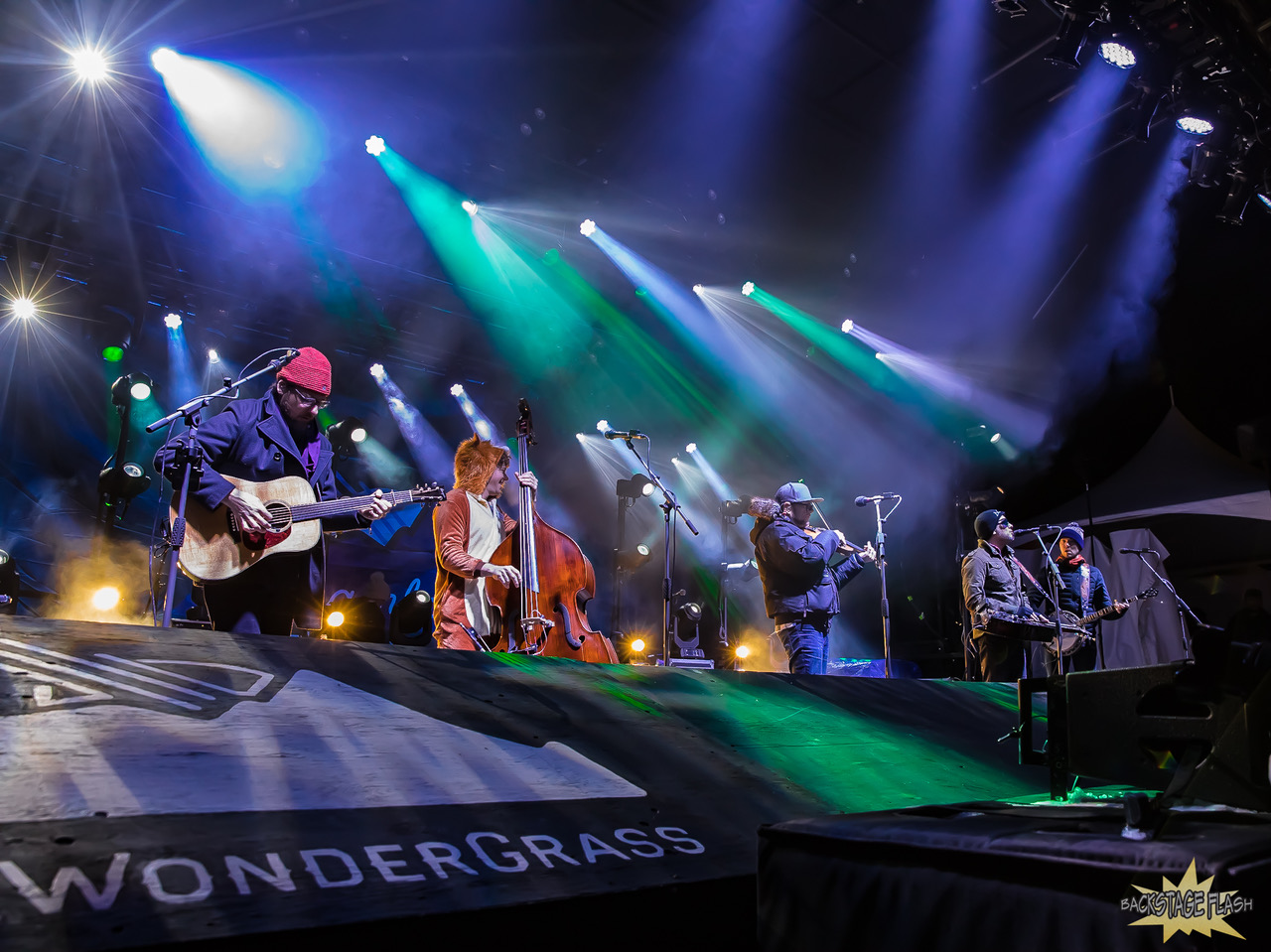 The vision of Scotty Stoughton, along with years of planning, creating and building one of the best music festivals on the planet, is on the horizon. There is a mountain of staff, volunteers, vendors, artists and photographers all working hard to provide the guests with an amazing magical experience at Steamboat and we welcome you all to the rocky mountains for WinterWonderGrass 2022.
WWG - Tickets, lineup and general info - https://winterwondergrass.com