Highlighted by spirited headlining performances by The Devil Makes Three (Saturday), The Infamous Stringdusters (Friday), and Railroad Earth (Sunday), there was a profound additional component to this year's WinterWonderGrass Tahoe. The weather. Before turning all sunny on Sunday, Friday and Saturday's proceedings included periodic showers of snow, graupel (look it up), and a little rain. Of course, weather is always a bit of a factor at this first outdoor fest of the year, as spring comes late at 6,200 feet in California's Sierra Nevada. But Lake Tahoe folks are gnarly, resilient, and used to playing hard. So, the wonky weather was more of a festival factor to be embraced and conquered, to take a guzzle of beer and toast the sky to, to dance with another similarly layered friend while peering out from below the brims and bills of winter caps.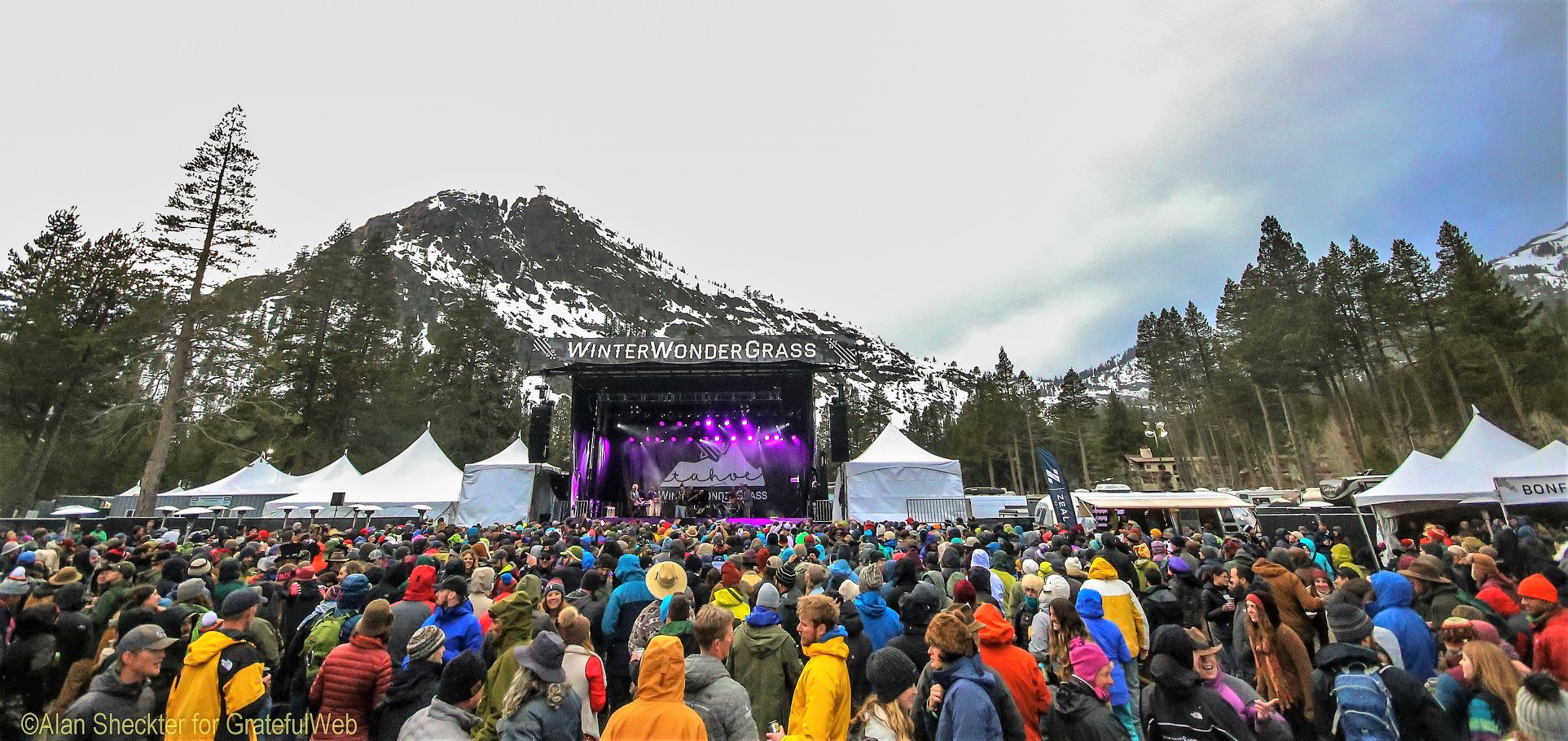 Once again, the event grew a distinctive convergence of mountaintop adventure-seekers, about 3,500 suitably layered music aficionados per day for a sweet amalgamation of jam-happy roots and bluegrass music, tasty craft brews, and mountain views. The glorious festival setting is situated just across the Squaw Creek walking bridge from Olympic Village, a high-end cluster of shops and eateries at the base of the slopes of Squaw Valley, the site of the 1960 Winter Olympics. About 100 trails were open and many fest attendees skied and boarded during the weekend. The fest now in its fourth year near Lake Tahoe, is similar in mountainous aweseomness to its sister event, which recently completed its sixth annual incarnation in a similarly awesome winter setting at Steamboat Springs, Colorado.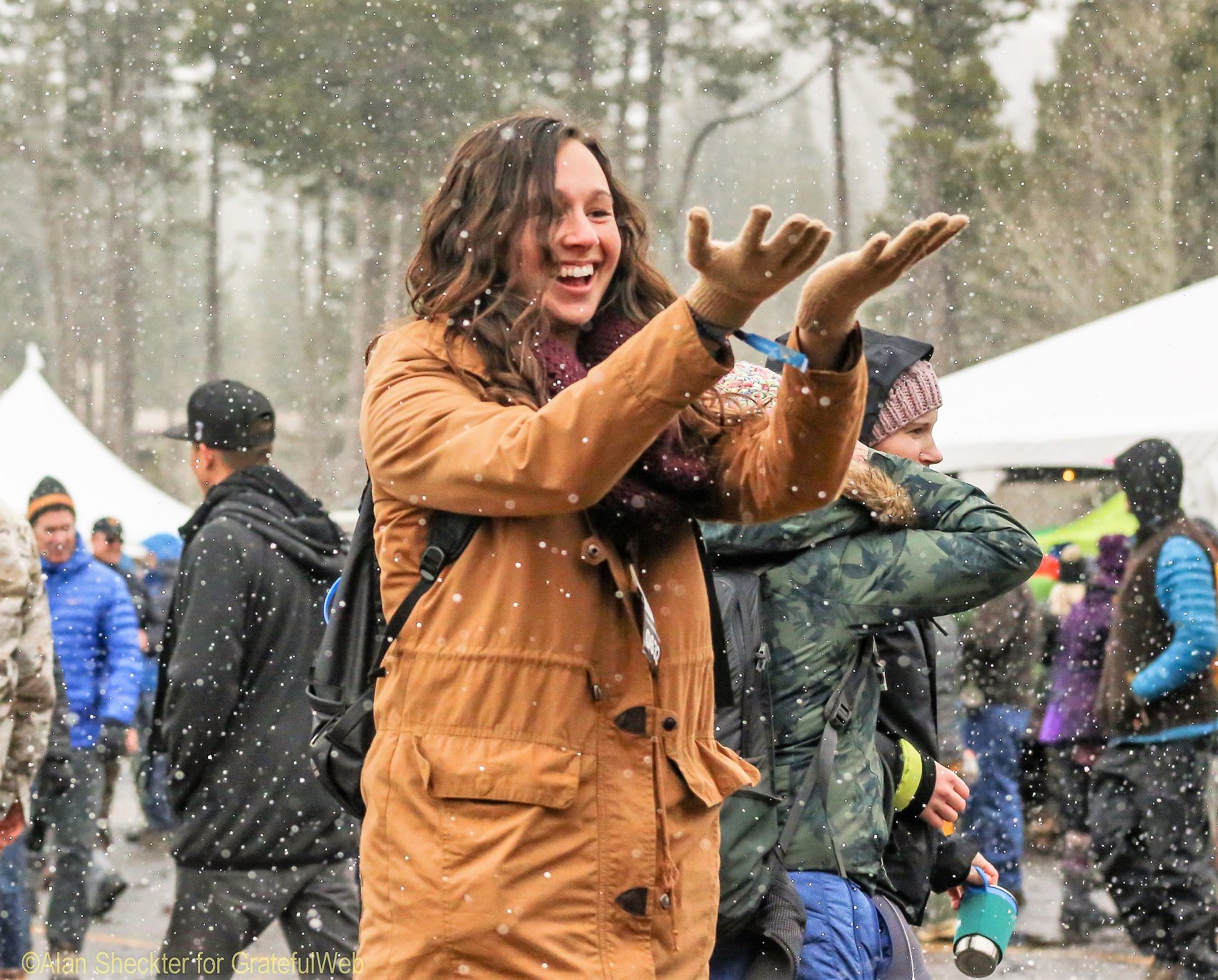 "We have the utmost respect for our fans, artists, staff, and family for not only showing up in all the elements but embracing them only like mountain folk can," said Festival Founder Scotty Stoughton." The artists were especially touched and inspired by the spirited and passionate WinterWonderGrass family that danced harder as Mother Nature unleashed her magic. We all bond in these moments, brought together by the music and camaraderie that is WinterWonderGrass!"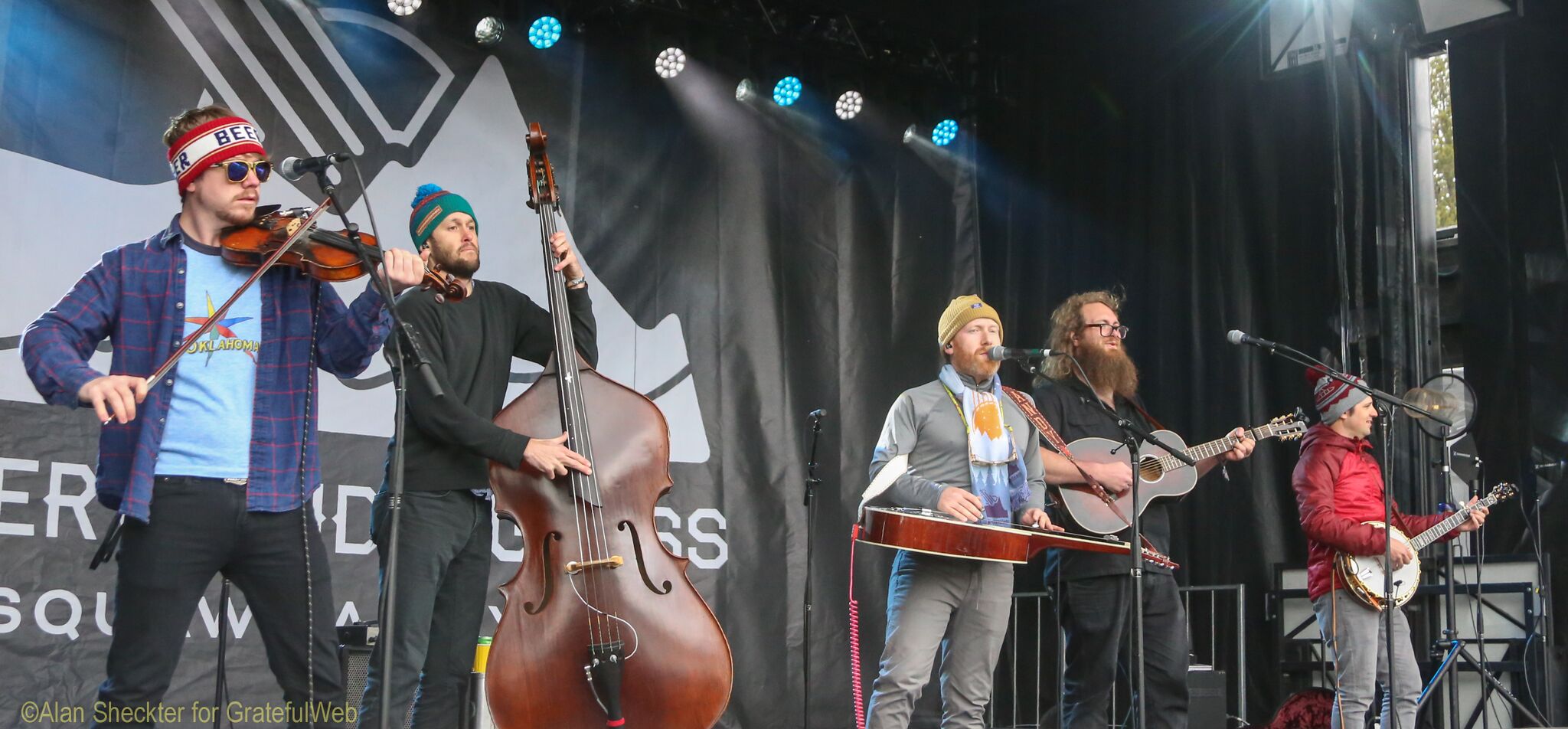 While bluegrass was the theme, the musical output was certainly not specifically limited to the original bluegrass pioneer sounds of Bill Monroe or Flatt & Scruggs, though almost all festival bands included some combination of the classic bluegrass instruments: banjo, mandolin, acoustic guitar fiddle, dobro, and double bass. Bluegrass WonderGrass-style was more aptly a potpourri of acoustic/electric contemporary roots, folk, and Americana, in addition to bluegrass. Each band gave at least a nod to bluegrass and some delivered sounds closer to the traditional genre than others. But each band's jammy take on progressive bluegrass, circa 2018, was compelling to behold. And the sound, on all stages, throughout the weekend, was powerful and clear, yet not overamplified.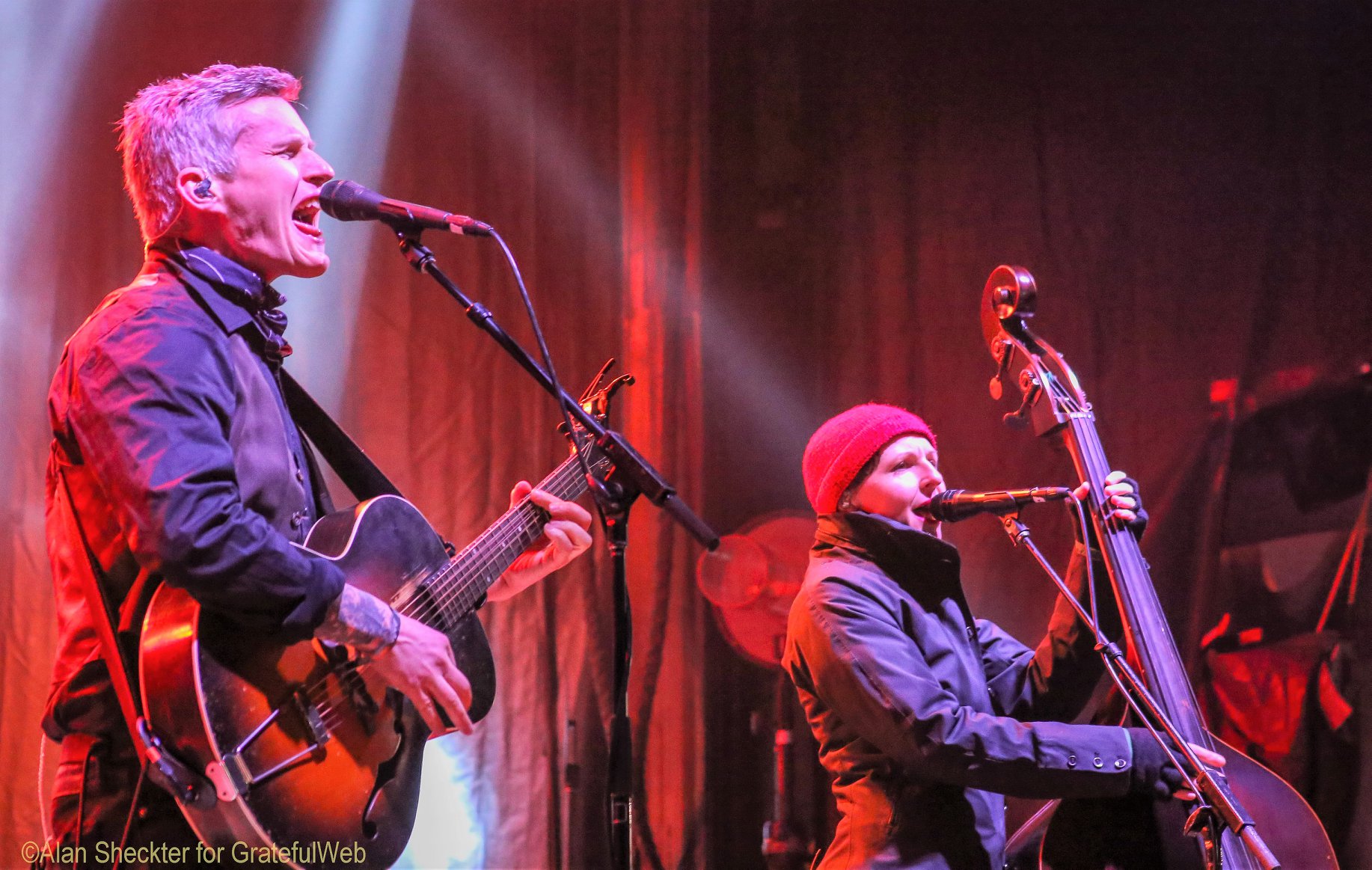 The Devil Makes Three, performing as a quintet, delivered a hot set on a cold night. Their engaging brand of twangy rock and alt-bluegrass confirmed that their choice as Saturday headliner was well deserved.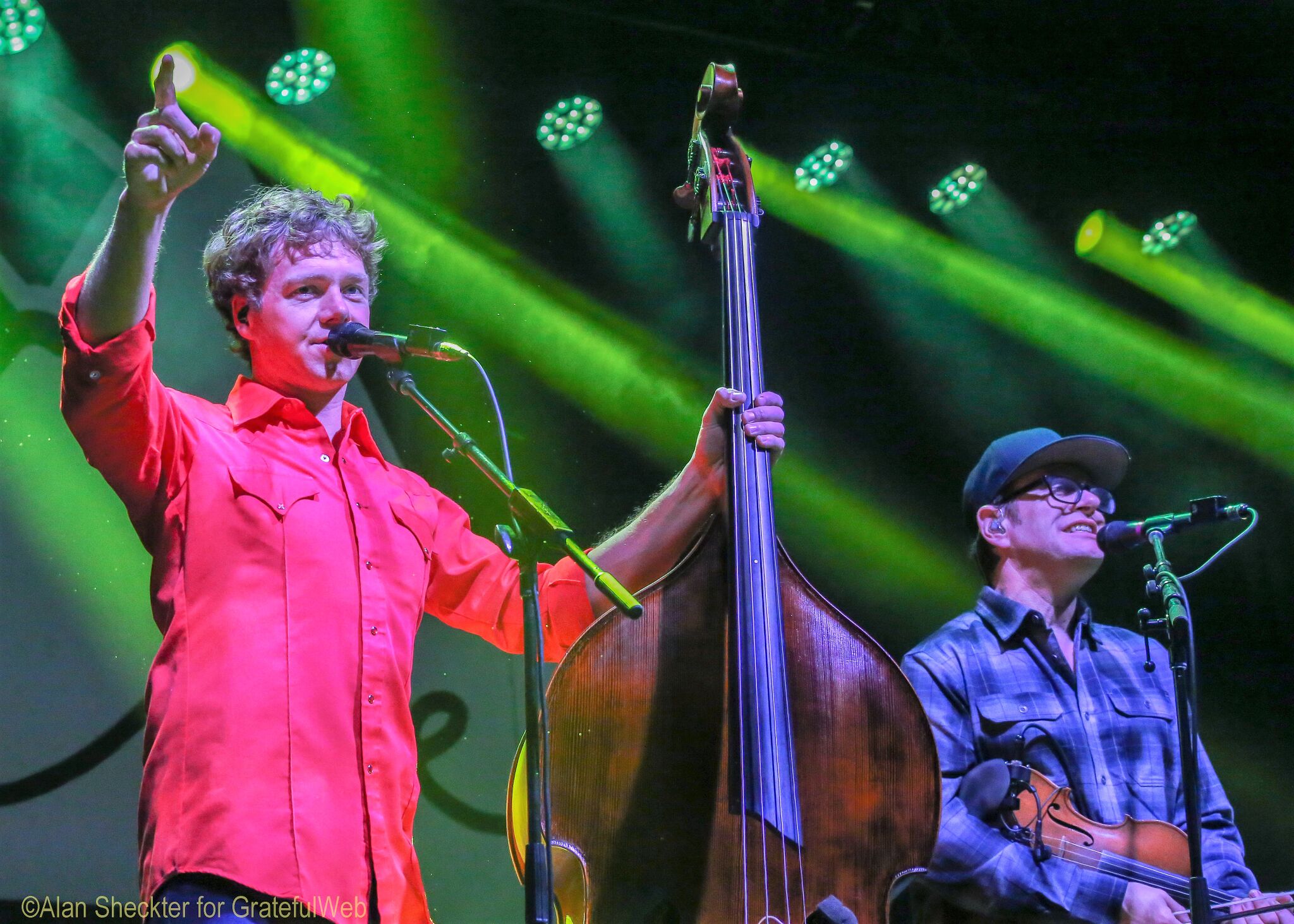 The Infamous Stringdusters, who recently captured a Grammy for Best Bluegrass Album and whose sound is akin to the old bluegrass masters, with a discernable modern-day jam band essence, thrilled the crowd as Friday's headliner, and Railroad Earth's performance on Sunday night was a nice capstone to the weekend.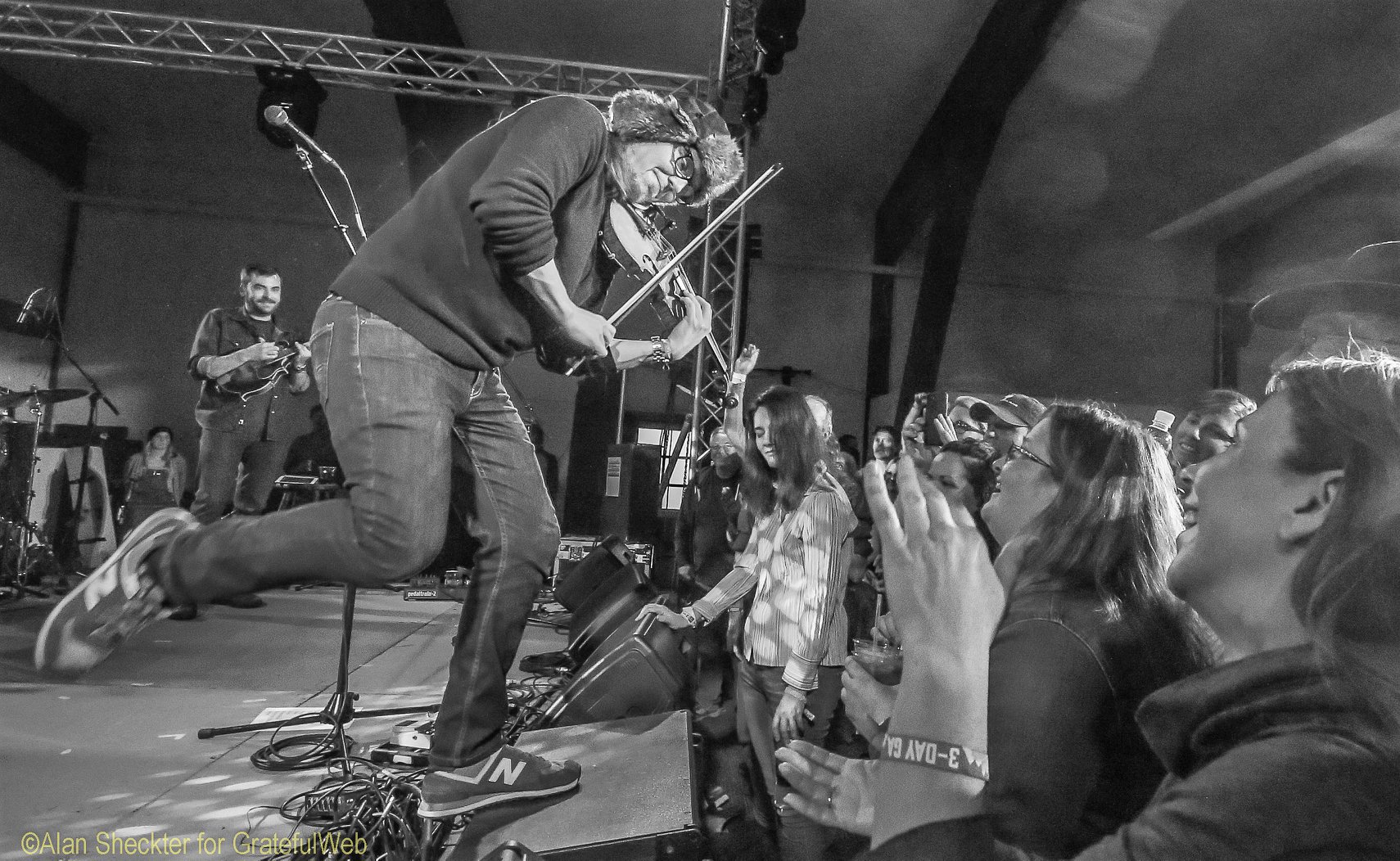 Additional inspired main stage performances were delivered by other phenoms deeply entrenched in the rootsy/jammy/Americana circuit, including Fruition, The Lil' Smokies, Shook Twins, Steep Canyon Rangers, Brothers Comatose, and the Jon Stickley Trio.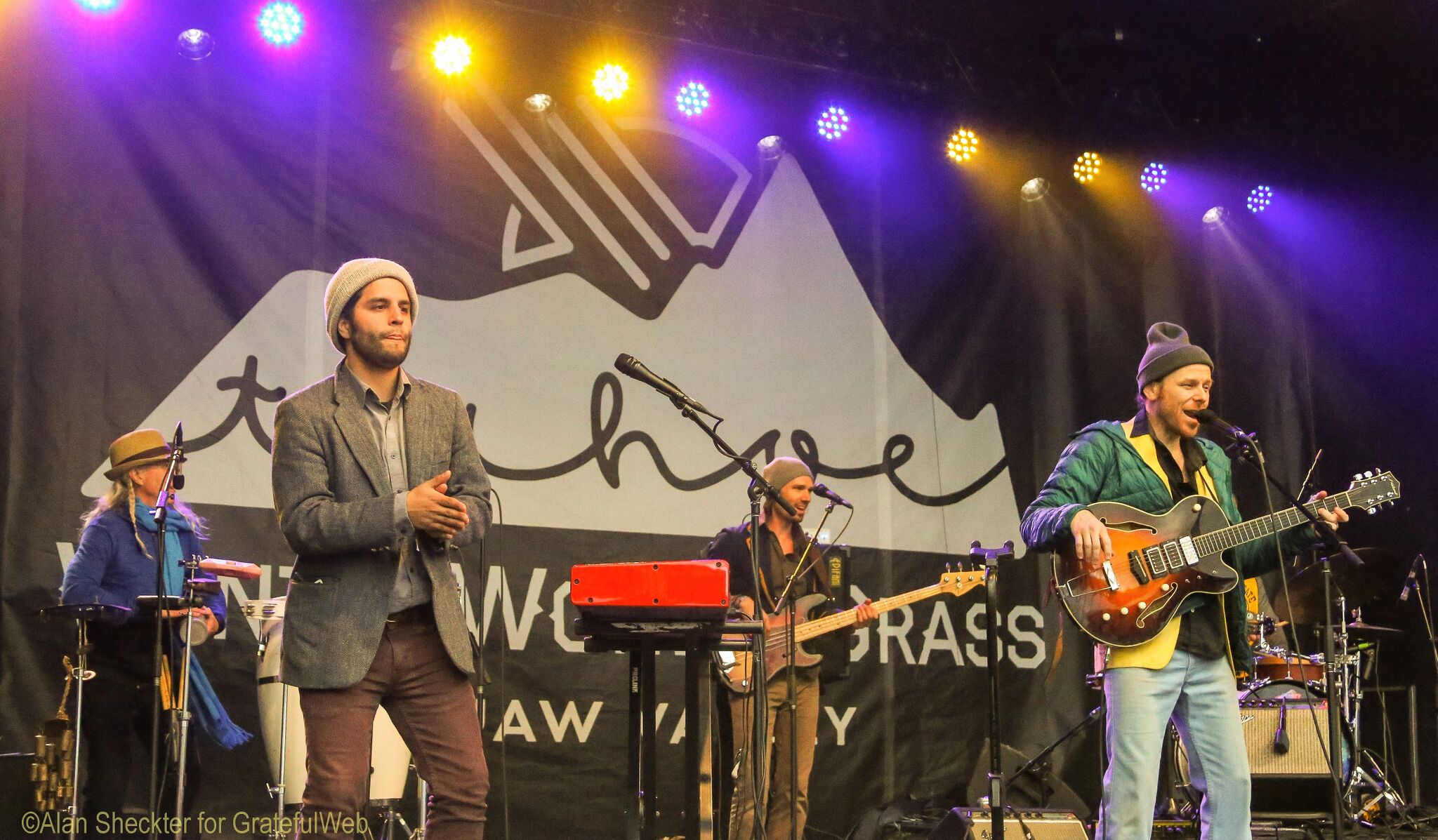 The California Honeydrops, playing in support of their brand-new double album, "Call It Home," laid down a horn-driven party set of their aptly self-described fusion of Street Corner Soul, Roots, Delta Blues, and Bay Area R&B. Railroad Earth's Andy Goessling joined the band for several numbers.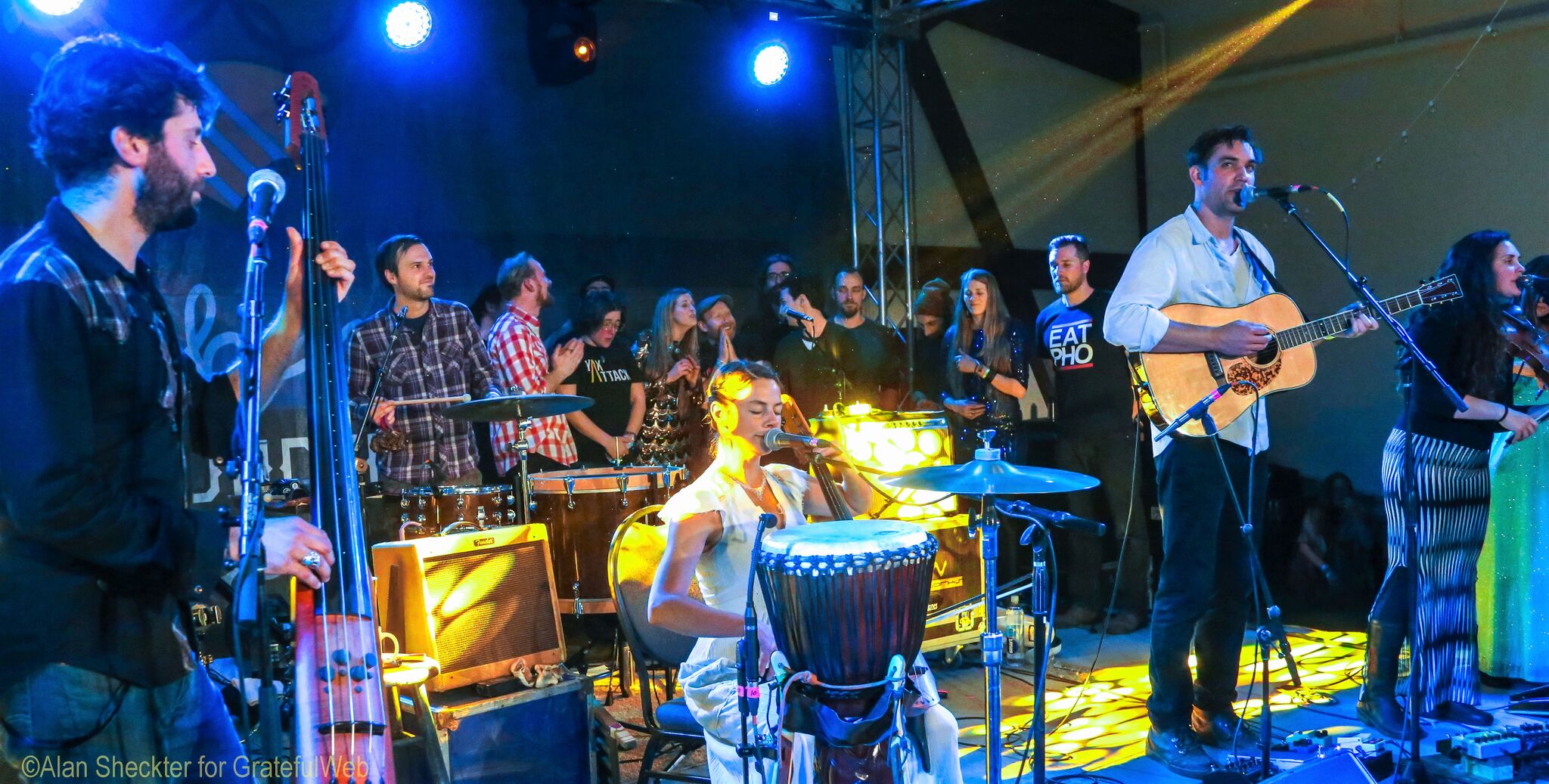 Elephant Revival, the brilliant six-piece Celtic-flavored, psychedelic-lite-tinged folk ensemble twice delivered their sublime aural tapestry. Their intimate Friday late-night show was particularly interesting with about a dozen extras, including members of Fruition and The Shook Sisters, joining Elephant Revival for a rousing version of the band's "When I Fall." The band, which announced it will be taking a hiatus after their Red Rocks, Colorado, show in May, cancelled 18 gigs in early 2018 but kept a few festival dates, including WinterWonderGrass-Tahoe.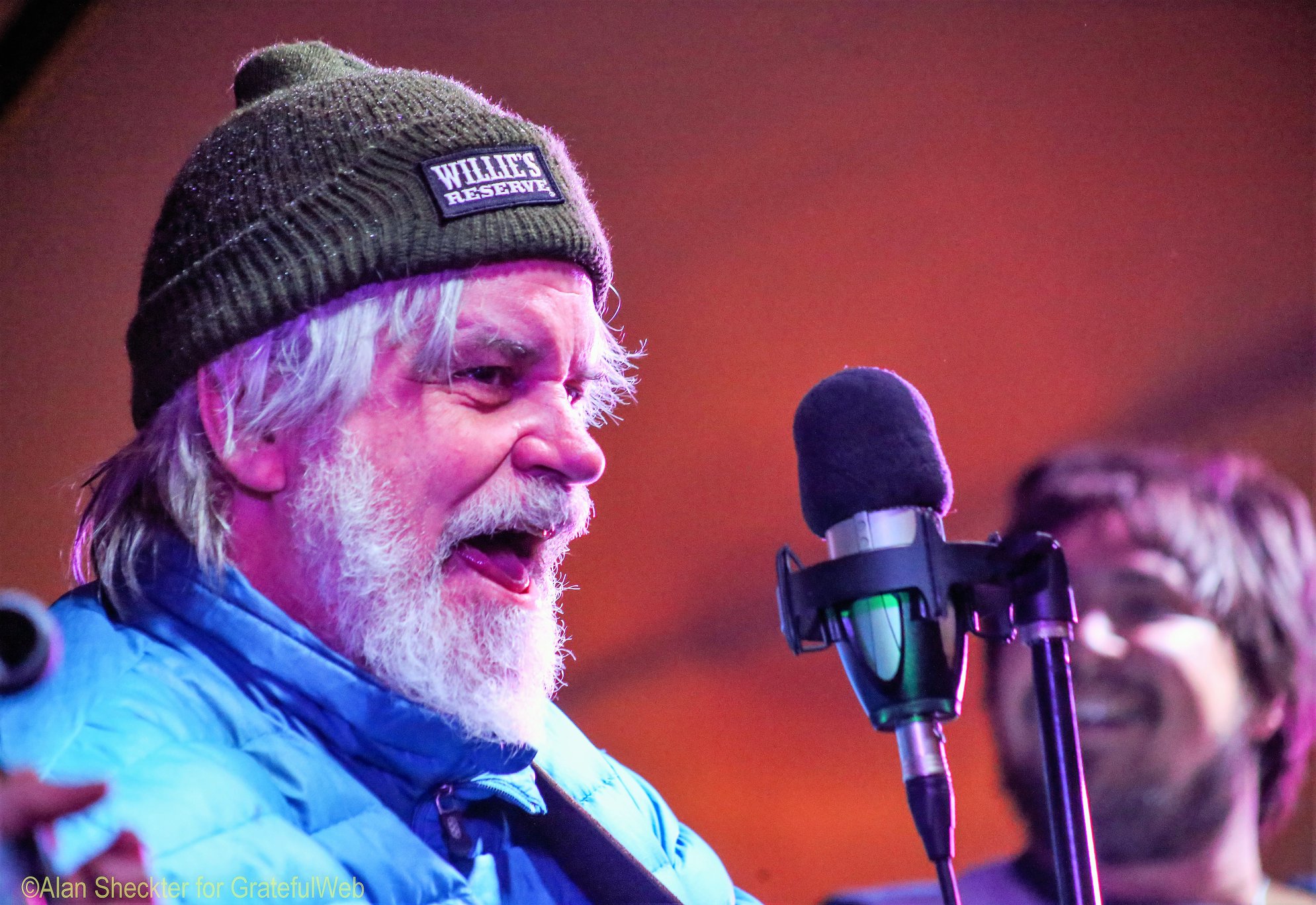 The weekend was full of sit-ins, led by Leftover Salmon's adept guitar picker, Vince Herman, and fiddler Bridget Law of Elephant Revival fame, both dubbed as artists-at-large who showed up picking and grinning all over the place, with no ego-driven fanfare or need to lead. Many players followed suit. Guest appearances ubiquitously sprung up, giving thrills to both the audiences and the players. Herman even helped marry a couple on the Pickin' Perch stage on Friday.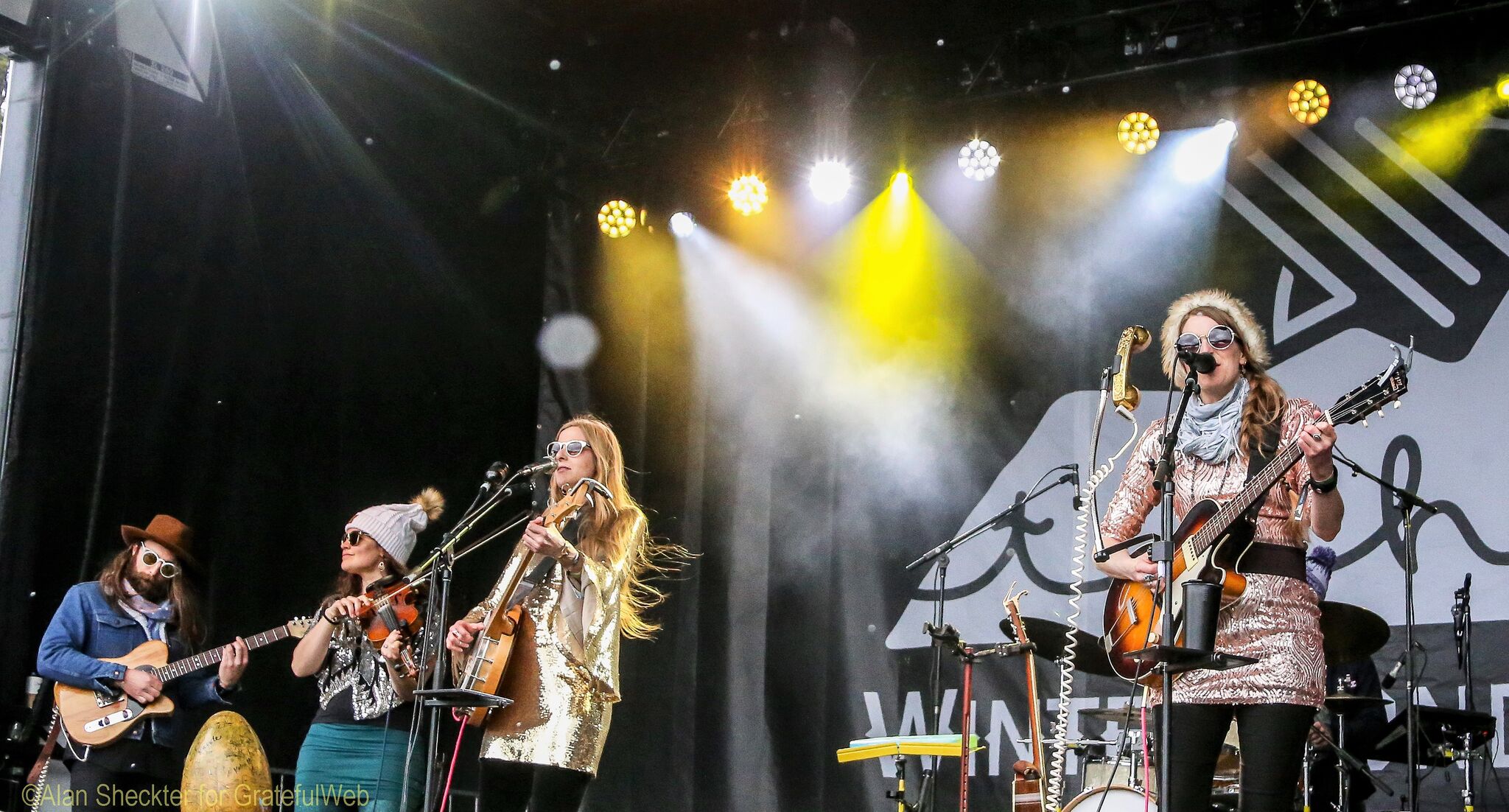 Away from the main stage, the festival provided three heat-generated, monster-sized tents that simultaneously hosted 30-minute 'tweener sets for many weekend acts, some of who also played the main stage, and many of which were of headliner quality for many a concert.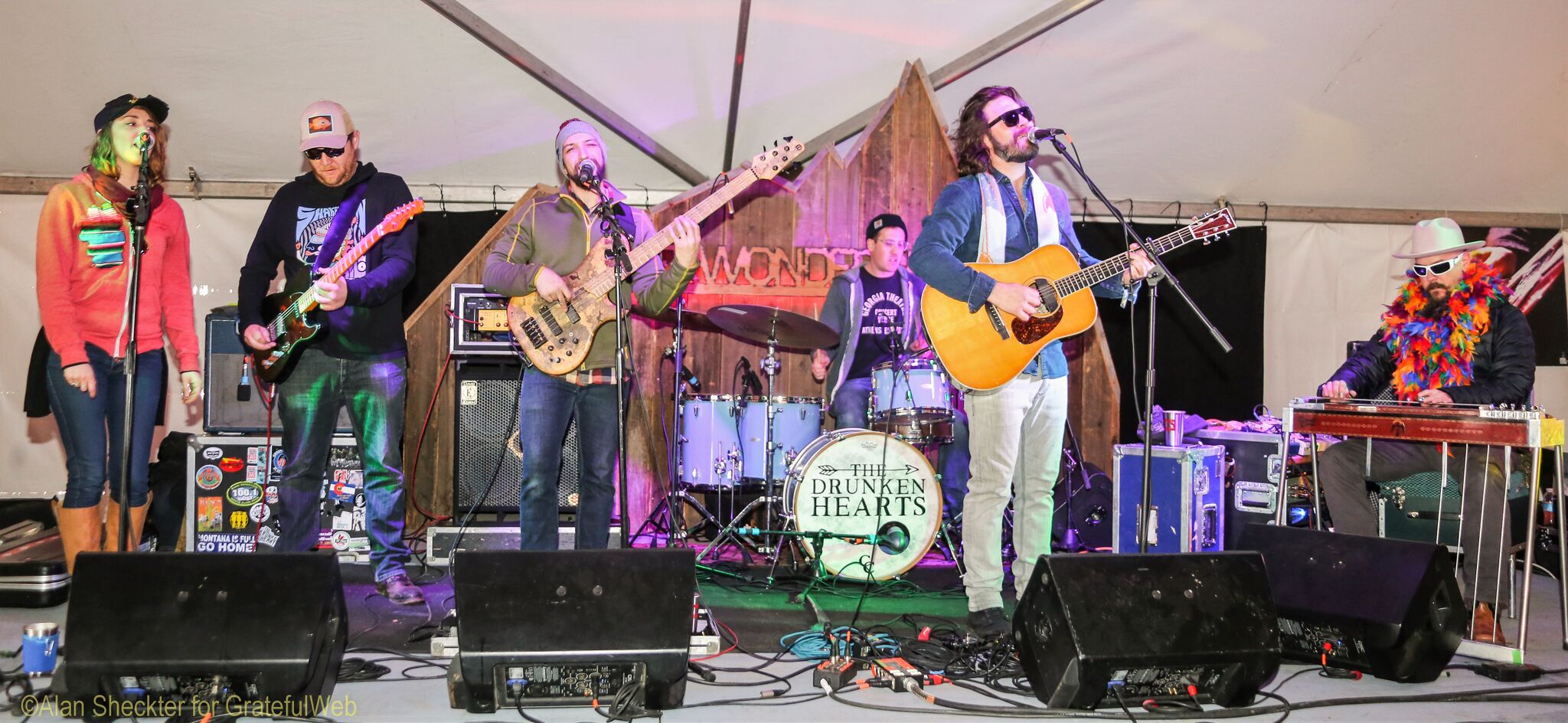 The three massive tents, in addition to their respective music stages, offered myriad beer choices while one also served up hot beverages. Local gourmet food and coffee vendors provided fine onsite provisions. A Kids Zone was active, inside its little tent and out, as bundled-up, rosy-cheeked tykes seemed impervious to the changeable weather.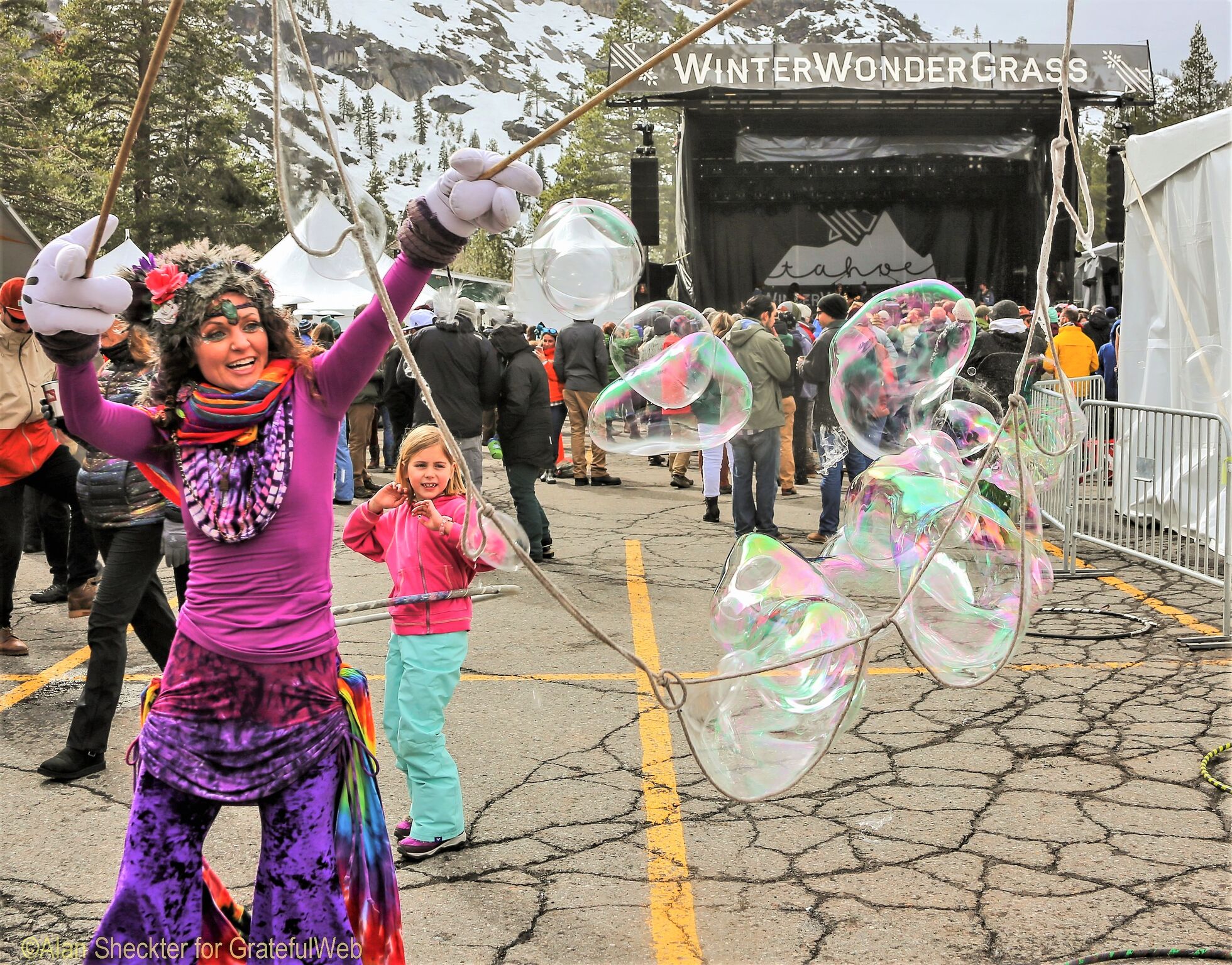 A VIP section, which featured outdoor standing heaters and campfire-style firepits with tree-stump seating, also offered an additional heated tent, and daily meals for those who ponied up the premium price tag. Speaking of extras, as a premium the festival also hosted a couple of tram-related music events, one on Thursday night to kick of the festival and one on Sunday morning.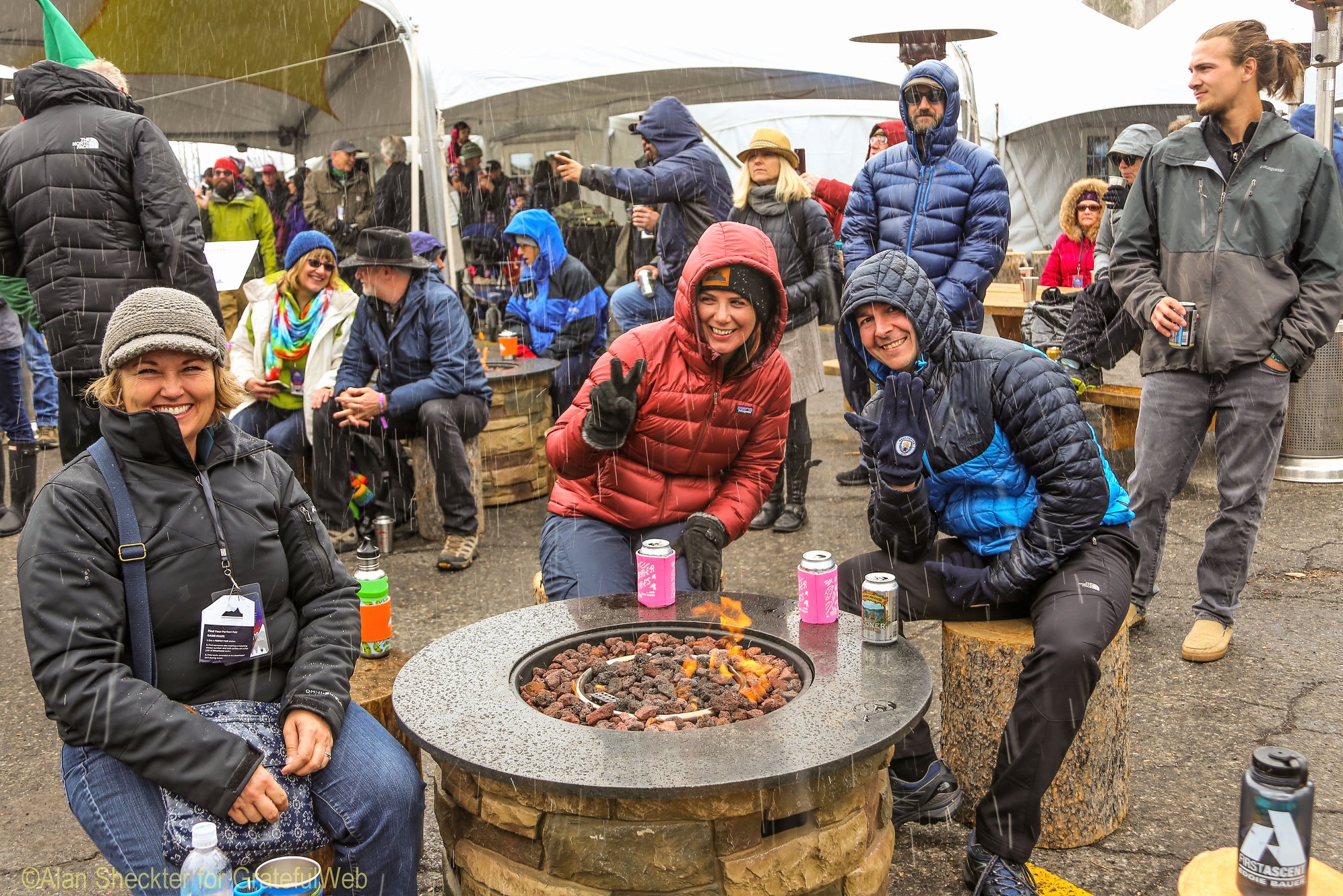 Following each night's main stage closing performance, the energy continued with two-act, late-night shows, dubbed "Grass After Dark," at Squaw's Olympic Valley Lodge and the Plaza Bar, as well as at Hacienda del Lago, on the lake in nearby Tahoe City, and Alibi Ale Works in Truckee, the first time that mountain community hosted WinterWonderGrass-related events. The fest concluded with a Sunday late-night set with Fruition that included fiddling input from both Tim Carbone of Railroad Earth and Jake Simpson of the Lil' Smokies.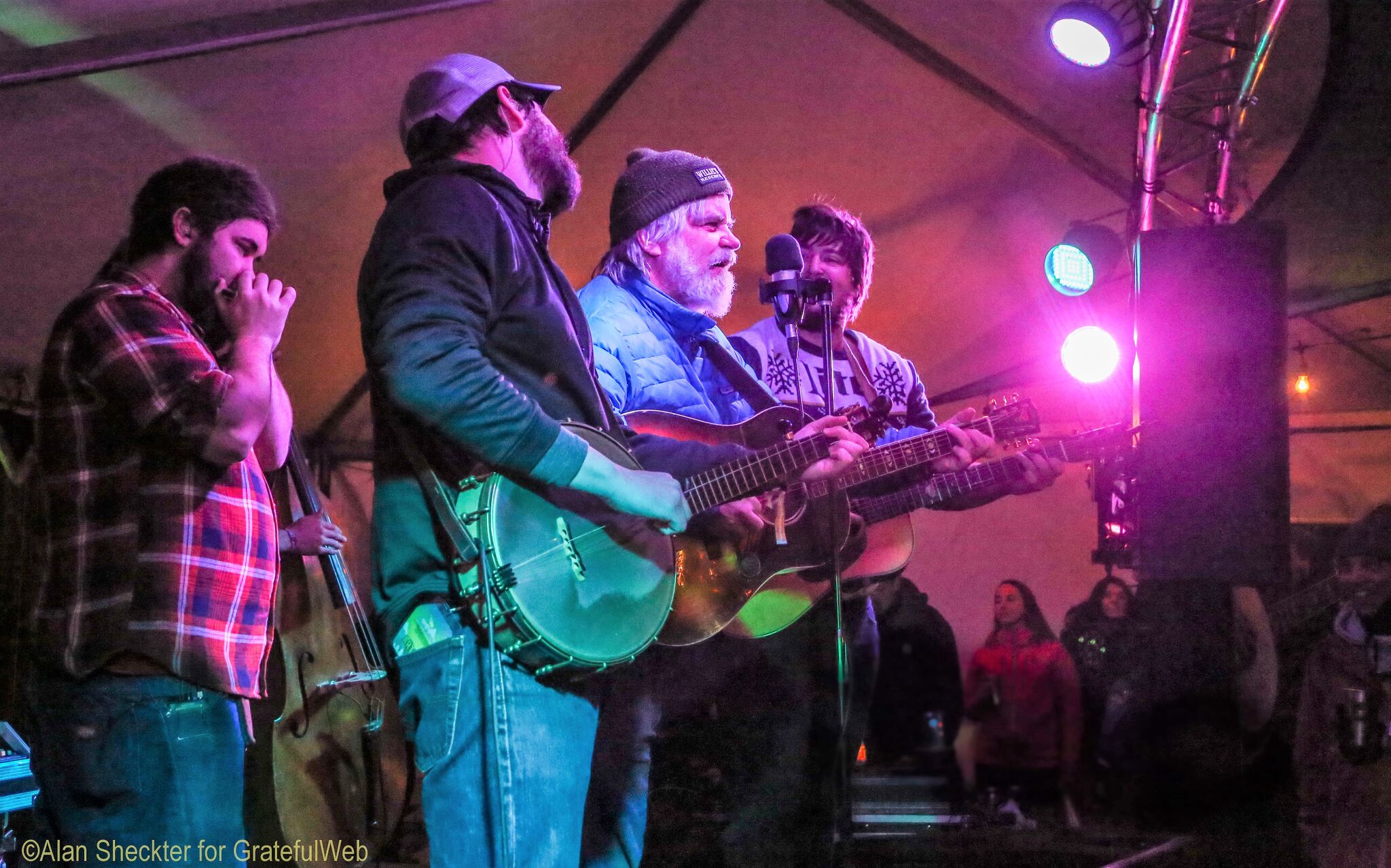 Many lasting memory-making music moments came in unexpected places, like when Vince Herman (guitar/vocals) and his son Silas (mandolin) joined the passionate contemporary bluegrass outfit Horseshoes & Hand Grenades for a spell during an early evening set in the Pickin' Perch tent.
At about midday Saturday, following free opportunities for attendees to jam with WonderGrass musicians at the Olympic Village Base Camp, when the Kitchen Dwellers occupied the adjacent Coffeebar for a two-hour session of acoustic jamgrass. Three "Pickin' on the Dead" sets on Sunday included a whole host of players, including Tyler Grant, Jon Stickley Trio, and several friends reviving such classic Grateful Dead selections as "St. Stephen," "Not Fade Away," and "Help on the Way" > "Slipknot" > "Franklin's Tower," and "Scarlet Begonias."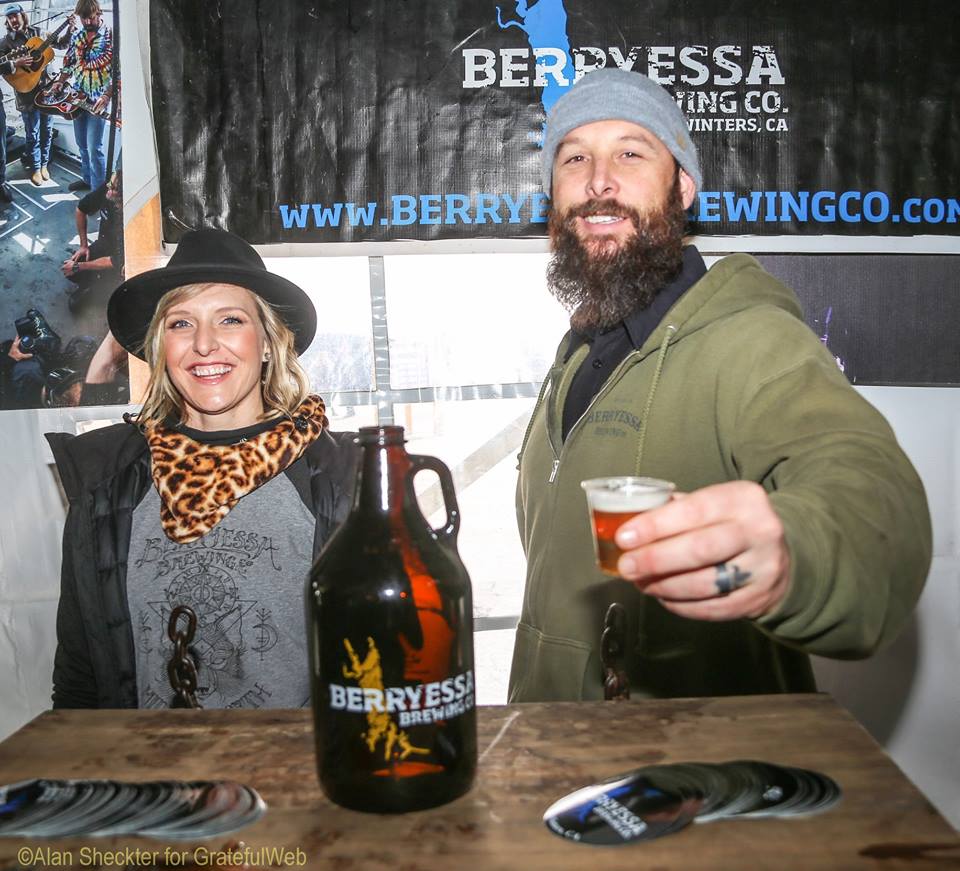 And then there was the beer. And not just beer for sale. One of the general ticket privileges at WinterWonderGrass-Tahoe was that, between 2 p.m. and 5 p.m. daily, attendees were privy to free tastings, as many three-ounce cupfuls as desired, from almost 20 California craft-beer brewers including Sierra Nevada, Mad River, Tahoe Mountain, Berryessa, Knee Deep, and Lagunitas. This year, Colorado-based Oskar Blue Brewery joined in on the fun. Samples of all sorts of ales, lagers, IPAs, and more were served in the massive, Pickin' Perch Stage, Soap Box, and Jamboree Stage tents.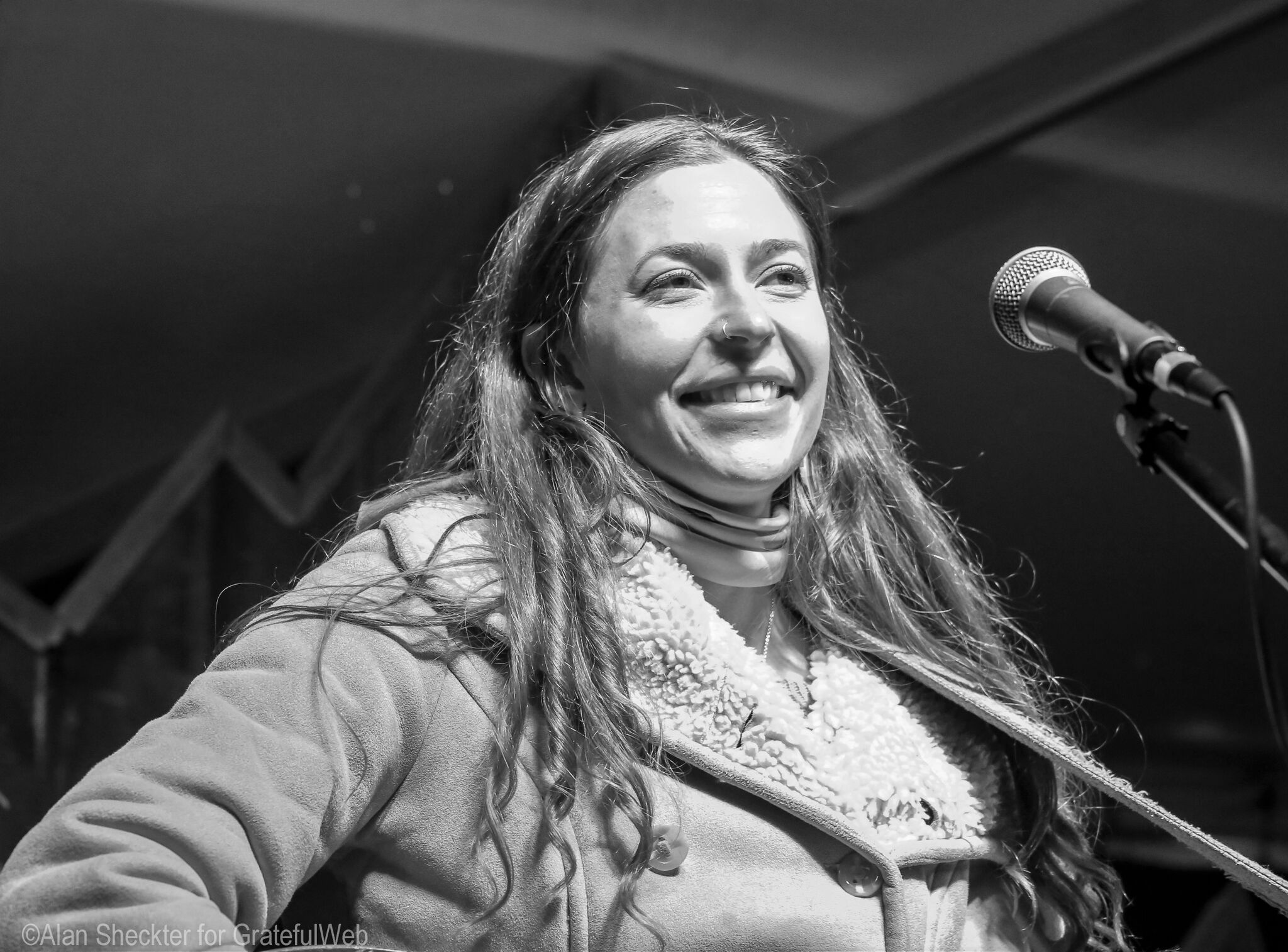 In addition to everything else, Stoughton and company have seen to it that WinterWonderGrass-Tahoe leaves as little an environmental impact as possible. In 2017, the fest reportedly achieved an 85% waste diversion rate, diverting generated waste from landfills to composting and recycling solutions.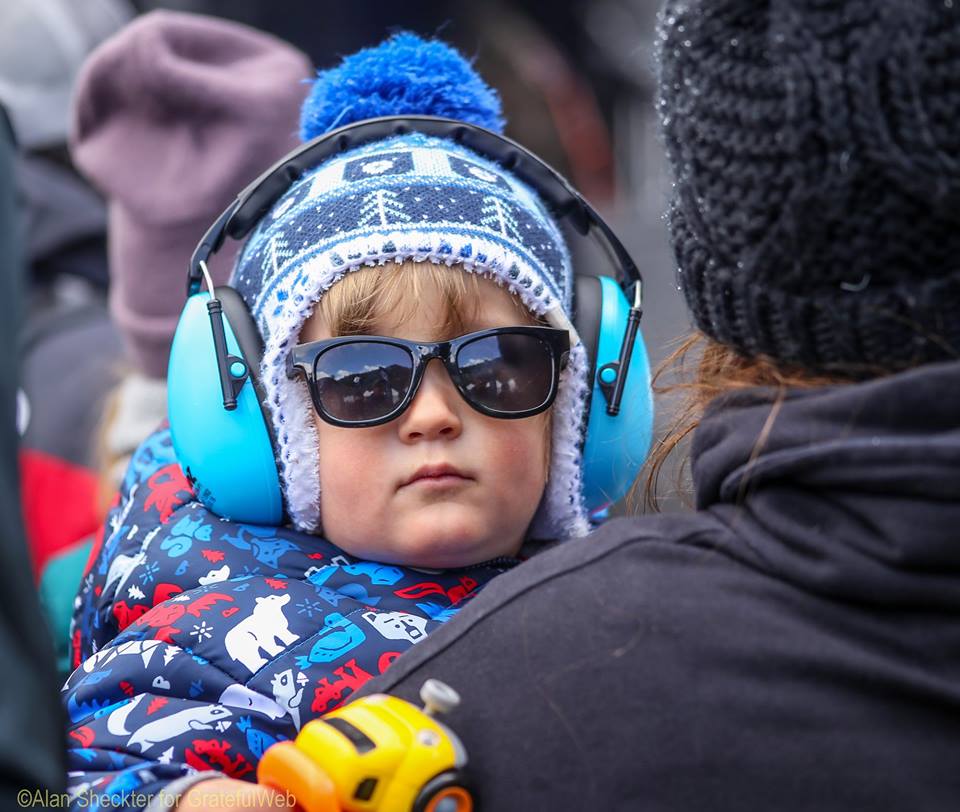 Check out more photos from WinterWonderGrass Tahoe.