In collaboration with JazzDanmark, the national Danish organization for jazz, WRTI FM, the member-supported, public radio station of Temple University in Philadelphia, Pennsylvania, will launch the Dangerous Sounds 8-episode podcast series in the U.S. starting Friday, March 25.
Telling the story of how American music impacted the world and has helped shape society and the music we listen to today, Dangerous Sounds is built on the hugely popular Danish podcast reporting on 100 years of jazz in Denmark, and on how the "dangerous" sounds of jazz went hand in hand with sex, racism, indignation and drugs, and brought us to today, where this music — especially in Europe and the Nordic countries — is more alive than ever.
WRTI'S U.S. launch of the Dangerous Sounds podcast will be celebrated with a touring project that presents some of the content from the series live: Jazz luminaries and saxophonists Odean Pope and Immanuel Wilkins with Danish-American drummer Kresten Osgood will perform at the Big Ears Festival in Knoxville on Sunday, March 27, and in association with Ars Nova Workshop at The Ruba Club in Philadelphia on Thursday, March 31.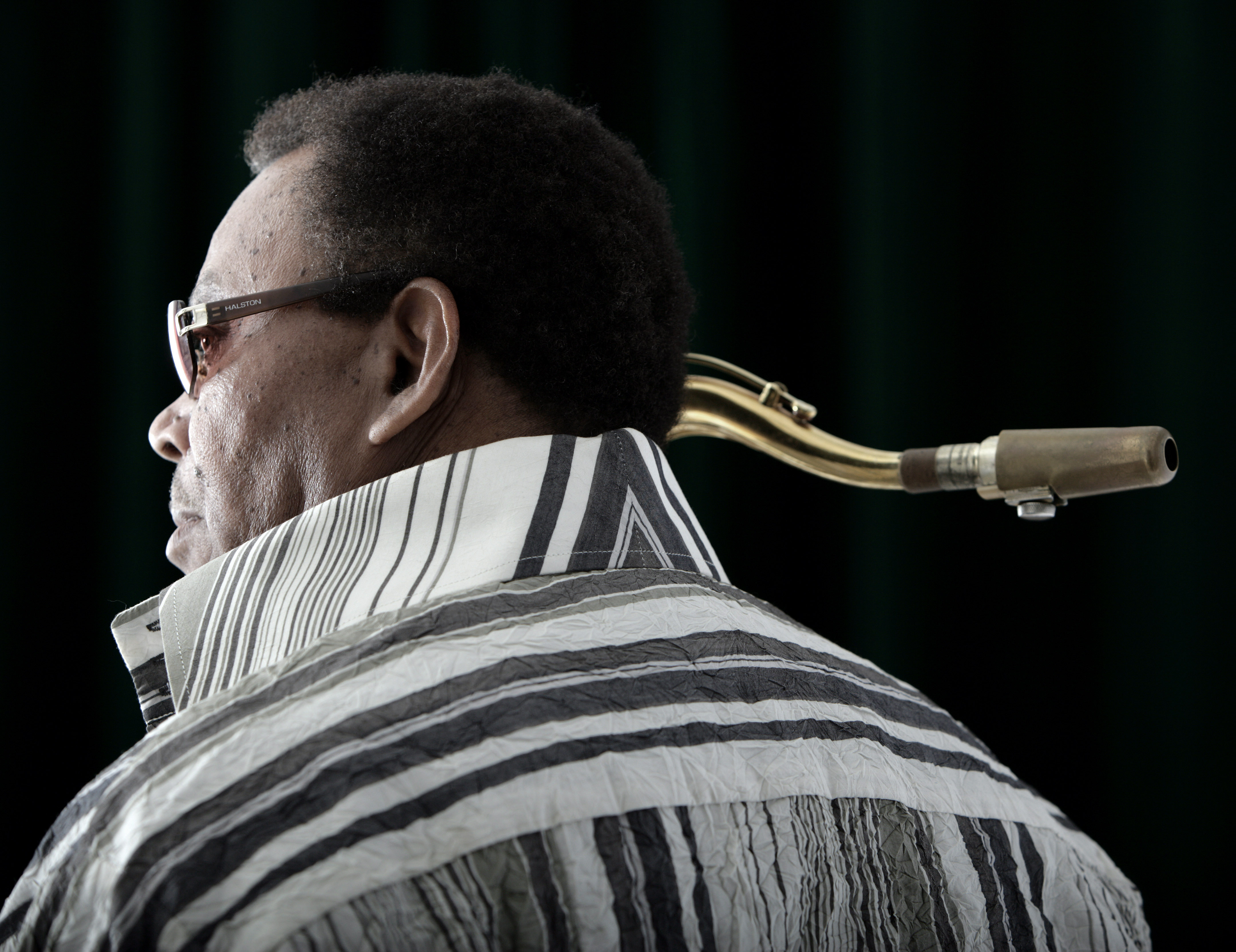 Drummer Kresten Osgood also hosts the Dangerous Sounds podcast series, which features Joan As Police Woman as narrator and takes listeners on a historical journey of jazz in Denmark, including Louis Armstrong's game-changing visits to Copenhagen in the '30s; famous violinist Svend Asmussen being taken away by Gestapo during WW2; how John Tchicai and Marilyn Mazur paved the way for a new jazz era; Miles Davis and Palle Mikkelborg making magic together in the '80s; and how the influential Monday Club 5e in Copenhagen became the hot spot for the sounds of tomorrow.
WRTI General Manager Bill Johnson said, "As a leader in jazz programming since 1969, WRTI wanted to provide American music lovers with this incredibly revealing series that showcases a powerful history and relationship between the U.S. and Denmark through jazz. Enhanced by the two live music events in Knoxville and Philadelphia, we believe Dangerous Sounds will significantly add to the overall history and appreciation of jazz music in America, as it has already done in Denmark."
Dangerous Sounds is based on the original Danish podcast series entitled "Farlige Toner – historien om dansk jazz" produced by Filt Cph for the Danish Broadcasting Corporation (DR). It is supported by JazzDanmark, The Danish Ministry of Culture, The Ministry of Foreign Affairs, The Danish Arts Foundation, The Augustinus Foundation and the members of WRTI. It won the Prix Audio Danish radio award for "Music Program of the Year" in 2020 and 2021, and received a special commendation and nomination for "Music Program of the Year" in the Prix Europa 2020, one of the most recognized radio awards in the world.
Dangerous Sounds will be available at dangeroussounds.org starting with the first two episodes on Friday, March 25, followed by single episodes on April 1, 8, 15, 22, and culminating on April 29, just before International Jazz Day.
More about Dangerous Sounds is at dangeroussounds.org and https://www.danishjazz.com/dangeroussounds. For more about WRTI-FM, visit https://www.wrti.org.