With the final lineup announced and the secret guests unveiled, the annual YarmonyGrass is ready to roll this weekend, August 15-17.
YarmonyGrass will return to Rancho Del Rio Colorado, between Bond and Kremmling, about two and a half hours west of Denver. The festival is situated on the upper Colorado River, which allows festival-goers the perfect opportunity for prime water recreation. The river supports 1st-5th class whitewater rafting, canoeing, fishing, kayaking, or just a refreshing dip after a foot-stomping bluegrass jam. Bluegrass lovers and water aficionados will bask in the accessibility of it all. YarmonyGrass couldn't be in a more beautiful setting.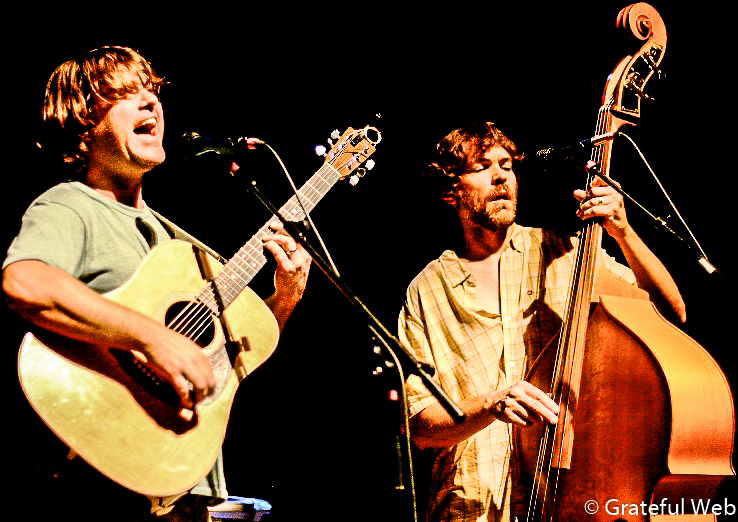 The lineup this year is nothing short of impressive. Grateful Grass is bringing back the Dead, bluegrass style, with heavy hitters Keller Williams, Keith Moseley, Jeff Austin, and certainly more stand-in all-stars. The collaboration reminds us all where the music we love originated, and celebrates the life and influence of Jerry Garcia and the rest of the Grateful Dead family.
Wicked Messenger will kick off the picking madness Friday night, with Yonder Mountain String Band's Adam Aijala, Ben Kauffman, Darol Anger, and John Frazier of FrazierBand.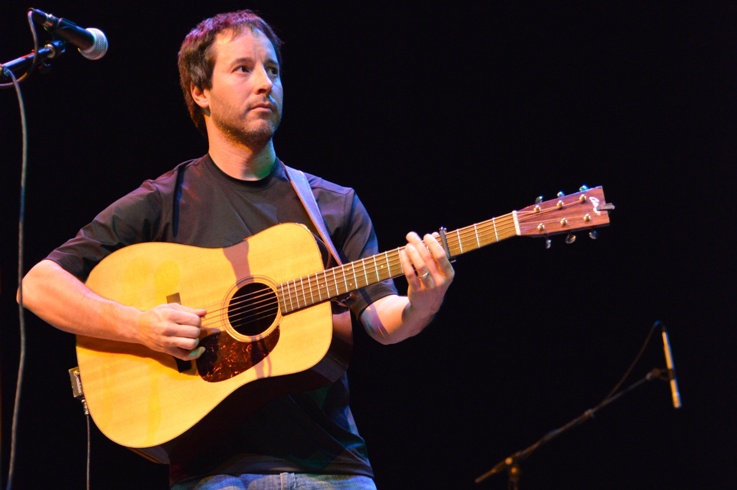 The Motet will bring the funk late Friday night, with an exciting change of pace that will surely get feet moving and keep the party rolling just as they did at this years String Summit at Horning's Hideout. Get ready to dance for this late night set.
After looking at all of the names on the schedule, it is clear that this weekend will be filled with musician packed stages and constant stand-ins. Bill Nershi will lead the annual late night Joint Set, featuring Rising Appalachia and an array of festival performers.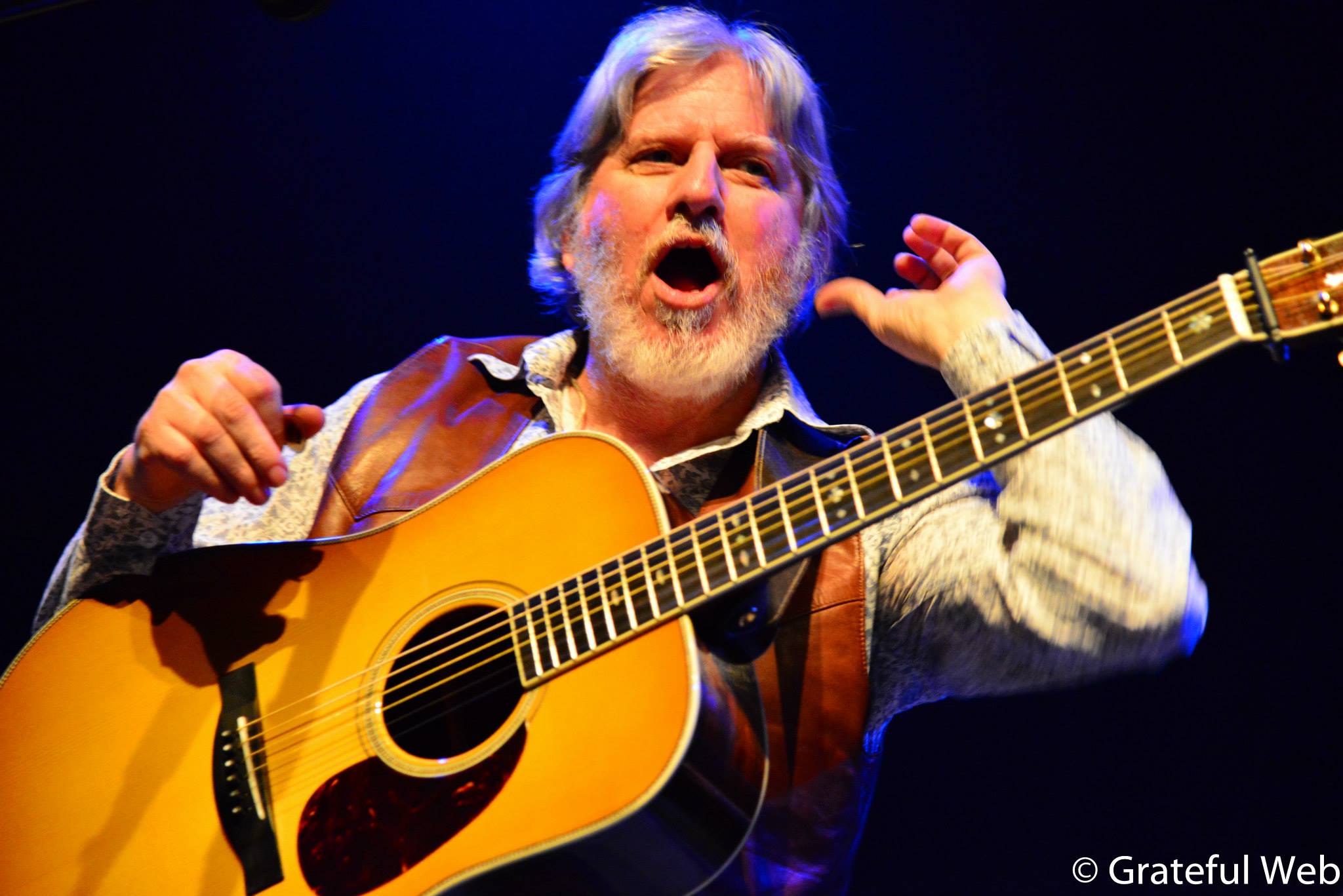 Such stand-in musicians may include Keith Moseley (The String Cheese Incident), Andy Thorn and his raging banjo of Leftover Salmon, Tyler Grant, Darol Anger, Ben Kaufmann and Adam Aijala (Yonder Mountain String Band), John Frazier, and the recently announced members of Railroad Earth Tim Carbone, John Skehan, and former member Johnny Grubb, as well as the fiddling Allie Kral will surely share the stage frequently this coming weekend.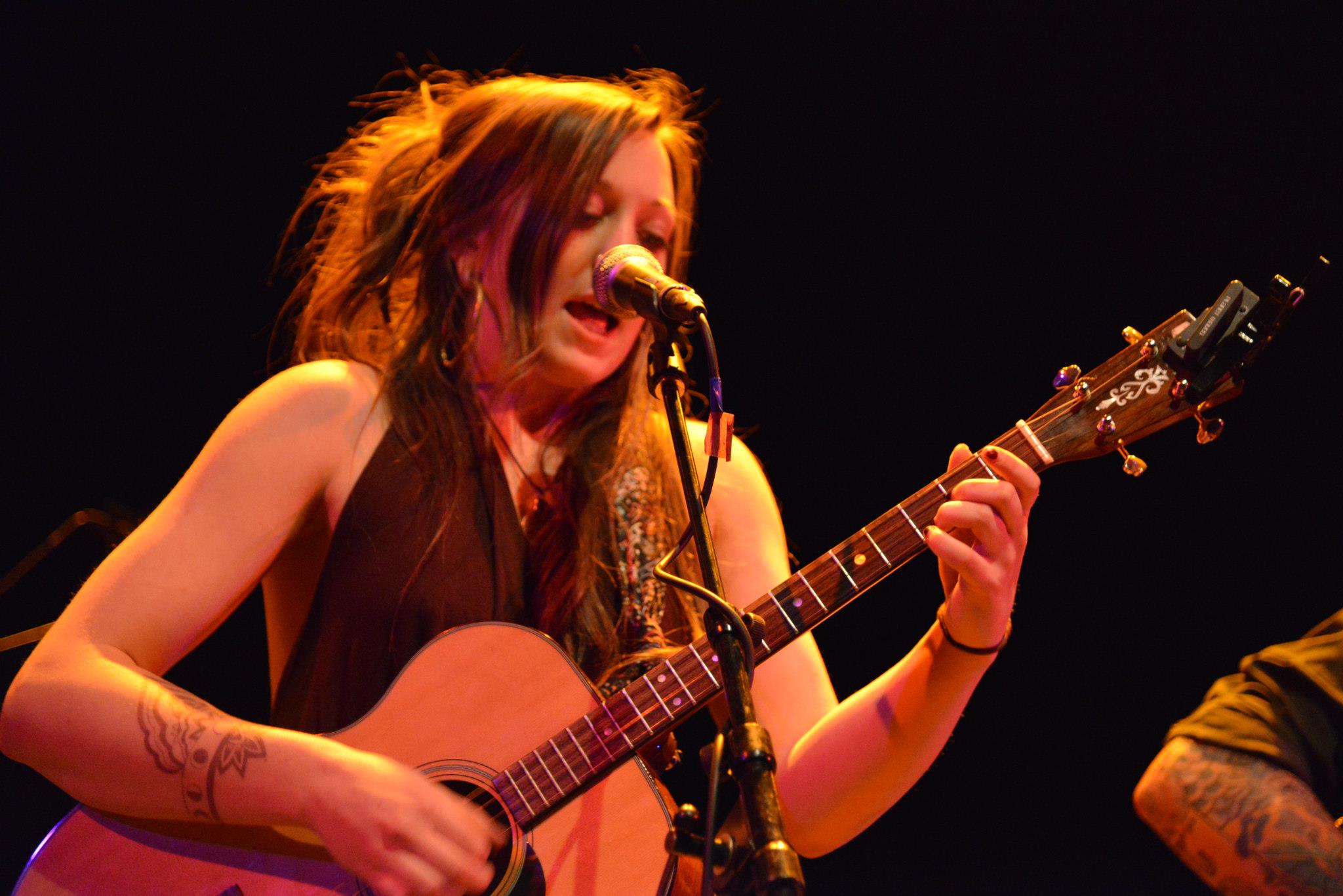 Be sure to catch Gipsy Moon, a collection of young and very talented musicians from Nederland, Colorado. Referred to as "gipsy grass", Gipsy Moon is a five piece stringed band that carries soothing harmonies and a fresh, clean sound. I was very impressed with Silas Herman's delicate and fast mandolin skills and Mackenzie Page's tranquil voice at Arise Festival last weekend. Keep an eye on this band for years to come.
YarmonyGrass will also host a Gravity Lounge, which will showcase over a dozen workshops including yoga, meditation, and classes on permaculture and gardening. Whether you want to swim in the river, listen to world-class pickers, or just soak in the beauty of it all, YarmonyGrass is surely a festival not to miss. For Colorado bluegrass lovers, this festival just couldn't be any better!