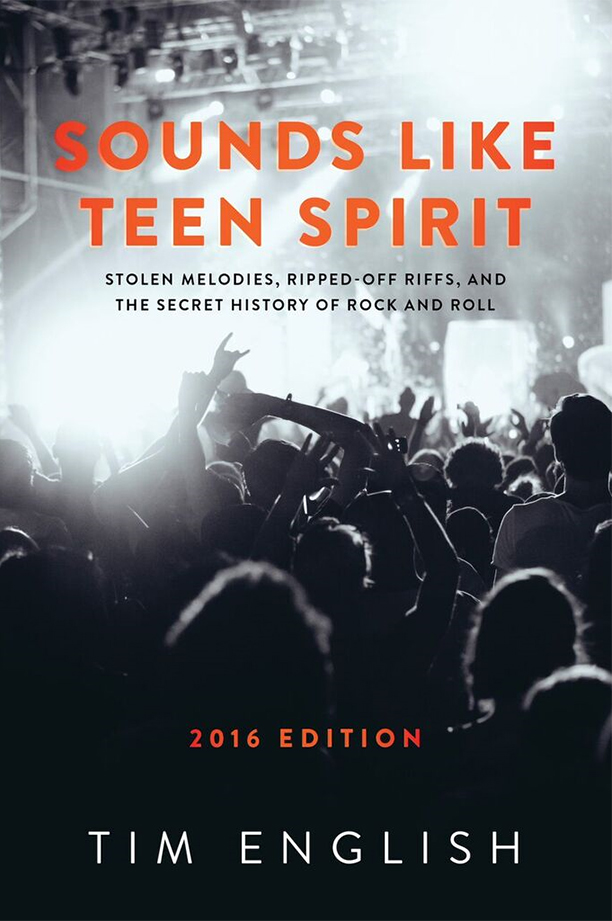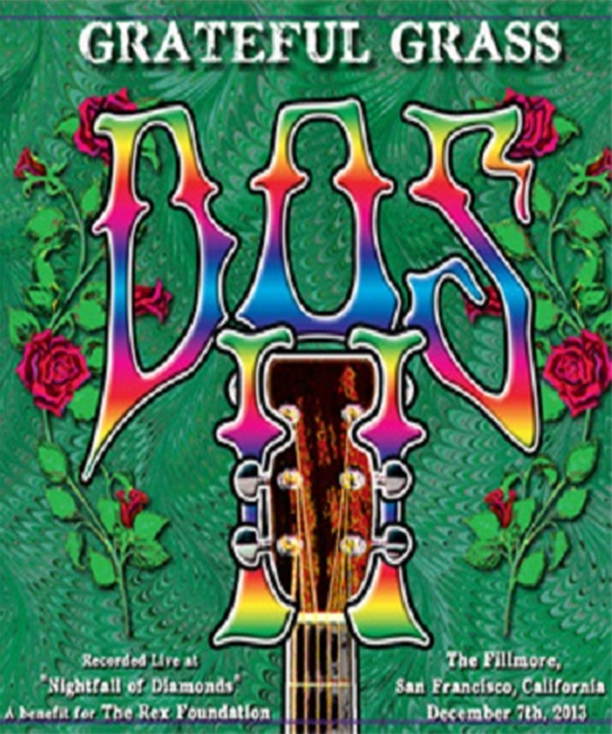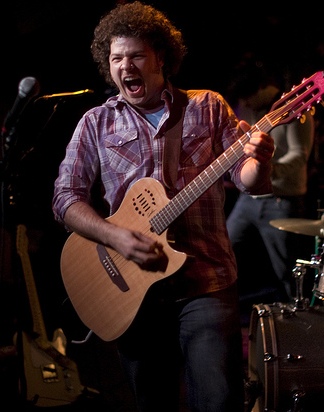 The Bitter End is a musical landmark in New York. Many artists on their way up to stardom have played here. Bob Dylan, Billy Joel, Patti Smith, Frank Zappa, even pop music's current 'It Girl', Lady Gaga.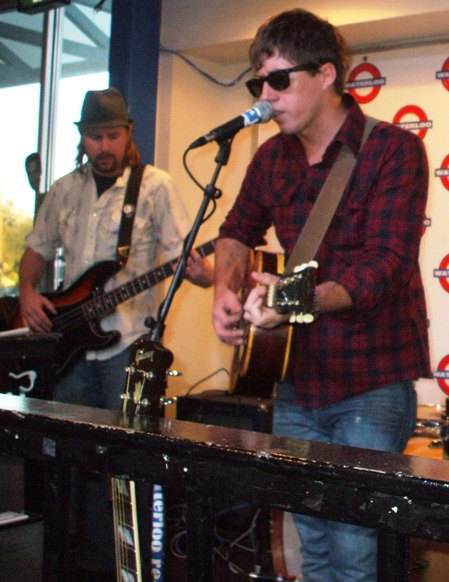 It's time to grab a beer and browse the CD racks at Waterloo Records which hosted Collin Herring's newest album release "Ocho" this Tuesday, November 17th. The Fort Worth native has made his way back down to Austin with a slate full of shows around Texas.
Collin Herring's fourth album, "Ocho" comes on the heels of his other albums "Avoiding The Circus" (2002), "The Other Side Of Kindness" (2005) and "Past Life Crashing" (2008).