The Congress' Whatever You Want | New Music Review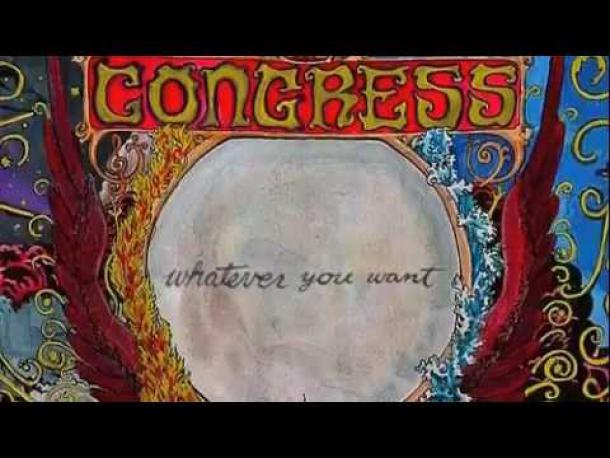 The Congress' Whatever You Want is a good-ass record, plain and simple. The album, a southern rock tribute to everyone from Molly Hatchet to The Grateful Dead, plays strong from start to finish with little let-up along the way. For the most part, The Congress focus on loud and gritty rock & roll, but they do manage to throw in plenty of psychedelia and rhythm & blues to mix things up, and it never gets too repetitive – a fate that often befalls young bands with their debut sets in the genre. In fact, in trying to describe The Congress' sound, one word immediately springs to mind: developed. These boys know what they're doing, and they do it damn well. While there's certainly a healthy fun-and-loose jam vibe to the album, the collection stays pretty held together throughout its duration, never rambling off without returning to form in due time. Whatever You Want is a mature record, and those looking for the next new act in old school southern rock would do well to check out The Congress. If they can keep to the standard they've raised with their debut, we'll certainly be hearing more from this young and talented band.
The Congress' first full-length album, Whatever You Want, is available now.