Tropic Harbour | Colour | New Music Review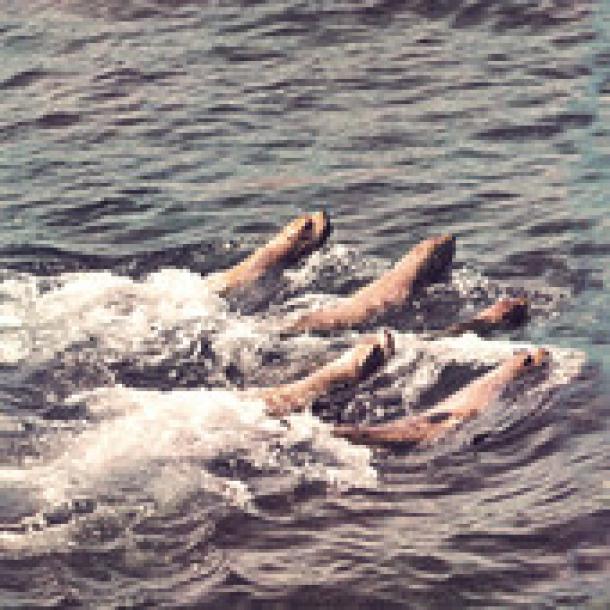 Colour is a short, smooth trip.
Tropic Harbour's new EP begins with its honey-sweet eponymous opener—"Colour" features rolling surf-inspired pseudo-flamenco guitars over echoing snares and Mark Berg's dream poppy vocals—and the end that comes a few minutes in is a lingering sentiment you won't soon shake.
With its intro through, Colour sails on to "Golden Rays," a Fitz and the Tantrums riff-meets-Beirut's melancholy grandeur under the vulnerable voice that Raggi brings to Of Monsters and Men.
And that's all there is here—not quite ambient, lazily outgoing, Tropic Harbour's Colour is a brief, memorable stint on an island of its own.