The Gin Blossoms, an alternative rock band from Tempe Arizona, brought the upbeat tempos that made them famous on the radio in the 90s, to the Discovery in Ventura California for a sold-out performance. The Discovery is a live music venue featuring a general admission stage area, an elevated restaurant overlooking the stage, a long bar, outside dining patio and a bonafide bowling alley. The restaurant features a variety of tasty treats mostly in the realm of California cuisine. The service is a bit slow especially when the show is sold out, so dining visitors should arrive early. The restaurant requires reservations, but the bar area and outside patio offer open seating. The bowling alley features nine lanes with fluorescent balls and pins, and yes people bowl all throughout the live music sets.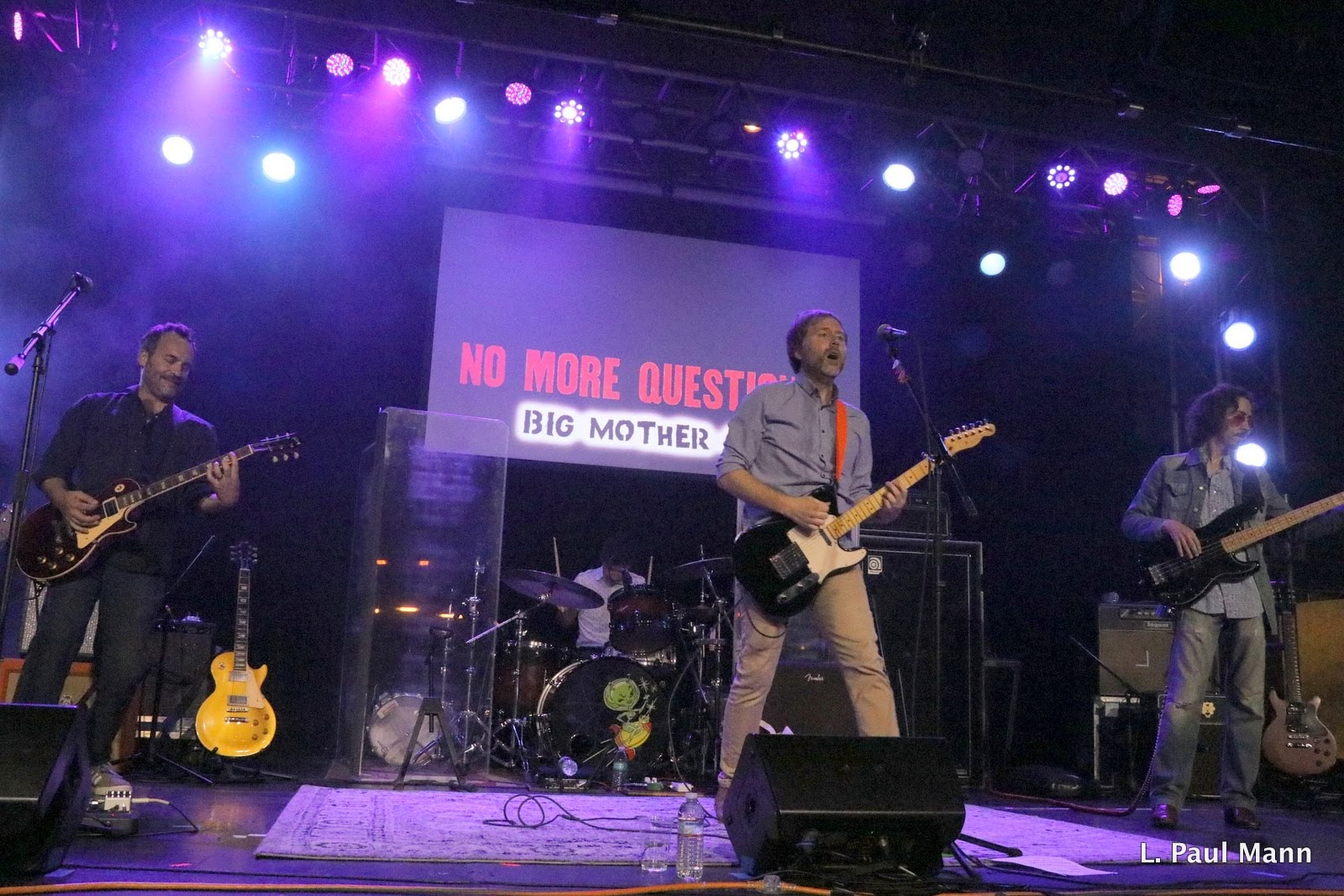 The show began with the Los Angeles-based but Milwaukee natives, power pop rockers Big Mother Gig. The group just reunited in 2017 after a 20-year hiatus. The band played music from their library of alternative 90's music and songs from their new EP, "Almost Primed." The group which initially formed in 1992 in Milwaukee, played an intense set of punk-inspired alternative rock and was well received by the crowd.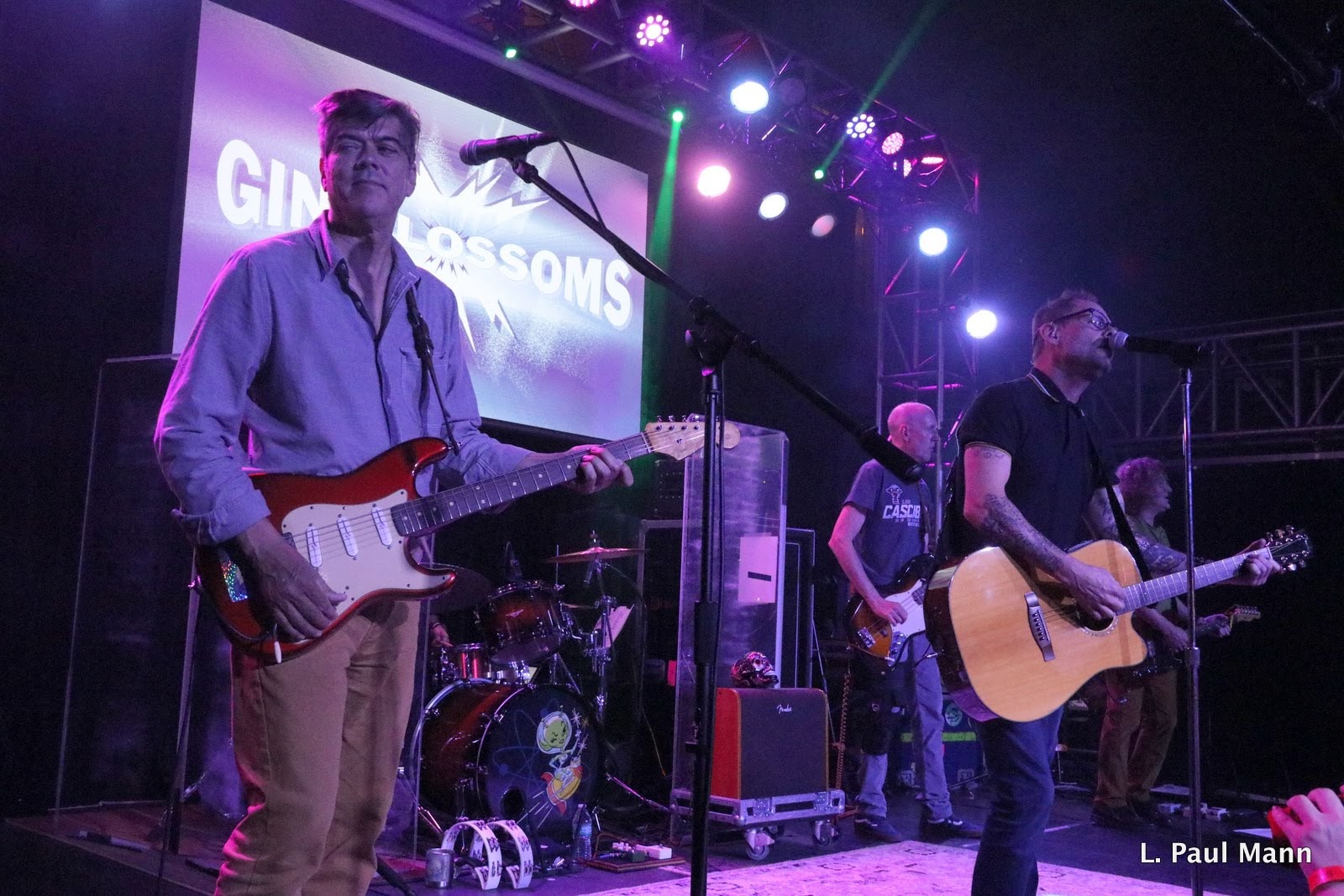 Like Big Mother Gig, The Gin Blossoms made a name for themselves back in the early 90's. The band hit it big with the release of their first album, "New Miserable Experience" in 1992. The album included the hit song "Hey Jealousy" and went multi-platinum. Sadly, the bands lead guitarist and author of their biggest hit song, Doug Hopkins committed suicide in 1993. The band continued to make hit songs until their break up in 1997. After a five-year hiatus, the band reunited in 2002. The group celebrated the 25th anniversary of their first album last year. The band recently released a new album "Mixed Reality." The band played a set that had the packed audience singing the well-known chorus lines. The group sometimes sounds eerily similar to REM, with haunting rhythms and upbeat tempos. Lead singer and guitarist Robin Wilson endeared himself to the crowd sharing anecdotes about the band and commenting on the bowling alley. "I don't think we ever played a bowling alley before. Pretty cool. Are they really bowling over there?" Just then a bowler sent his ball careening into some pins with an explosive crack. The band played songs from their new album, including "Angels FlyMega Pawn King" and "Break." Then the group played their biggest hit songs including; "Hey Jealousy" and "Found Out About You." The band returned for a two-song encore including a sing-along cover of The Rolling Stones "Wild Horses" and their last big hit song, "Follow You Down." The 17-song list included most everyone in the audience's favorites, and the crowd departed with beaming smiles.