Jacob Jeffries Band | Tell Me Secrets | New Music Review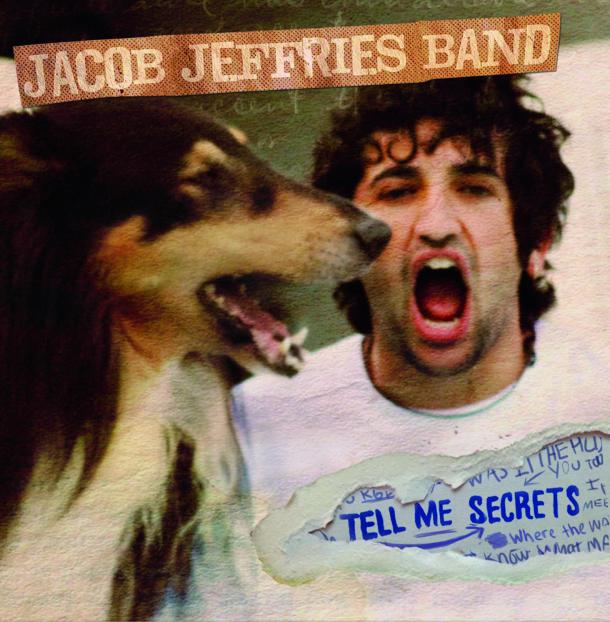 Jacob Jeffries Band's album Tell Me Secrets has a lot of secrets to tell. For starters, they can definitely write some poetry. With their plethora of rhymes, Jacob Jeffries Band is a mix of Ryan Adams and their own personal blend of rock. A light piano rock album, Jacob Jeffries sings his heart out.
The album consists of self-reflection, break ups, love, and a dash of indie to boot. With easily relatable lyrics, their second track is a great break up song. "I don't think I can care about you less." Taking you through a lifetime of songs, Jacob Jeffries Band brings you to Over and Past with no concrete answers on getting over your break up, but they manage to give you some advice on getting through it. The band takes you through various stages of life and attempt to guide you through it via their progressive piano rock and lyrics.
With their catchy choruses, their indie sounding track (much different from the rest of the album) is refreshing and delightful, titled You Got Some Nerve. Overall, the band doesn't tread too far into undiscovered waters and sticks to the tried and true road of music. With a blend of old school rock and roll and some piano packed in, Tell Me Secrets is a collection of catchy lyrics with memorable tunes.