Leftover Salmon Launches Spring Tour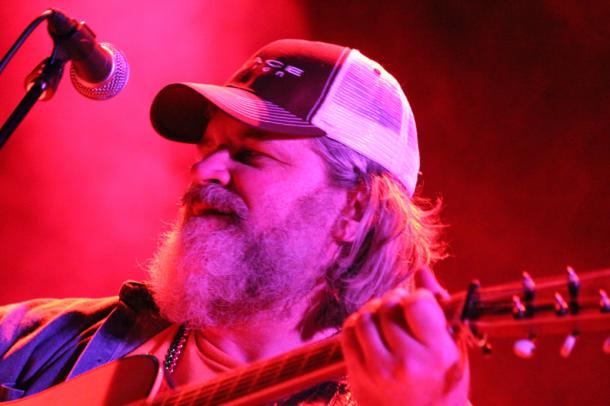 The Leftover Salmon bus pulled out of Boulder yesterday evening and headed to Kansas. Vince reported this morning from the road with this:
"Well, the bus is cold this morning. Haven't figured out the heater yet. It's raining in Kansas. There was a tornado in Denver last night. I'm reading a book on contemplation by Thomas Merton and Drew is reading Bluebeard, Kurt Vonnegut's last book. Just saw a hill! We are fired up to be doing our first long tour in 8 years. This is gonna be fun.  Lawrence, Kansas tonight with the Stringdusters!  All aboard, Spring Tour 2012.  Let's go get em......"
Live Steams of our Spring Tour!
Free Live Streams of our shows will be happening at the following venues along our Spring Tour! Tune in as we bring the show to your homes worldwide! Please goto our Facebook for the streams!
Spring Tour Dates:
04/13/12 Fayetteville, AR         George's Majestic Lounge
04/14/12 Bloomington, IN        The Bluebird
04/17/12 Charleston, SC          The Pour House
04/18/12 Charlotte, NC            The Visulite Theatre
04/20/12 Atlanta, GA               Variety Playhouse
04/24/12 Greenville, SC            The Handlebar
04/26/12 Chattanooga, TN       Track 29
04/27/12 Memphis, TN             Minglewood Hall
Complete Spring Tour dates and Summer Tour announced on Salmon's new website!