Modest Mouse Annouce Shows in Texas and Brazil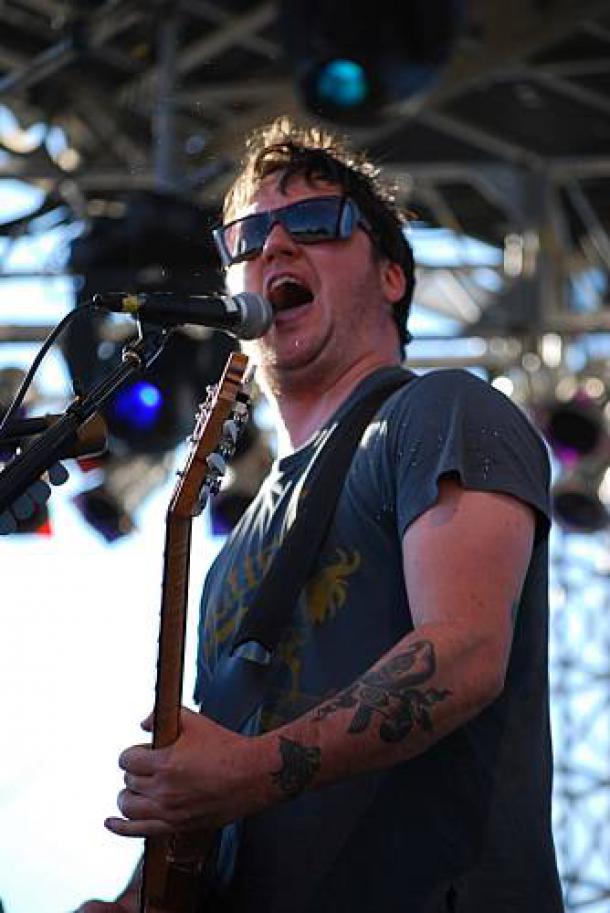 Modest Mouse will visit the Lone Star state playing shows at Stubbs Waller Creek Amphitheater in Austin, TX on November 9th and the Palladium Ballroom in Dallas, TX on November 10th. On November 13th, the band will appear at the SWU Music and Arts Festival in Sao Paulo, Brazil. Talkdemonic, who were recently signed to Isaac Brock's Glacial Pace label, will be opening the shows in Austin and Dallas.
Tickets for the Austin and Dallas shows go on sale Friday, October 21 at 10:00am central time.
Modest Mouse tour dates:
November 9  Austin, TX   Stubb's Waller Creek Amphitheater
November 10  Dallas, TX   Palladium Ballroom
November 13  Sao Paulo, Brazil   SWU Music and Arts Festival
For Tickets and More Information, Fans Can Head Over To www.modestmouse.com